Freebie Friday: Free Light UI Element Set
Freebie Fridays return from a week off after an extra busy week at work. We're happy to bring you a flexible and clean light UI elements set, complete with two sliders, bubble notifications, buttons, arrows, and more. Feel free to use on personal or commercial projects, enjoy & share!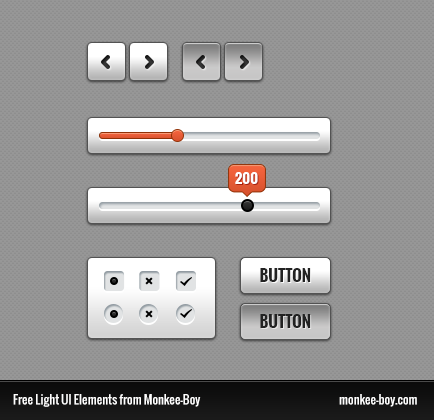 Hey! Want 10 PSDs for free? We made a special downloadable package of 10 free PSDs just for you.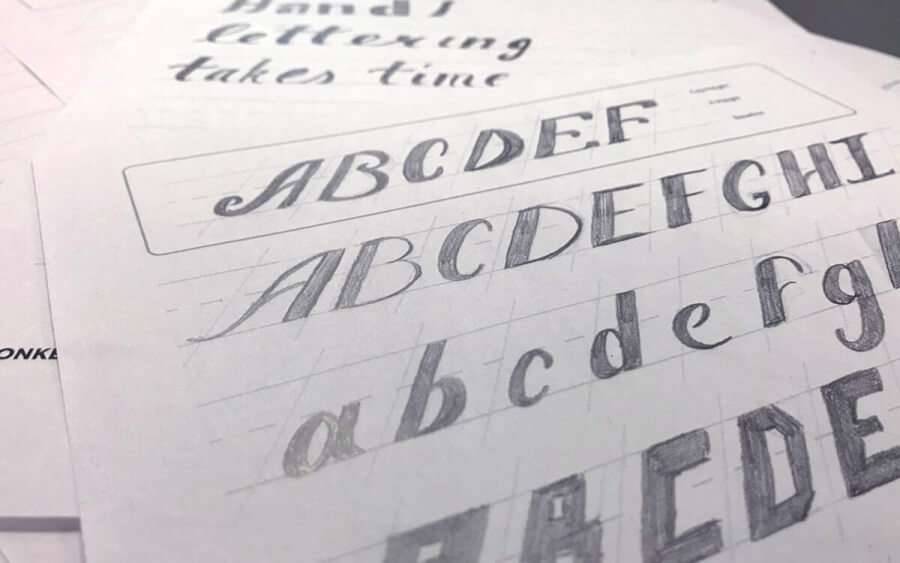 Freebie Friday: Practice Hand Lettering Sheets
Creating a hand-lettered piece not only allows for unique layouts, but more flexibility between letterforms, and can evoke a very specific intention that can't be easily replicated.
Continue reading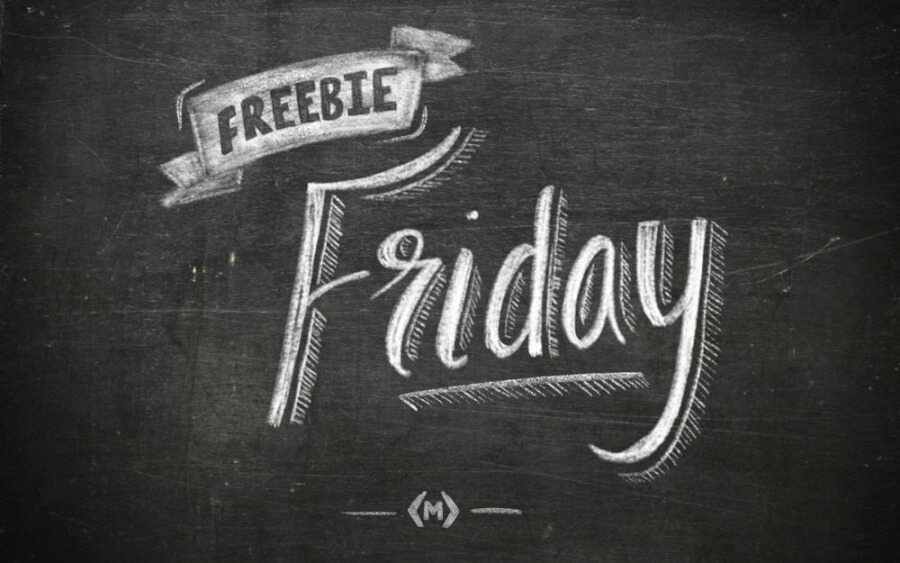 Freebie Friday: iPad Procreate Brushes
Creating pieces on an iPad can significantly enhance the flow of a lettering piece. You can start your beginning sketches using a pencil textured brush and transition to the refinement and inking stages relatively quickly.
Continue reading