Freebie Friday Roundup: Get All of Our Free PSDs in One Place
We just reached 10 Freebie Fridays, so as a celebration we're compiling them all into one download. We also have a special surprise for you, scroll down to check it out!
4 Slider Templates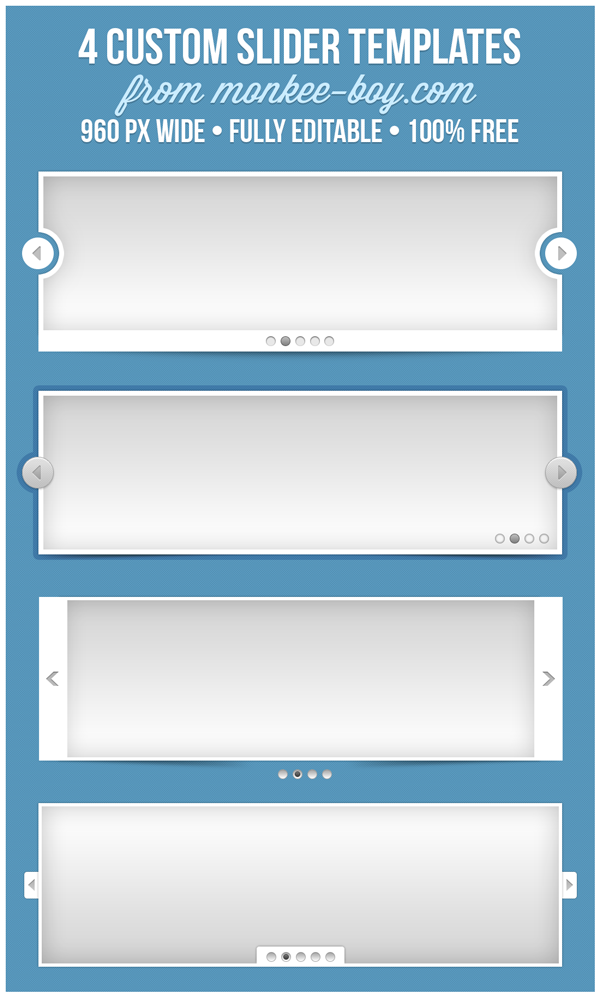 Button Layer Styles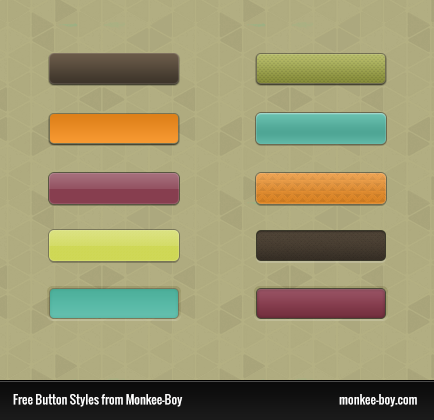 Facebook Timeline Banners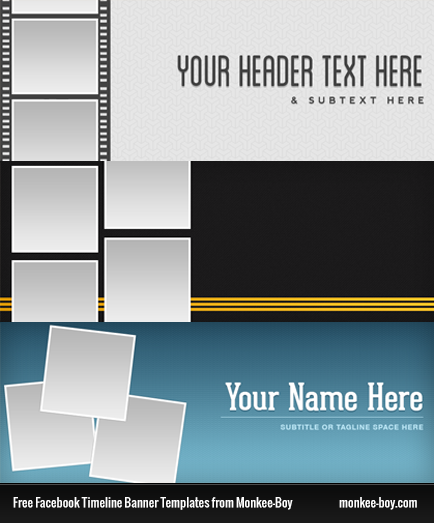 Blue Login Form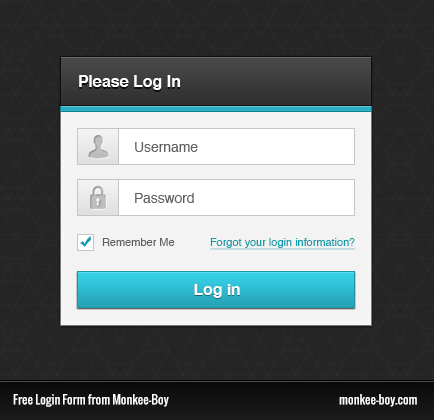 Wood UI Element Set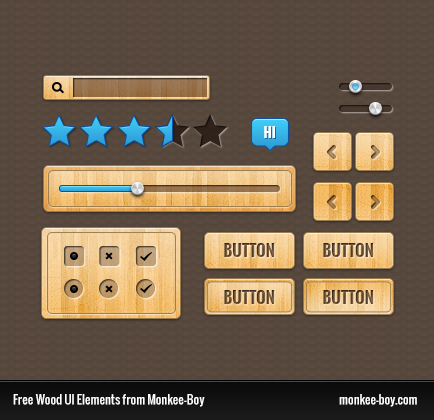 Light UI Element Set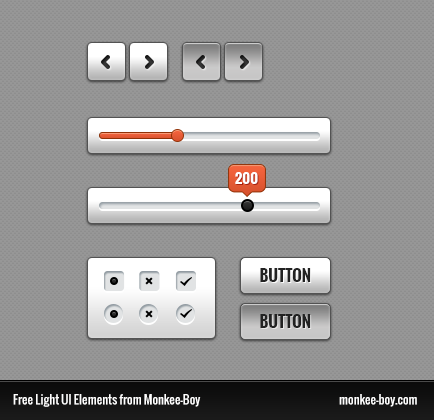 Dark Social Icons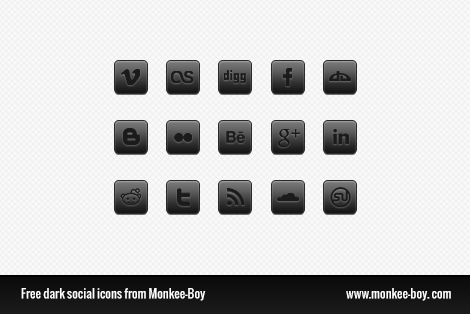 Dark Calendar PSD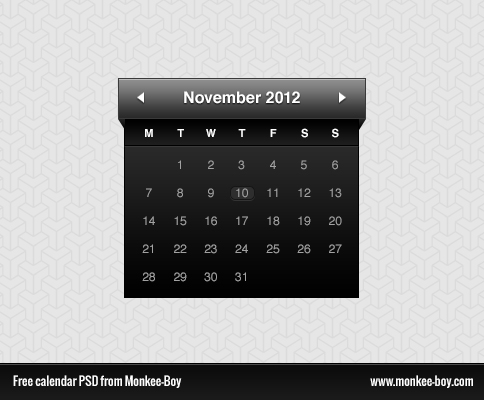 Social Icon PSD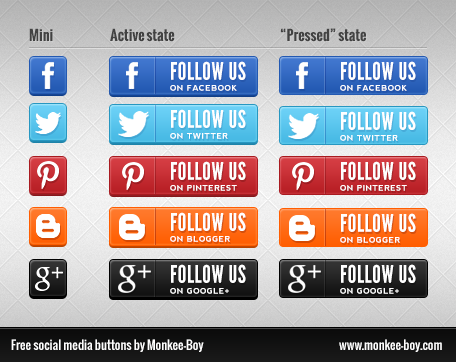 Special Bonus PSD
We couldn't leave you hanging without a new Freebie Friday this week, so we included these clean shopping cart buttons exclusively in this package.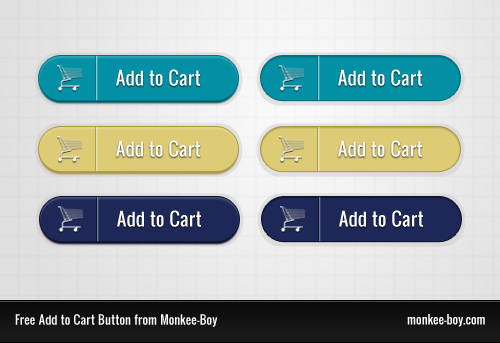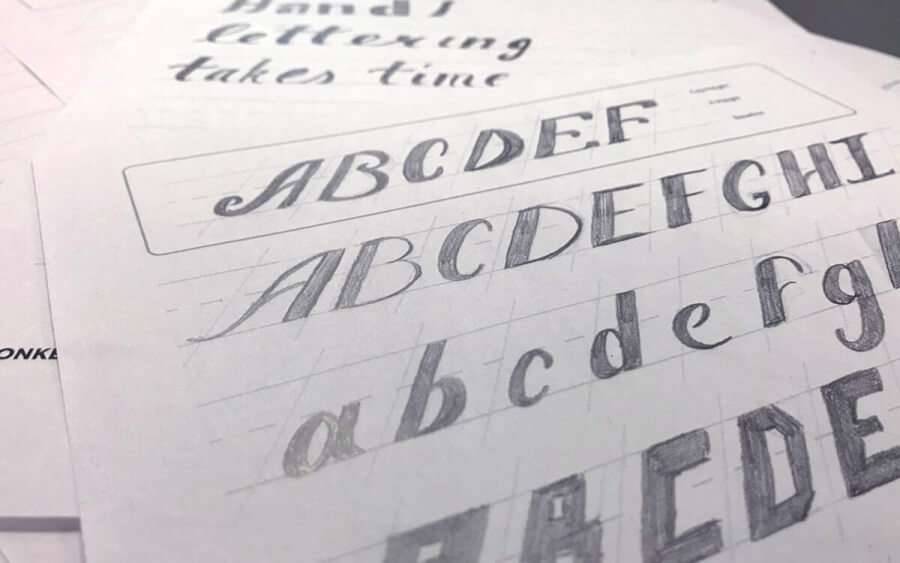 Freebie Friday: Practice Hand Lettering Sheets
Creating a hand-lettered piece not only allows for unique layouts, but more flexibility between letterforms, and can evoke a very specific intention that can't be easily replicated.
Continue reading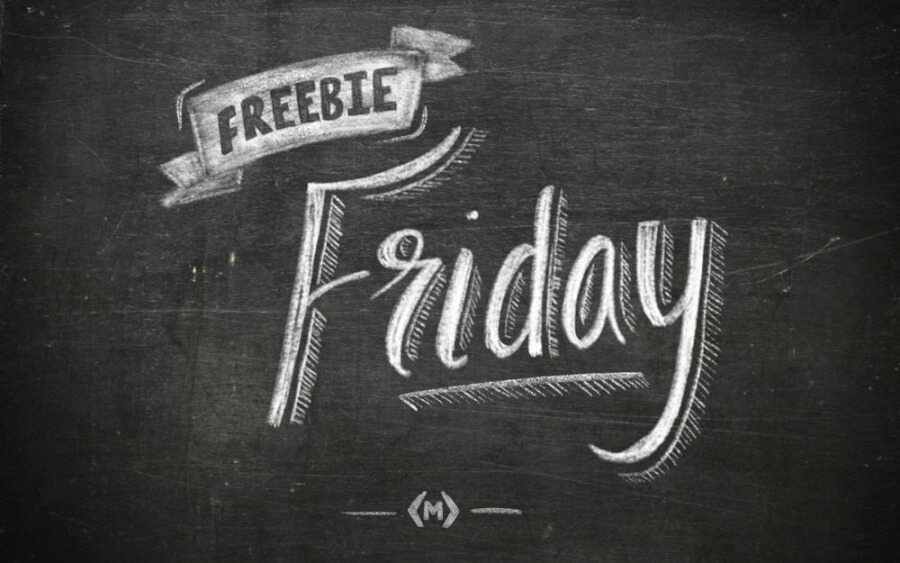 Freebie Friday: iPad Procreate Brushes
Creating pieces on an iPad can significantly enhance the flow of a lettering piece. You can start your beginning sketches using a pencil textured brush and transition to the refinement and inking stages relatively quickly.
Continue reading