Freebie Friday: Social Media Icon PSD
Good design is a staple at Monkee-Boy and we hate when it is hard to find. That's why we want to pass around some freebies from our design department. Click on the image below to download these free social media icons designed by yours truly. Includes mini square buttons and rectangular icons in both active and pressed states.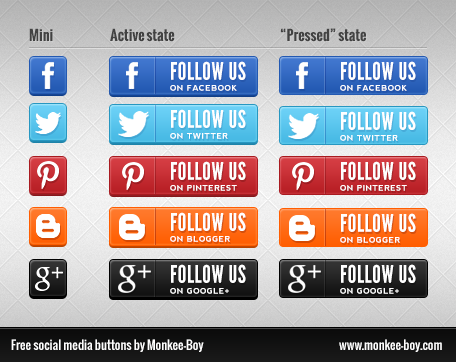 Hey! Want 10 PSDs for free? We made a special downloadable package of 10 free PSDs just for you.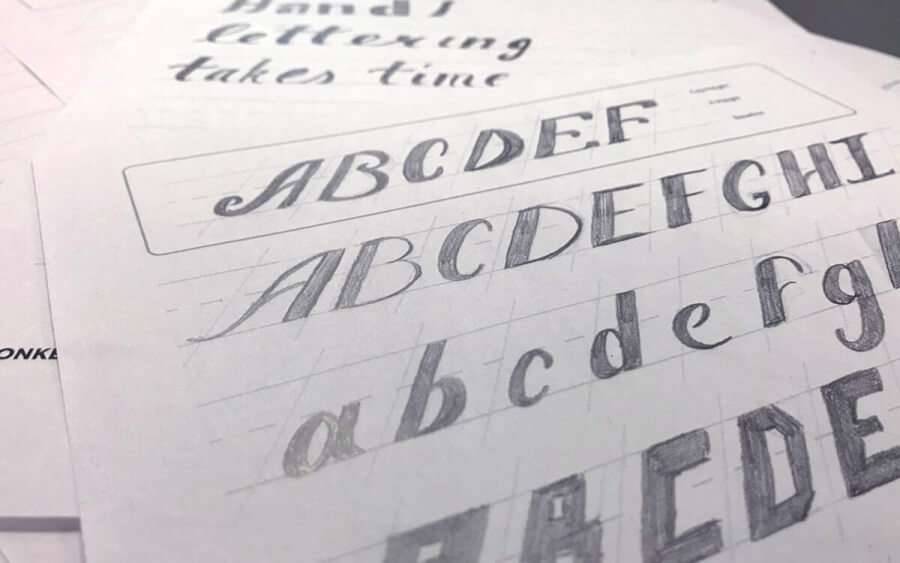 Freebie Friday: Practice Hand Lettering Sheets
Creating a hand-lettered piece not only allows for unique layouts, but more flexibility between letterforms, and can evoke a very specific intention that can't be easily replicated.
Continue reading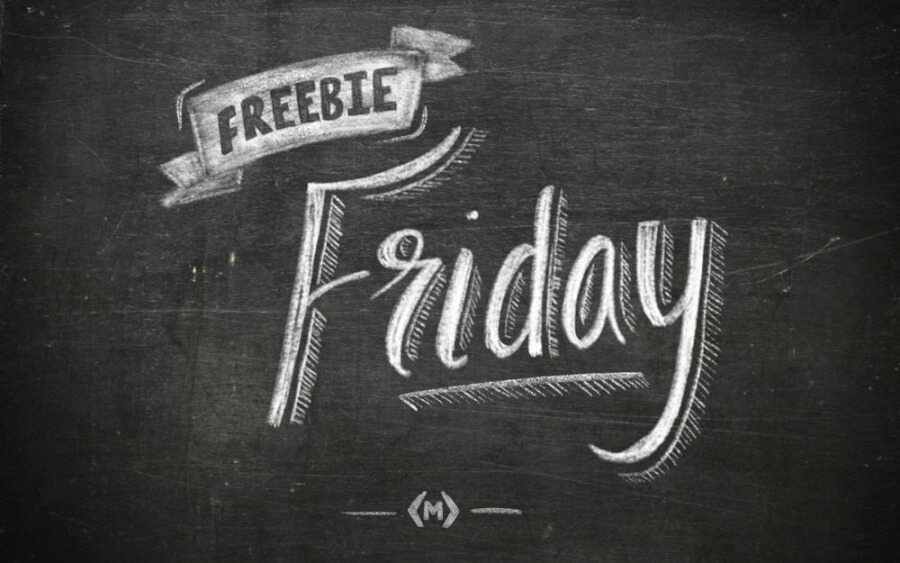 Freebie Friday: iPad Procreate Brushes
Creating pieces on an iPad can significantly enhance the flow of a lettering piece. You can start your beginning sketches using a pencil textured brush and transition to the refinement and inking stages relatively quickly.
Continue reading