Freebie Friday: Social Share Buttons With Counter
Hello monkee-friends, this week we bring you six social share buttons that include counter styles. These buttons are great for blogs and are fully editable. If you love them, feel free to show us some love with a tweet or a share.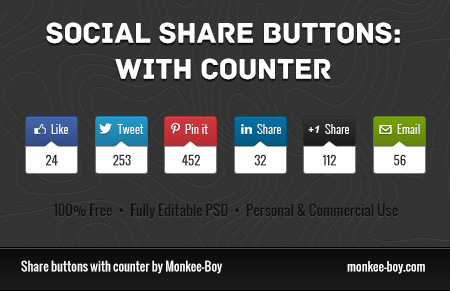 Hey! Want 6 PSDs for free? We made a special downloadable package of 6 free PSDs, including this one.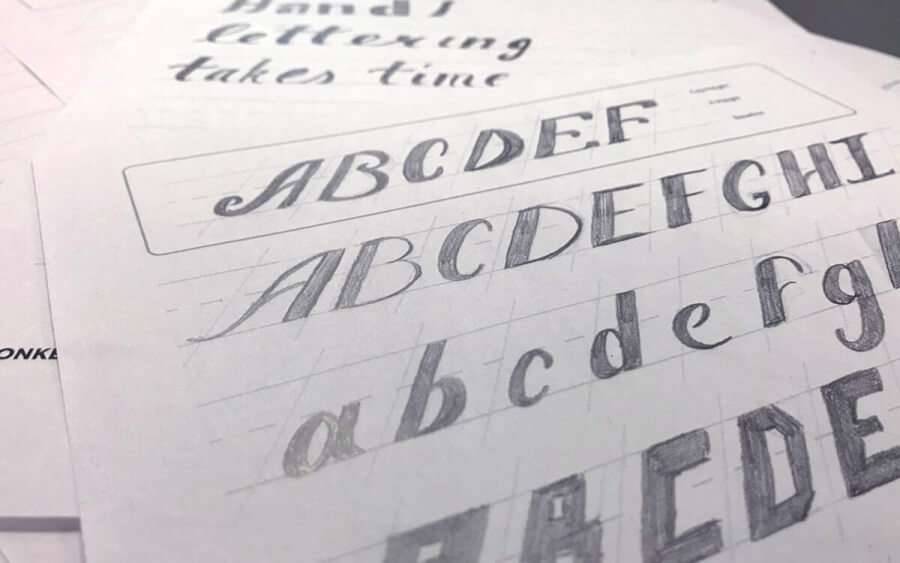 Freebie Friday: Practice Hand Lettering Sheets
Creating a hand-lettered piece not only allows for unique layouts, but more flexibility between letterforms, and can evoke a very specific intention that can't be easily replicated.
Continue reading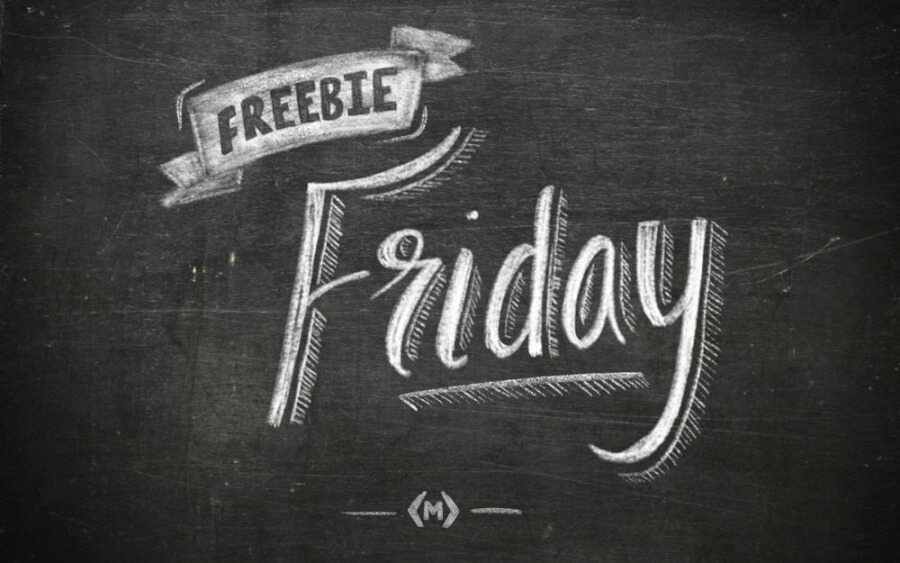 Freebie Friday: iPad Procreate Brushes
Creating pieces on an iPad can significantly enhance the flow of a lettering piece. You can start your beginning sketches using a pencil textured brush and transition to the refinement and inking stages relatively quickly.
Continue reading