Freebie Friday: Tablet-Friendly Almost Flat UI Kit
Hello all and happy Friday! This week we're bringing you another UI kit - this one is specifically made to be tablet friendly with large touch points, drag-friendly sliders, and even more - most of this can be recreated in CSS for quick loading of your responsive designs. We're still finding our own adaptation of the flat trend, and we think this is a happy medium that looks modern but also works from a usability standpoint. These are 100% free, and we hope that if you enjoy our freebies you will reblog, pin, and share with your friends!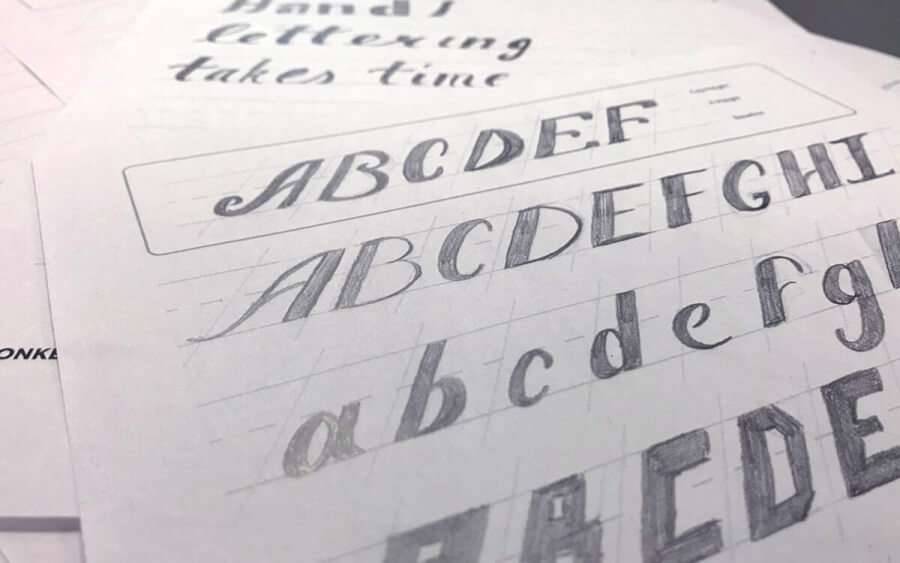 Freebie Friday: Practice Hand Lettering Sheets
Creating a hand-lettered piece not only allows for unique layouts, but more flexibility between letterforms, and can evoke a very specific intention that can't be easily replicated.
Continue reading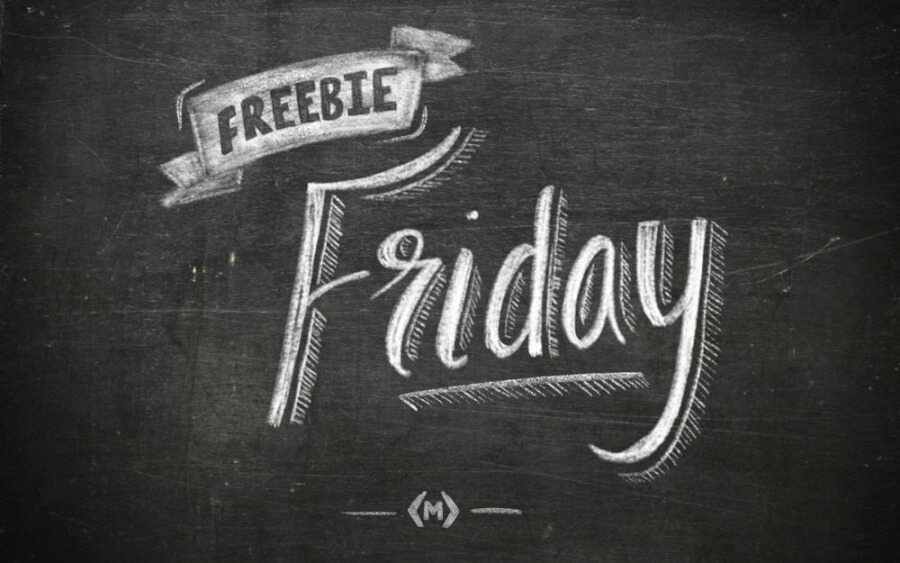 Freebie Friday: iPad Procreate Brushes
Creating pieces on an iPad can significantly enhance the flow of a lettering piece. You can start your beginning sketches using a pencil textured brush and transition to the refinement and inking stages relatively quickly.
Continue reading