Six Simple Benefits of a WordPress Support Plan
Imagine buying a car and driving 200,000 miles without ever changing the oil, re-inflating the tires or changing the wiper blades. It's crazy, right? All of these are needed to ensure it stays on the road, runs as smoothly as possible, and can you get you to your destination.

So why is your website any different?

For any company that views its website as a valuable asset, launching a new site and leaving it alone is no longer an effective strategy for marketing and growing your business online. You're website needs ongoing love too.
Here are six simple reasons to be proactive with your WordPress site and consider a maintenance and support plan for your WordPress site.
IMPROVED SECURITY
WordPress is a great way to easily setup and manage a web site, but its popularity has made it a target for hackers, and recent studies have shown that more than 70% of WordPress sites are vulnerable to an attack. Does this mean that WordPress is not a great solution for your business? Absolutely not. With any CMS selection is it important to be aware of the pros and cons and truthfully most open source CMS's fall into the same category.

The only way to prevent attacks and minimize the damage hackers can do is to proactively update your WordPress core, themes and installed plugins as soon as updates are available; and, to regularly backup your site files and database to an off-server location.
ACTIONABLE BUSINESS DATA
How do you know whether your site is helping you reach your business goals? What if your site is hit by a search engine penalty and your site's web traffic dries up overnight? The best way to continually improve how well your website supports your business is to identify the metrics that matter most and to regularly check those numbers to measure improvement and ensure your site isn't getting penalized as you add new content.
BETTER PERFORMANCE
Google has publicly stated that a site's performance can have a big impact on how well it ranks for keyword searches. Additionally, multitudes of usability tests have proven that if your pages don't load fast, your customers will leave. Many things can impact the performance of your WordPress site, from database issues to missing code, without you ever knowing or addressing the issues.
MORE TRAFFIC
Search engine companies are constantly optimizing their algorithms to identify and reward quality sites, with engaging content. If your web site never changes or continues to have the same broken links and duplicate content problems every time a search engine visits your site, your site will not be considered a "high-quality" site and will likely suffer in search engine rankings.
UPDATED CONTENT
Up-to-date content and regular additions to your site demonstrates to your visitors and search engines alike that you are committed to providing them with quality content and that you are actively managing your web site and view it as a part of your business.
ONGOING IMPROVEMENT
Search engine algorithms, end-user capabilities and desires, browsers + devices, technology and your competition is changing constantly. The better your site keeps pace with these changes, the more value it will provide for your business.
How We Can Help
At Monkee-Boy, we strongly believe in proactively supporting websites to ensure they are always providing the best results. To help support our clients and the WordPress community, we have developed two, value-oriented packages to help support businesses who utilize WordPress and want to ensure their site's are secure, running smoothly, and not being penalized by Google + Bing.
These packages are our WordPress Basic Health and WordPress Basic + SEO plans. Check them out, see if they make sense for your business, and let us know if we can help!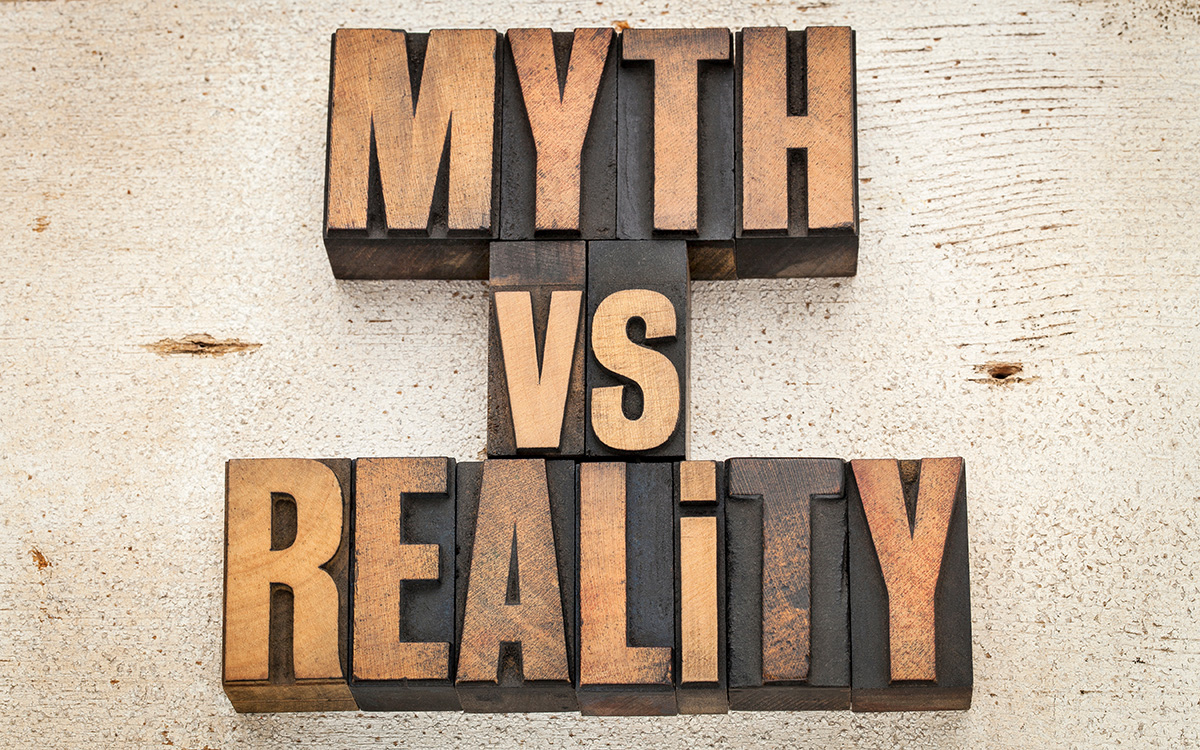 Lessons from the Trenches: Debunking the Myths About WordPress
WordPress has attracted much attention over the years as a popular and influential content management system. Unfortunately, with that attention comes a lot of misinformation and myths. Today, we're going to debunk the top 10 WordPress myths.
Read more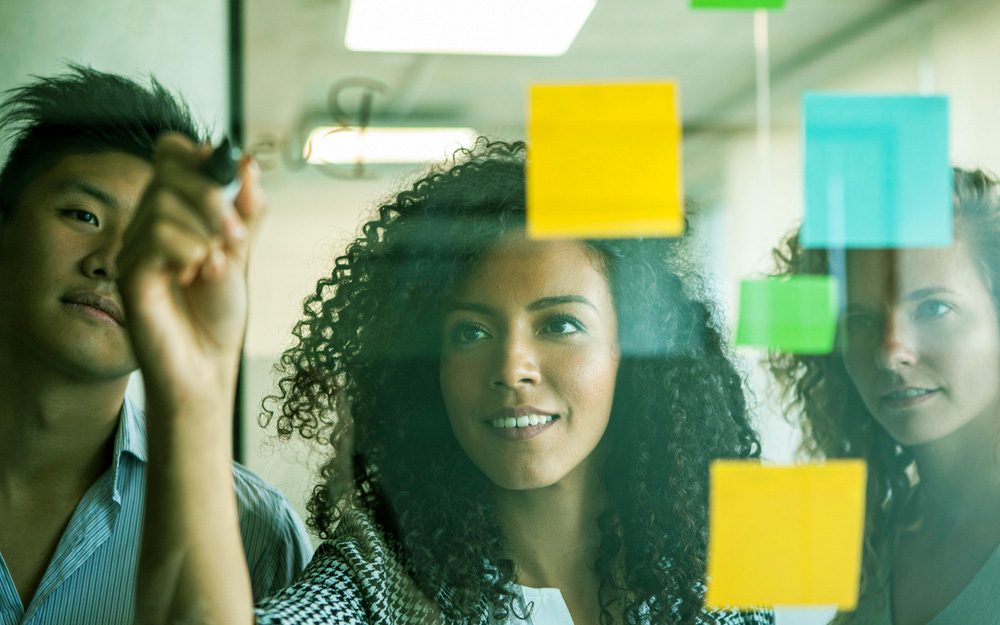 The 4 Most Common Drivers of a Website Redesign
Feeling like it might be time for a new site? This article will help your business identify why now might be a good time and what options might be a good fit.
Read more