Submit Sites With The New Fetch as Googlebot Feature
Google announced Wednesday a new way to submit individual URLs for Google search indexing. Submitting links through google's Webmaster Tools allows links to be crawled by Googlebot and submitted for inclusion into Google searches. This can help your site increase search engine rankings and is a must for any new website.
The Fetch as Googlebot Feature is a simple process in which you can submit a single URL or a URL and all its included links. Submission can now be done easily and up to 50 URLs a week. The following video demonstrates how easy it is too add links to Google with the Fetch as Googlebot feature.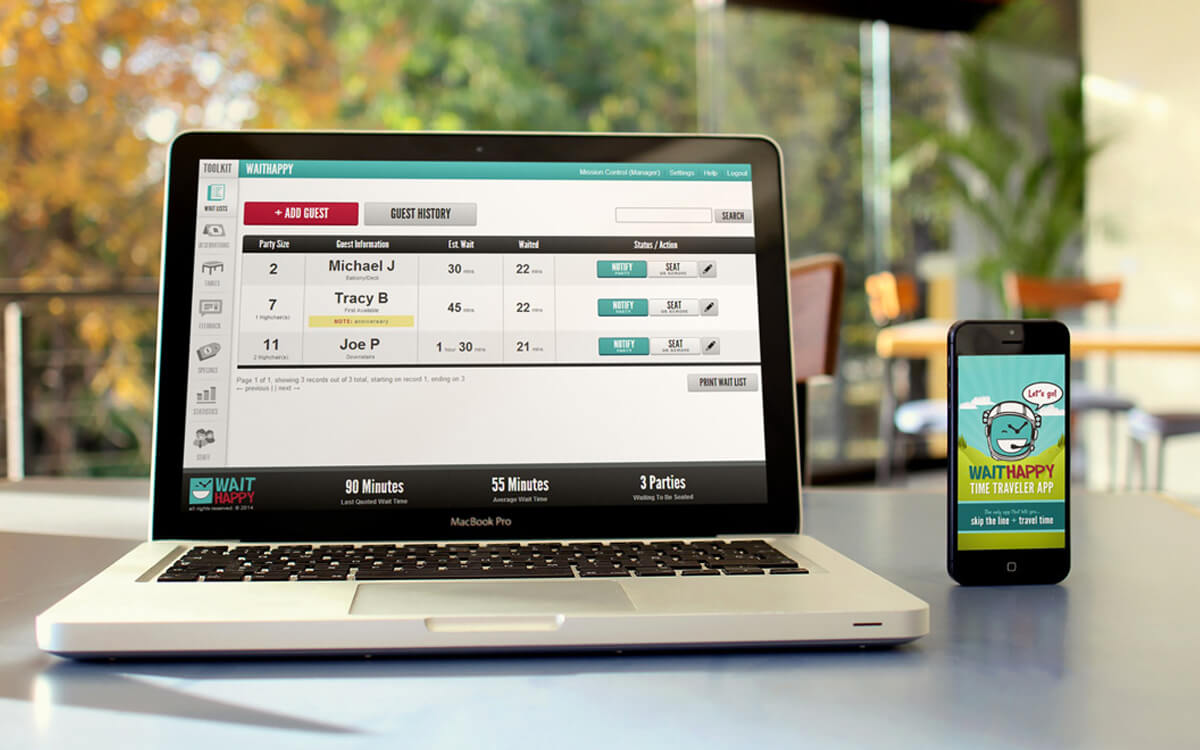 Four Tips For Hiring a Good SEO Firm for Your Business
In today's SEO climate, where Google penalties can result in all of your web pages getting removed from search results, hiring the wrong SEO company can have disastrous implications on your ability to conduct business.
Read more
Why Going Viral is a Weak Goal (And Tips to Go Shareable)
Do you remember Zack Danger Brown's potato salad Kickstarter? I recently received a message from Kickstarter asking me to either change or confirm my address so that I could receive my reward (a photograph of Zack making the potato salad) for pledging $2.00 to the campaign. In case you forgot (I did), Zack's potato salad Kickstarter went viral this past July. What started out as a joke raised over $55,000 in just 30 days.
Read more