The Tie-Ins Awaken: How Brands Leverage the Success of Star Wars
It's that time of year again.
No, I'm not talking about Christmas. I'm talking about holiday movie season. And this year's most anticipated release hails from a galaxy far, far away.
The Star Wars film series has delighted generations since the 70's, and this week The Force Awakens will make an estimated 11 billion dollars worth of holiday movie-goer delight. You better believe that marketers know a good tie-in opportunity when they see one.
A "tie-in" is an advertising tactic in which a brand attempts to co-opt the success of a popular piece of media, like a film. This is a great method for targeting specific demographics, like children. Remember the McDonald's Happy Meals you ate as a child? Those typically contained a movie, book, cartoon or comic-related toy that McDonald's used as a tie-in with their menu items.
If you type #ForceAwakens into your Twitter search bar, you'll see that there are a couple of ways that companies are leveraging the popularity of the new Star Wars film. Here's a rundown of the 5 best and worst Star Wars tie-ins we've found this year.
The Light & Dark Side of Star Wars Tie-ins
LIGHT: CoverGirl Cosmetics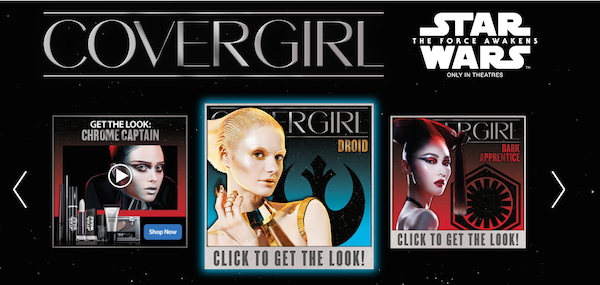 CoverGirl released a limited run of Star Wars inspired mascara, nail polish, lipstick, and eyeshadows. We like the campaign because it allows the makeup giant to market individual products together in a group, and they've created video tutorials to help their customers create sci-fi inspired looks. CoverGirl has managed to secure another kind of tie-in here -- a celebrity! The force is with you, Janelle Monáe.
DARK: Coffee-mate
Coffee-mate skinned their flavored coffee creamers to tie-in popular characters like C-3PO and Chewbacca. We like the illustrated product labels, but the video ad could have been more creative. The message is "Pour some epic into your day," so, they could have at least given us a lightsabre battle or something.
LIGHT: Campbell's Soups
We're siding with Campbell's on this one. We love the soup brand's #RealRealLife campaign because it employs real families instead of actors, and there is nothing better than sharing the love of Star Wars with your family. Rather than simply incorporating Star Wars-themed labels, like Coffee-mate, Campbell's has incorporated Star Wars into the soup company's brand messaging. The noodle soups even include pasta shaped into little Star Wars characters!
DARK: Verizon
This one wins most confusing film tie-in of the season. This ad is part of their "Better Network" series of video campaign ads, and we think BB-8 is trying to download something important on a "slower" network. The point the ad tries to make is that Verizon will deliver on its promise of better download speeds compared to competitor networks. At least, we get to see Chewie.
LIGHT: Duracell
Do real lightsabers require AA or AAA? We're not sure, but Duracell wants everyone to remember to pick up the perfect stocking stuffer: batteries. There's nothing worse than opening a battery-powered gift on Christmas Day and reading "batteries not included." The video ad's stellar production value reinforces the notion that Star Wars sparks imaginations.
DARK: Star Wars… Fruit?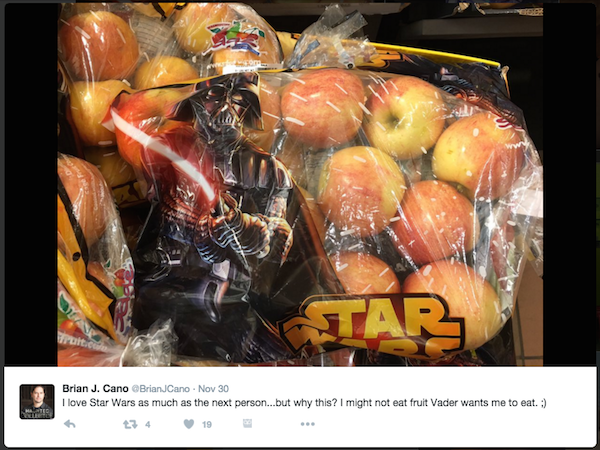 We're with Twitter user @BrianJCano on this one. Darth Vader isn't exactly our idea of a good brand ambassador.
Finding Star Wars products at Toys"R"Us is a given. This ad seeks to instill a new hope in the hearts of aging fans whose kids just don't get it… yet!
DARK: Bed Bath & Beyond's Darth Vader Showerheads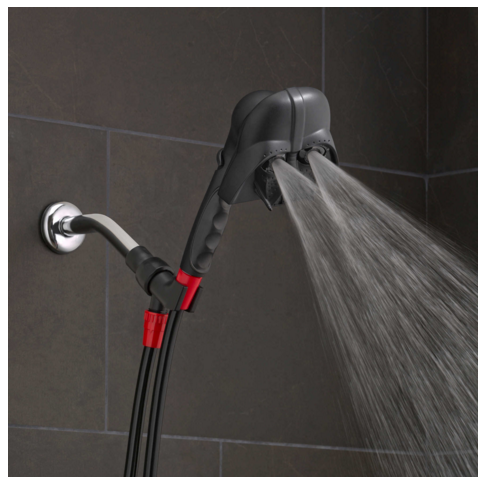 The thought of Vader "crying" amuses us, but the idea of being showered by his tears every morning does not. However, if you know any die-hard collectors out there, this product might make them very happy.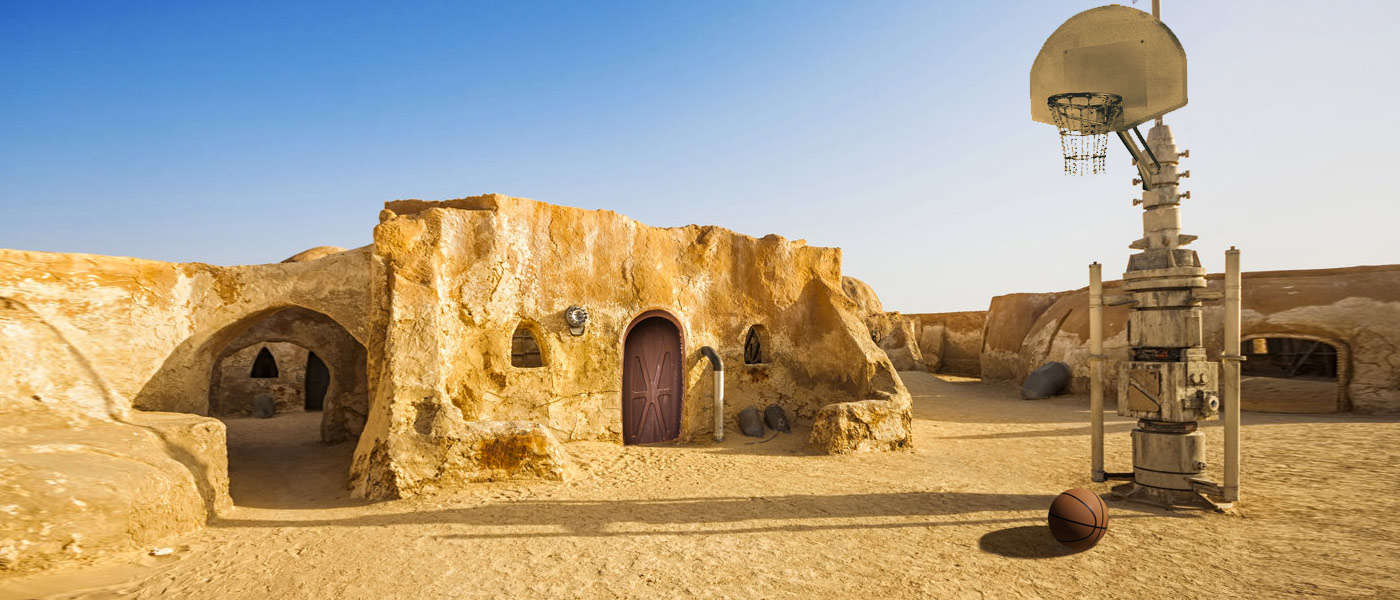 The clear winner of the battle of the Star Wars tie-ins goes to ESPN, who used Star Wars for a piece of clever content marketing. ESPN created a list of all-star team picks for various sports that are literally out of this world. They also created some funny yet beautiful graphics to give us a better picture of what sports look like in the Star Wars galaxy. Digital storytelling gold, this tie-in is.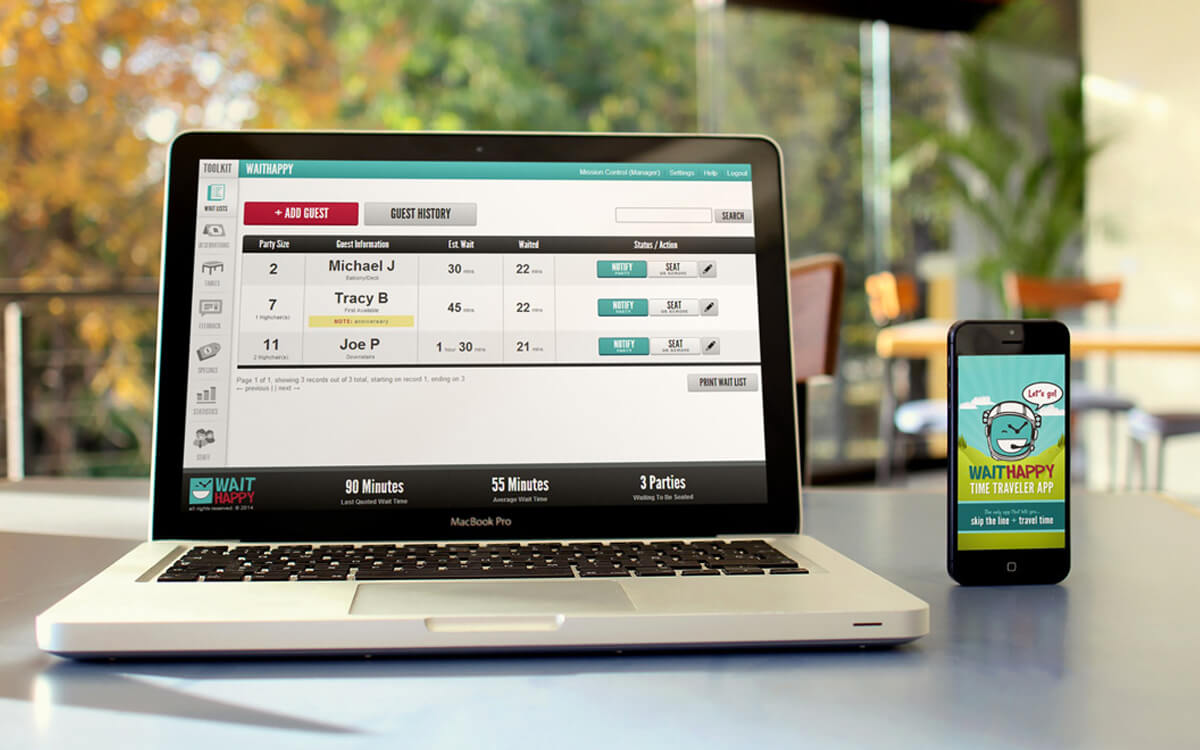 Four Tips For Hiring a Good SEO Firm for Your Business
In today's SEO climate, where Google penalties can result in all of your web pages getting removed from search results, hiring the wrong SEO company can have disastrous implications on your ability to conduct business.
Read more
Why Going Viral is a Weak Goal (And Tips to Go Shareable)
Do you remember Zack Danger Brown's potato salad Kickstarter? I recently received a message from Kickstarter asking me to either change or confirm my address so that I could receive my reward (a photograph of Zack making the potato salad) for pledging $2.00 to the campaign. In case you forgot (I did), Zack's potato salad Kickstarter went viral this past July. What started out as a joke raised over $55,000 in just 30 days.
Read more