Why You Need a WordPress Maintenance Plan
Like most things that matter in life, your website needs ongoing maintenance and support. When you invest in a car, you bring it in for oil changes and checkups. When you invest in a home, you change your air filters and have your ac and heater tuned. Like all these investments, your website is going to need time and attention on a regular basis. Here are the top three reasons why:
Your website works as an important ambassador for your brand.
Your website may be the first impression people have of your company, so you definitely want to make it a good one! According to Stanford web credibility research, typographical errors and broken links hurt a site's credibility more than most people imagine. The best way to make sure your site is free from errors is to check regularly for broken links, grammatical errors, spelling mistakes or other visible site issues.
The internet can be a scary place.
Because WordPress is the most popular website CMS, it is a frequent target for hackers. Currently, a whopping 60% of websites that use a CMS (Content Management Systems) use WordPress. According to Forbes, on average 30,000 new websites are hacked every day. One of the most common ways that attacks happen is when plugin insecurities are discovered. WordPress is diligent to check for security flaws, and when it finds a flaw it will release a new version with a fix. Once the new version is released, bots can easily target sites that haven't been updated and then attack. In 2019, over 56% of all CMS applications were out of date when hacks happened. (Source: Sucuri)
With Covid-19 added to the picture, it's more important than ever to focus on security
Covid-19 has encouraged more people to seek information online, and it also encouraged more hackers to attack. The FBI reported a 300% increase in the number of cybercrimes, from about 1,000 cases to between 3,000 and 4,000 cases each day. (Source: The Hill) So now it's more important than ever to make sure your website is secure.
A website is a valuable asset for any company, so keeping it safe and secure should be a top priority. In the words of the sage Benjamin Franklin, "An ounce of prevention is worth a pound of cure." Is your site secure?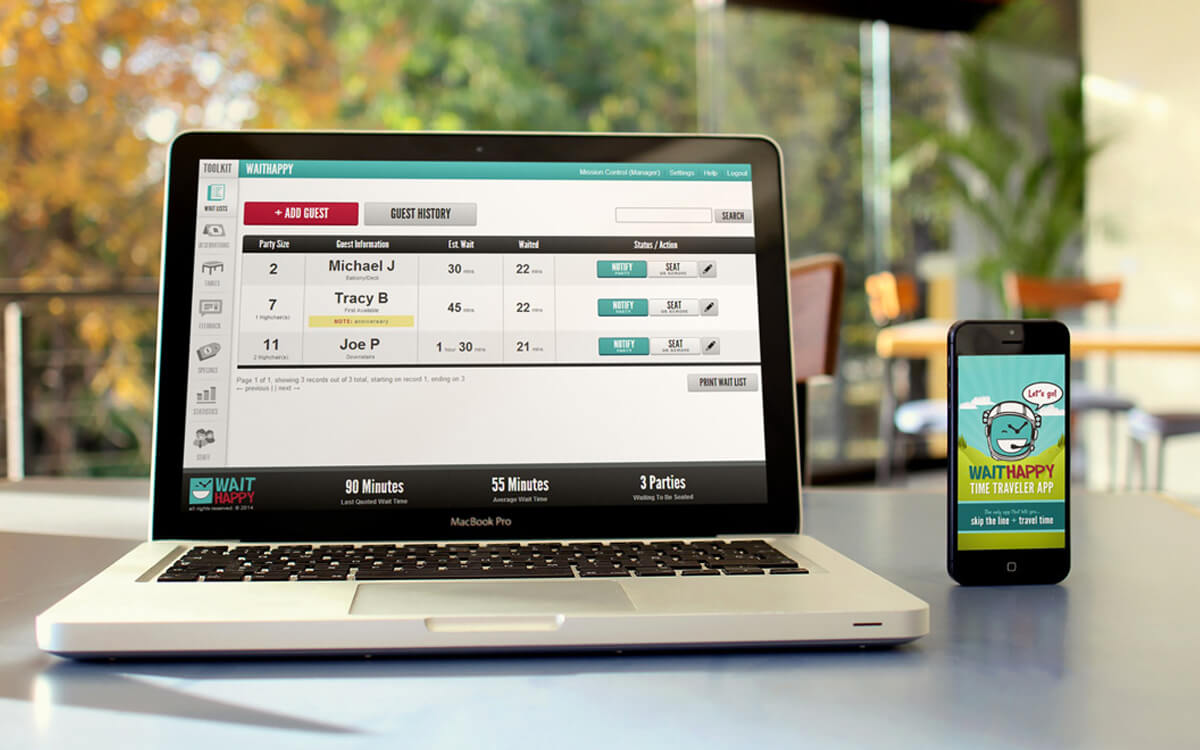 Four Tips For Hiring a Good SEO Firm for Your Business
In today's SEO climate, where Google penalties can result in all of your web pages getting removed from search results, hiring the wrong SEO company can have disastrous implications on your ability to conduct business.
Read more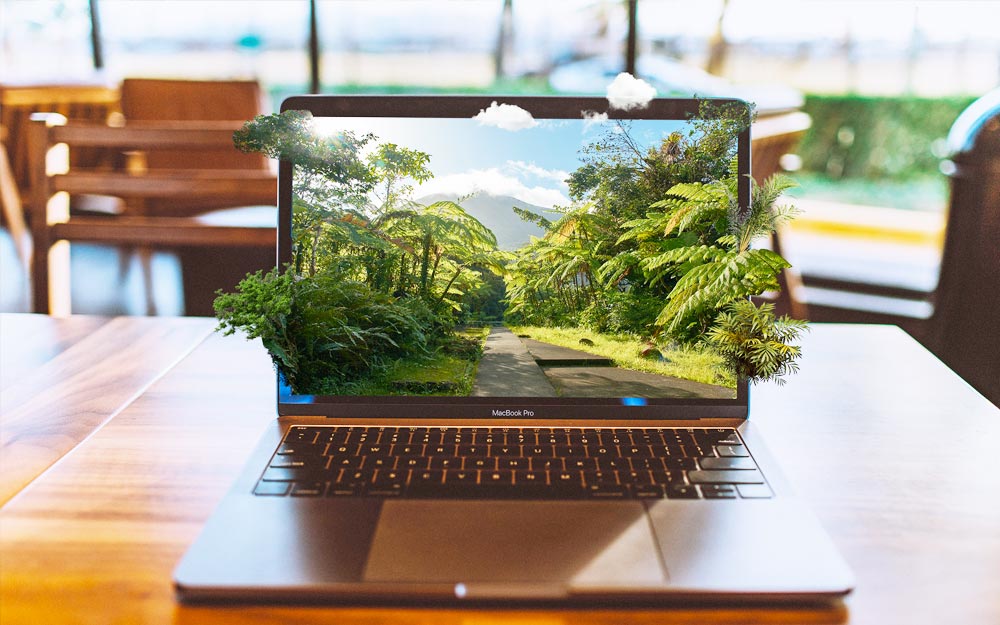 Navigating The Digital Jungle
At Monkee-Boy, we speak a lot about navigating the digital jungle. If you're a new customer or considering our team for a new project or program, this article is for you and will help outline what the digital jungle is, how it impacts your business and the things we think about daily.
Read more