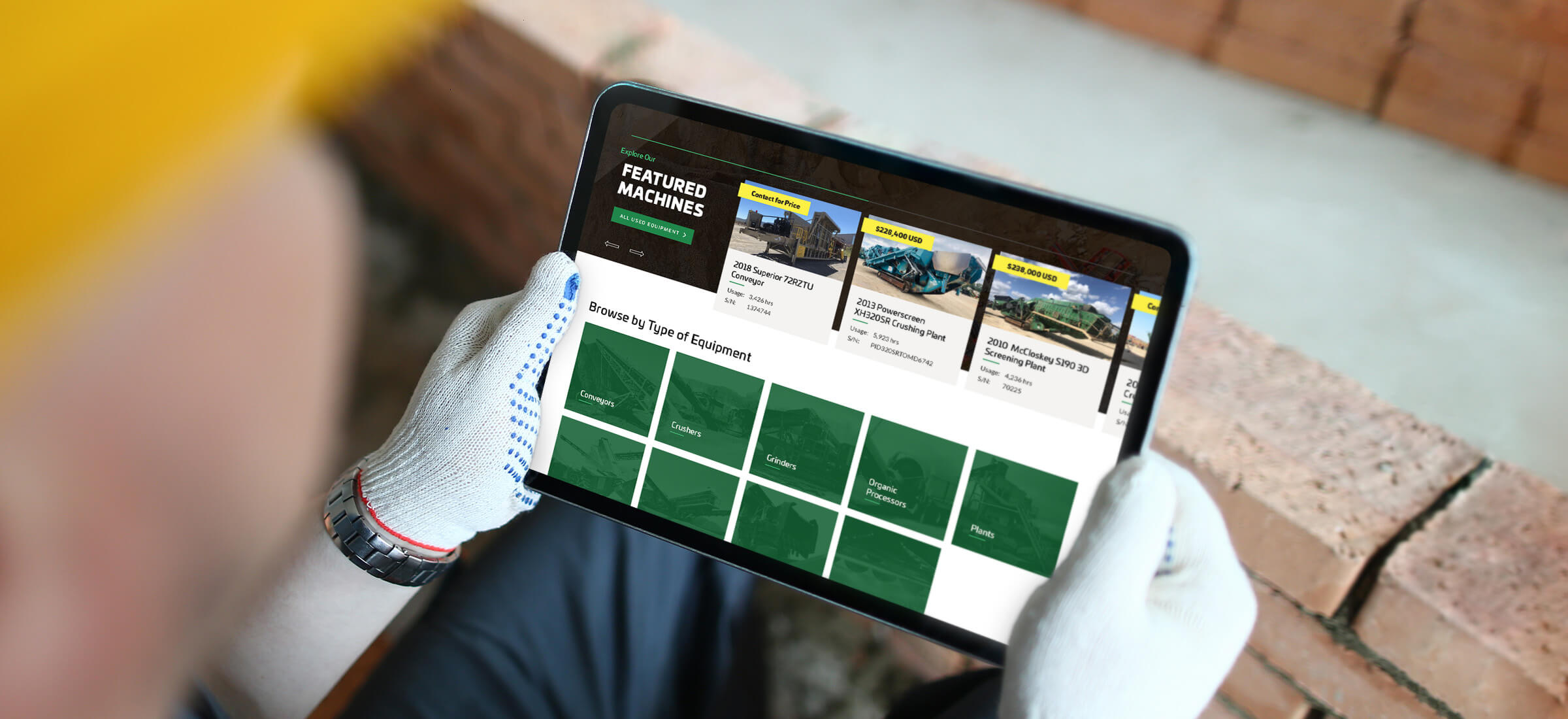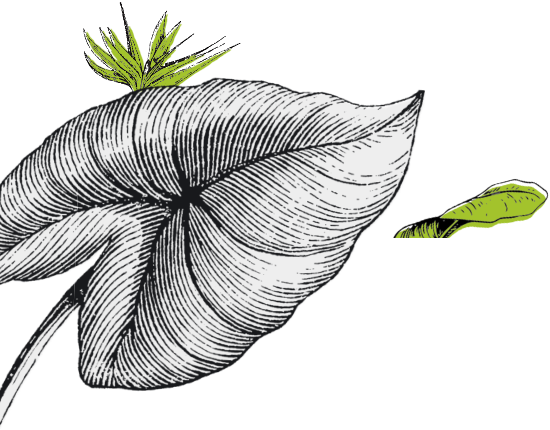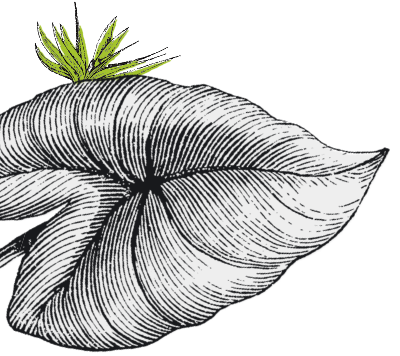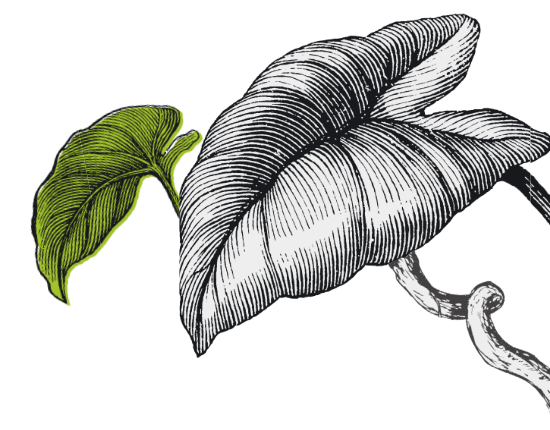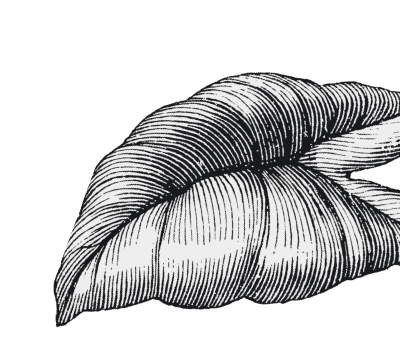 McCourt Equipment
Project:
2020 Redesign Project
McCourt Equipment is an industry leader providing mobile and stationary crushing, screening, washing, conveying, grinding, shredding, recycling, and organics processing solutions since 1999.
Throughout Texas, Arkansas, Louisiana, Mississippi, Oklahoma, New Mexico, and beyond. McCourt excels in all aspects of the equipment industry, whether in sales, rentals, or service, by offering the best quality products and equally matching our award-winning product support.

When it came time for McCourt to overhaul their website, rollout their new name and brand, and finally bring their equipment inventory online to "crush" their competition, they turned to Monkee-Boy.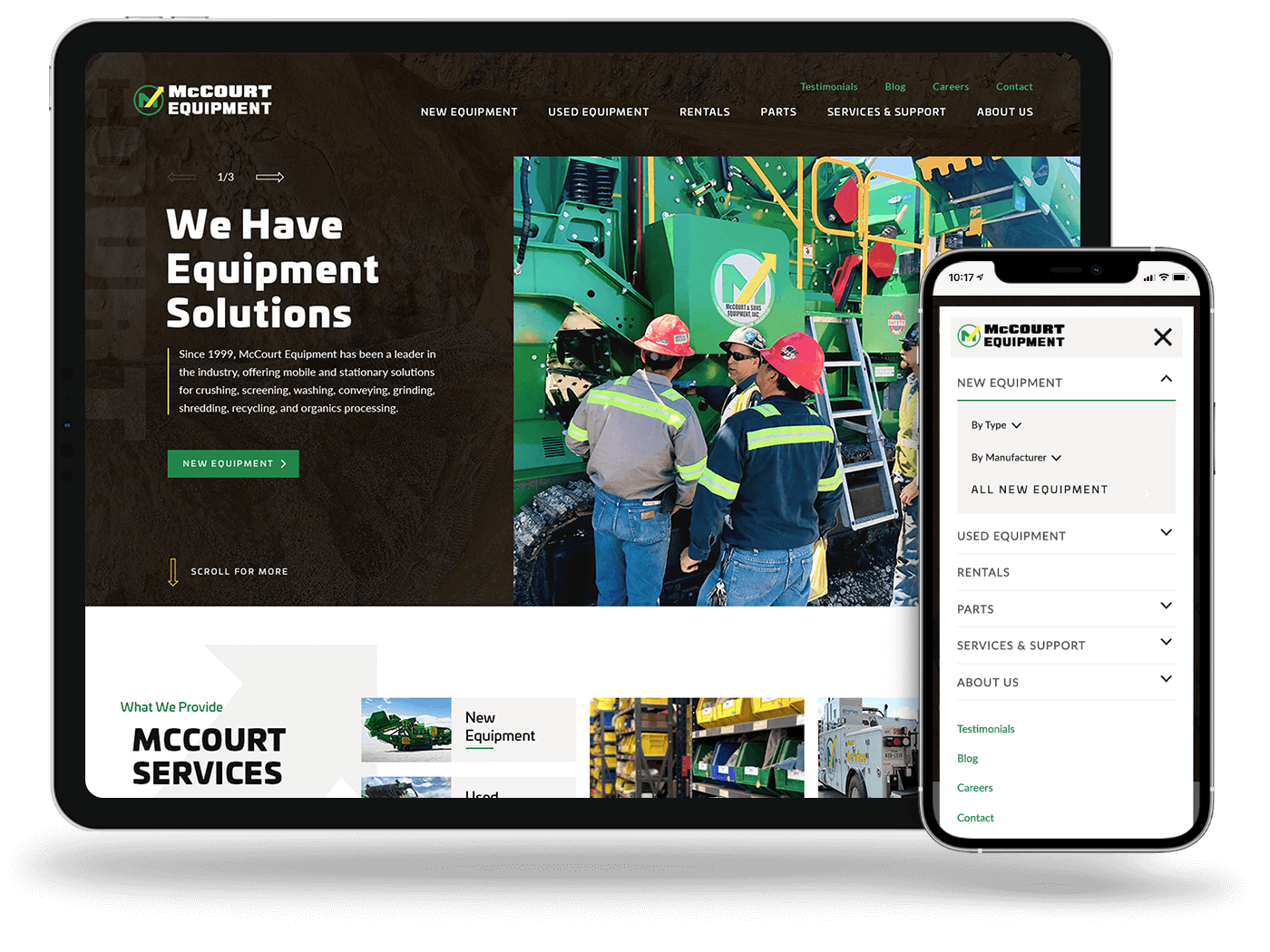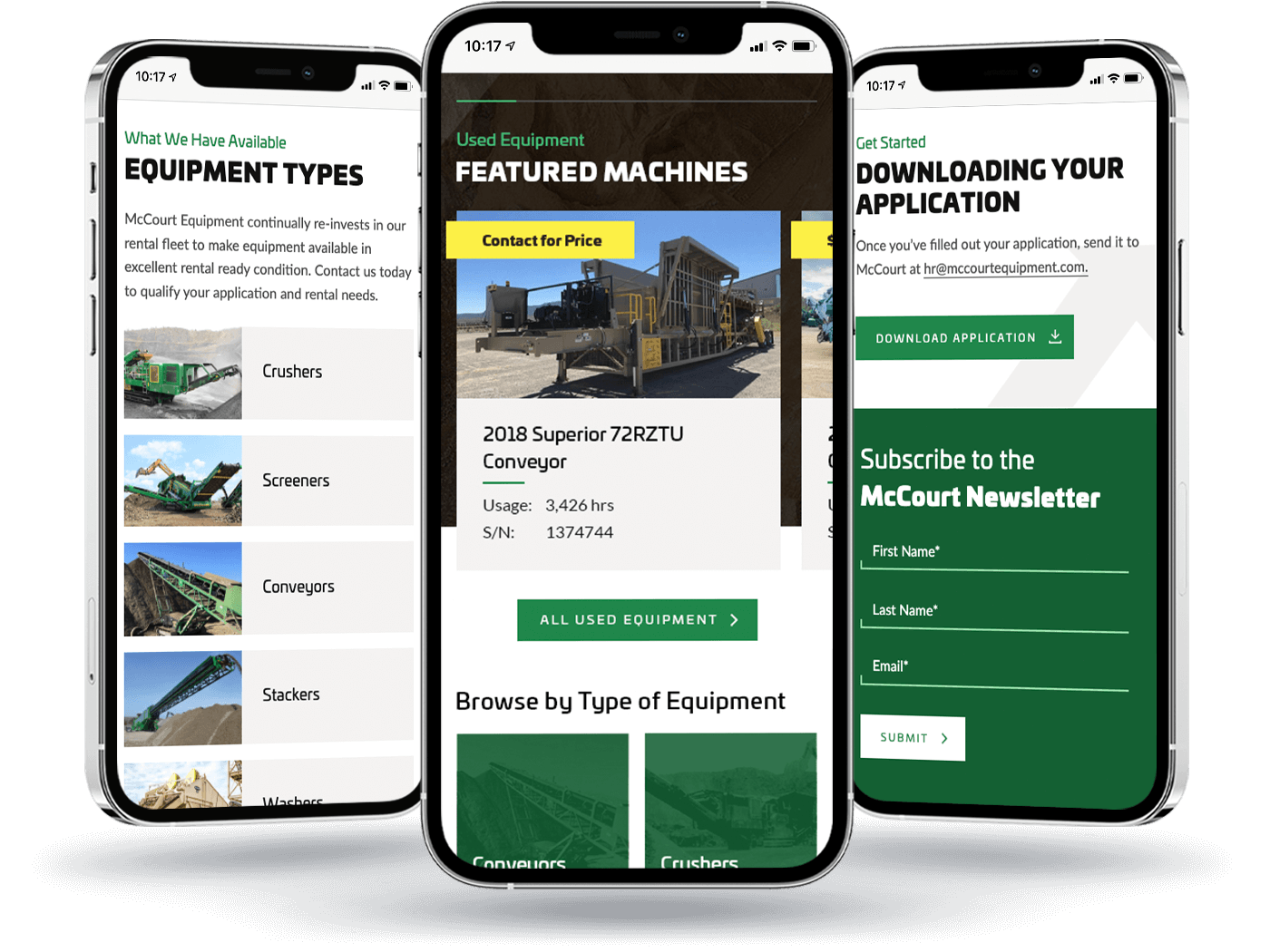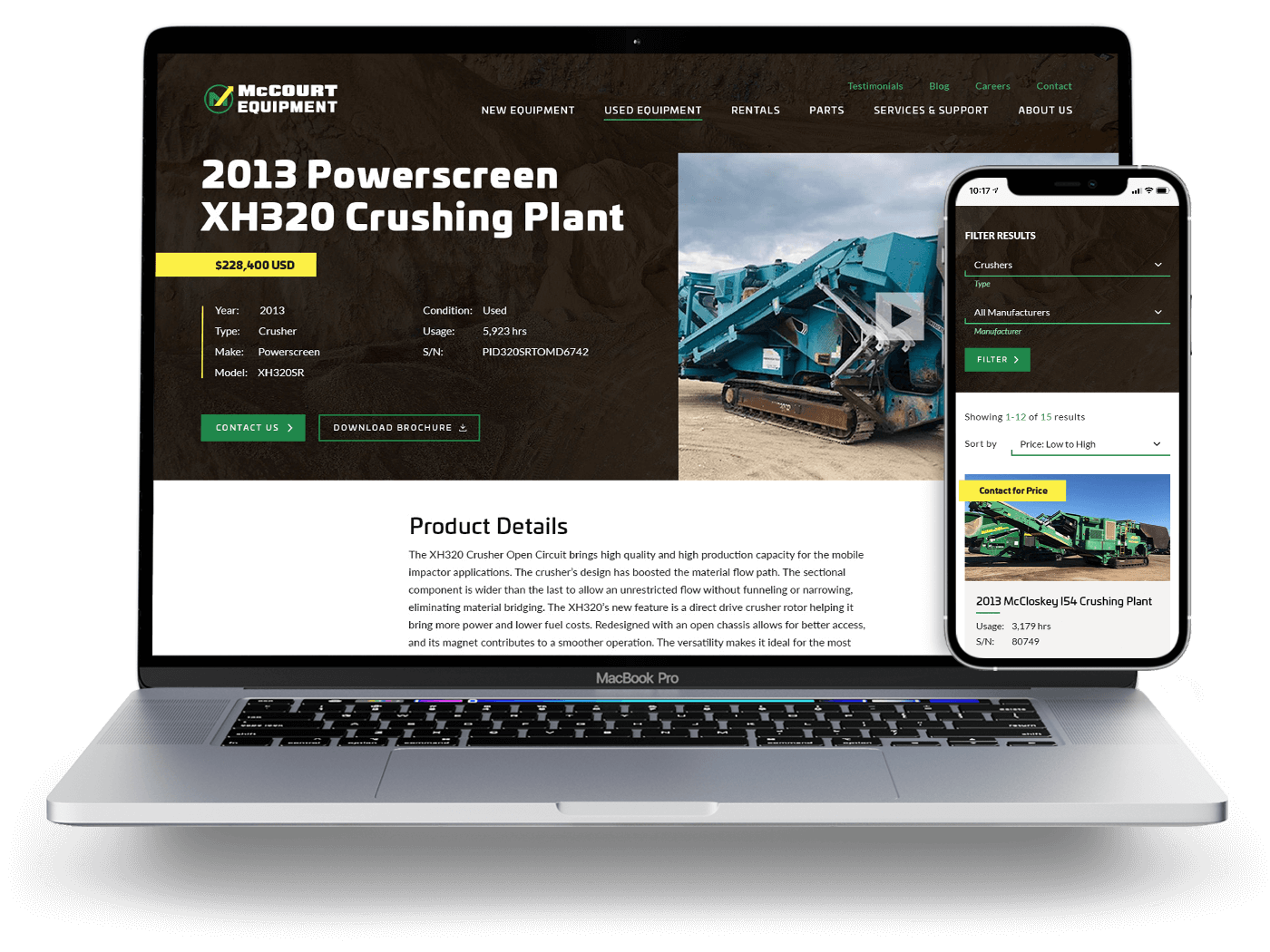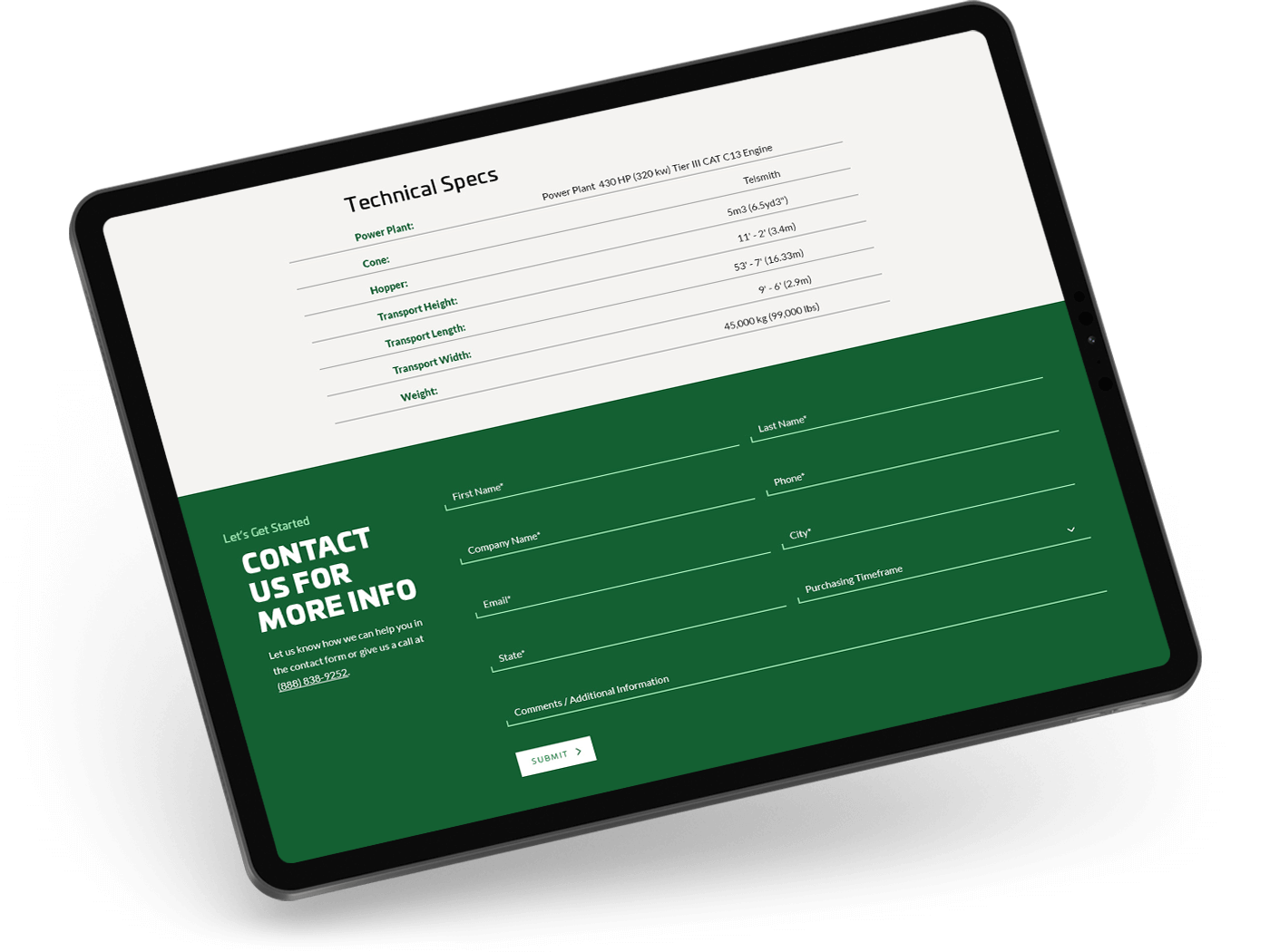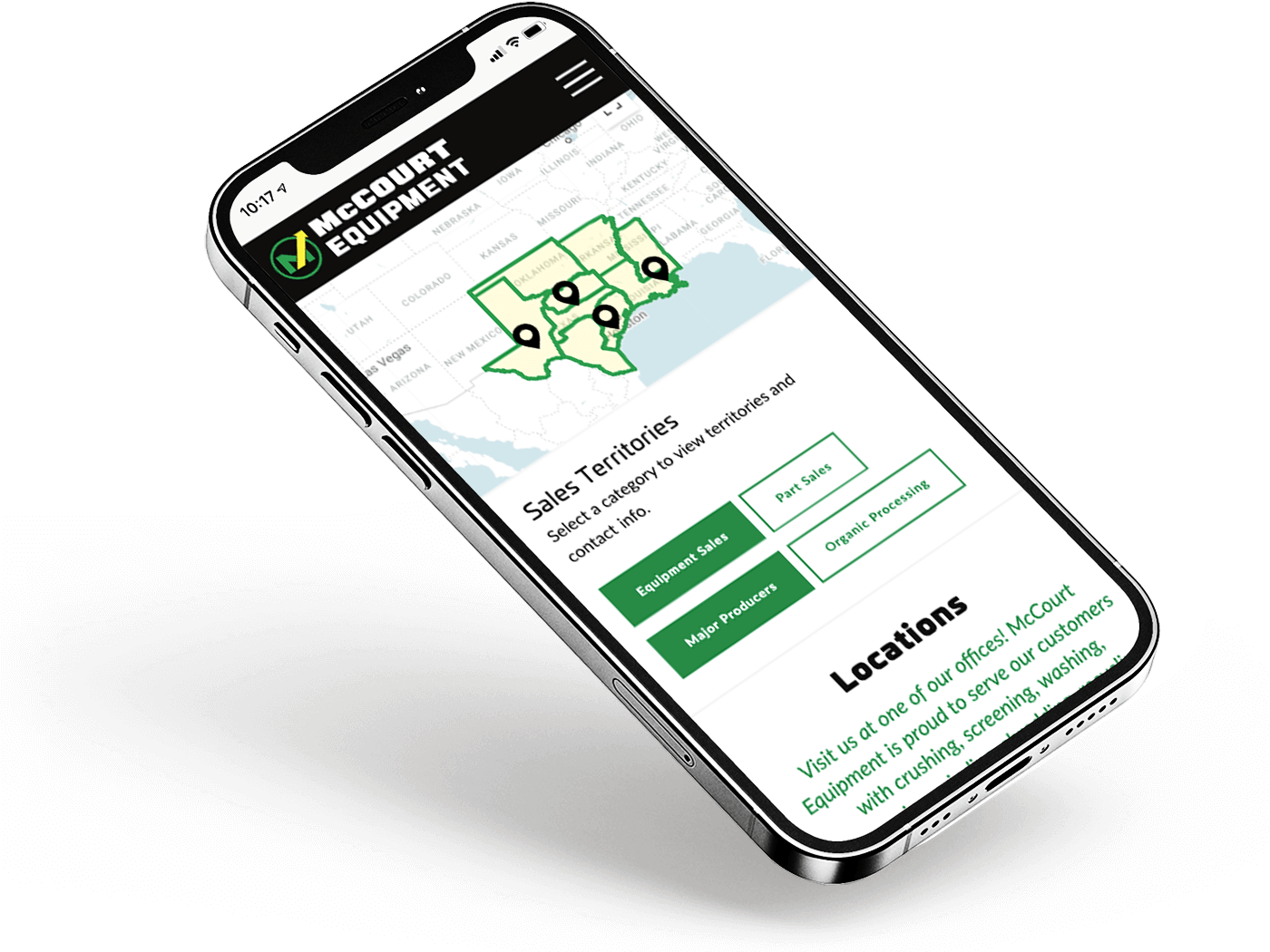 Goals
Launch A New Name - After years of being McCourt & Sons, it was time to unleash a new McCourt Equipment brand and domain name.
Improve Sales - Reduce costs from 3rd party listing sites by building an online catalogue of new, used, and rental equipment.
Simplify Content Management - Allow for ongoing site management to be handled easily be several internal teams.
Make Mobile A Thing - Improve the mobile experience to help with the growing audiences.
Ensure Scalability - Ensure that the site could grow as new manufacturers, equipment, and opportunities arose.
Challenges
New Brand - With little more than a new logo and a couple of colors, McCourt needed the website to capture the company's ethos and create a new set of brand standards.
New Domain - McCourt wanted to migrate the site from mccourtandsons.com to mccourtequipment.com and ensure no one was left behind during the transition.
Content Migration - With dozens of manufacturers and 100s of products, migrating technical content and photos would need to have a streamlined process.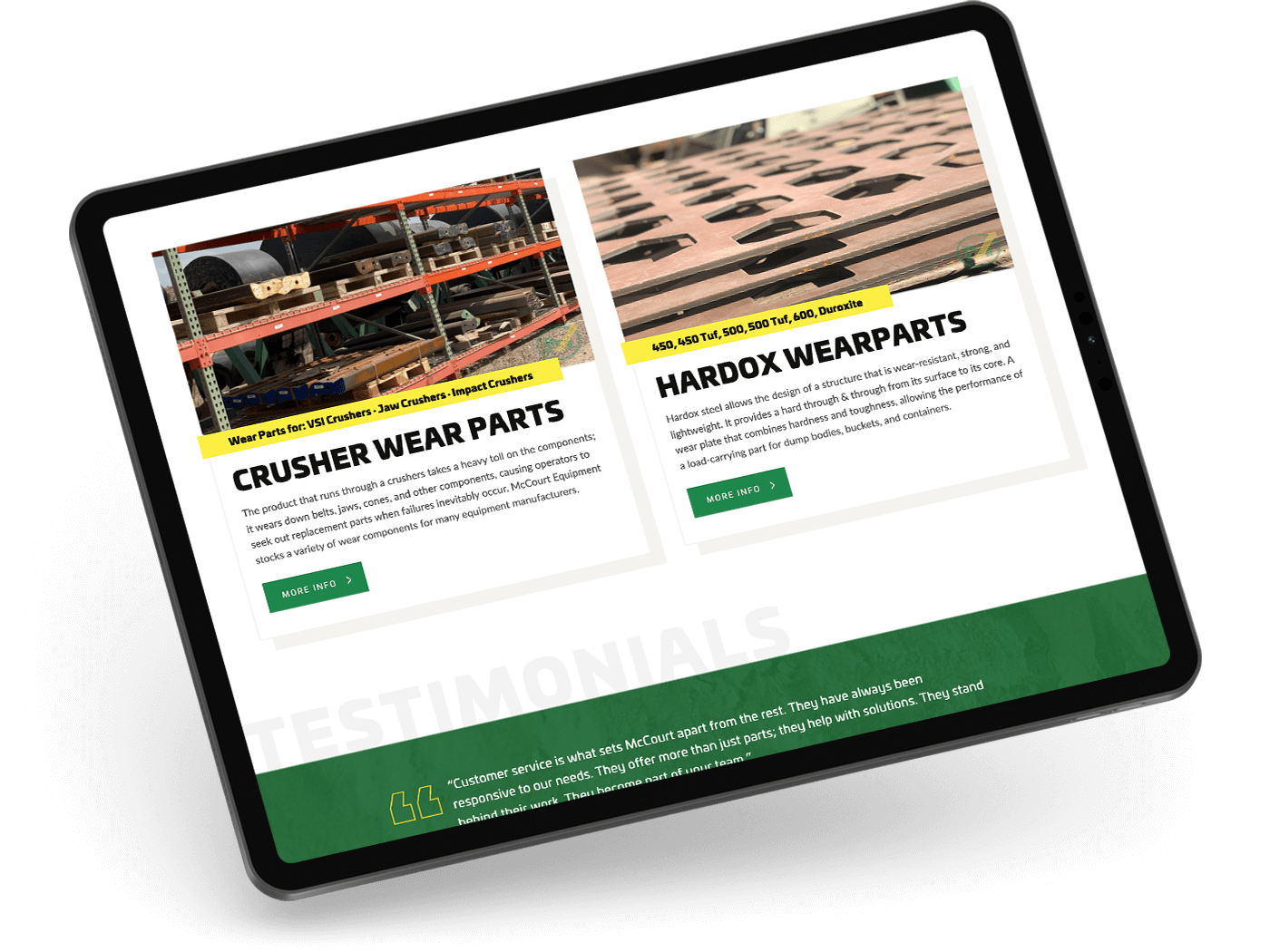 PERFORMANCE BOOST
45%
Increase in Google Lighthouse Score
SEO
34%
Increase in Google Lighthouse Score
BEST PRACTICES
15%
Increase in Google Lighthouse Score
INTEREST
65%
Increase in New Site Visitors
ENGAGEMENT
66%
Increase in Avg User Session
ENGAGEMENT
51%
Increase in Pages Viewed Per Session