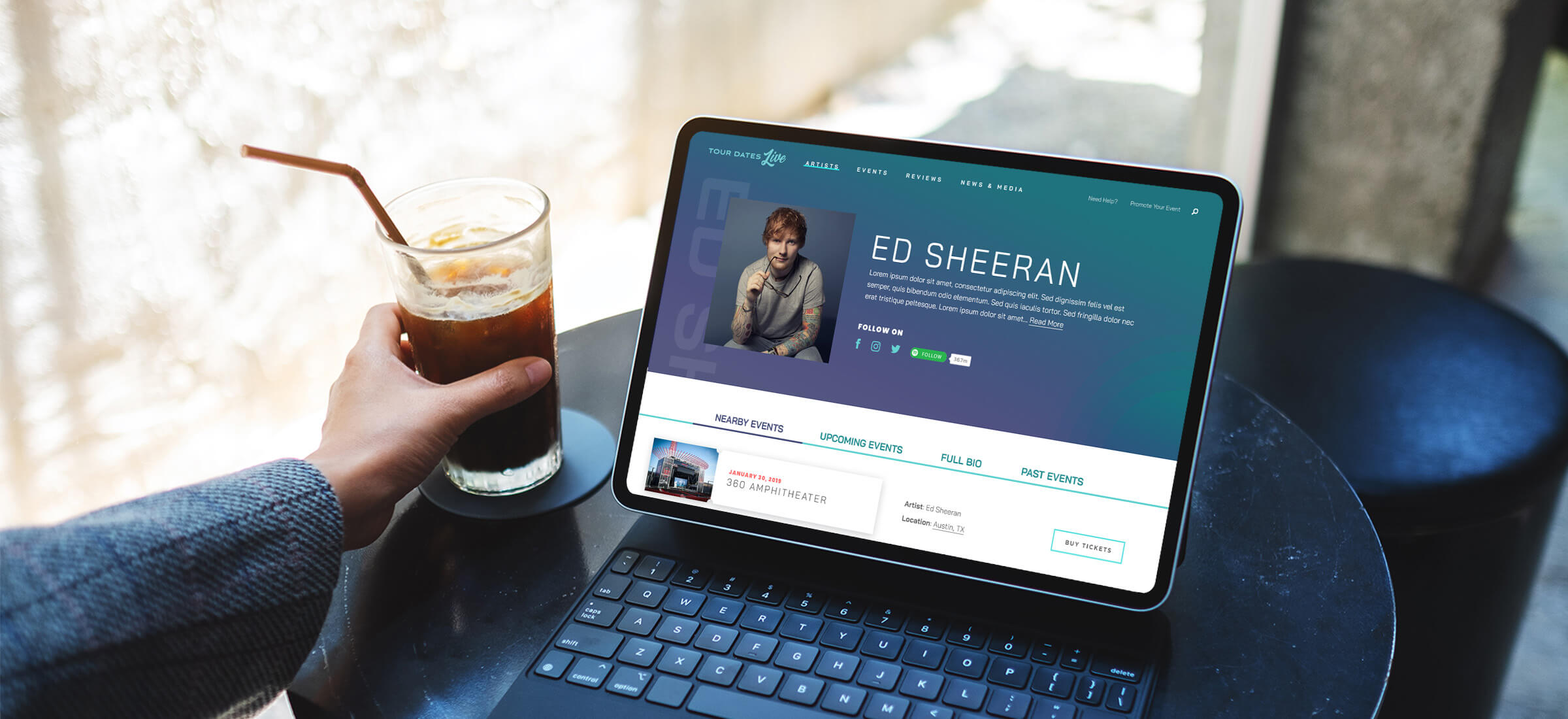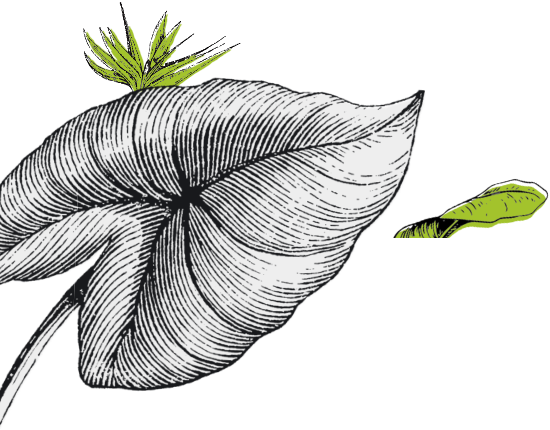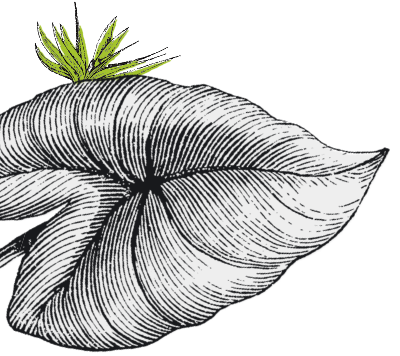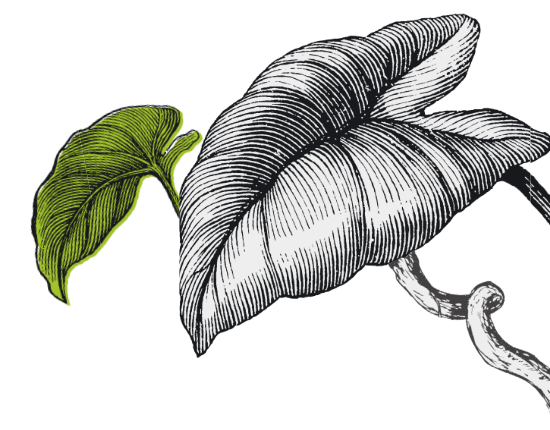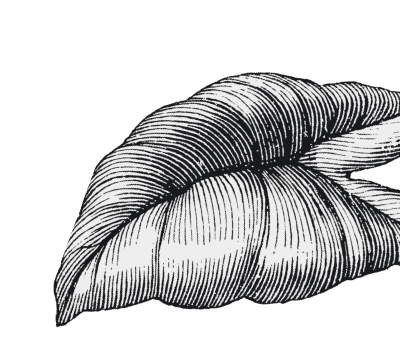 Tour Dates Live
Project:
2020 Redesign Project
CMS:
M-Pire Enterprise CMS
Searching multiple sites for tickets to your favorite events is time-consuming and tedious. In response, Tour Dates Live was created in 2018, to be a one-stop shop for all of your favorite artist events.
Solving a new problem requires creative solutions. As such, Monkee-Boy was hired for its trusted Digital Diagnostic to build all of the foundational project materials that identify audiences, competitors, recommended content, and priority functionality. On completion, the path forward was clear a full Digital Strategy phase began.
On the site, you can discover when your favorite artist is scheduled to appear in your hometown, purchase tickets, search for events in a city by date range, watch music videos, and more.
This project was a new site footprint, building off of a network of individual sites and creating a united digital presence. This centralized space makes for a better experience for visitors and also allows for easier updates, expanded content, and sleek design.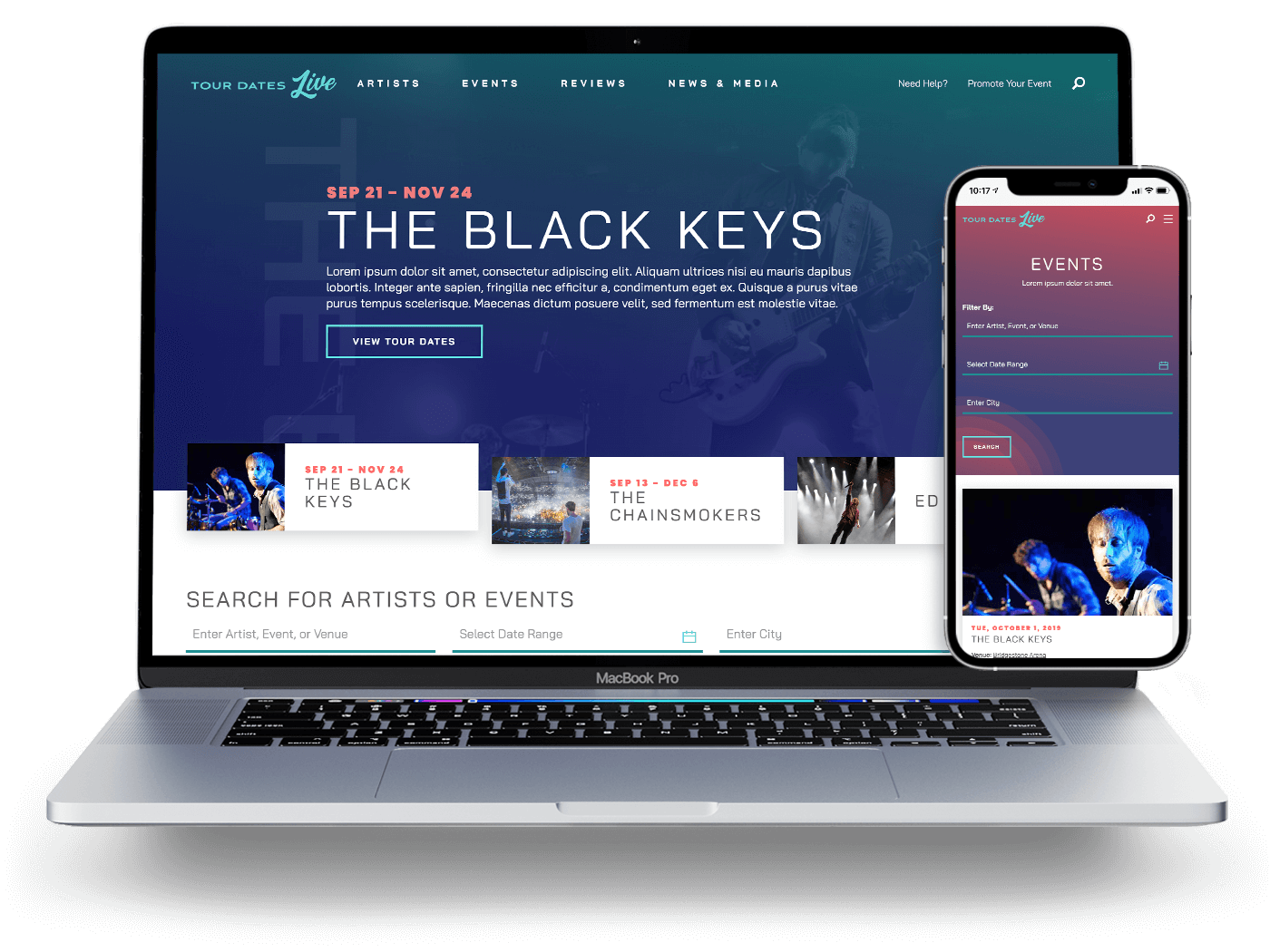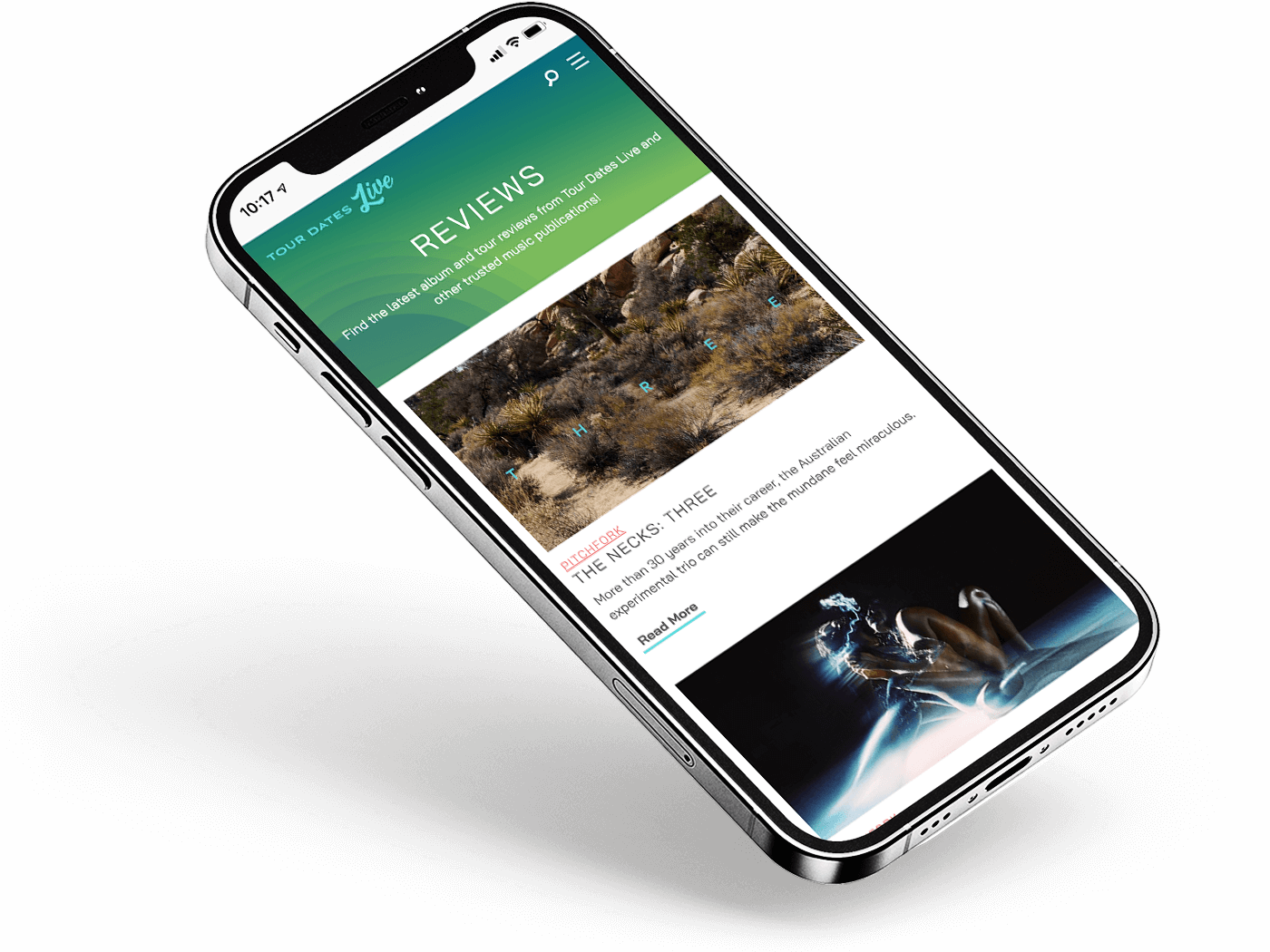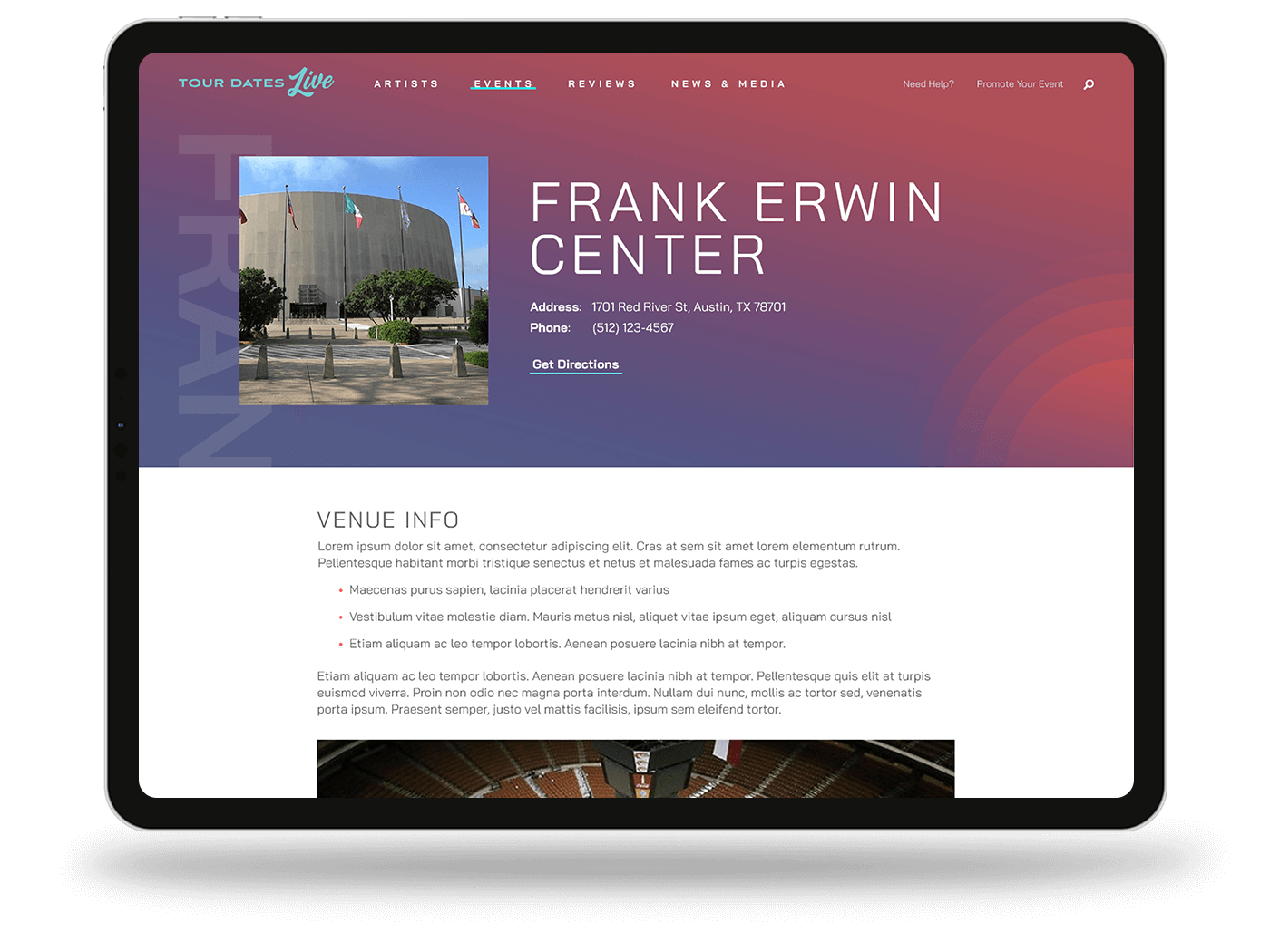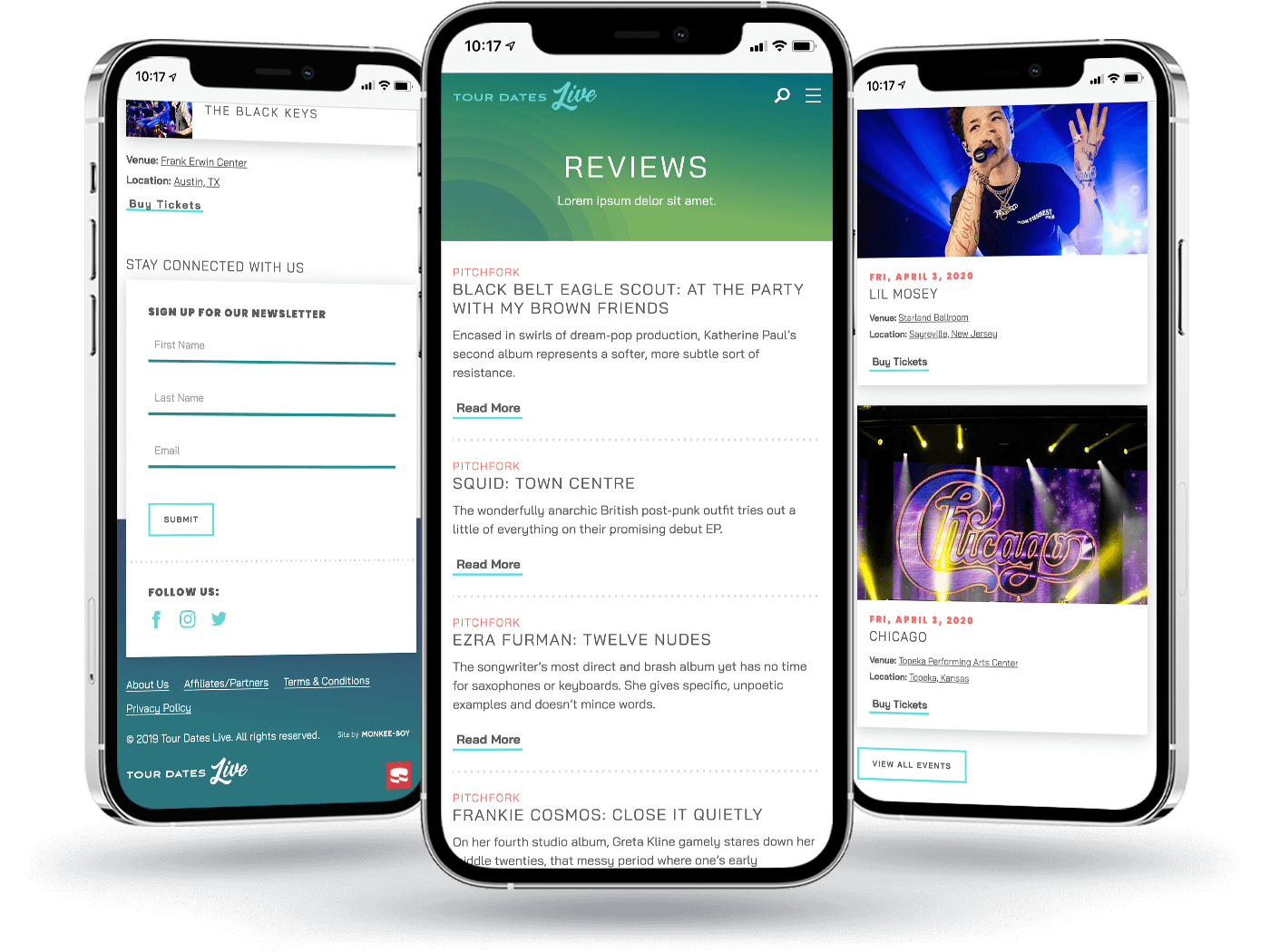 New Rockin' Brand & Design
Given that the site was the first instance of the Tour Dates Live brand, our team had the exciting challenge of creating an enticing brand presence. Starting with the logo and extending through the playful color palette, the live music vibe permeates through the site. Small touches like pulsing animation bring the style together. The result is a vibrant experience and encouragement for the user to search and discover on the site.
Localized Experiences
Traveling acts tour the world - so how can visitors easily see those acts coming to their neighborhood in the next couple of weeks? Monkee-Boy had the answer - empower the site with location-based services to deliver the best results when searching for local events. Knowing that not every user journey will be the same, Monkee-Boy also built fallback experiences if a visitor decided to block location services or was interested in events outside the immediate area.
Have an artist in mind?
Monkee-Boy also developed a robust artist search engine that allows visitors to find what they are looking for regardless of how they wanted to search - by artists, venues, locations, and dates.