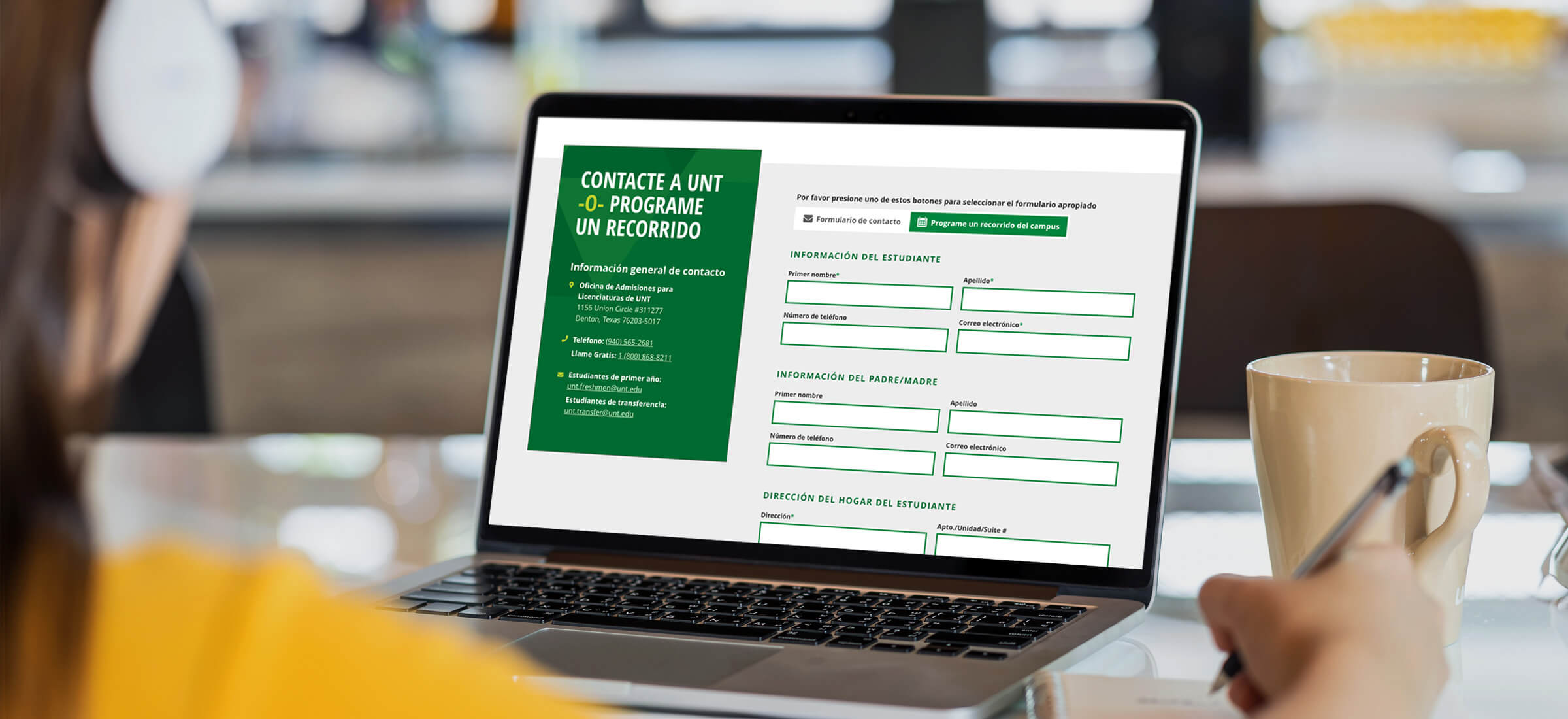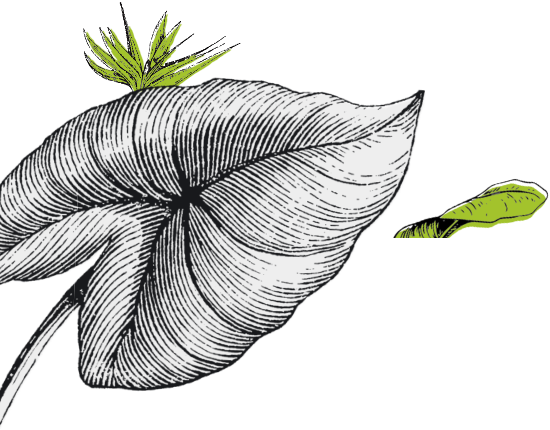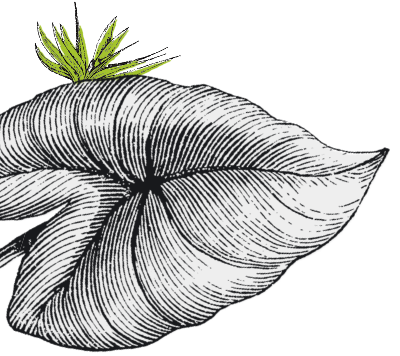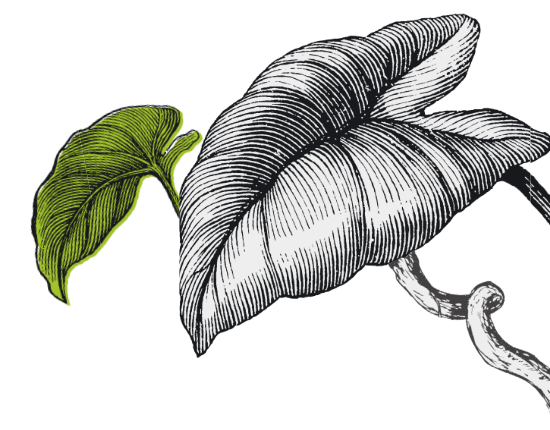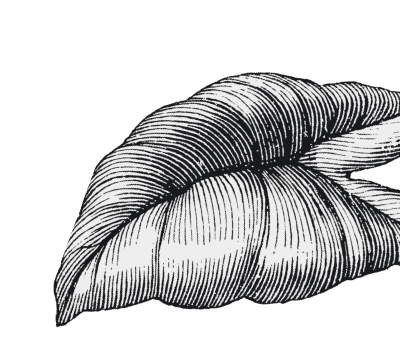 The University of North Texas
Project:
2021 Spanish Microsite
Deliverable:
Authentic Content & Design Prototype
The University of North Texas (UNT) is one of the nation's largest universities, offering 109 bachelor's, 94 master's, and 36 doctoral degree programs.

UNT is driven by providing a welcoming environment for students of all backgrounds and is known for its focus on diversity, access, and building new partnerships across the globe to prepare students for the challenges they will meet on their journey to change the world.

When the time came to build an intentional experience for the growing Latin community, one that would help its Spanish-speaking family members understand what the UNT experience is like, they turned to Monkee-Boy.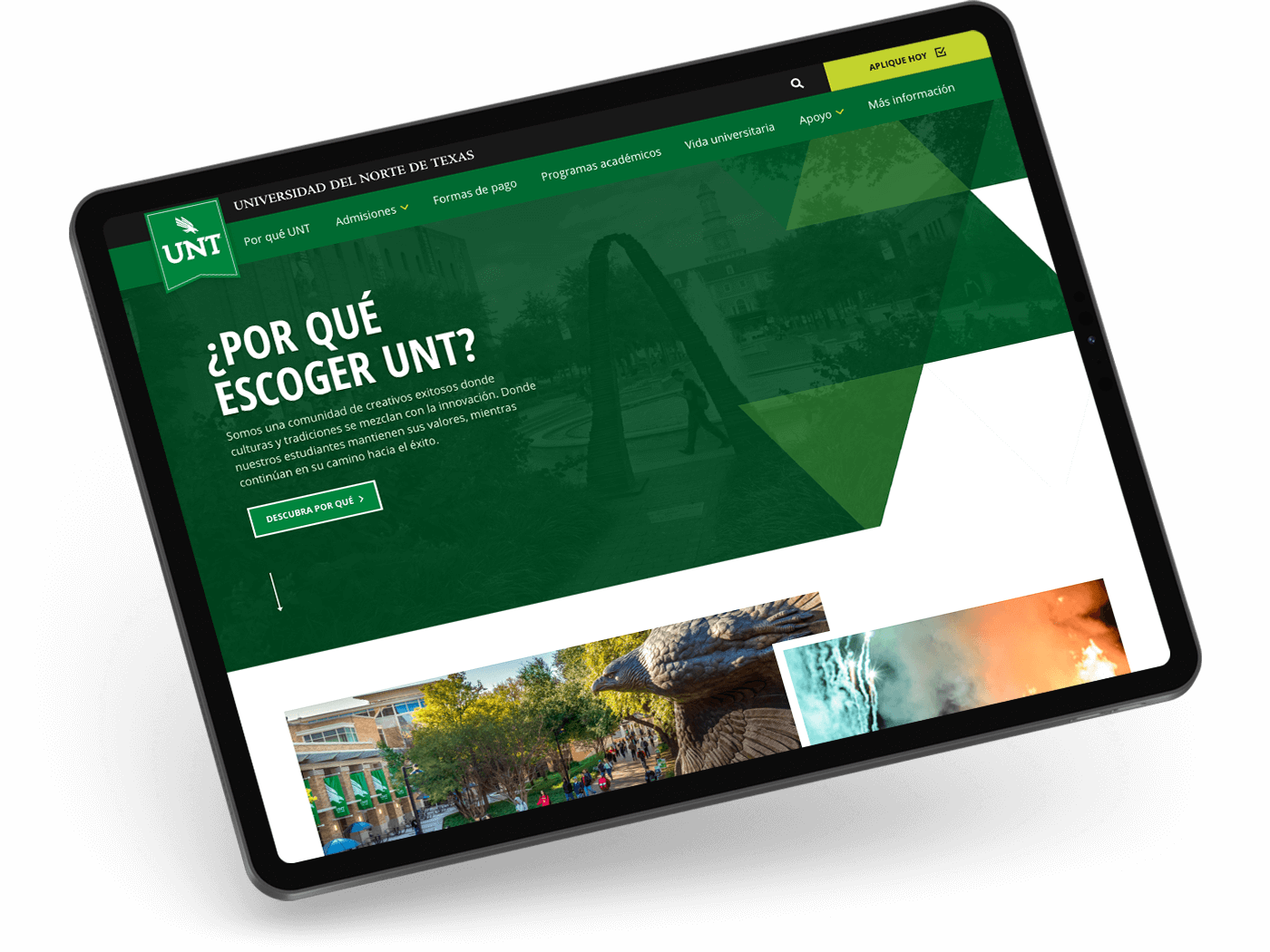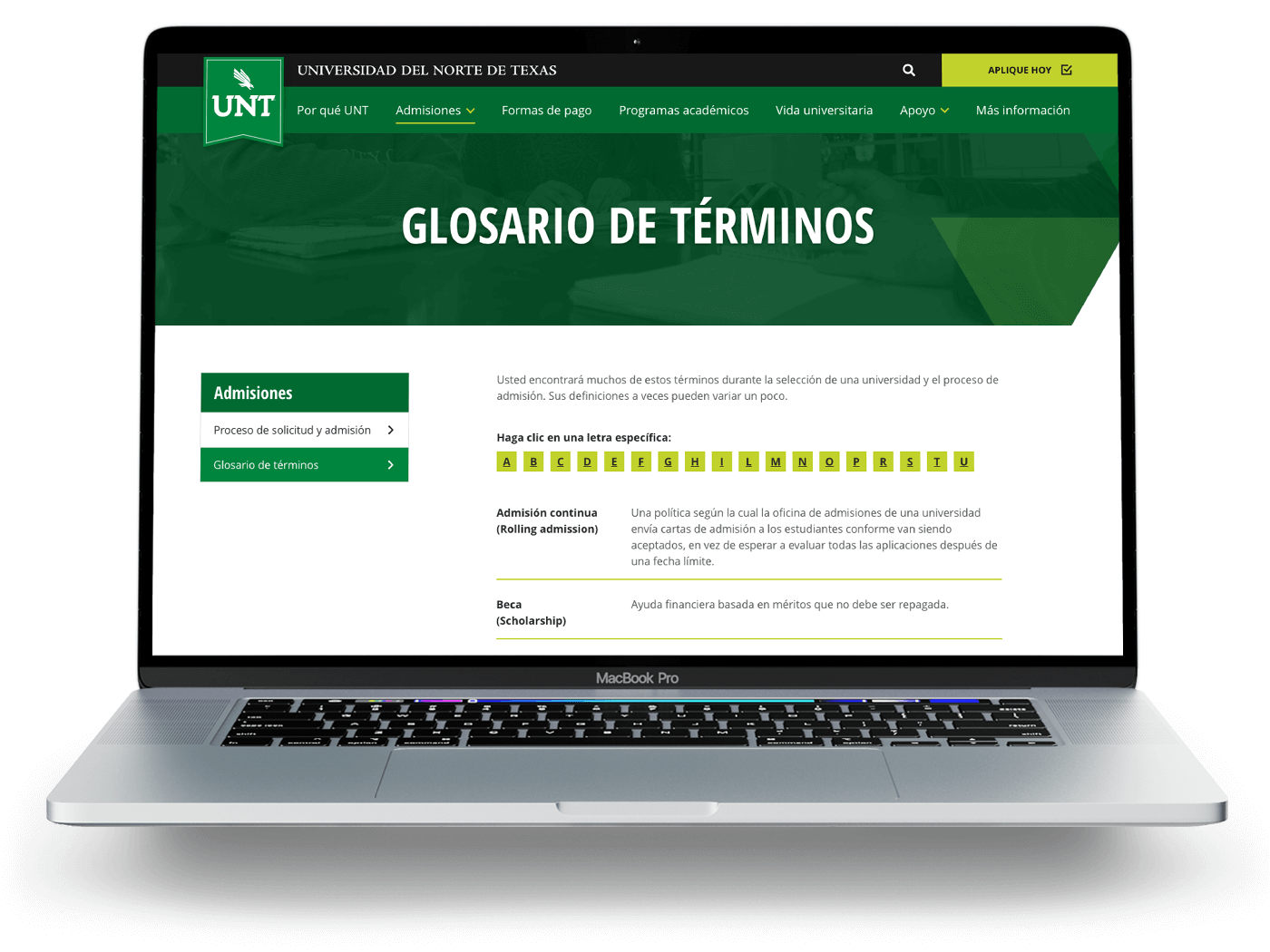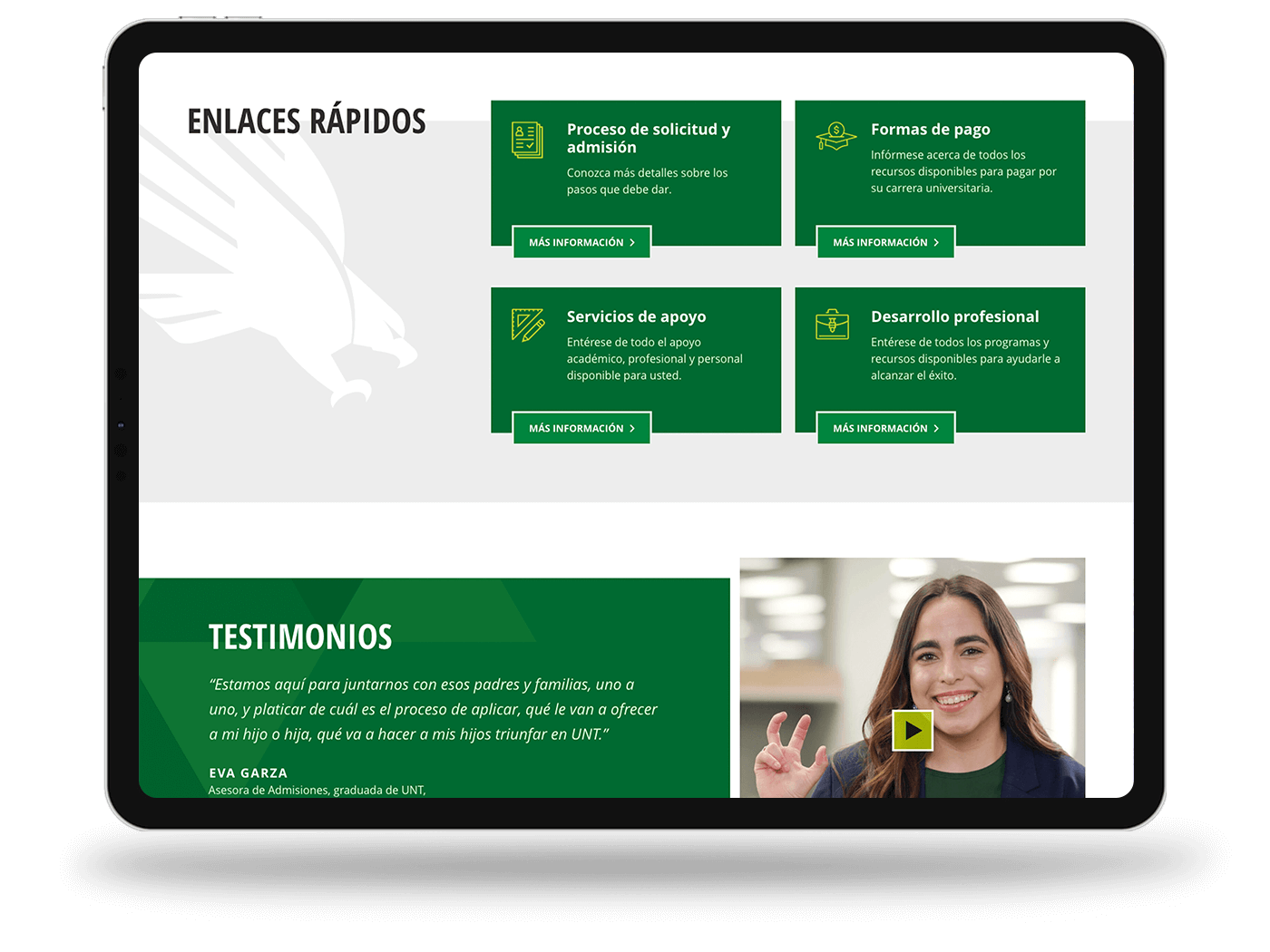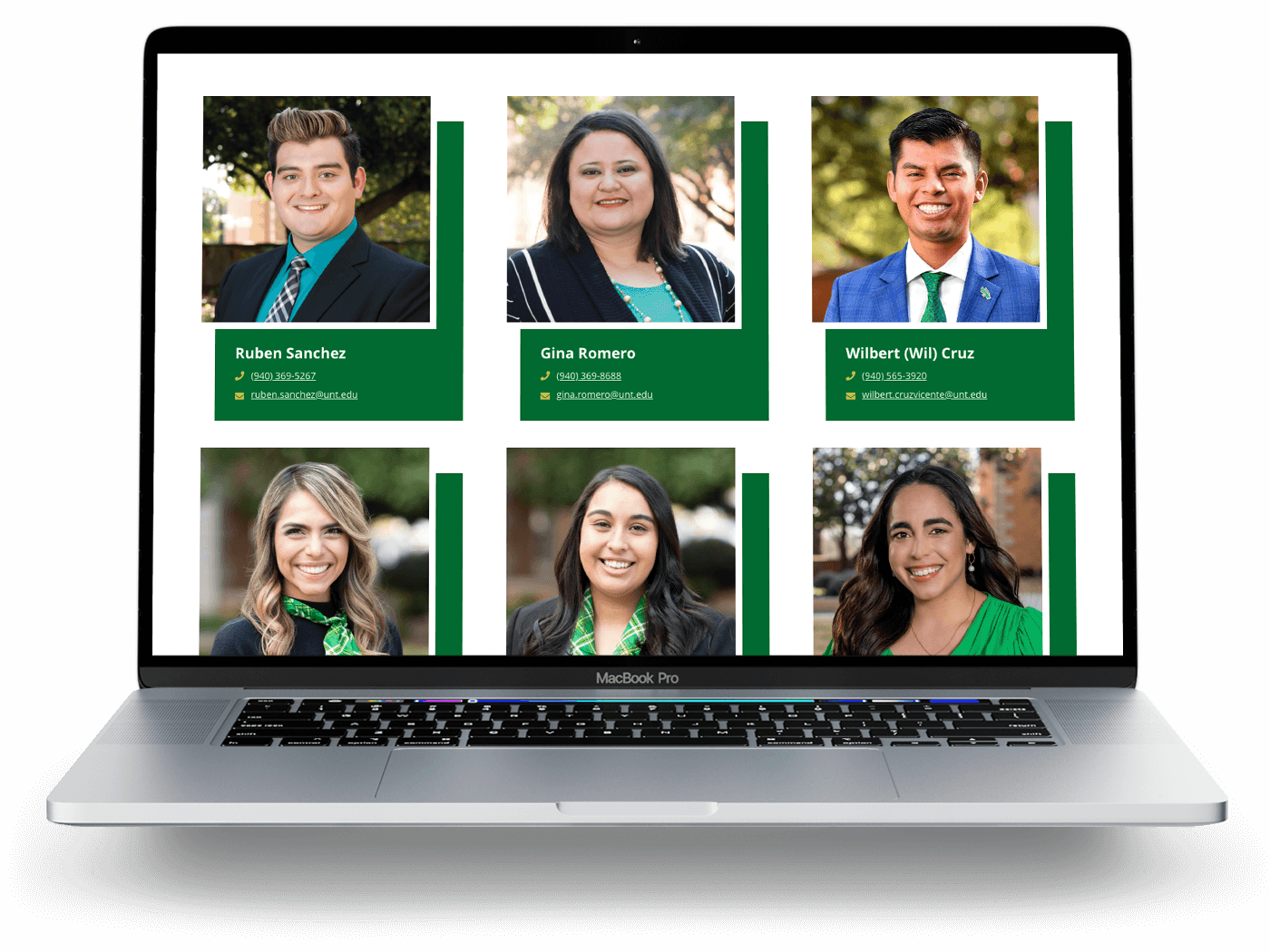 Goals
Create a welcoming web destination for Spanish speaking families that encourages further exploration of UNT
Communicate key information about getting a degree, financial aid, and about the University effectively in Spanish
Be a model of accessible and user-centric design
Design an experience that is friendly, supportive and encourages visitors to connect with UNT experts for help
Build authentic and culturally competent content in order to educate and inform families and recruit students to UNT
Challenges
Tight Deadline - All content, video, and the digital experience had to be designed and approved within 3 months.
The Pandemic - Connecting with Latin American audiences to capture an authentic understanding and representation of the experience required both in-person visits & interviews.
Squishy Brand Guidelines - the UNT brand had been applied inconsistently across their digital ecosystem which provided an opportunity to raise the bar and reset the standard.
Development Clarity - UNT was migrating to a new CMS which wasn't going to be ready in time. This required an extremely detailed development handoff to ensure no pixel was left behind.
Our Trusted Partner
Monkee-Boy is proud to have partnered with our friends at Cultural Strategies on this project to deliver an amazing experience for UNT and its prospective Latin students.