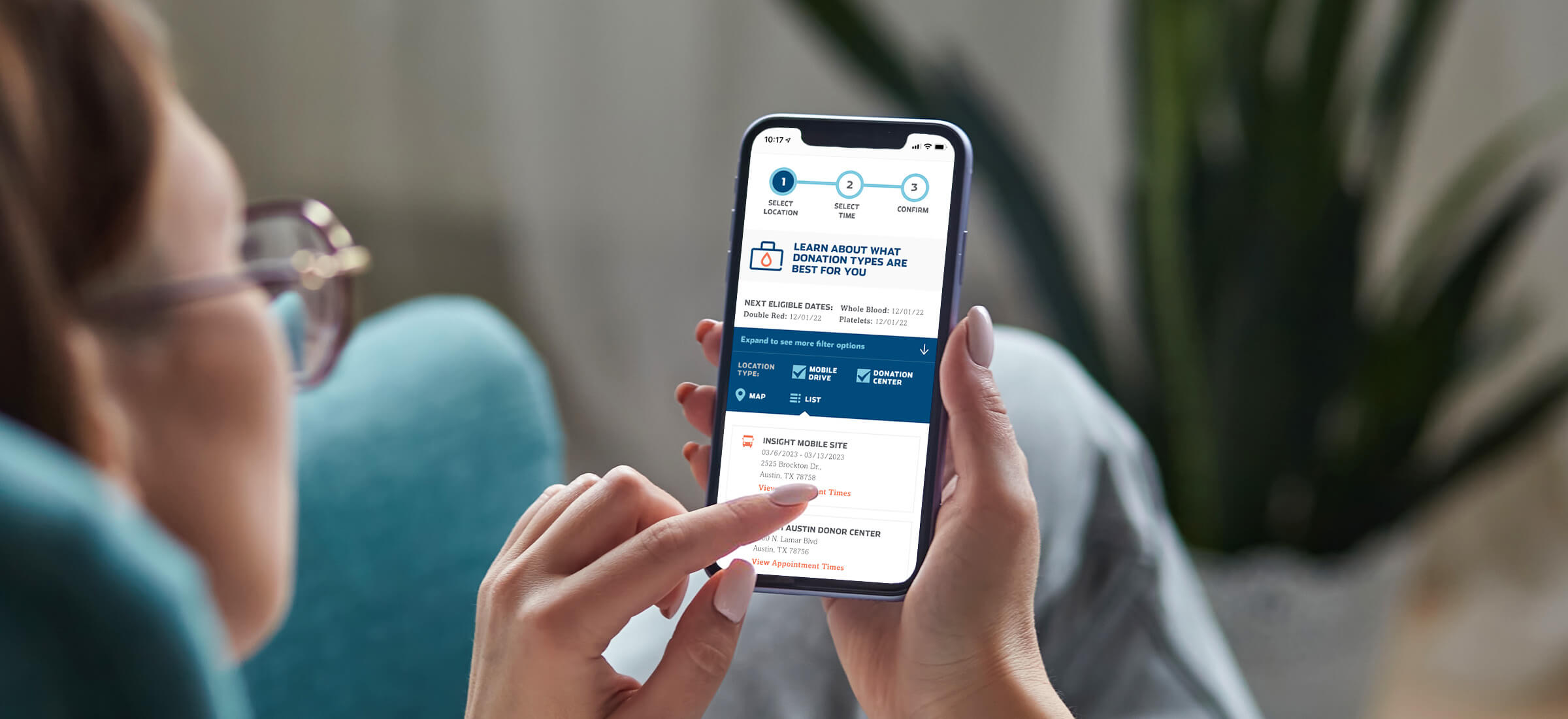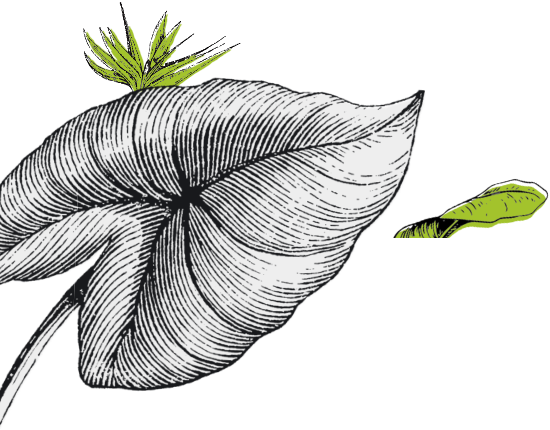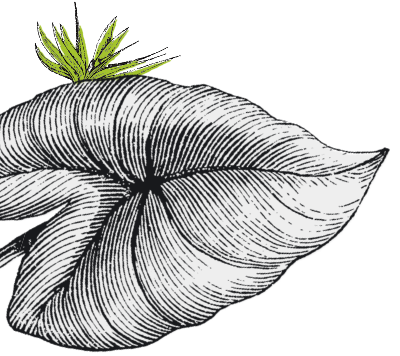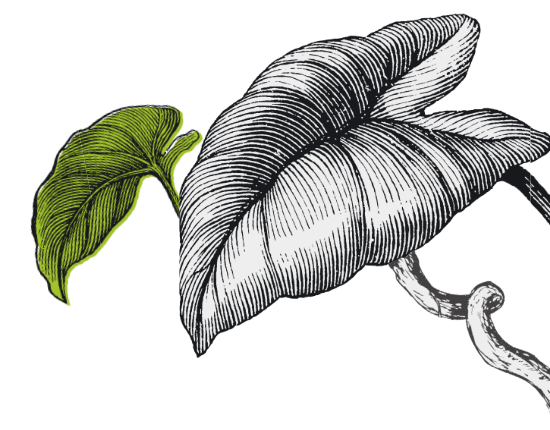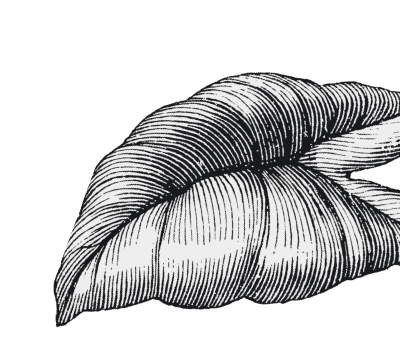 We Are Blood
Projects :
2017 Redesign + Donor Portal
Digital Partner Since:
2016
Since 1951, We Are Blood has been providing and protecting the community blood supply of Central Texans. They believe in building community and that when you call someone "blood," it's another way to call that person "family."

We Are Blood was re-imagining its brand to build stronger ties to the Central Texas community and remove confusion between a sister brand. Project timing was important as the brand launch was already planned, so getting a new name, domain, and website online and on-brand was critical. We Are Blood knew Monkee-Boy was up for the job.

Monkee-Boy had to think short-term and long-term, knowing that the fine folks at We Are Blood had immediate needs and great ideas for the future. The project started with its trusted Diagnostic Strategy to dig deep, stay nimble, and set expectations to ensure all parties had a prioritized feature list and detailed blueprint of the phased path before them.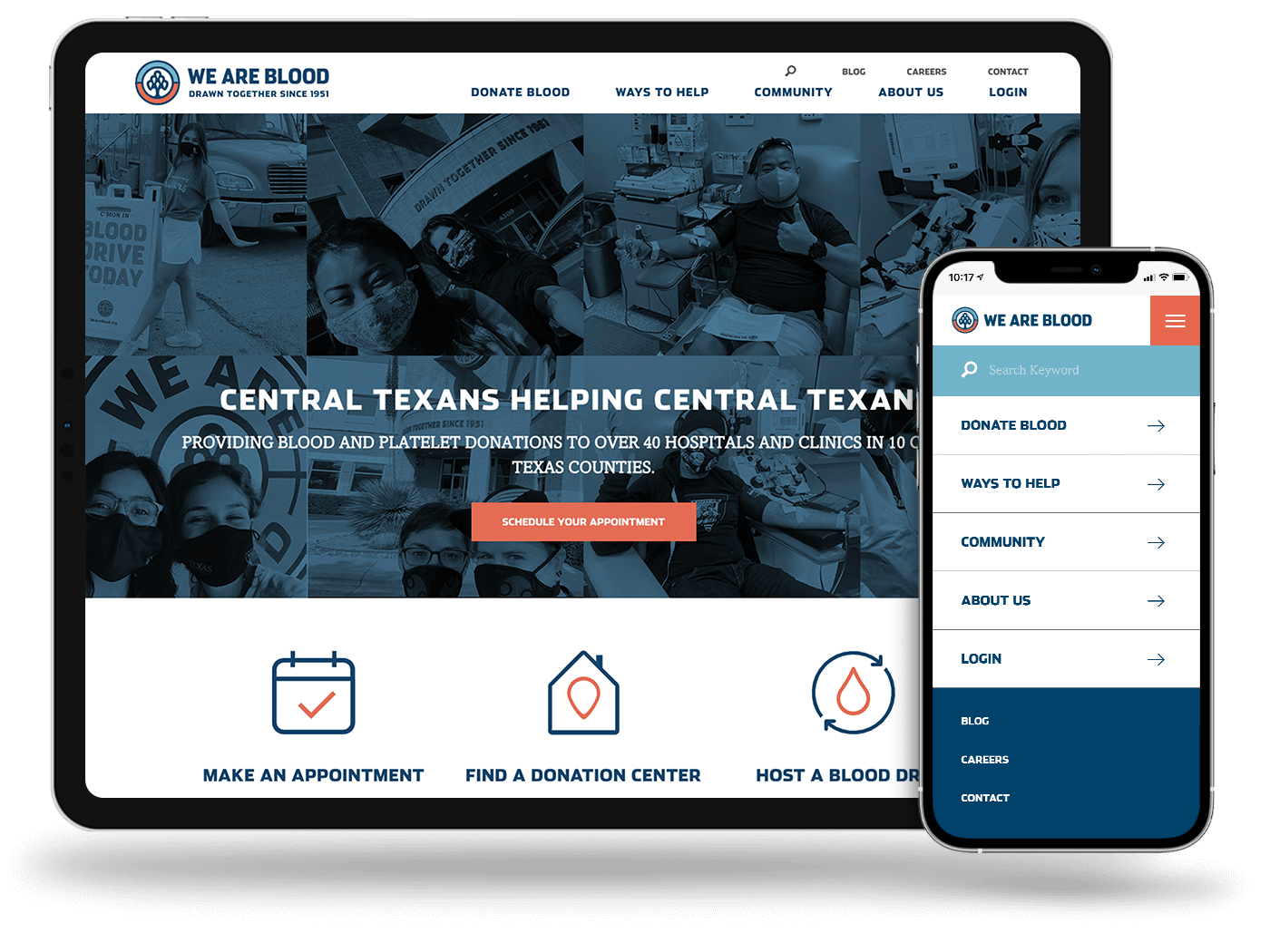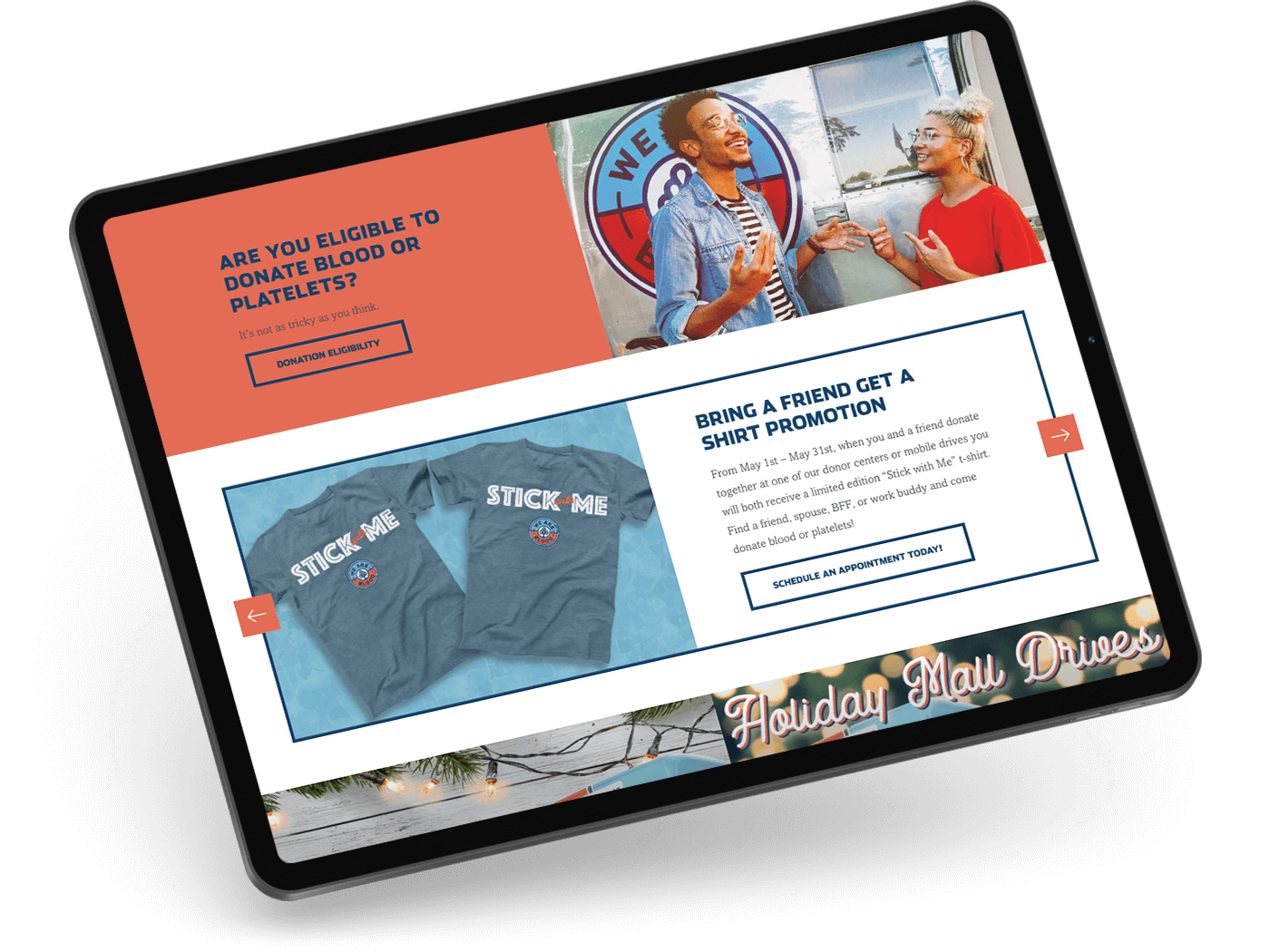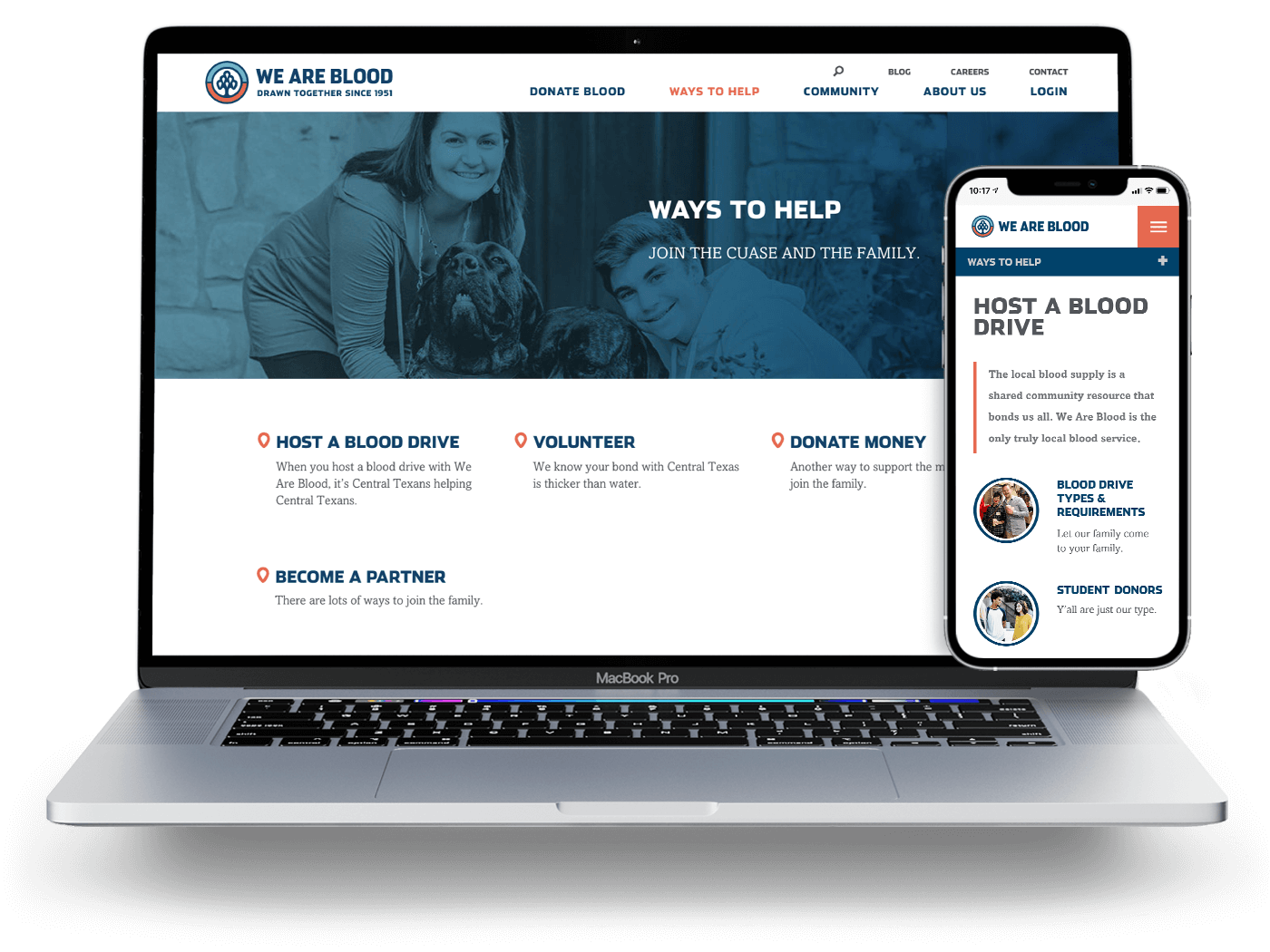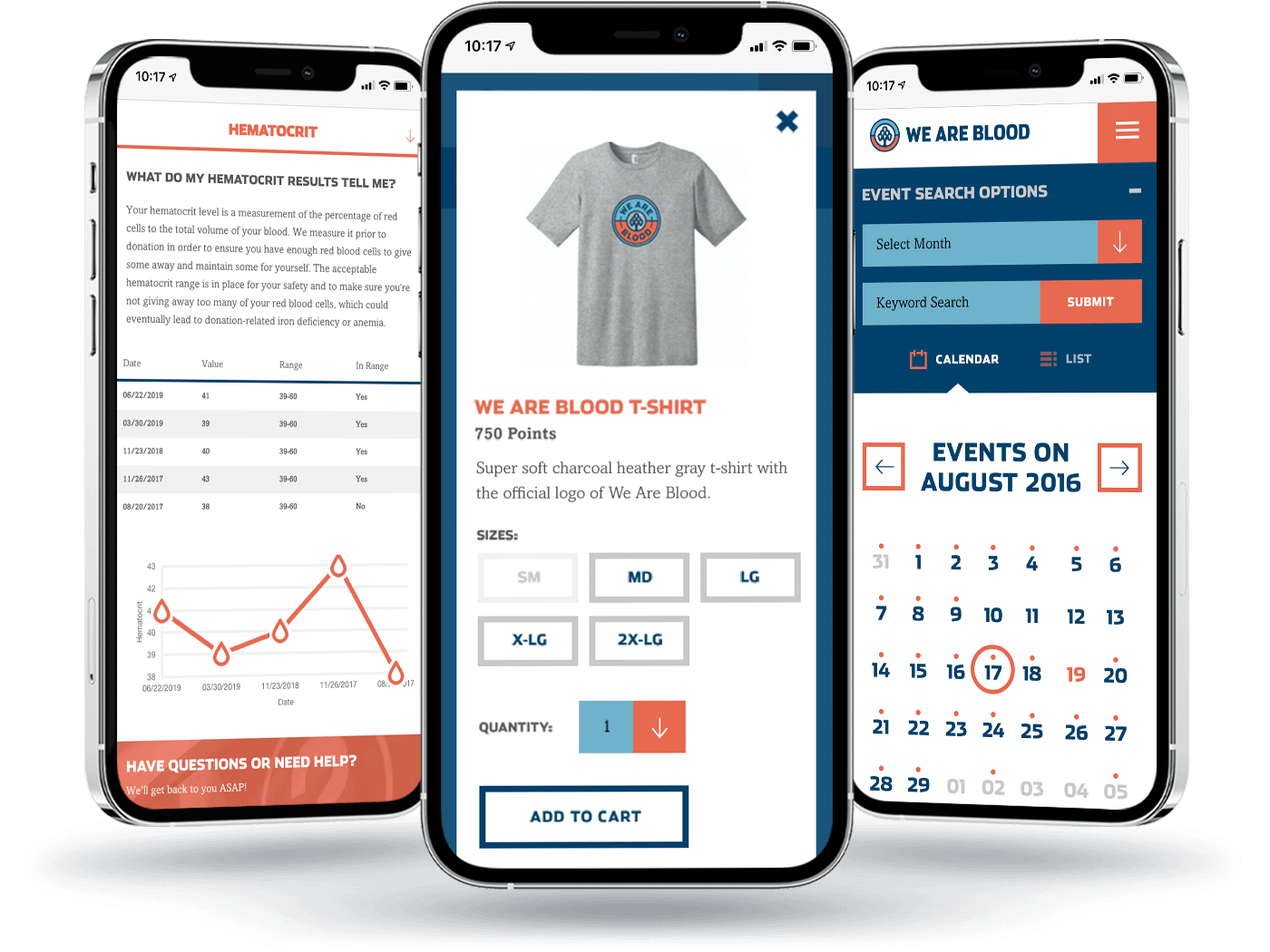 Responsive Design
Austin is one of the most technologically savvy cities in Texas. As such, it was critical that all features ranging from general information to scheduling an appointment to logging in and checking on your donation results were device friendly. Monkee-Boy relied on its time tested approach for building and testing responsive sites to ensure no donor, volunteer, or hospital was left behind.
WordPress CMS
After completing the formal Diagnostic Strategy, it was determined that WordPress would be a great fit for the We Are Blood staff, content, and future needs. Monkee-Boy developed a custom theme and several custom tools that allow We Are Blood team members to quickly and easily take over ongoing updates as their organization unfolded and supported its new and exciting identity in the Greater Austin community.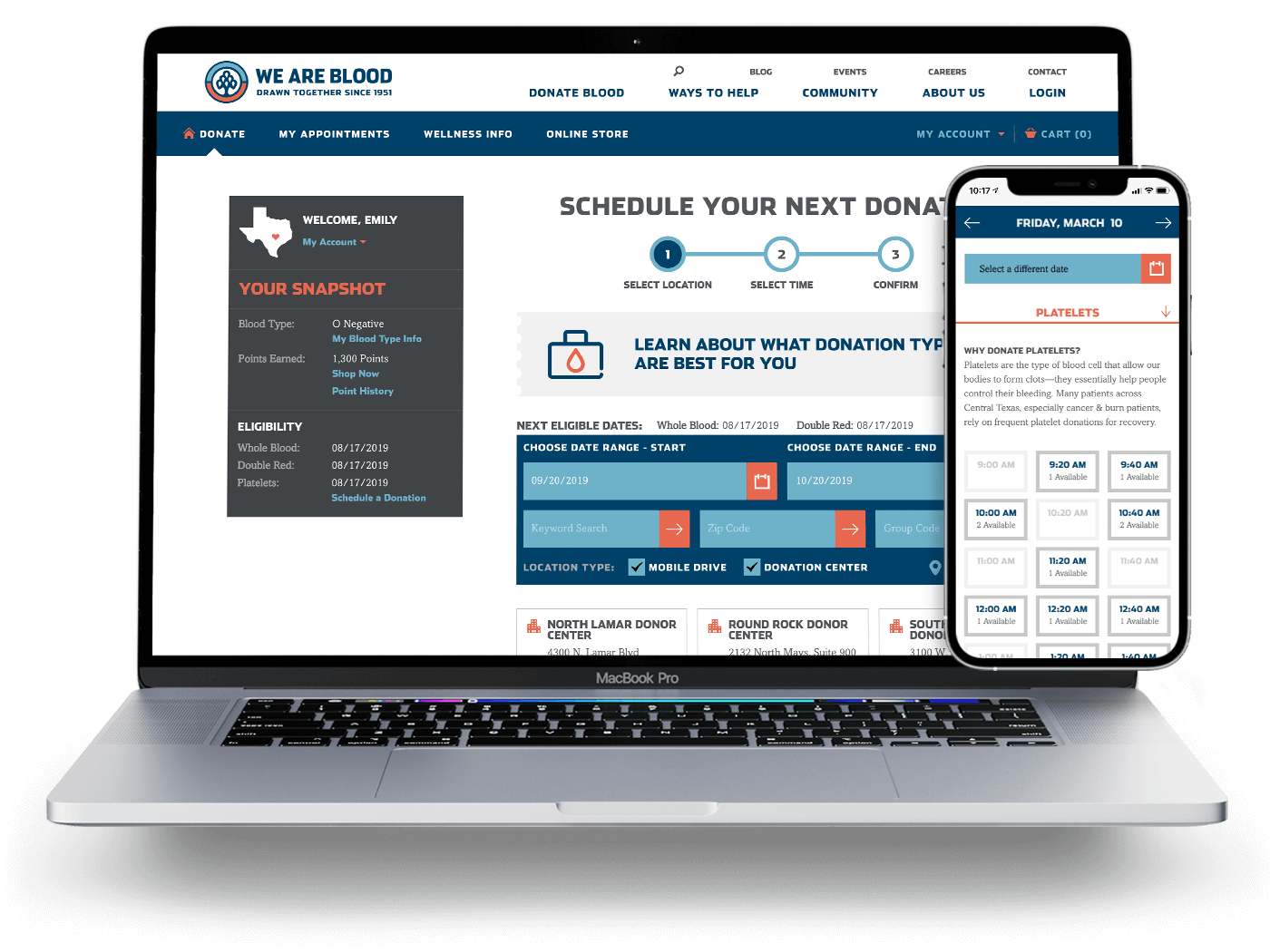 Advanced Calendaring System
Greater Austin is filled with generous Texans and Texas based businesses. To keep up with the high demand of those who wanted to donate, Monkee-Boy worked closely with We Are Blood to develop an advanced event calendaring system to easily engage, inform, and inspire users to donate at different events and locations.
Social Media Hub
To help showcase We Are Blood's active involvement in the Central Texas areas, Monkee-Boy developed a custom social media hub on their home page allowing Greater Austin to quickly understand We Are Blood's approach to culture, caring and community.
Advanced Integrations
One of the project goals was to build a more seamless experience for blood donors after their initial engagement. Monkee-Boy worked closely with We Are Blood's donor software provider to create a new first-of-its-kind, user interface for their product that matched the updated brand to extend the experience beyond the website.
Interest
42%
Increase in unique visitors to the site
Engagement
40%
Increased in time spent on the site
Conversions
26%
Increase in schedule appointments