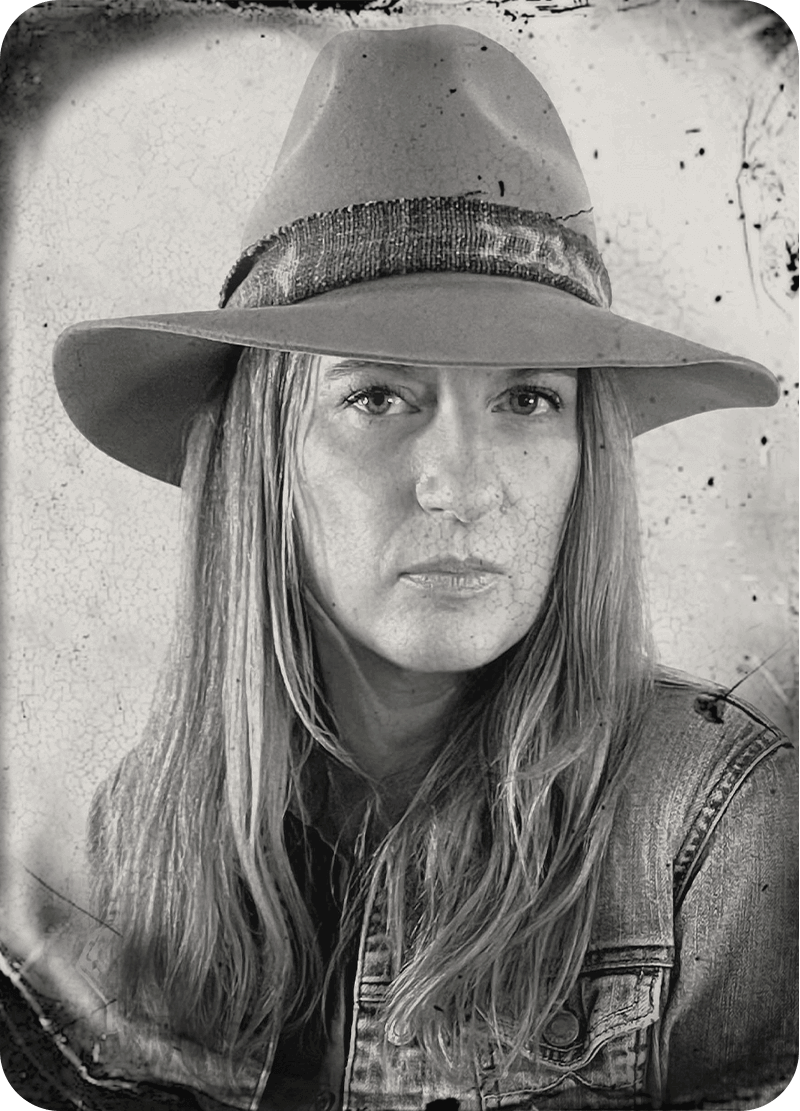 Adrienne Wellington
Digital Marketing Manager
Adrienne guides and supports the marketing team. Her 15+ years of experience delivering marketing solutions to Fortune 500 companies, affinity organizations, and startups gives her insight into the unique needs of each account. Adrienne thrives on the feel-good energy of successful accounts and dynamic and driven internal teams.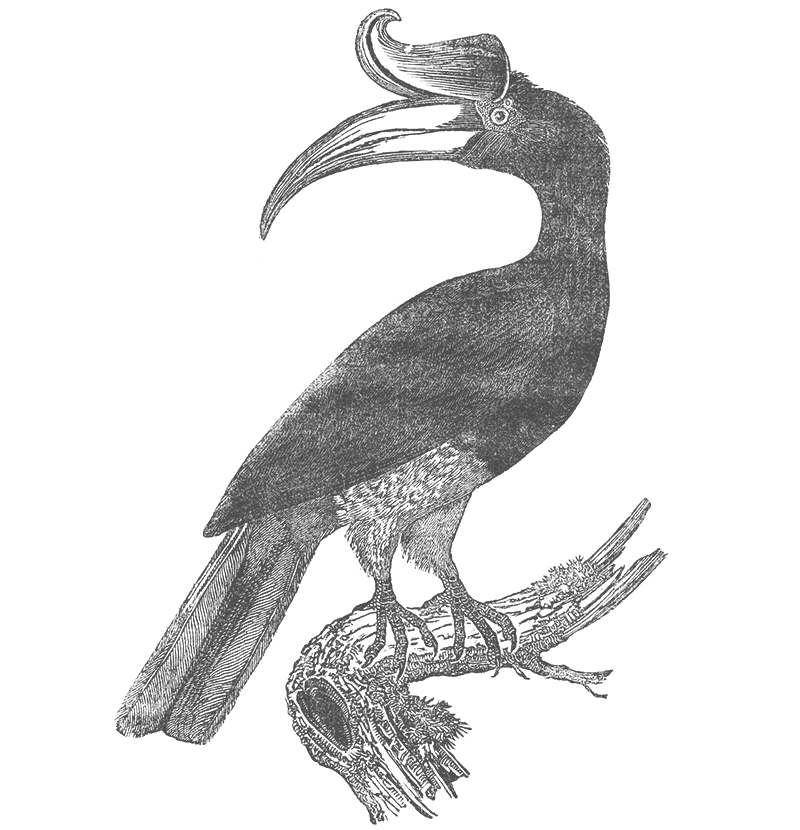 What's your guilty pleasure?
I have a deep and unwavering affection for 70s ballads. Bring me your Player, Fogelberg, Looking Glass, Croce, that's the gooooood stuff.
What's your hidden talent?
I can kick it on the dance floor.
What's your favorite pastime?
I grew up in the mountains of New Mexico and spent most of my childhood running through the woods. Whenever I have the opportunity, I enjoy being active in nature, camping, hiking, skiing, climbing, kayaking, SUP, you name it!