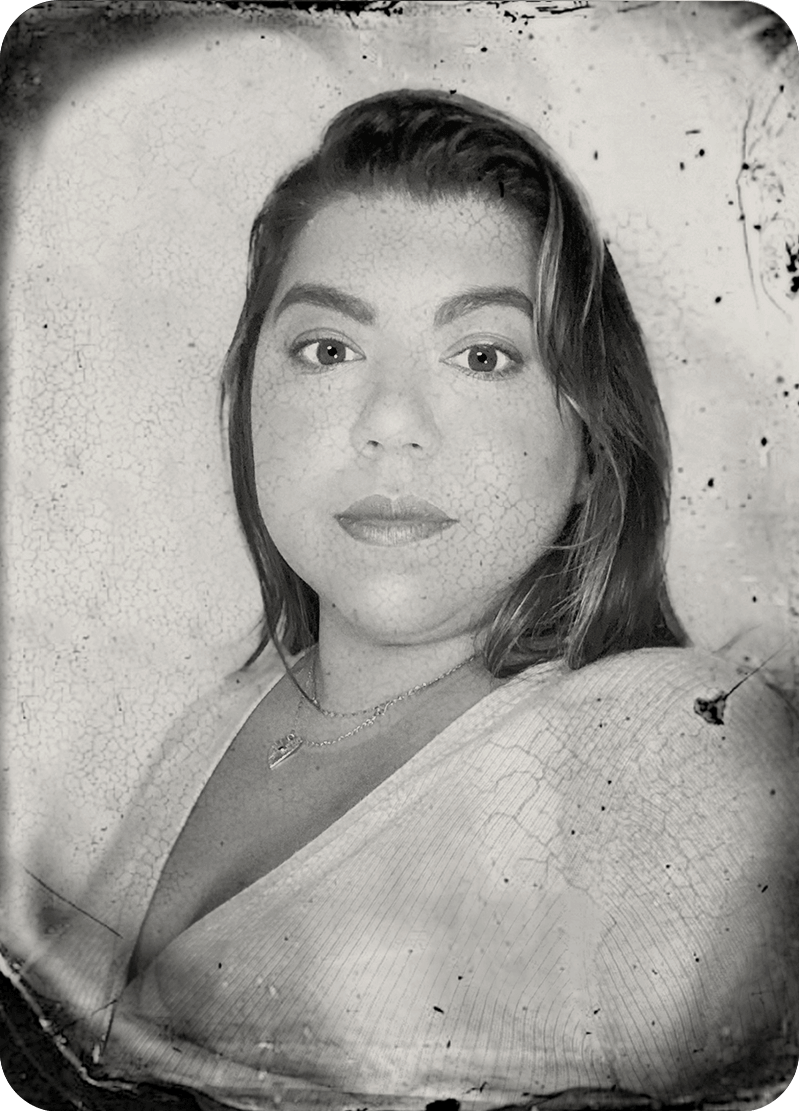 Alex Garza
Digital Marketing Account Manager
As a Digital Marketing Account Manager with over seven years of experience, Alex is responsible for building and maintaining healthy client relationships by being the main point of contact for our clients. She communicates digital marketing strategies that will help increase clients' ROI, report on performance metrics, and analyze digital campaign success.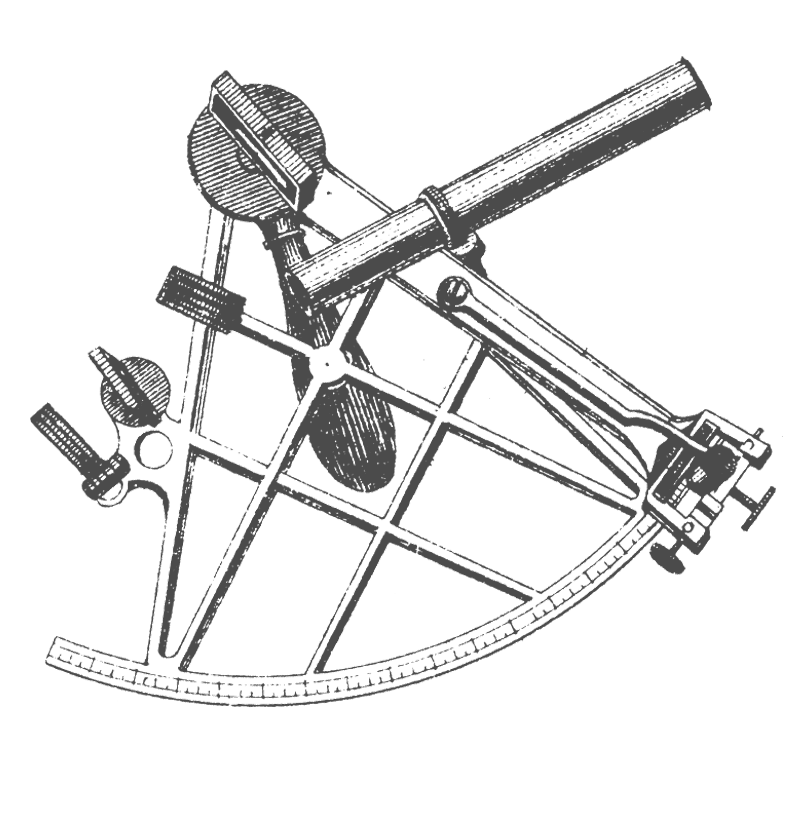 How do you get your creative juices flowing?
Spotify. I like all kinds of music, so I'll play one of my playlists, and it instantly puts me in a good mood and helps me get into a creative mindset.
What's your hidden talent?
I have a unique talent/curse that allows me to remember the lyrics to most popular songs from the 60s - 2000s and recite them out loud whenever and wherever I hear them.
What's your favorite part of your job?
I love collaborating and working with our team of experts and value all of their skills. I also get genuine satisfaction in being a part of clients' success and helping them achieve their goals.