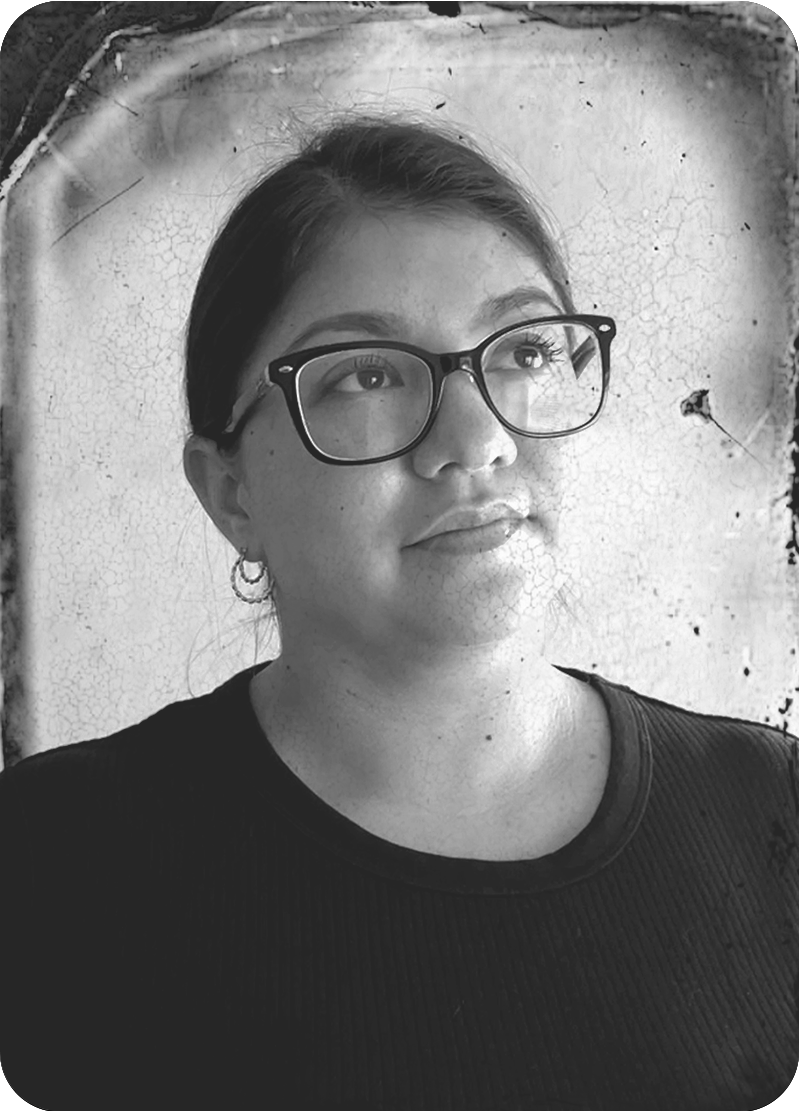 Alyssa Vega-Ramirez
Digital Marketing Associate
Alyssa is a Digital Marketing Associate who focuses on optimizing web pages as well as writing and editing content. With 5 years of experience as an Educator and Professional Learning Lead, she loves that there are endless opportunities to learn and grow professionally. Her favorite part of the job is using her creativity to help clients reach their goals.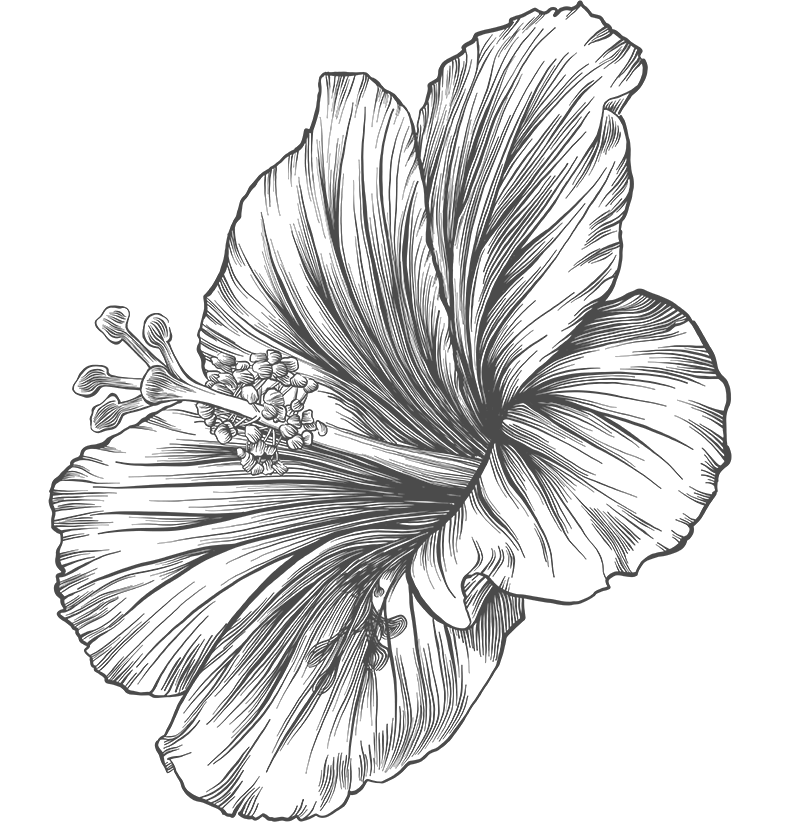 What do you listen to while working?
These days I'm rotating between Bad Bunny and Beyonce but my go-to is 90s/2000s R&B. I love a good solo karaoke session!
What's the best book you've ever read?
The best fictional book I've read is, "The Poet X" by Elizabeth Acevedo. It's the first time I've ever read something that flowed so effortlessly between English and Spanish. The best non-fiction I've read is, "On Writing" by Stephen King. I love learning about the creative process of other artists because it helps me get closer to my own art.
What's been a game-changer in your career?
My experience as a high school English teacher! My students taught me how to take joy in the little things, the importance of building community, and patience. I'll carry those lessons with me forever.