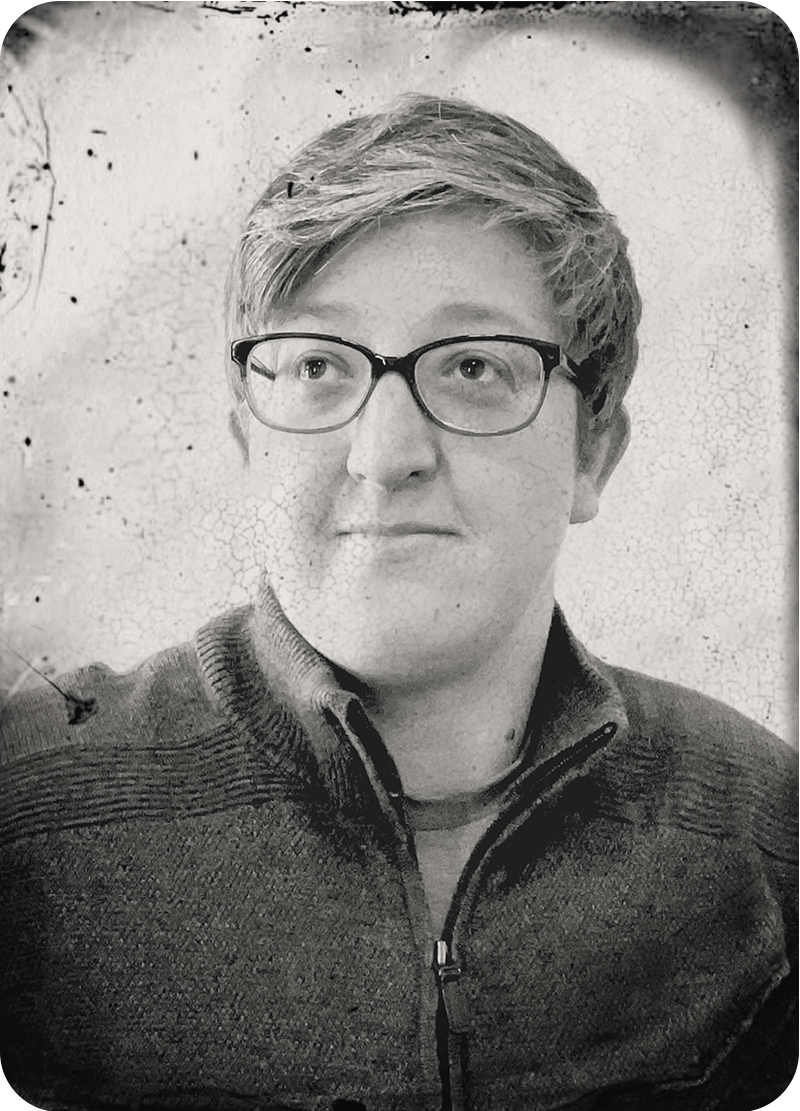 Grace Faubion
Front End Developer
Grace is a front-end developer who loves taking a design and turning it into a fully functioning web site. She enjoys having new problems to solve daily and collaborating with an amazing team. She is always striving to learn from others and to help wherever there is a need.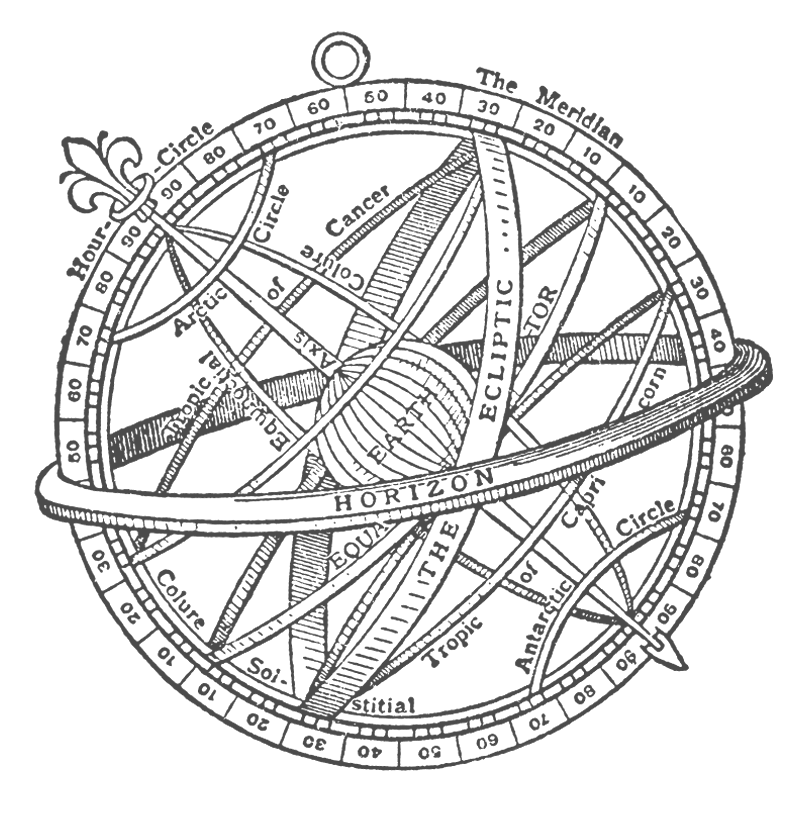 What do you listen to while working?
I typically have a podcast playing while working. It's amazing how many podcasts exist. There is always something new to enjoy. Then the times I'm really trying to focus I'll put on a random Spotify playlist (almost any genre). It has to be songs I don't know or else I'll get distracted and start singing along.
How do you reward yourself at the end of the week?
I always look forward to getting breakfast tacos delivered on a Saturday morning. Especially since I live in San Antonio and we obviously have the best breakfast tacos probably in the entire world! ;)
What's your favorite pastime?
Being a tourist in my own city. Even after living in San Antonio for almost 10 years, one of my favorite things to do is spend time at the Riverwalk, the Pearl, First Friday in Southtown, a good karaoke bar...the list could go on and on.