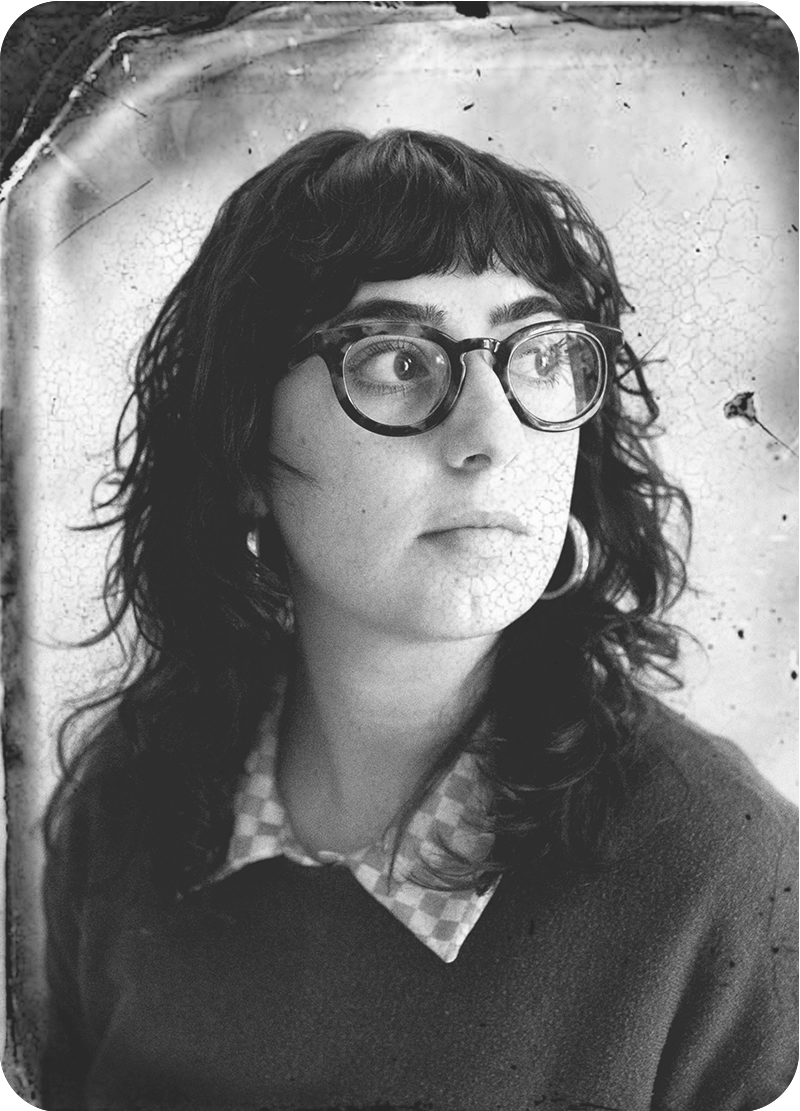 Hannah Faragalla
Digital Project Coordinator
Hannah is a project coordinator who brings 5 years of wedding coordination and graphic design experience to the agency world. She loves helping our clients succeed and meet their goals. As an extrovert, she loves being in on client meetings and hearing about how she can jump in and help.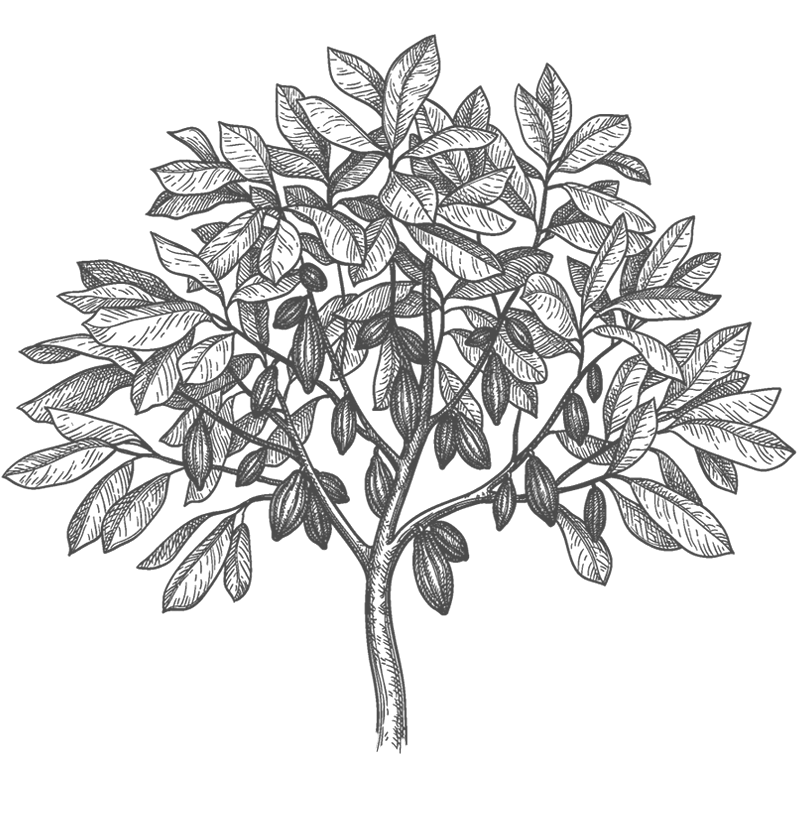 What do you listen to while working?
Definately depends on my mood, but you can always count on some indie folk and indie rock to make it on the playlist. Also, all the Taylor Swift.
What's your guilty pleasure?
Having wayyyy too much knowledge about niche pop culture. Whether it's keeping up with former Bachelor Contestants, who showed up at disneyland together that weekend or what people are wearing on the red carpet, I love it all.
What's your hidden talent?
Making ceramics! I love making mugs especially, the funkier the shape the better. There's nothing more satisfying to me than drinking a cup of coffee out of something I've made.