Mobile App vs Mobile Web... Which is better?
Two things are for certain: 1) the internet has changed how and why we do business and 2) smartphones are going to change how and why we use the internet. With the ever-increasing popularity of using smartphones to access online information, the future of how sites will be built (i.e. how the iPhone has squashed the use of Flash online) and how consumers access your content is here and happening right now. In a previous post on mobile web strategy, Joe discussed how to get mobile user data from your site's analytics. Most site's analytics tell a much different story from reports as early as even 6 months ago. The landscape has changed -- and will continue to change as more business mobilize their content, developers push the boundaries of what is possible in the mobile web universe. Takeaway here though is that users are already viewing yours site on their phones... it is not an uncertainty.
A big question for many businesses is "what is better -- a mobile app or the mobile web?" The answer, of course, is "it depends"... but for us we believe for most businesses the answer is "mobile web". In a recent article on the Mobile Commerce Daily called "Four reasons why the mobile Web is key to everything", Bryce Marshall has summed it up beautifully. Here is an excerpt from the article:
---
Earlier this spring, comScore released data indicating smartphone users are accessing the Web and applications for content at about the same rate.
That is happening now.
Morgan Stanley's Internet Trends report, and projections for 2010, estimate that access to the Web via mobile devices will outpace access from traditional desktop/laptop devices sometime in 2013. This is the future of Web access from mobile devices. This data paints an exciting picture of the present and future of mobile connectivity. But how smartphone users can make those connections, and what steps marketers take to facilitate them with their brands is unclear. Applications or the mobile Web browser – what is the best way to experience the best of smartphones, and the best of the Web? Applications undoubtedly provide compelling and engaging experiences for consumers, which make applications compelling for marketers. But the mobile Web is key to everything mobile for consumers and marketers for four primary reasons.
Flexibility
The mobile Web, leveraged effectively, in coordination with a variety of online (SMS, email, mobile search and banner ads, 2D bar codes) and offline (print, point-of-sale, out-of-home) media, creates differentiated and nuanced Web experiences that both support and improve all aspects of the brand-consumer relationship. Web-entry points and access to content can be customized, delivering contextually-correct experiences. This can be the difference between a more traditional "home page" experience and deep-linking a consumer to product-specific information. Flexibility means supporting and responding to consumers' varying preferences in how they use the mobile Web, whether they are completing an online purchase, or finding a store location to help finalize a purchase decision at retail.
Efficiency
A mobile-savvy developer can produce device-specific, user-friendly Web experiences for the majority of mobile Web users at a fraction of the time and resources it takes to create an application experience for the same users across devices. Add into the cost the additional oversight and compliance processes baked into app stores, and what it takes to promote the application. More time and resources go into applications. For most brands and campaigns, the marketing objectives can be met with the Web.
Intuitiveness
To borrow a line from Apple's iPad commercials, "You already know how to use it." Consumers already know how the Web works, so nobody is reinventing the wheel. Today's consumer is hard-wired to go to the Web for any reason, every reason, and for no reason at all. The mobile Web simply taps into established consumer habits and expectations. You need information? If you have a browser and an Internet connection, the world is at your fingertips. The stickiness of applications is appealing, there is no doubt. But accessing applications is a habit that users of some devices have learned, and it can be unlearned. The Web is not about to be unlearned.
Inevitability
The greatest shortcoming of the mobile Web today is not the devices and browsers, it is the sites, pages and the content itself. Jumping onto the Web from a smartphone is still a hit-or-miss proposition – regrettably mostly misses in terms of mobile usability. But top consumer portals and brands already understand that the traditional heavy, deep, flashy Web sites can be substituted with quick, accessible, bite-size Web experiences through social media and mobile-optimized Web experiences and with great success. In the next 12-24 months, as more consumers go online via the phone, and mainstream brands adapt with mobile-friendly Web experiences, consumer adoption of the mobile Web will explode. Will applications be dead in two years? No. Applications deliver fantastic user experiences. When developed smartly, they can be mind-blowing in terms of elegance, simplicity, usability, and engagement. Applications are the whispers of an exciting future world where everything is small and easy. But it is clear that the stickiness applications have in the minds of consumers and marketers alike is manufactured (smartly). We have been trained to abandon hard-wired habits for learned ones, but only temporarily. The mobile Web, for everything it will deliver in the next 12-24 and months and beyond, is the key to everything mobile.
Bryce Marshall is director of strategic services at Knotice, Akron, OH. Reach him at [email protected].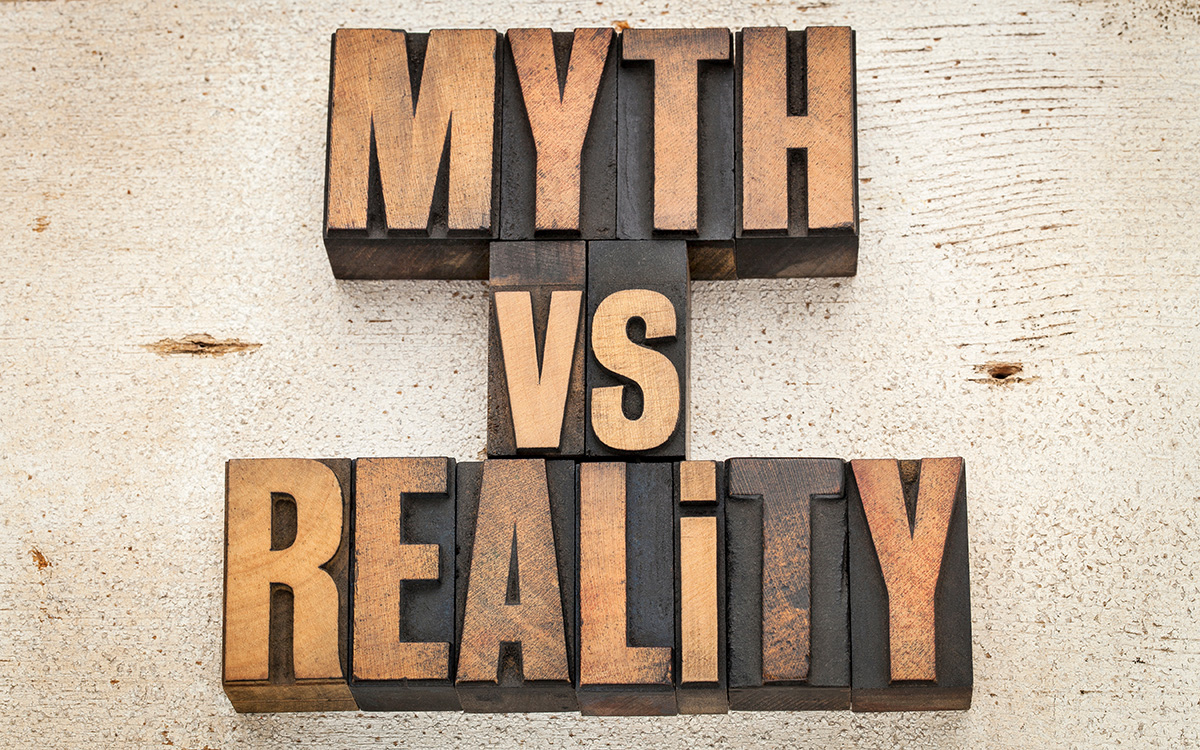 Lessons from the Trenches: Debunking the Myths About WordPress
WordPress has attracted much attention over the years as a popular and influential content management system. Unfortunately, with that attention comes a lot of misinformation and myths. Today, we're going to debunk the top 10 WordPress myths.
Read more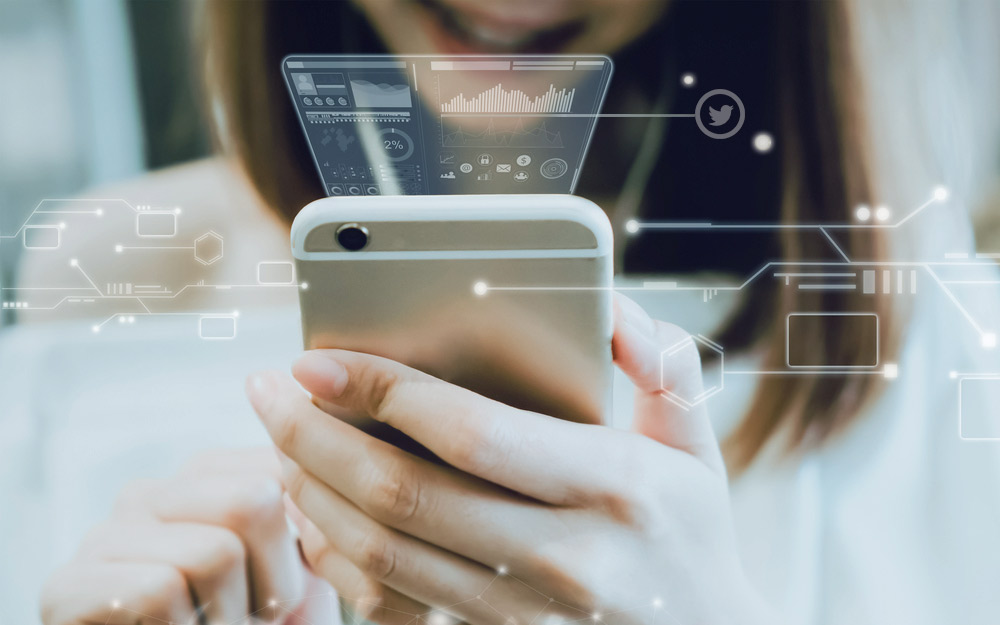 Alert & Notification Systems: Types, Tools & Kick-Ass Pro Tips
Looking to build an alert system for your upcoming project? In this in-depth article, we'll dig into the most popular options and break down the pros, cons, best practices, and all the pro tips you need to find the right solution for your next project.
Read more