Monkee-Boy Start-Up Site Launch: Datical
Project Goals:
High Level:
To create a full website design based on limited established identity that could portray a start-up with highly experienced company members
Ground Level:
To provide a complete website for a start-up company without physical products that is strong enough for them to base their web presence upon
To create the website with an easy to use content management system so that the company has the convenience to manage their own content as their company grows
Our Approach
The Monkee-Boy design team began this project by considering methods for creating a full atmosphere around a site with very little content or physical products. In order to accomplish this, a big and bold layout was created featuring a strong green from the company's existing color palette. In order to balance interactive elements and because the client has an intangible product, stock imagery was incorporated through out the design. Monkee-Boy built the website within WordPress to accommodate the client's need for convenient editing.
Launch Date: Nov. 1, 2012
Chart Your Course - The Web Accessibility Road Map
The second article in our "Road to Web Accessibility" series will guide you on how to formalize the path you plan to take to build an inclusive experience.
Read more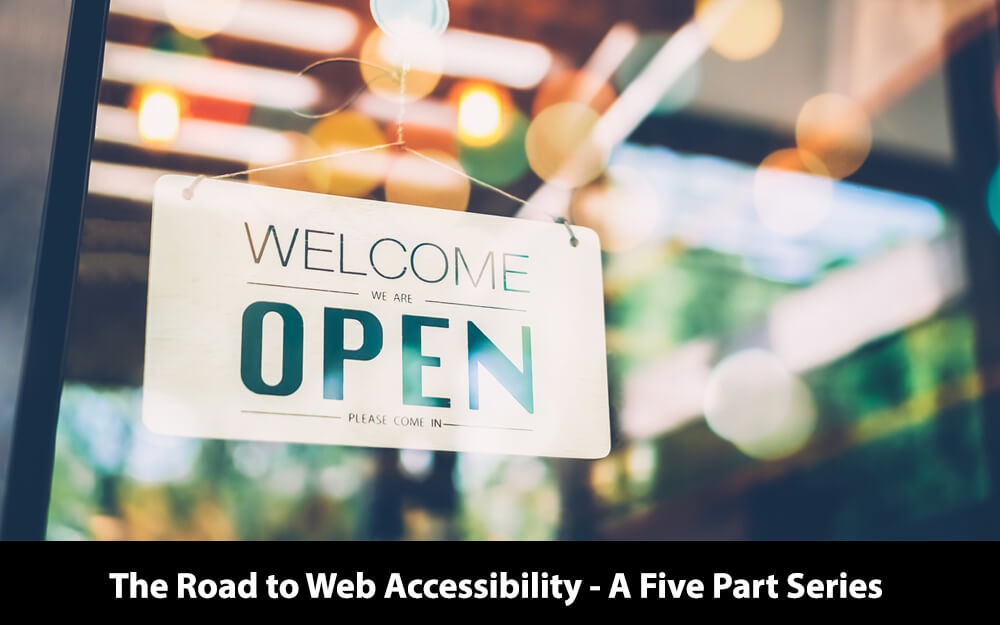 The Road to Web Accessibility - A Five Part Series
Ready to build a more inclusive digital experience? This step-by-step series will explain things in simple terms and provide guidance on your road to web accessibility.
Read more