Latest Articles
Browsing Web Accessibility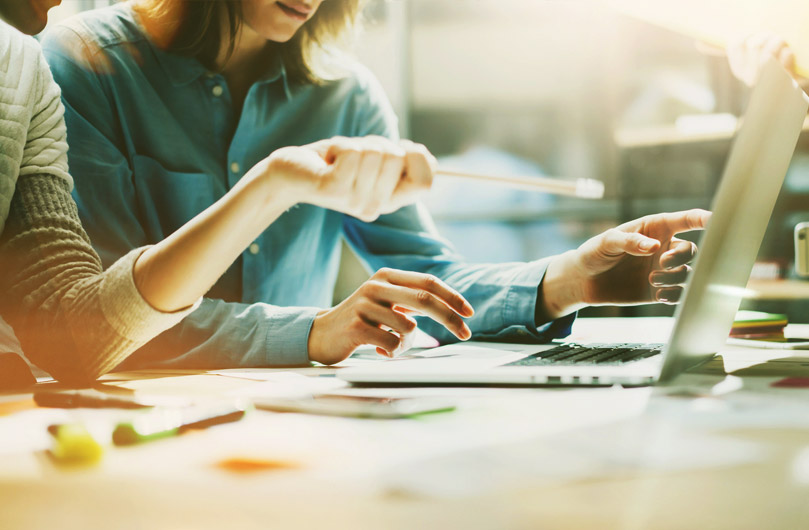 Six Reasons Web Accessibility Should Be A Requirement, Not An Enhancement
In this article, we'll explore six primary benefits a business can expect when they invest in building an accessible and inclusive experience and why web accessibility should be a requirement, not an enhancement, for your digital experiences.
Read more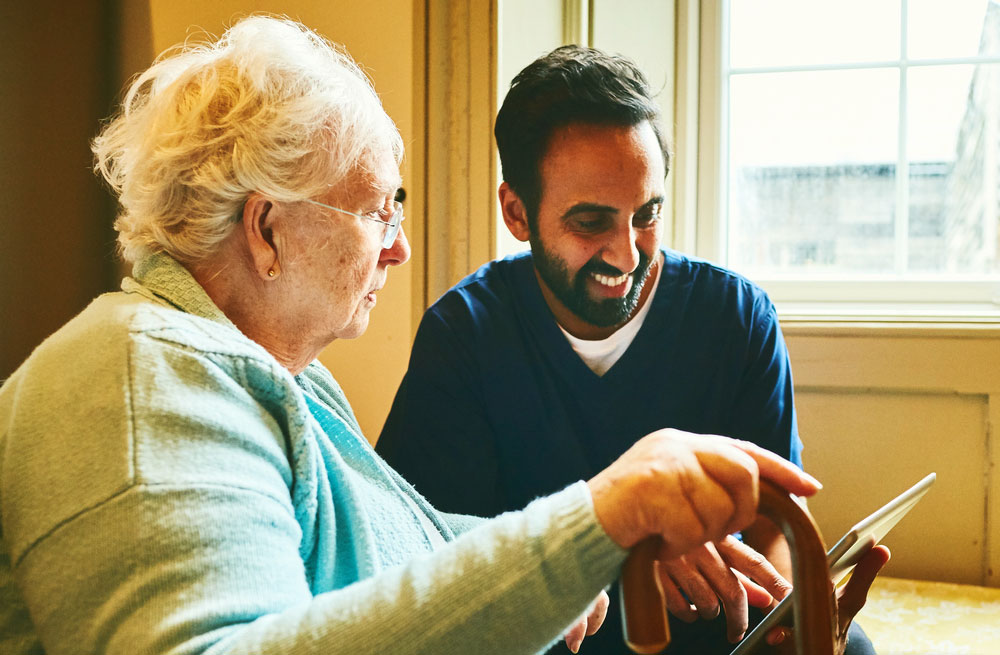 Web Accessibility 101: A Newbie's Guide To Digital Inclusivity
You've probably heard of web accessibility before - it's a great thing. If you're a newbie or simply need a refresher, this article is a great place to start to understand the basics of how web accessibility can help your users and your business.
Read more