Planning a Logo with a Design Team
Establishing a new or revamped company logo is a vital yet highly involved project for any organization. All other identity and marketing will be affected by the decisions made in communicating your brand through a simple image and some text so it is important to get it right. While hiring a strong design team should be the first step, establishing and maintaining communication throughout the logo design is just as important. Here is the client's side of what to look for and expect from a good logo design project.
What to give the design team
While the overall planning of the design can be handled by the design team, there is a lot of information you can give them to help them make the most informed decisions possible.
Logo Design Creative Brief
Most design agencies will supply their own for you to fill out. Take the time to give detailed, thoughtful answers. The more you tell the designers the better they are able portray your company.
Significant problems or tasks you want the design to address
It's great to have a concept of what you want the logo to look like, but what can be more helpful is if you detail specific issues you want the logo design to handle. Designers are well equipped with the right tools to supply solutions when they know what factors to tackle.
Competitors
A good logo design is aware of what competitors are doing and stands out among them. It's always a good idea to supply a designer with your competitors and industry information so that they can do the research necessary to make sure you stand out among the masses
What to expect from a good logo design
From Gestalt principles to color theory, designers have a lot of influences informing their decisions on how to set up a logo design. These are a few universal truths regarding a good logo design.
Aesthetically Pleasing
Of course this can mean different things to different people, but the logo should look sharp on its own and it should also fit within the overall look of the company website.
Balanced use of design principles
While logos should generally be rather simple, you don't want it to be boring to look at. Design principles such as dominance, similarity, rhythm, texture, direction and contrast can be put into effect to keep the design interesting and clean, but you certainly don't need all of them.
Scalability
Most likely, you will be putting your company logo on all kinds of material from business cards to billboards so it is important that your logo can be resized and still be identifiable. A simple test is to take a preview of the logo and zoom out until it is fairly small on your screen. If you can still recognize the shape pretty easily then your logo scales well.
What you should be getting
Vector file
Designers must supply you with a vector-based file in order for your logo to be able to scale with out degradation. Acceptable file formats include .AI the original Adobe Illustrator file; .EPS another form of Adobe Illustrator file; .PDF uncompressed with layers preserved for print; or an .SVG or Scalable Vector Graphic which offers the same layer information but is also easily read on the web.
Logo Specs
Although you many only see a few uses of the final logo the designers should account for a lot more possible uses. In addition to the logo file you should also receive Logo Specs, or a branding guide that detail variations of the logo; how to use the logo if it has to be greyscale (or black and white); exact color values in CMYK, RGB, HEX, and Pantone; and the name of the fonts used. All of these details are meant to assist your company in the use of the logo and should be kept on hand when printing or planning marketing materials.
Planning your logo design project should be a fun and exciting process. Hopefully by knowing what to expect before, during and after the logo is designed you can be sure to walk away with a strong new logo.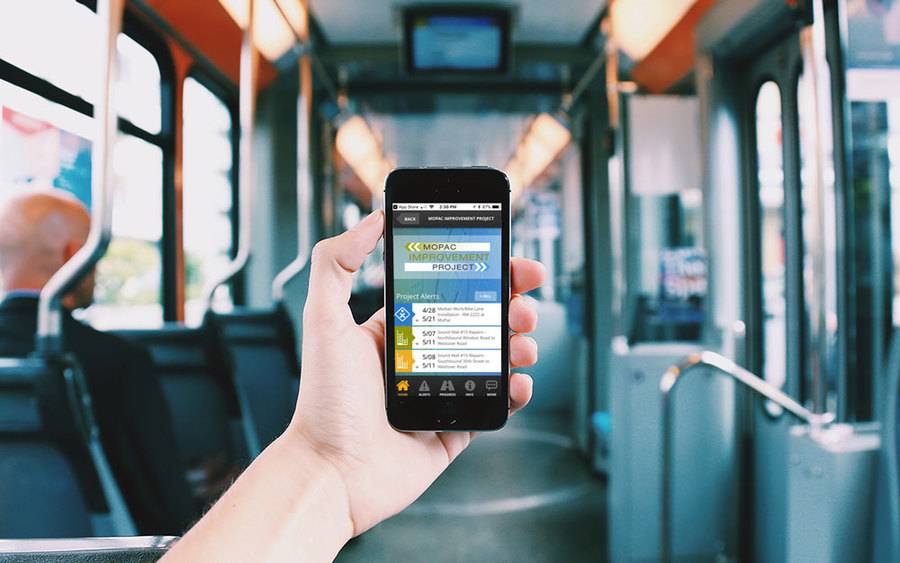 Transportation Mobile Apps: 10 Cool Features for a Better User Experience
A mobile app may not always make sense for your transportation project, but when it does, consider some of these great examples of how the right user experience can kick things up a notch.
Read more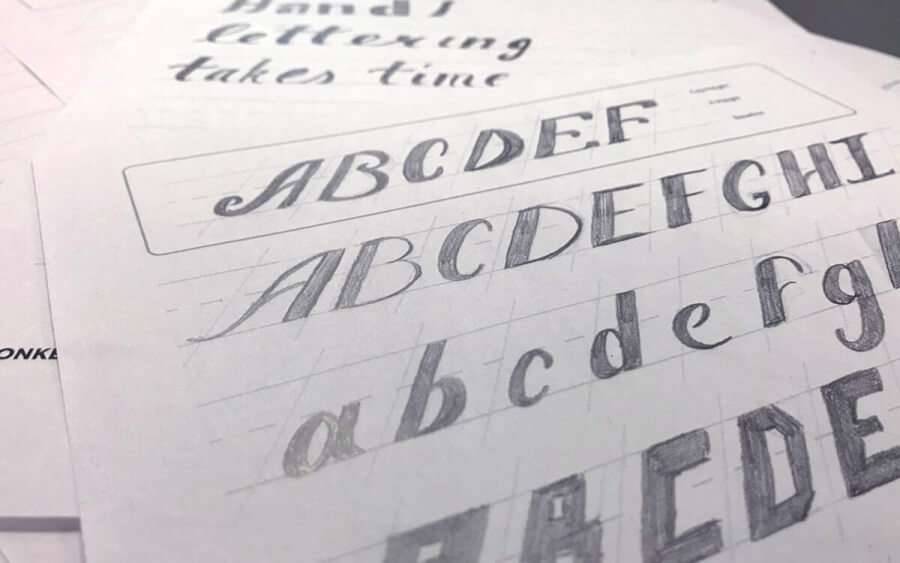 Freebie Friday: Practice Hand Lettering Sheets
Creating a hand-lettered piece not only allows for unique layouts, but more flexibility between letterforms, and can evoke a very specific intention that can't be easily replicated.
Read more