Who You Should be Following on Pinterest
Pinterest has grown into a great source of inspiration for designers and creatives of all sorts. We've all been there- stuck in a rut, uninspired, or lacking ideas under a tight deadline. But here at Monkee-Boy, we're firm believers in Jack London's philosophy that "You can't wait for inspiration, you have to go after it with a club." And with that spirit in mind, we're bringing you our 20 favorite Pinterest boards of constantly updating inspiration to keep you feeling creative!
Oh yeah, and don't forget to Follow Monkee-Boy!

Web Design / UI
Russ Burtner - Interface Design
Yatir Kaaren – Digital Design at its Best
Megan McLachlan – Interactive Design
---

Typography
Phoebe Feng – t-y-p-o-g-r-a-p-h-y
David Brainer-Banker – Typefaces
---

Print Design
Allison Dupuis – Invites & Stationary
---

Resources
Chad Syme – Design Tools, Methods & Space
Darren Leahy – PSD Templates & Resources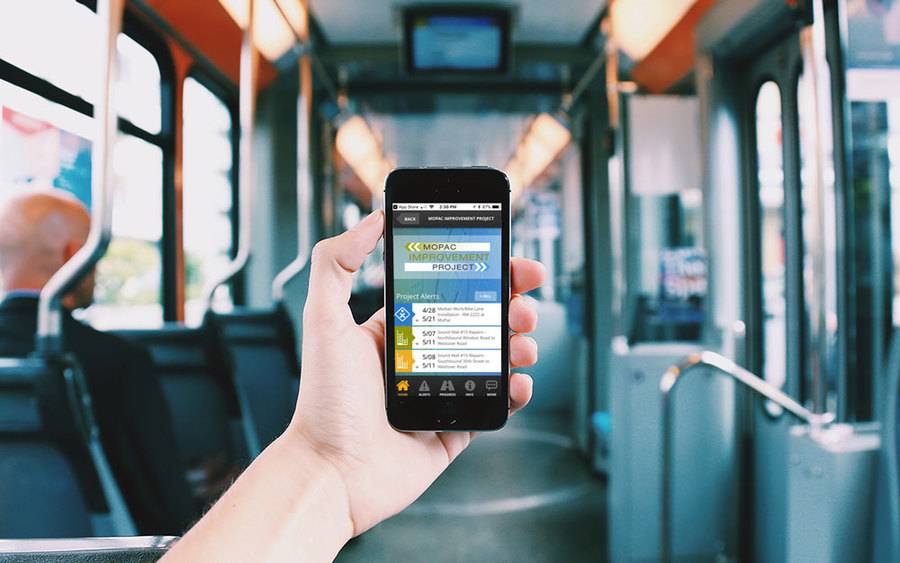 Transportation Mobile Apps: 10 Cool Features for a Better User Experience
A mobile app may not always make sense for your transportation project, but when it does, consider some of these great examples of how the right user experience can kick things up a notch.
Read more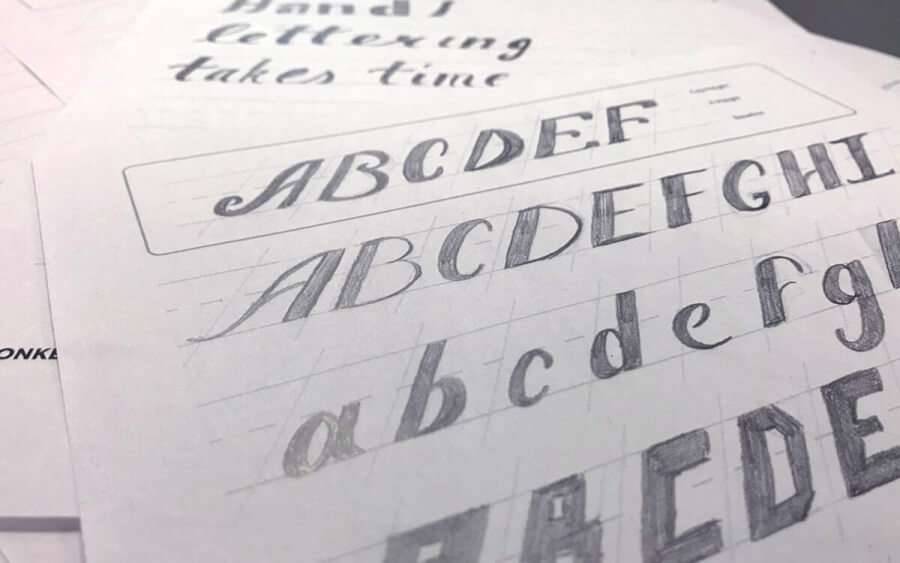 Freebie Friday: Practice Hand Lettering Sheets
Creating a hand-lettered piece not only allows for unique layouts, but more flexibility between letterforms, and can evoke a very specific intention that can't be easily replicated.
Read more