Experience Design and Visual Design: What's the Difference
In web design, Visual design and Experience Design (or UX, abbreviated for "User Experience") are two sides of a coin; there is a lot of crossover in the two disciplines, and in many small companies both positions may be filled by the same individual. But while they retain similar goals, the thought processes and deliverables are very different.
To use a more familiar metaphor, you can think of the UX Designer as an Architect, and a Visual Designer as an Interior Designer. Both are essential to create a house, and both rely on the other to bring their visions to life.
Of course, in an ideal situation your team has a good visual designer with UX knowledge and a UX designer with solid visual skills...or one person who can do both. In the modern web, one-trick ponies won't get you very far.
User Experience Design
UX designers do most of their work on the strategic level throughout the project lifecycle. At its broadest level, their role in the project is to establish requirements and goals, draw up "blueprints," test solutions, and monitor implementation.
Their role can easily span from architect, to facilitator, to researcher: sometimes all in one day.
At the beginning of a project, they may be involved in developing personas, interviewing users and stakeholders, creating user journey maps, and structuring the information architecture.
Their first job is to figure out the "who" "what" "why" and "how" of the project, including questions such as:
Why are we building this project?
Who is our audience?
What is our audience looking for?
What are our business objectives?
What technical, legal, or time constraints must we operate within?
How do we accomplish these goals?
The purpose of these is to help inform the creative brief. A good creative brief should be the summation of goals, stakeholders, audiences, and objectives for the project; a good brief sets the goals which every project decision can be weighed against.
Then, the UX Designer may employ user testing to test the wireframes/prototypes, and make quick iterations as they based on the findings and user flows.
Once these objectives have been completed, the project will usually move to either the Visual Designer or the Front End Developer, depending on the specific project needs. The UX designer will follow the project throughout, and will often be the lead on post-launch testing and continuous evolution of the site.
Visual Design
Visual Designers are often what most people think of when they think of web designers. For many, the visual design part of the project is where ideas start to become tangible, and clients & web teams alike are better able to visualize the wireframes and customer journeys the UX designer has mapped out.
Visual designers should also own part of the creative brief, as their job includes maintaining (or building) a brand identity, achieving intangible qualitative goals (like "the site should look trustworthy"), and allowing the design to speak to the audience in their own language.
A good visual designer understands more than the logistics of typography and color, they understand how to sell a brand, ideal, or dream without using words.
When people reference a good visual design strategy, they often bring up Apple. It's a great example. Their branding, from their product design, to website, to iOS / OSX interfaces, to storefronts, all scream "expensive, elegant, simple." The visual design taps into a cultural identity of associations: we think of white as being clean and pure, silver as being futuristic, and minimal design as expensive. That's a perfect example of how a good visual branding strategy can convey a message and an ideal without having to say a word.
If Steve Job's favorite colors were maroon and lime green, and that was the logic the company used to establish their visual design, would Apple be where they are today? Hard to say. But I doubt it. Hopefully, a good visual designer would've stepped in and persuaded him against a product that resembled one of Jim Henson's Muppets.
This designer not only understands your brand, but knows your competitors, where you fit in your sector, and how you can stand out from the crowd.
A Visual designer may employ style tiles, moodboards, PSD comps, photography selection or direction, style guides, iconography creation, and animated gifs or prototypes of web interaction. The visual designer is also responsible for working closely with developers on establishing responsive breakpoints and doing design quality assurance checks throughout.
At the end of the day, you need both skill sets on your web or product design team.
Or you might just end up with a muppet.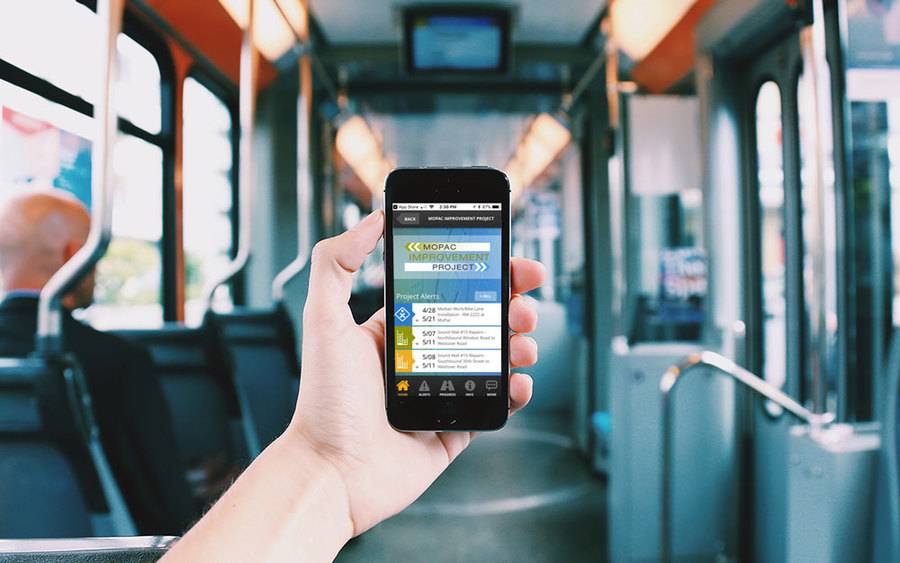 Transportation Mobile Apps: 10 Cool Features for a Better User Experience
A mobile app may not always make sense for your transportation project, but when it does, consider some of these great examples of how the right user experience can kick things up a notch.
Read more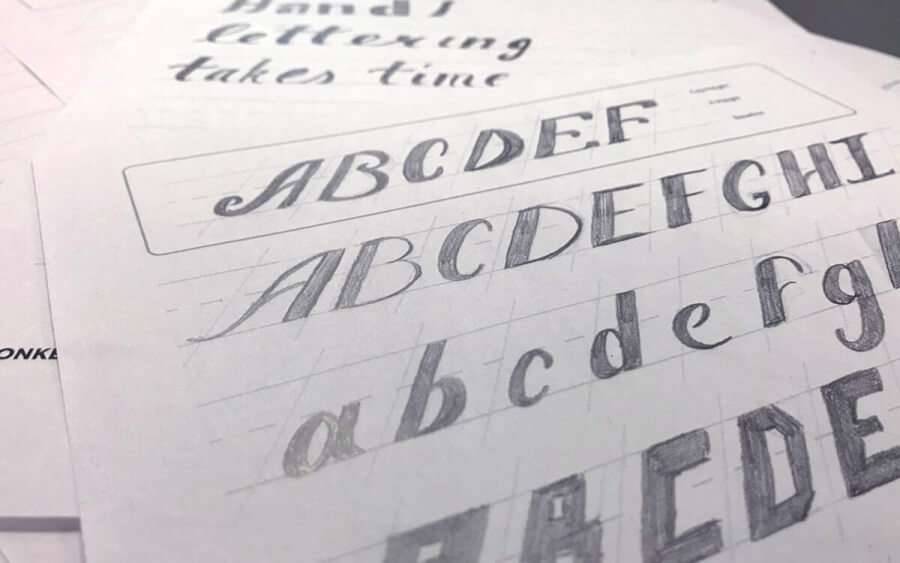 Freebie Friday: Practice Hand Lettering Sheets
Creating a hand-lettered piece not only allows for unique layouts, but more flexibility between letterforms, and can evoke a very specific intention that can't be easily replicated.
Read more