Monkee-Boy Launches Virtual Open House For Oak Hill Parkway Project
The Texas Department of Transportation and the Central Texas Regional Mobility Authority (CTRMA) teamed up for the Oak Hill Parkway Project with the goal of identifying a long-term mobility solution that provides meaningful traffic relief for Oak Hill and surrounding communities. These agencies sought a mechanism for the public to easily review the proposed project and comment on the materials, exhibits and other relevant information.
Monkee-Boy has continued the successful partnership we have built with CTRMA to create a virtual open house website for the Oak Hill Parkway Project. The site was developed to collect feedback from the public about Alternative A, the proposed build solution for US 290 and SH 71 intersection congestion.
The site incorporated a clean and simple design to educate open house participants, guide them through the project overview, explore the 3D visualization draft and allow them to easily comment.
We're thrilled to help make life easier on Austin-area commuters.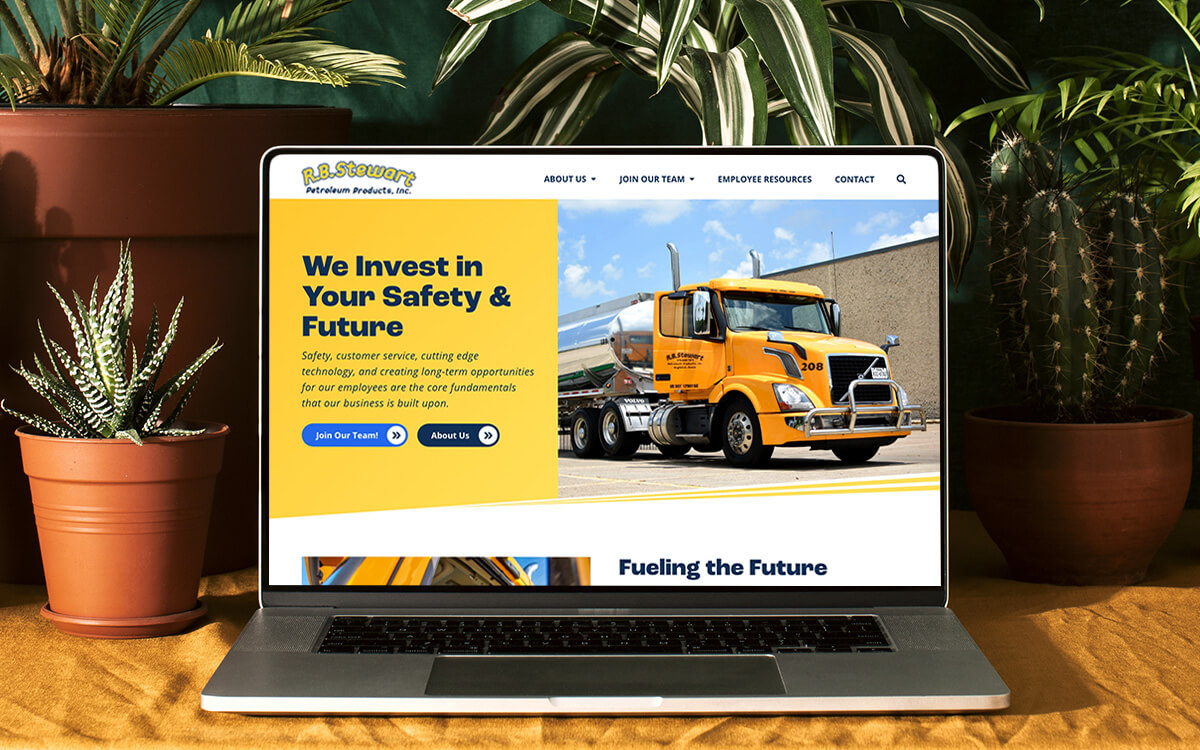 Fill 'Er Up! R.B. Stewart Launches New Accessible Website
Where does Buc-ee's fueling company turn when it's time to evolve its digital presence? You guessed it!
Read more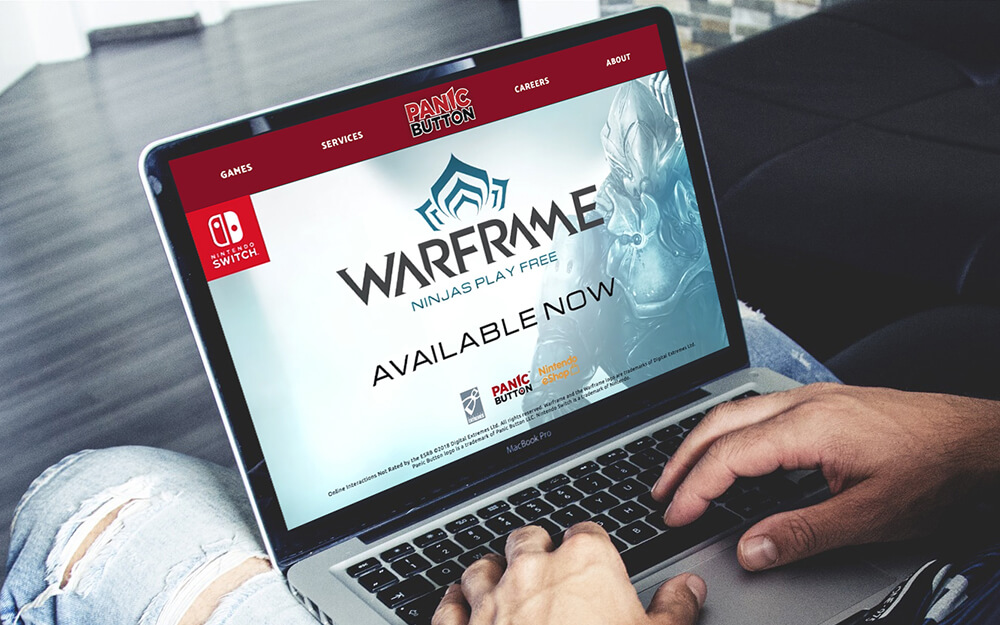 Don't Panic! — Panic Button Just Has A New Website
When two Austin, TX companies partner up, dreams can come true! We were lucky enough to work with Panic Button on their recent website redesign, and we're delighted to announce it's live to the world!
Read more