20 Fresh Free Fonts for Designers: Summer 2013
The year is only half-way over, but 2013 has already brought us a multitude of amazing new fonts! Here is a hand-picked list of Monkee-Boy's favorite free fonts so far. From elaborate display lettering to dynamic san-serif typefaces, these freshly designed fonts will help bring a new look to your designs this year. Enjoy!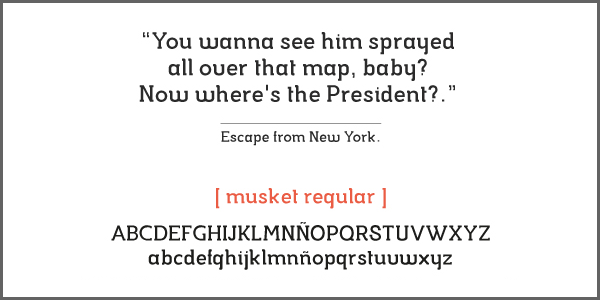 Musket
Musket is a robust and slightly condensed slab serif perfect for heading and optimized for small sizes.
---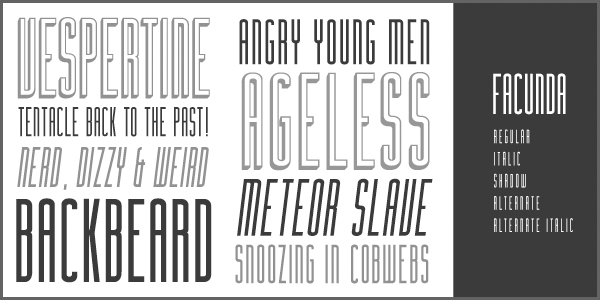 Facunda is condensed display font available for free in five different styles. We love it's stylized retro look, great for oversized text or bold accents.
---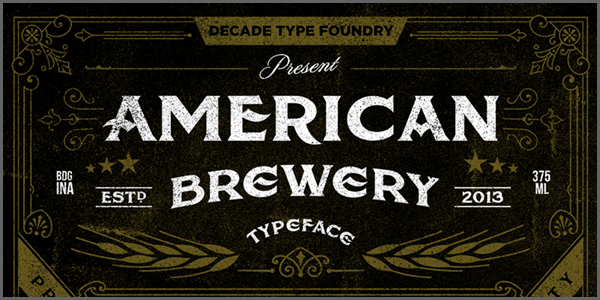 American Brewery is a bold, retro font ideal for packaging design. This is demo version (only uppercase and lowercase character), commercial version is available for purchase.
---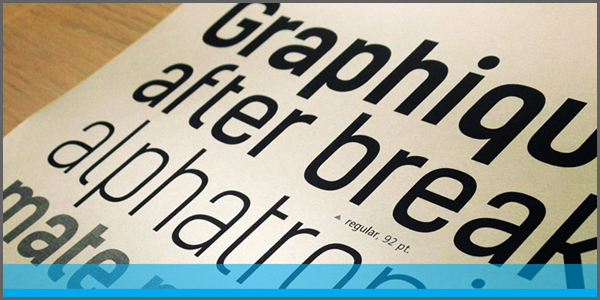 Kelson Sans is geometric sans serif typeface with alternates. It is also remake of the original Kelson type family – designed by Bruno Mello from São Paulo, Brazil.
---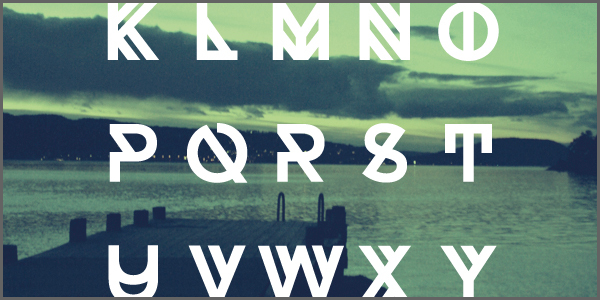 Tomahawk is design by Tommy Larsen of Norway. It is available for personal use only and also includes Norwegian glyphs.
---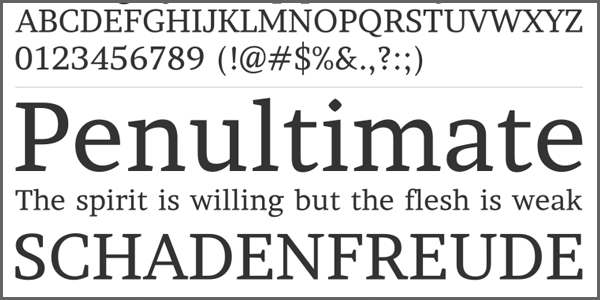 Brawler
Brawler is a compact typeface with sharp features and a sturdy character, designed for comfortable reading in small sizes. It was initially planned as a typeface for newspapers and tabloids. Thus, the design concept was shaped by the demands of low quality printing media and the aesthetic preferences of periodical publications. Free web font.
---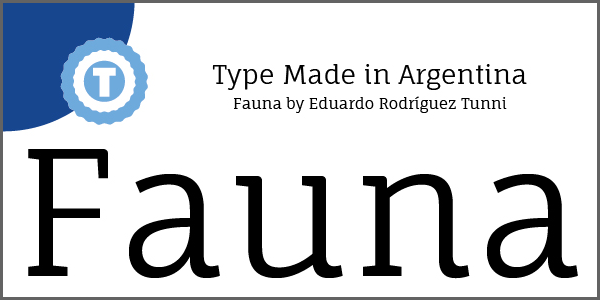 Fauna is a modern typeface with low contrast strokes and soft terminals that form traditional serifs. Its structure is soft and slightly condensed. It reads clearly in paragraph composition and looks beautiful in headlines.
---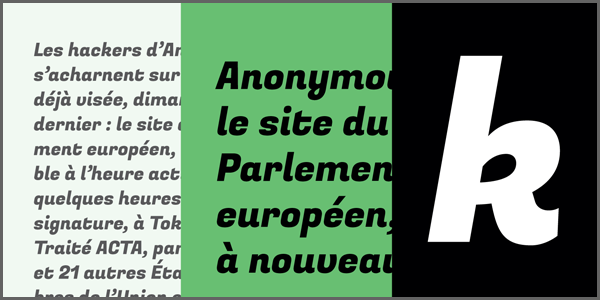 Fugaz One is a sans serif with very geometric features and gestural characteristics, which brings it away from its formal beginnings. Combined with its italic inclination, Fugaz One has become a very dynamic font.
---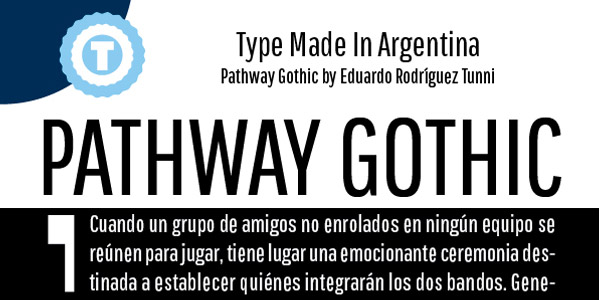 Pathway Gothic One is a narrow grotesque sans typeface, a very popular style in the history of typography. This book weight is the first of many.
---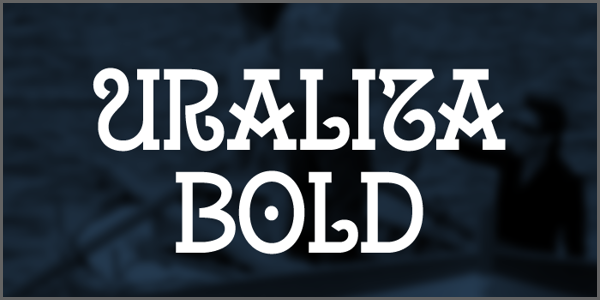 Uralita is a Galician folk typeface inspired on ancient stone inscriptions. It comes in two different weights (fina & regular).
---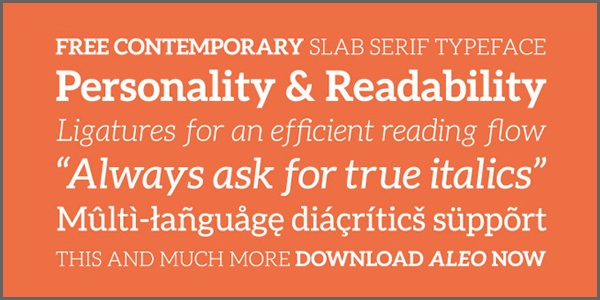 Aleo is a contemporary typeface designed as the slab serif companion to the Lato font by Łukasz Dziedzic. Aleo has semi-rounded details and a sleek structure, giving it a strong personality while still keeping readability high. The family comprises six styles: three weights (light, regular and bold) with corresponding true italics.
---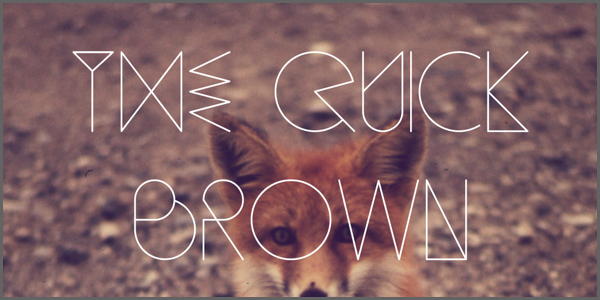 Sequi is an experimental typeface created by João Andrade. The name comes from the Latin word for sequence, as a visual sequence is the main characteristic of the font. Sequi includes a total of 360 glyphs. This typeface is free in all his weights, light, regular and bold.
---
Tracks - No longer available
Tracks type is all caps fonts and alphabet only, inspired with railway tracks slash, static, dynamic, and clean. This fonts available in two different style, Medium and Slanted. It was designed for display type such as headlines, poster, title, etc. Designed by Gumpita Rahayu, Bandung, Indonesia.
---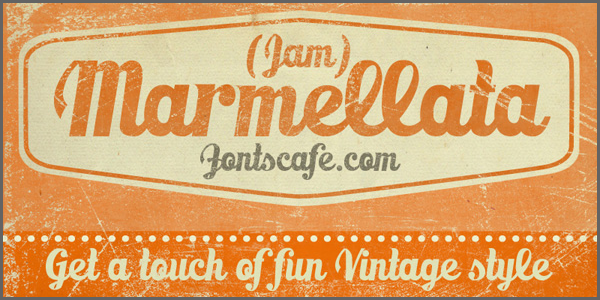 Marmellata Jam - No longer available
When you think of marmalade or jam (that's Marmellata in Italian), images of a happy breakfast table are conjured up into the mind, with of course the unforgettable emotive response accompanied. These emotions are exactly what our Marmellata fonts can conjure up for your designs as well (we agree, nothing can beat marmalade on a hot toast)!
---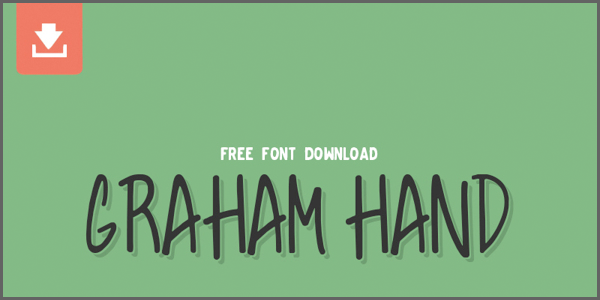 Graham Hand
A free hand drawn graffiti typeface designed by Tom Chalky and available for free to download in TTF and OTF format!
---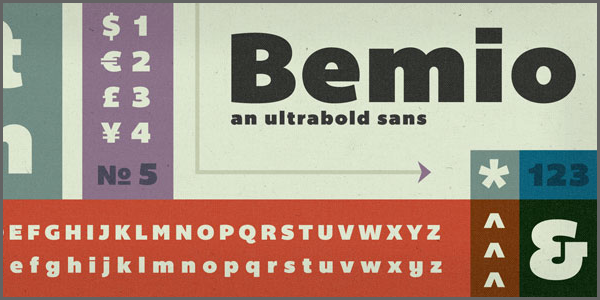 Bemio is an ultrabold sans with an extensive character set. It bridges the gap between old signage and craftsmanship with modern forms and simplicity. With more than 1000 glyphs, and full Language Support, Bemio is versatile and robust.
---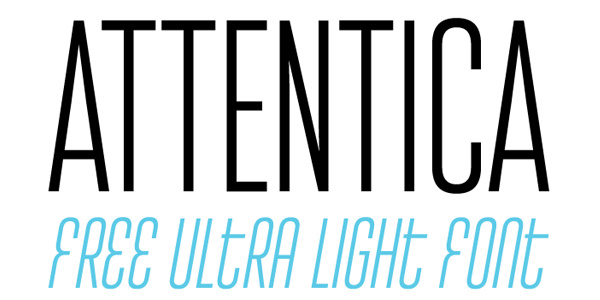 Attentica 4F is a condensed grotesque font that has support for Cyrillic, by Sergiy Tkachenko. It is free of charge.
---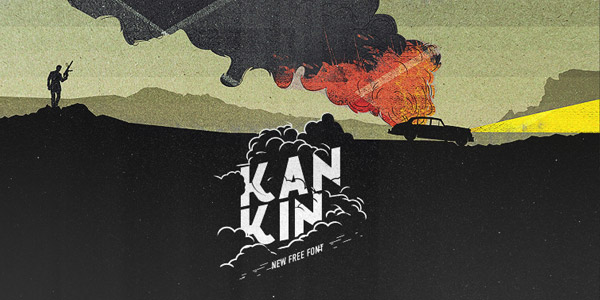 KanKin is a new contemporary sans serif free font designed by Alexey Frolov a.k.a MRfrukta. He brings us some unique "old style" feeling which is presented in contemporary curves that make the font applicable for both – retro and modern designs.
---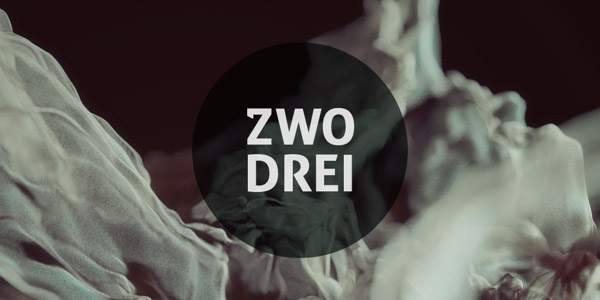 Zwodrei is a typeface created by Lukas Bischoff and published by artill. It is a modern font perfect for headlines and magazines.
---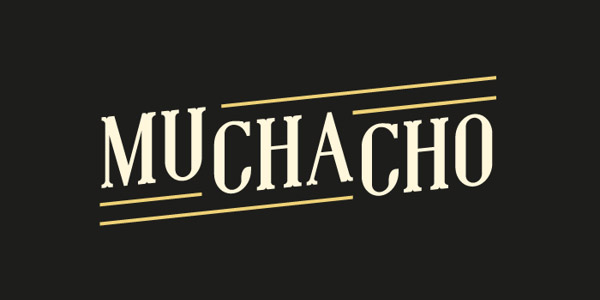 Muchacho is a western-style serif font with quirky legs. Contains all capital letters, numbers, diacritical marks and most punctuation marks.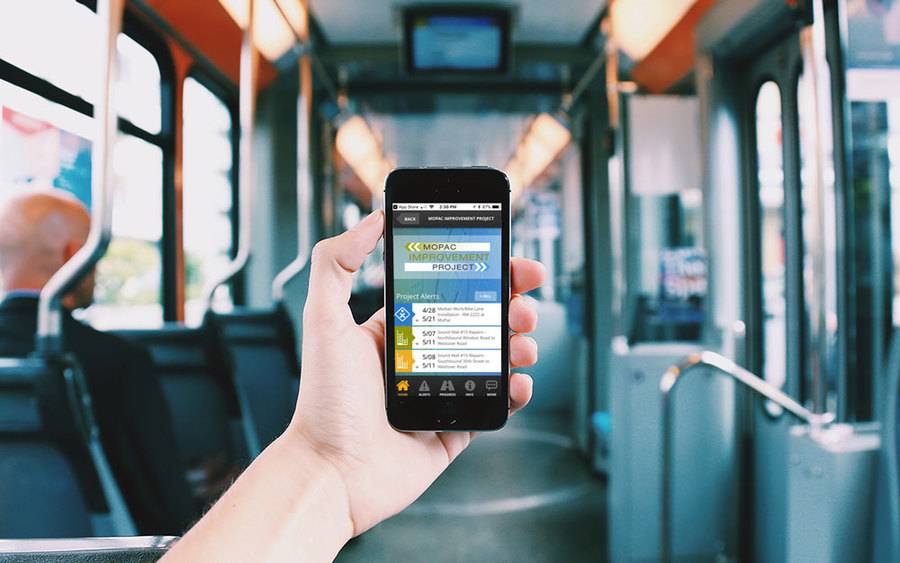 Transportation Mobile Apps: 10 Cool Features for a Better User Experience
A mobile app may not always make sense for your transportation project, but when it does, consider some of these great examples of how the right user experience can kick things up a notch.
Read more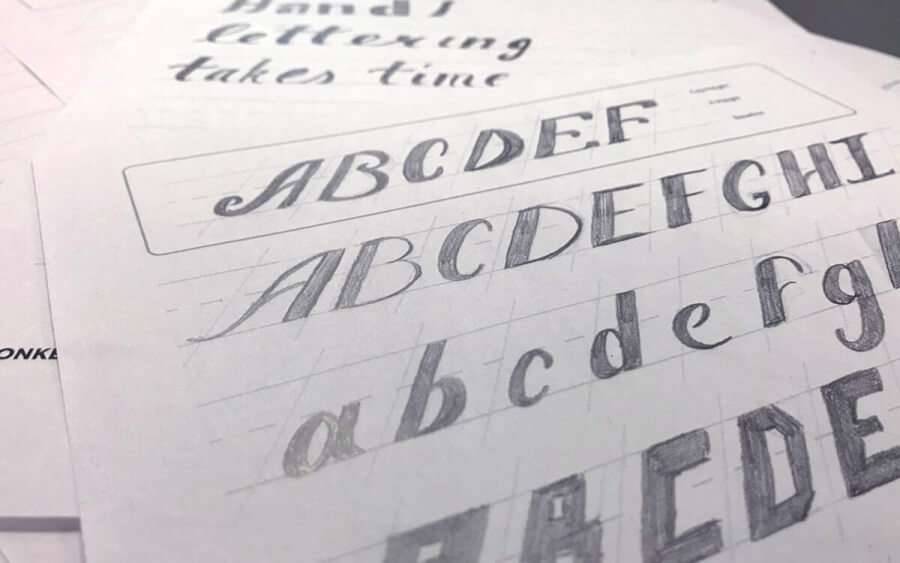 Freebie Friday: Practice Hand Lettering Sheets
Creating a hand-lettered piece not only allows for unique layouts, but more flexibility between letterforms, and can evoke a very specific intention that can't be easily replicated.
Read more