Freebie Friday: 4 Clean & Crisp City Actions
It's Friday, which means our design team is back with another one of our Freebie Fridays!
This is our first set of PS actions released, and as such we wanted to explain it, as it's a bit different than our normal freebies.
If you're not familiar with actions, it's a set of commands saved in sequence, so you can open any photo, hit "go" and the photo edits will occur. We've set all these up for non-destructive editing, which means all effects are in layers grouped above your original photo, so you can tweak each layer individually if you'd like and can also revert back to your original at any time. We don't merge your layers, touch your original photos, or hide any secrets in there. So remix away! Of course, these actions are absolutely free for personal & commercial use. Just please don't redistribute as-is without a link back. Use, enjoy, and share with your friends! Click the image to download.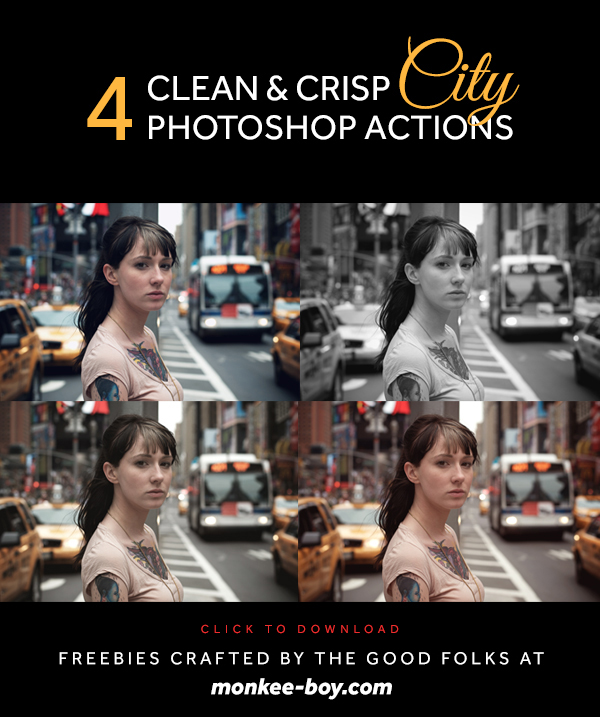 Want more?
Check out our entire collection of freebies on our Freebie Friday Pinterest board. Follow us on Twitter for more updates.@monkee-boy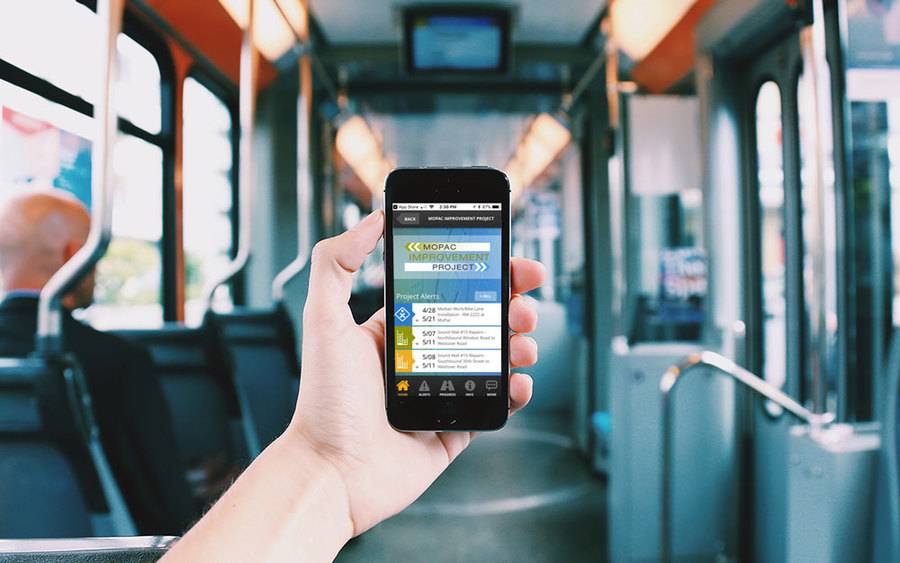 Transportation Mobile Apps: 10 Cool Features for a Better User Experience
A mobile app may not always make sense for your transportation project, but when it does, consider some of these great examples of how the right user experience can kick things up a notch.
Read more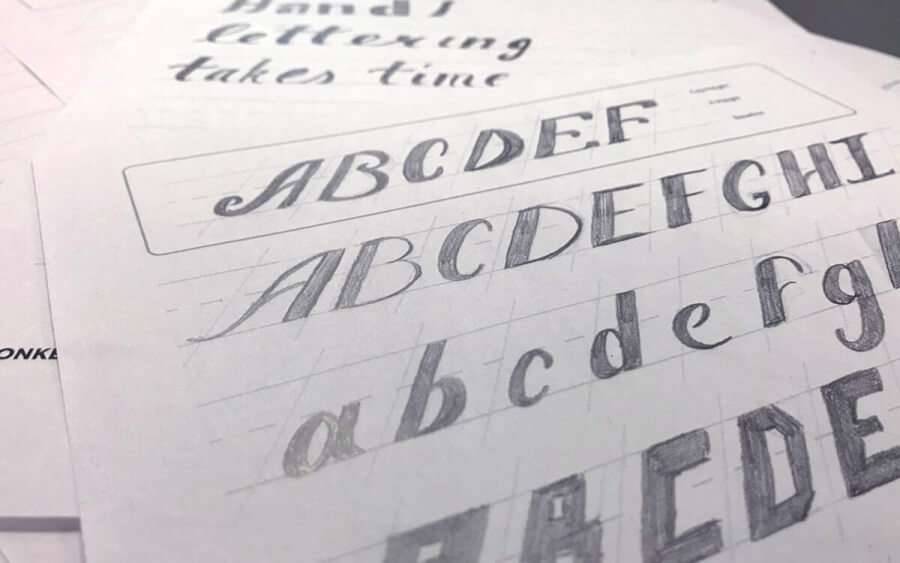 Freebie Friday: Practice Hand Lettering Sheets
Creating a hand-lettered piece not only allows for unique layouts, but more flexibility between letterforms, and can evoke a very specific intention that can't be easily replicated.
Read more