Latest Articles
Browsing Before You Start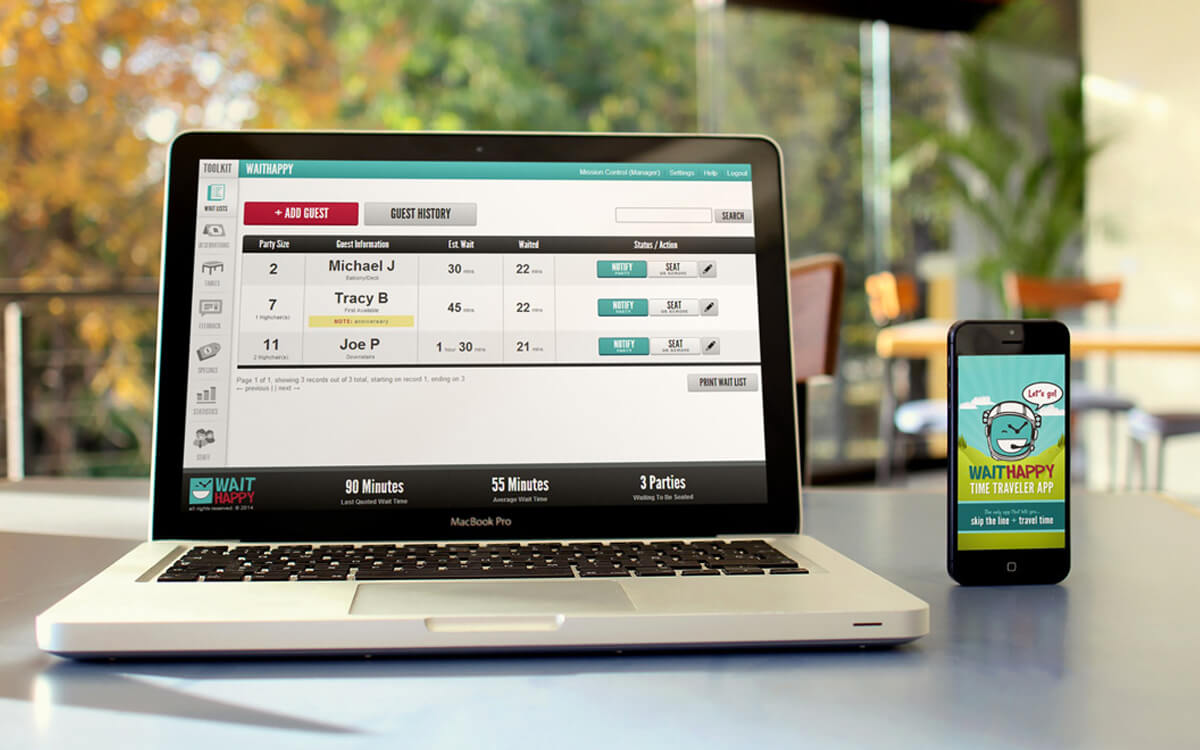 Four Tips For Hiring a Good SEO Firm for Your Business
In today's SEO climate, where Google penalties can result in all of your web pages getting removed from search results, hiring the wrong SEO company can have disastrous implications on your ability to conduct business.
Read more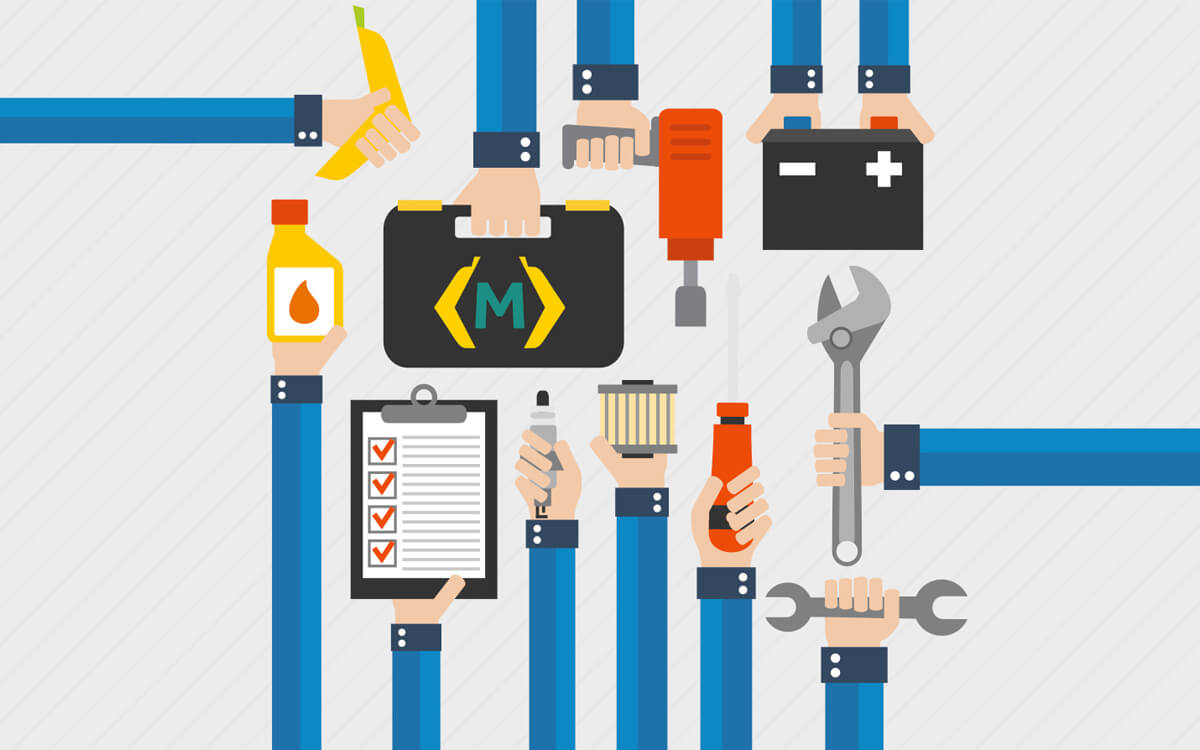 Six Simple Benefits of a WordPress Support Plan
For any company that views its website as a valuable asset, launching a new site and leaving it alone is no longer an effective strategy for marketing your business online. Here are six reasons why it's a "no-brainer" to proactively keep your WordPress site up to date.
Read more