Latest Articles
Browsing Monkee Business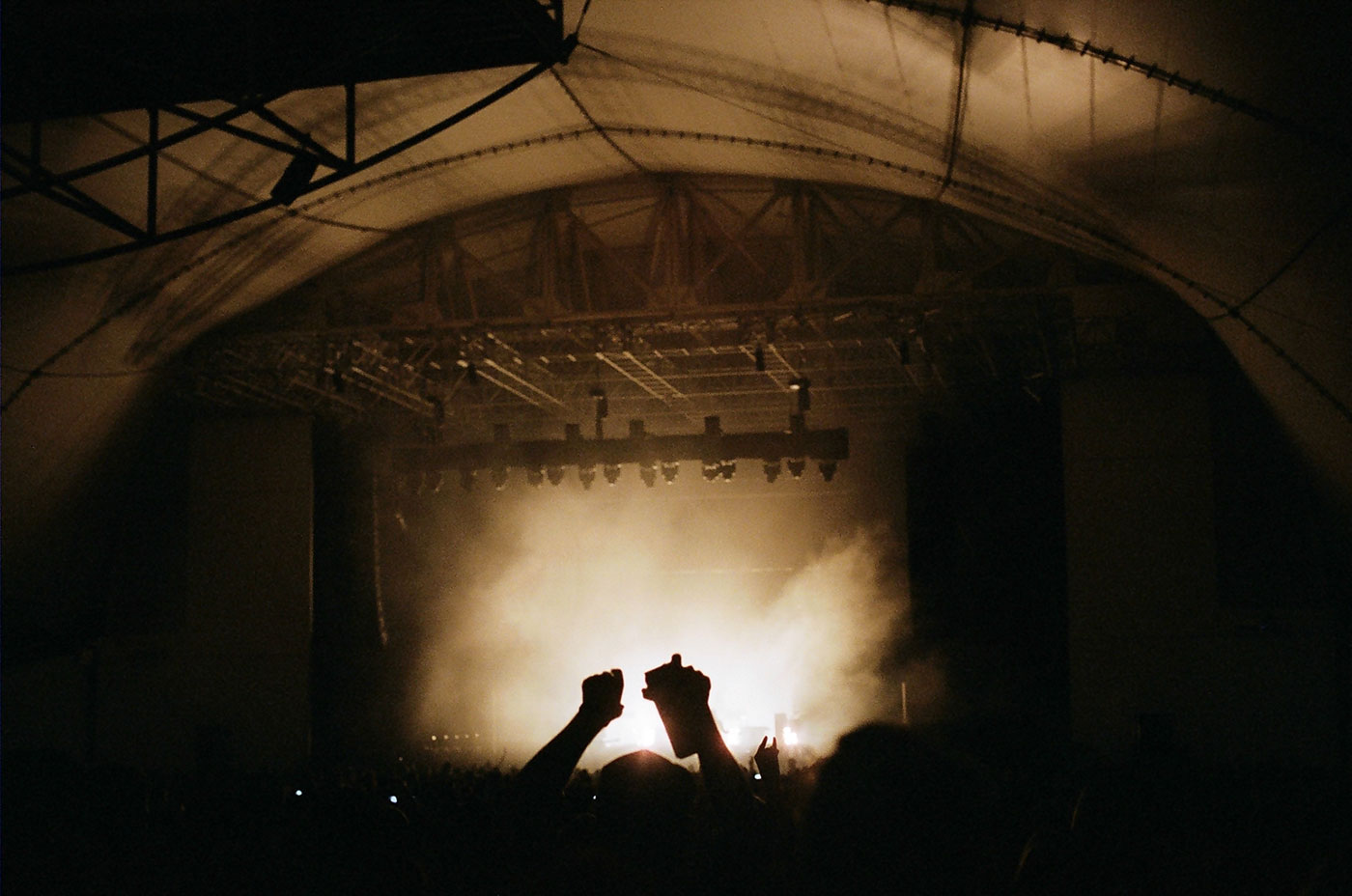 Monkee-Boy Austin City Limits Performer Reviews
The Monkee-Boy team had a fantastic weekend at the Austin City Limits Festival this year. Here are our staff picks of the best performances all weekend.
Read more
Monkee-Boy Redesign: Before and After OpenSymmetry
OpenSymmetry Site Redesign - Project Goals - High Level: To complete a full design overhaul that can communicate the brand as a trusted thought leader in a niche market while also portraying the company values of performance, innovation and a "whatever it takes" approach. Ground Level...
Read more