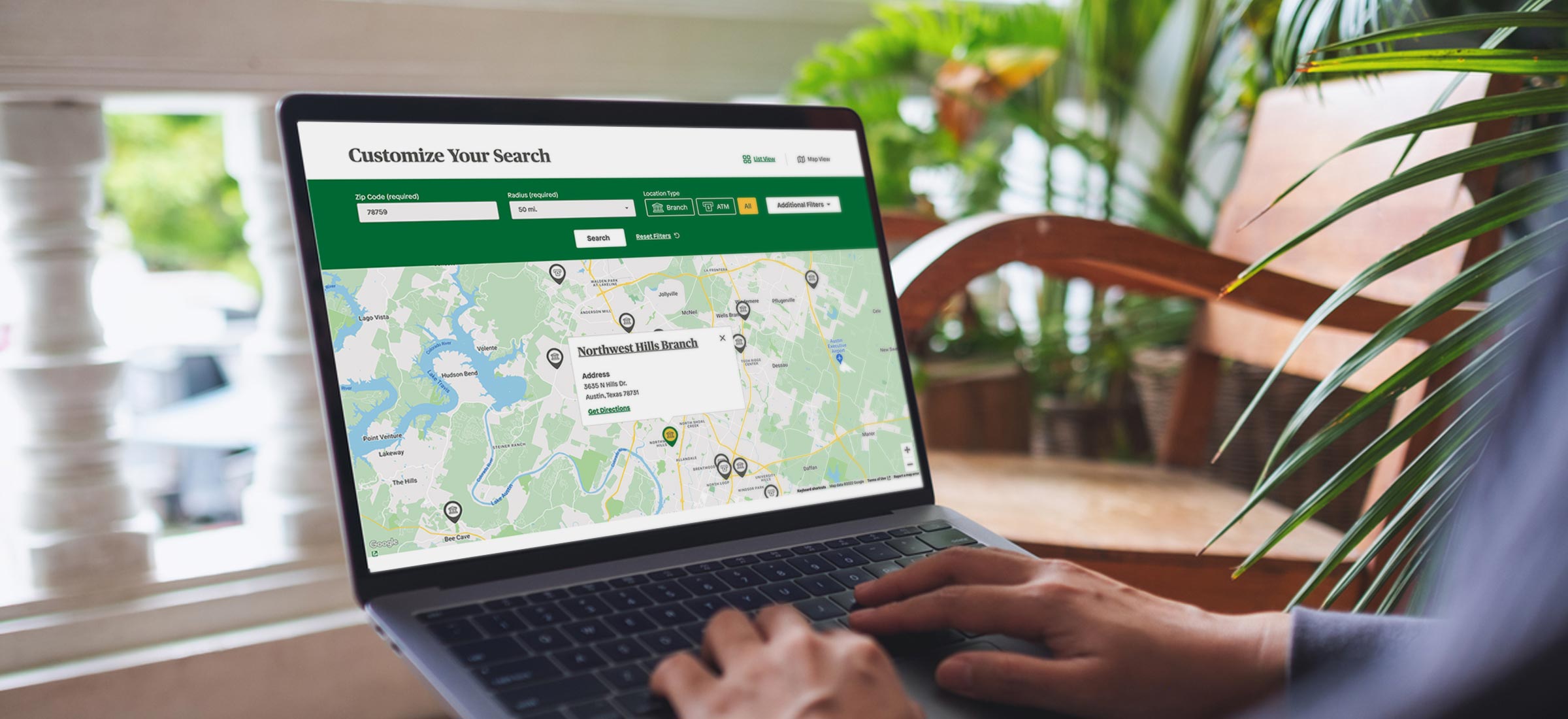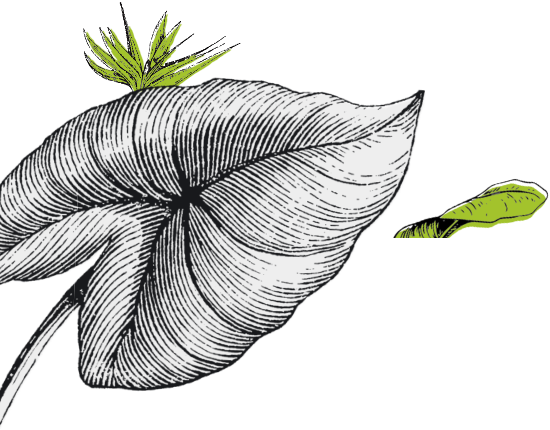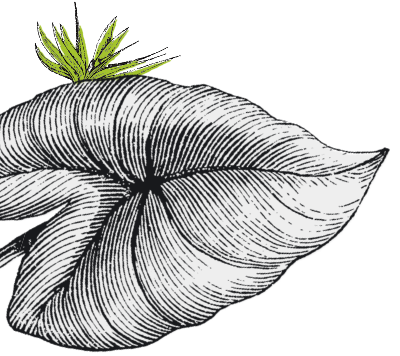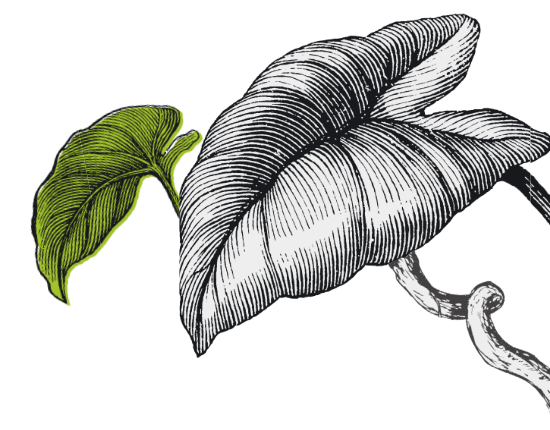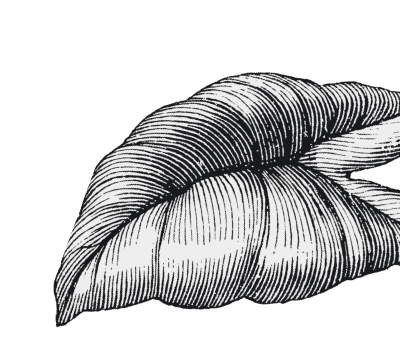 A+ Federal Credit Union
Project:
2022 Redesign Project
Started by a group of like-minded teachers in 1949, A+ Federal Credit Union's mission of providing financial education & guidance to Texans of all ages has helped it grow into one of the most acclaimed federal credit unions in Texas.
The A+ Federal Credit Union (A+FCU) experience and team had been through the wringer - several different agencies had been hired to build and refine the website over 5+ years. Unfortunately, blockers and pain points remained, creating a ton of extra effort to support and maintain the website on a daily basis. The Frankenstein-ed site had also become a liability to A+ as they were required to meet, but unable to achieve, certain web accessibility conformance and were spending a lot of money trying to find ways to improve the overall inclusivity.

A+FCU needed a fresh start - one that would help evolve the brand, improve site usability, provide greater inclusivity, and finally help empower the Marketing team with the right mix of sophisticated content management tools and unlimited design flexibility.

Enter Monkee-Boy.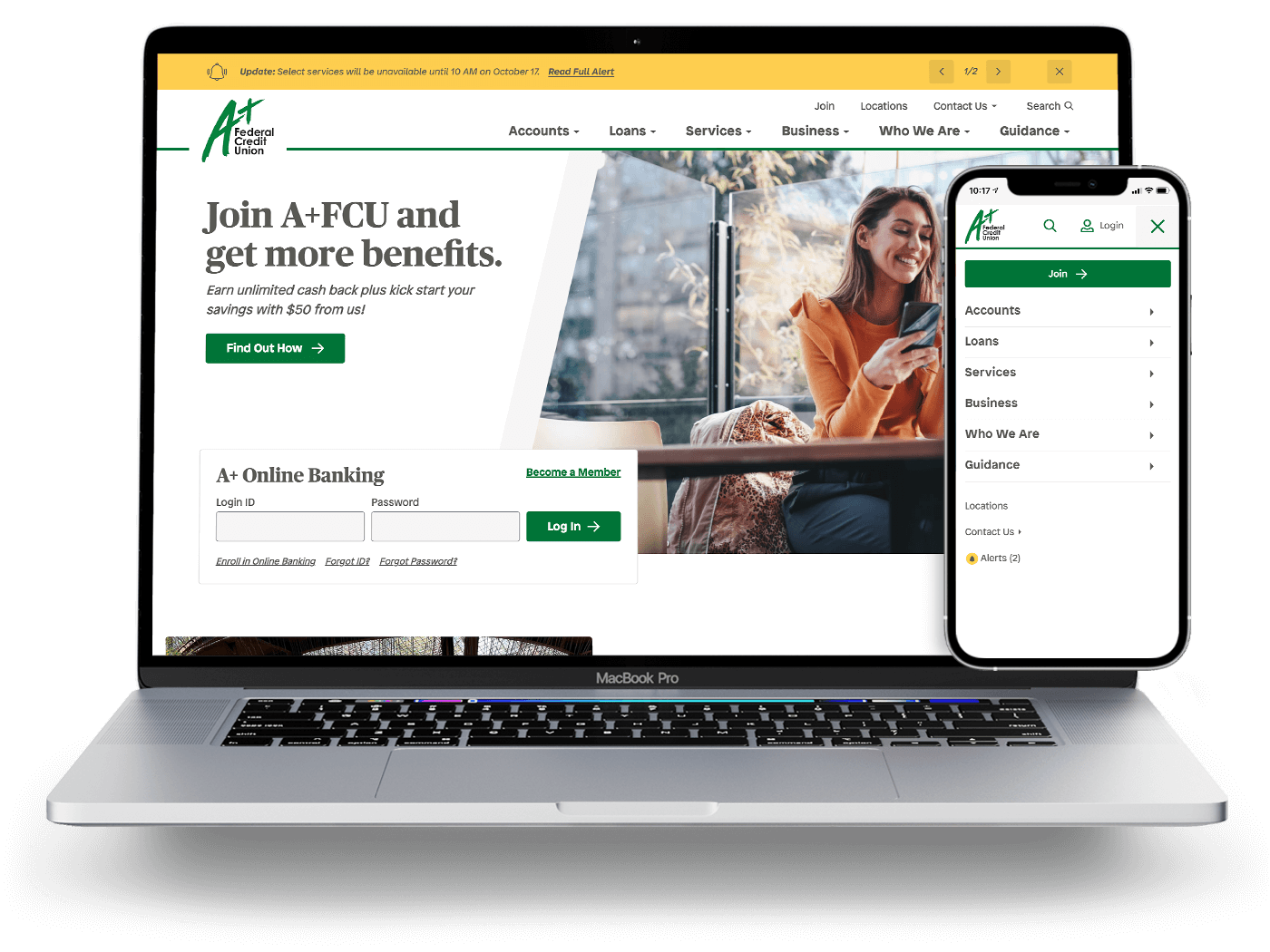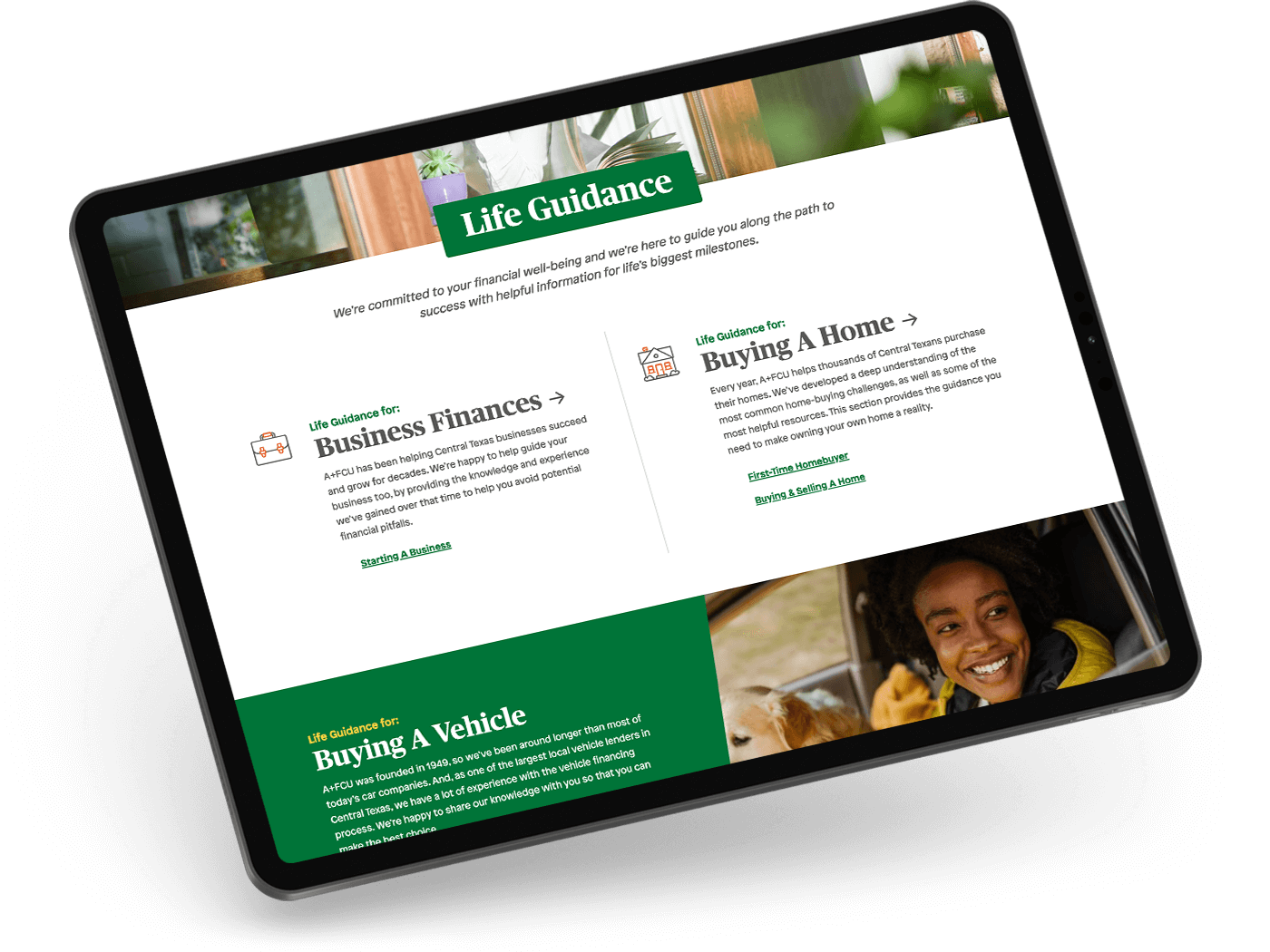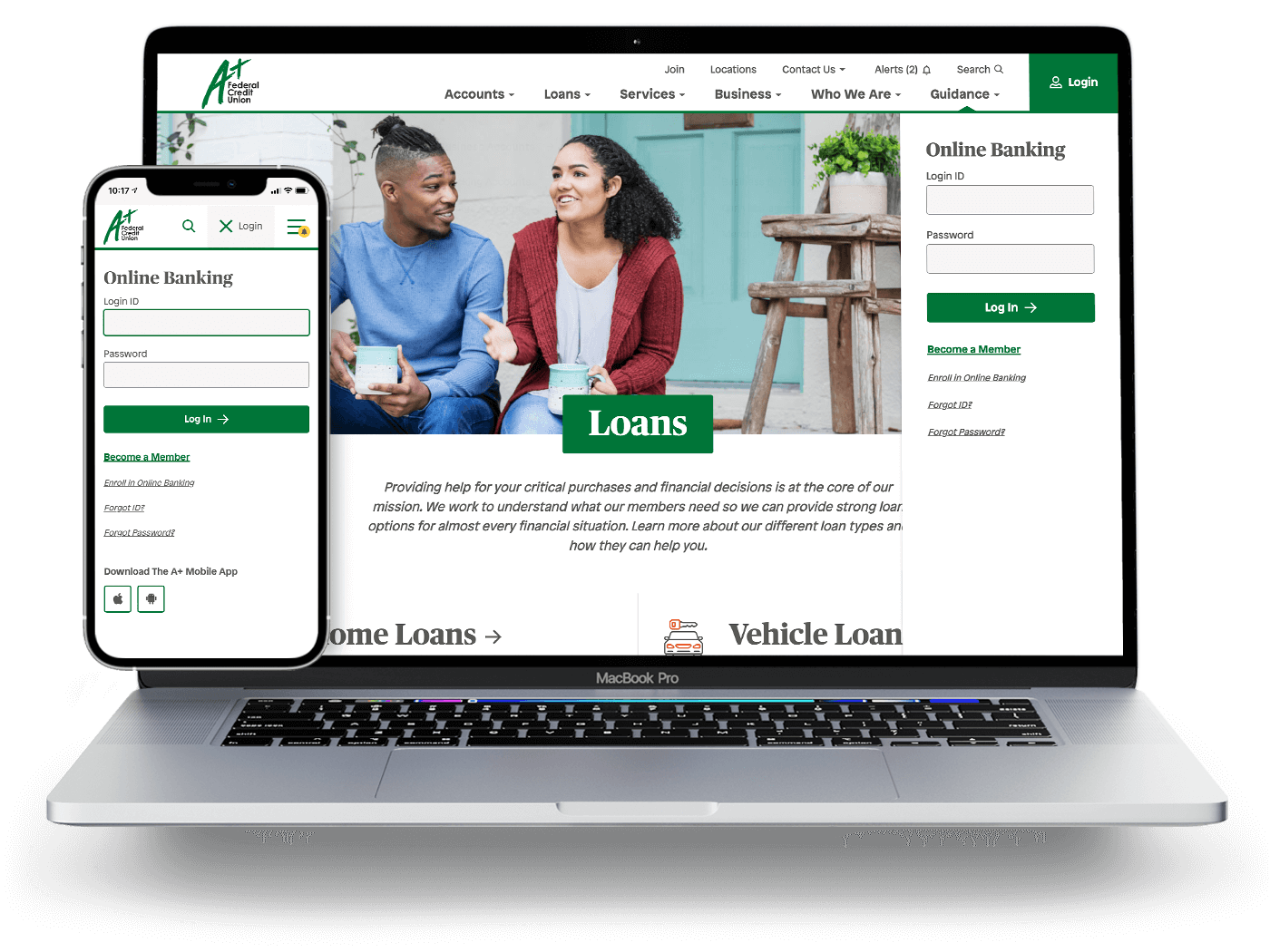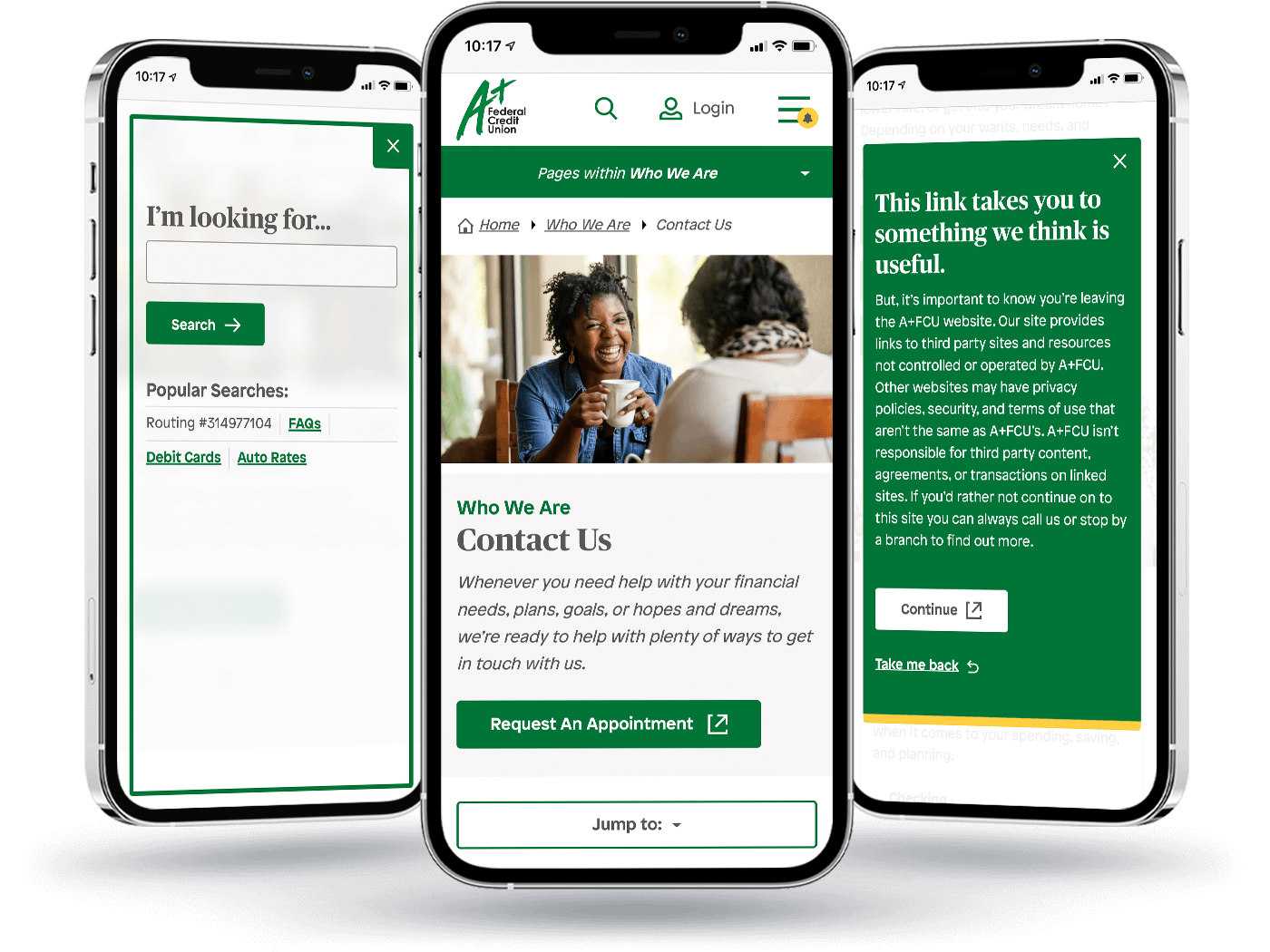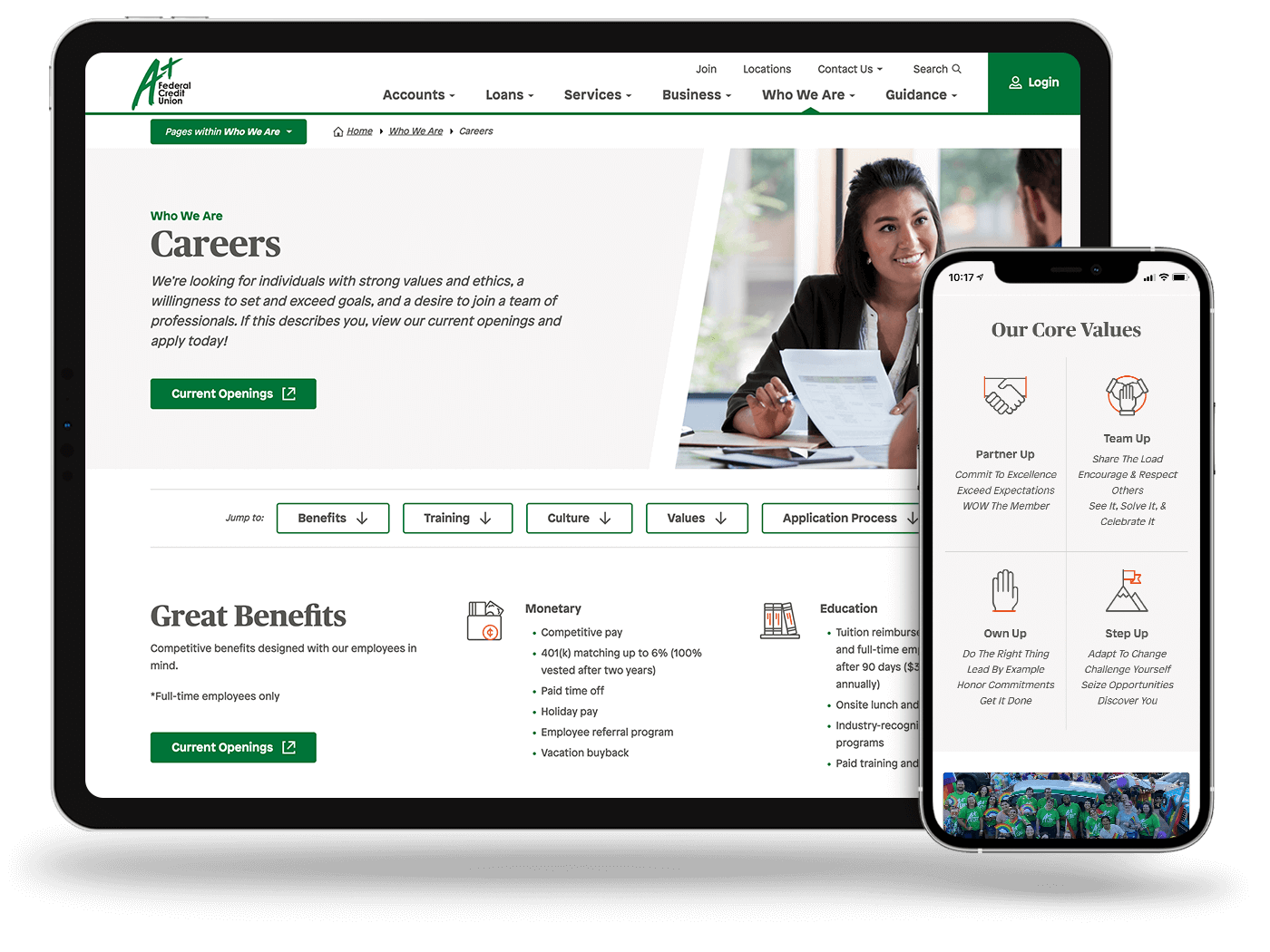 Priority Project Goals
Secure Hosting & Support - Find a new, safe home for the site with scalability and 99.99% uptime, allowing the A+ Marketing team to sleep at night.
WCAG AA Accessibility - Create a compelling & inclusive digital experience that can remedy current accessibility issues & legal exposure.
Better User Experience (UX) - Reduce content, re-organize the content flow to better support the user journeys, and simplify the site navigation to reduce clicks and improve site exploration.
Improve File Management - Better organize website files to remove redundant files, improve site organization, and reduce the time it takes to find & update images.
Make Content Updates Easier - Save the A+ staff time by developing easy-to-use tools that streamline and automate the updating of time-sensitive content across the website.
Improve SEO & Local Search - Improve the site's content, markup, and presence of branch-specific content to help attract new members.
Challenges
Too Many Cooks - The previous site was cobbled together by several different agencies over 4-5 years which resulted in a wide variety of inelegant, un-optimized, and bloated code.
Too Many Plugins - Much of the site's functionality was powered by 3rd party plugins, which hurt overall site performance and made the site increasingly difficult to update, support, and manage.
Accessibility Blockers - Based on how the site was coded, several accessibility issues could not be resolved which hurt the user experience and left the organization exposed.
Large Content Lift - Lots of pages would require a comprehensive content & redirect strategy to re-map 1000's of old URLs and ensure that A+'s educational content & resources could still be easily found post launch.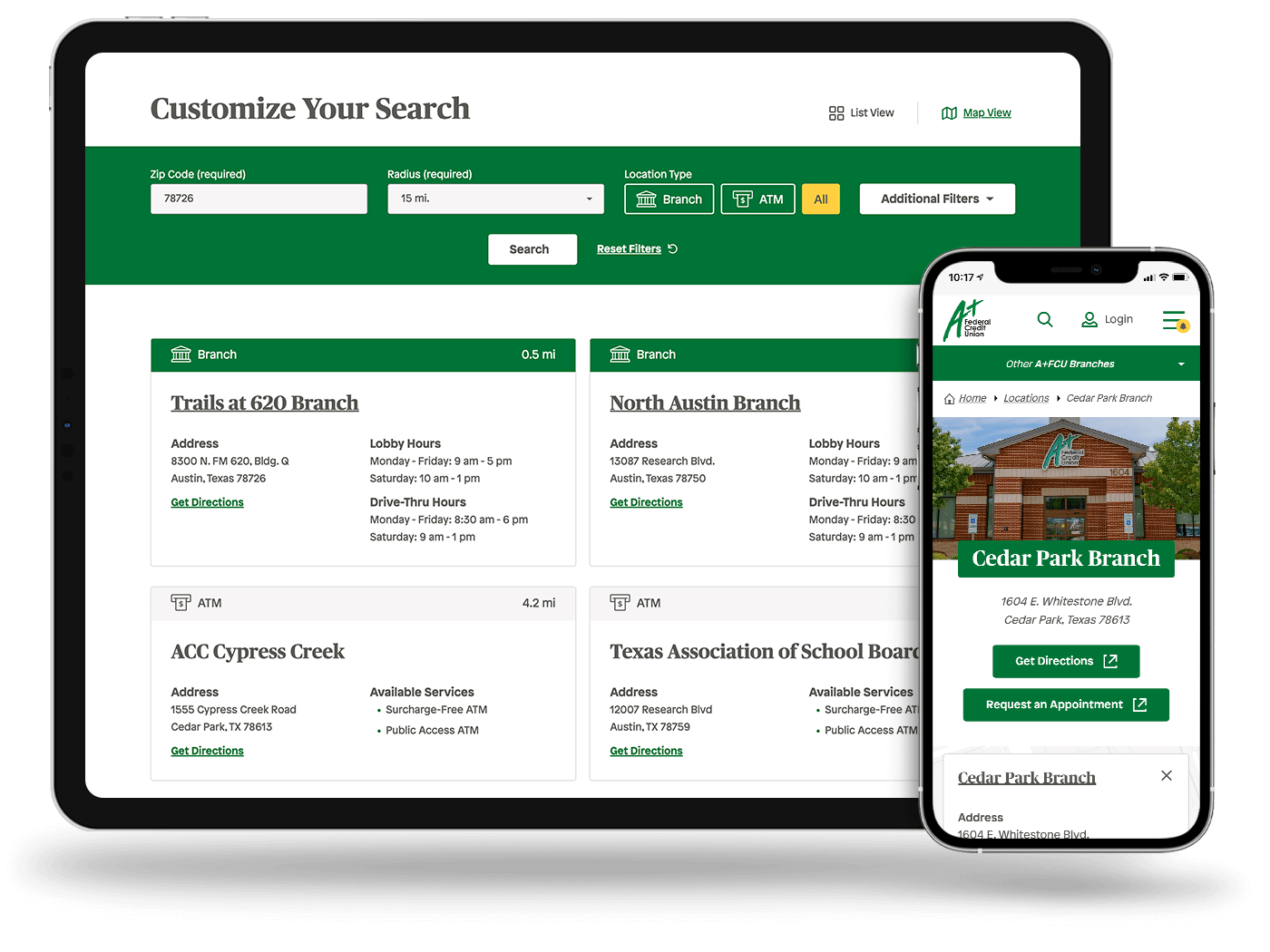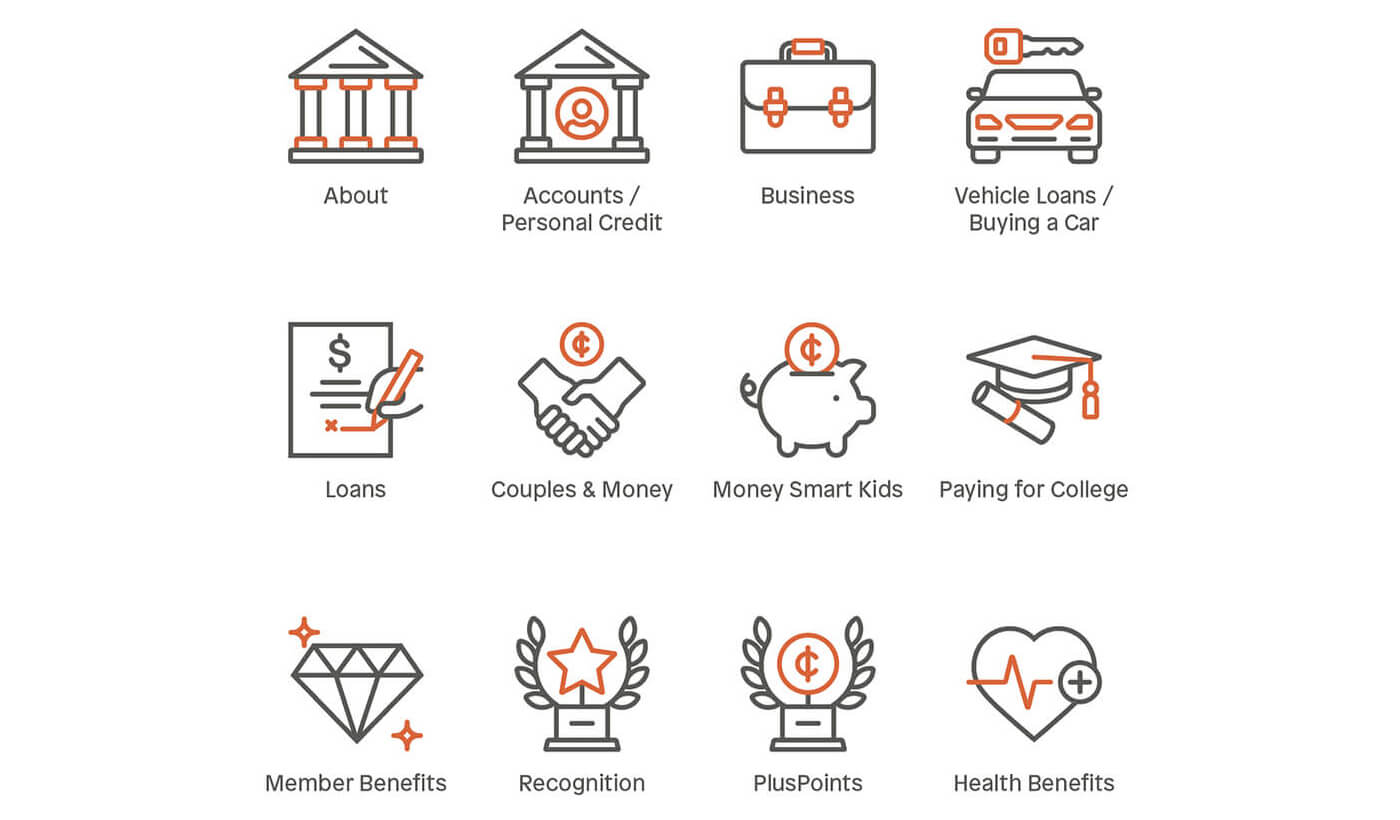 Full Library of Unique Icons
As part of the project, Monkee-Boy created a full set of curated icons to help evolve the brand and clarify the visual language across the different marketing channels. The new icon library was very robust and included 40+ animated and static icons in multiple colors & file formats.
Content Payload
100's
Of Content Pages & Assets
Accessibility
AA
WCAG Conformance