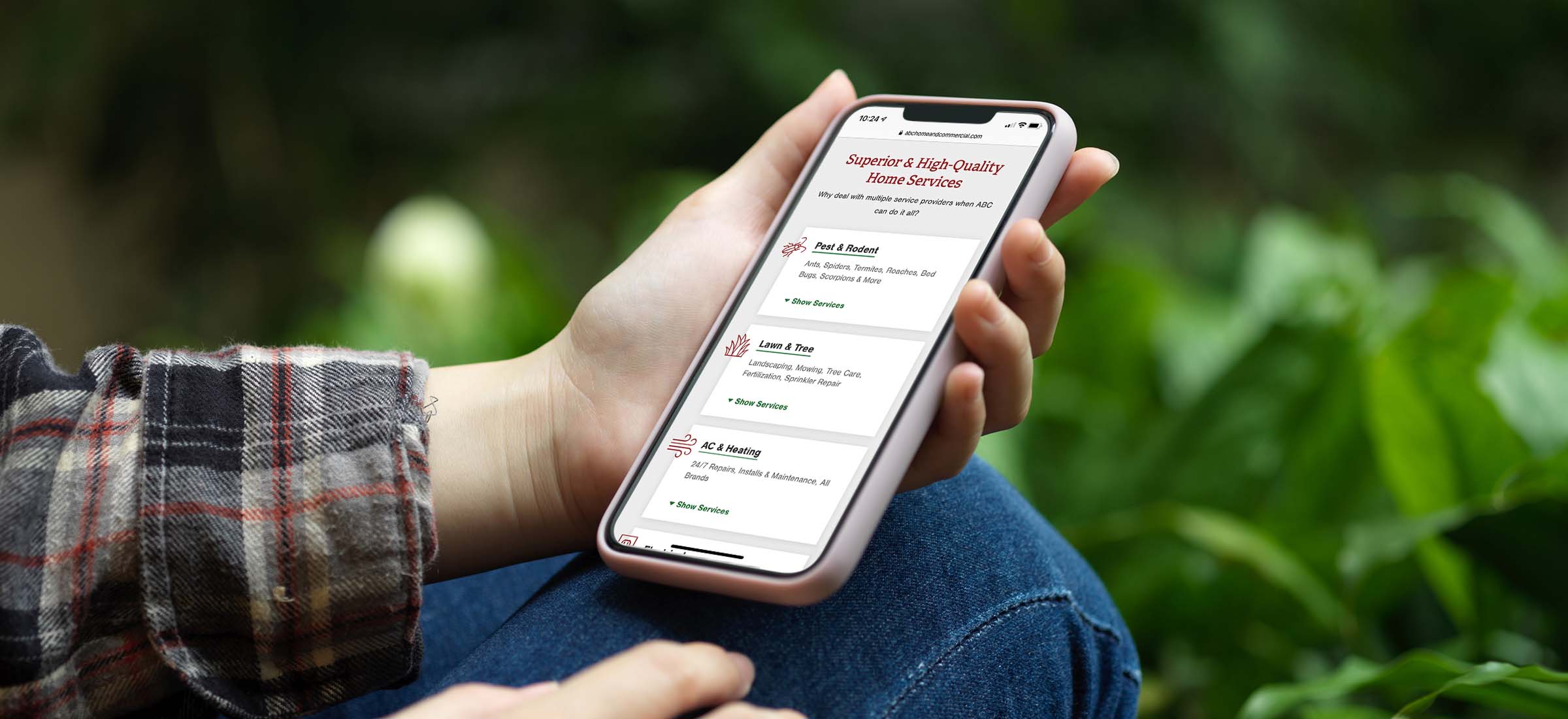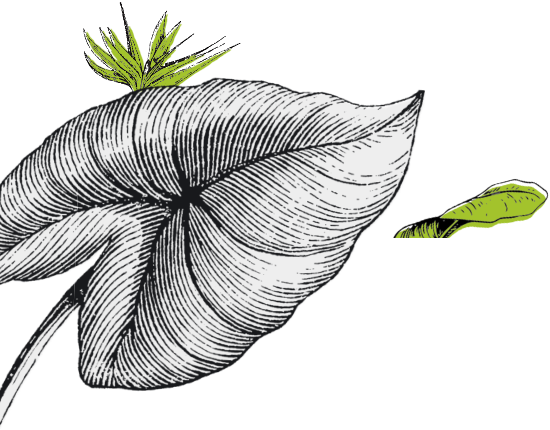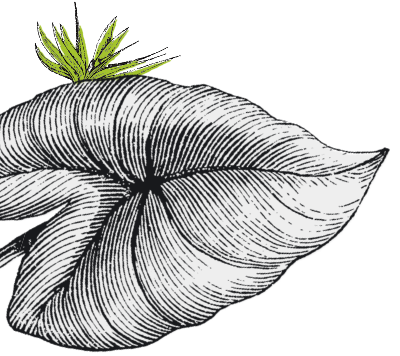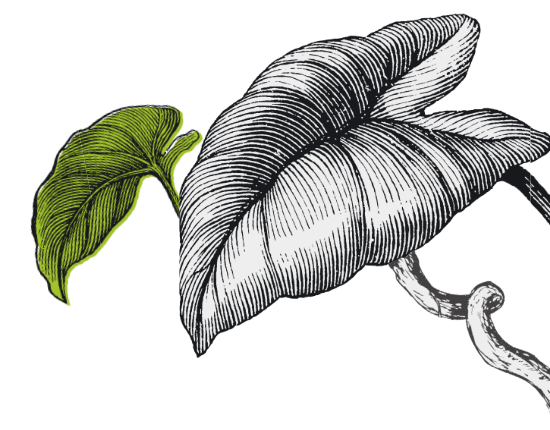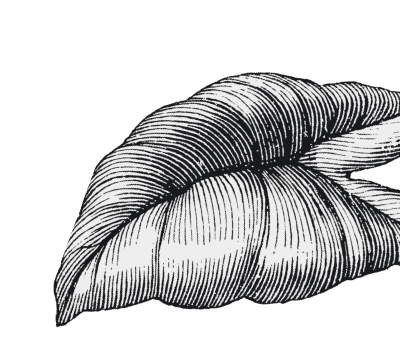 ABC Home & Commercial Services
Project:
2021 Redesign Project
ABC Home & Commercial Services is one of the largest, independently owned services companies in the United States.

The organization consists of 1 brand, 3 family businesses, 11 different cities across 3 different states, and a wide variety of service offerings that could be offered independently or entirely in each city.

ABC needed one elegant experience that could empower its complex businesses and hide that complexity from its prospects and customers. Tall marching orders, to say the least.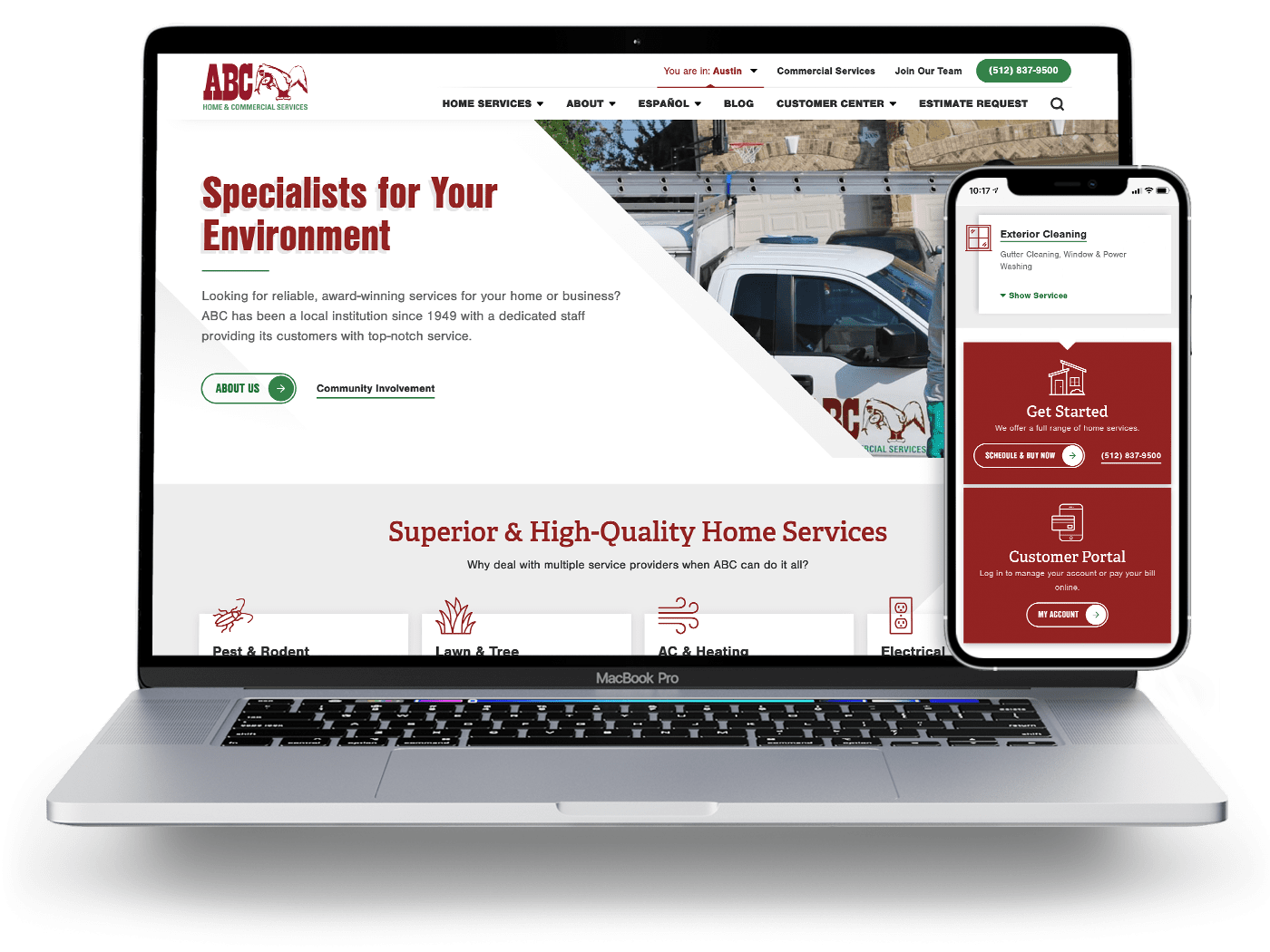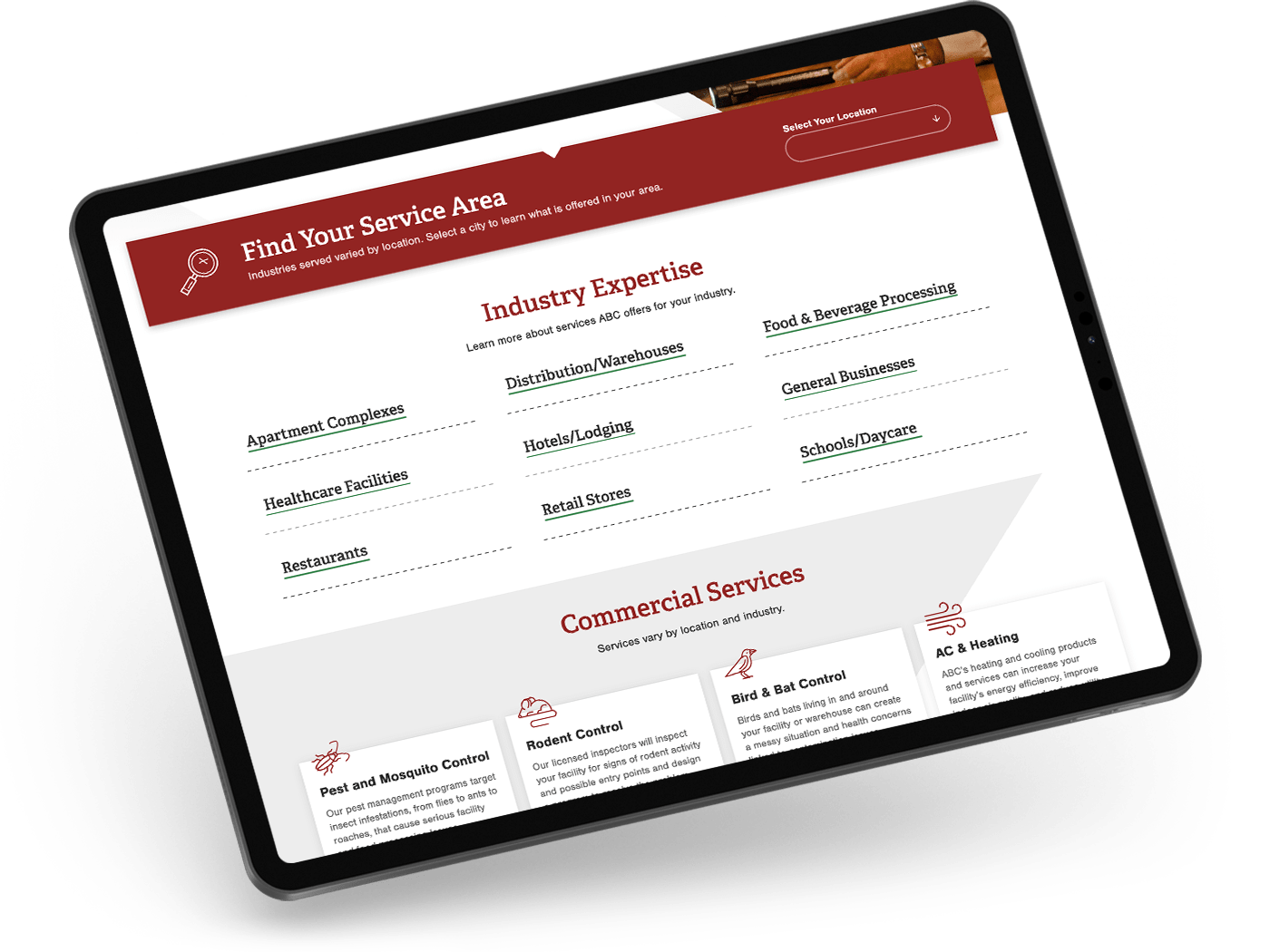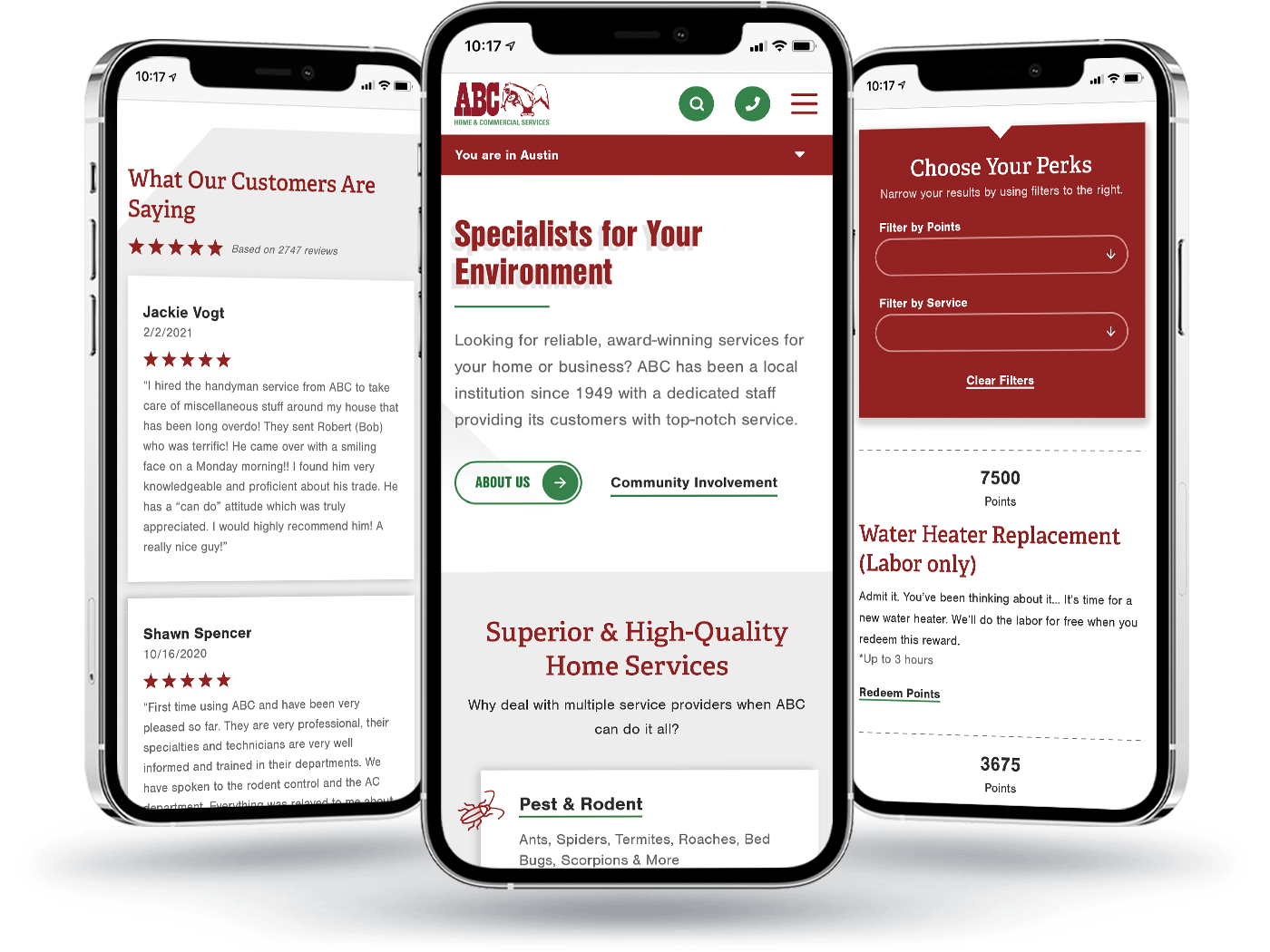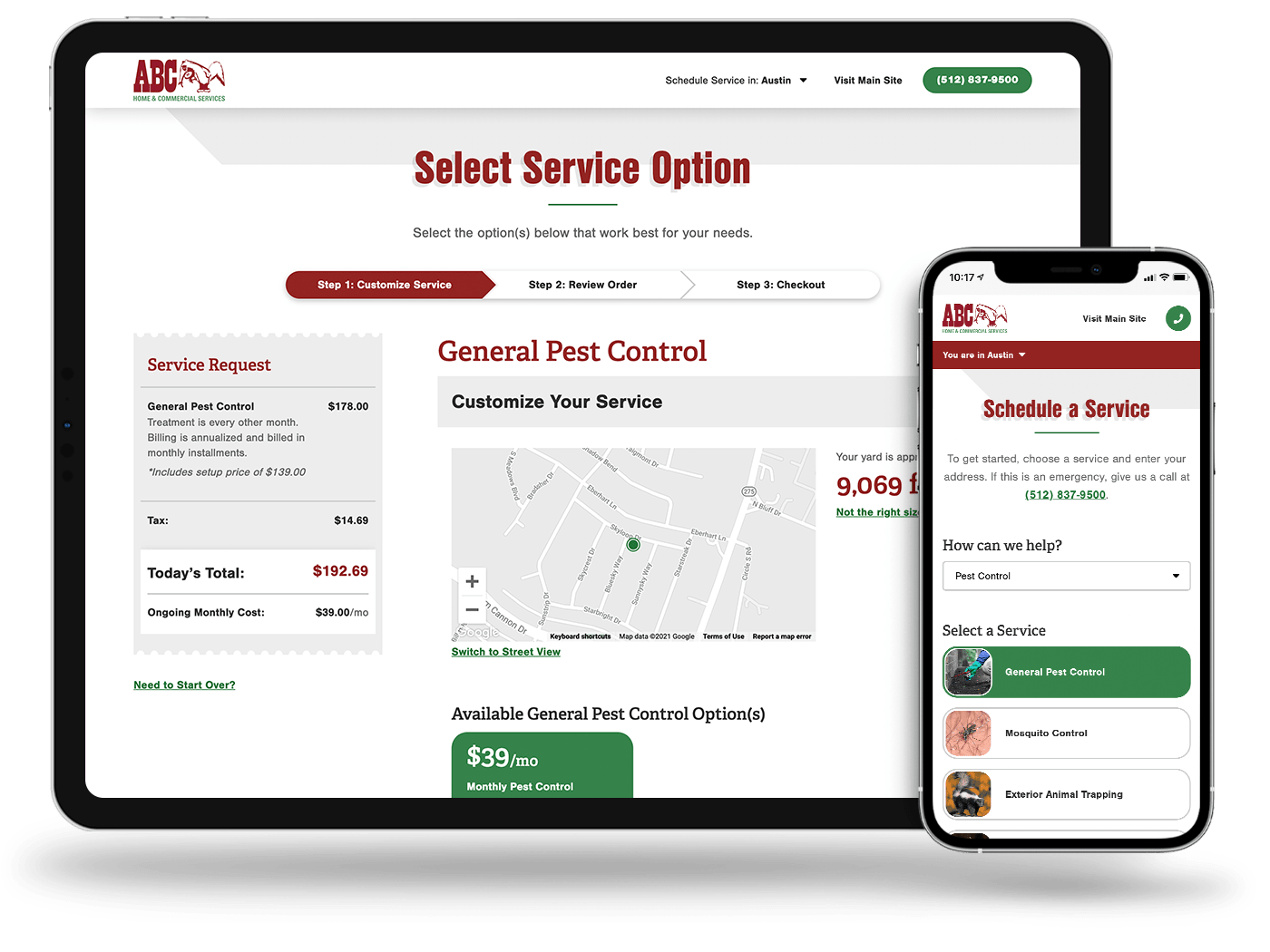 Goals
Grow Commercial Services - expanding the focus beyond residential services.
Increase Recruiting - keep up with the growth of the company.
Inclusivity - Provide an ADA-compliant experience for all users.
Scalability - Allow for the addition of new ABC cities.
Flexibility - Allow each city to easily manage its service offerings.
SEO - Sustain and grow the organic search rankings.
Conversions - Streamline estimate requests and the online purchases of service offerings.
Challenges
Multiple Companies - ABC is actually three different companies under one shared family brand.
Multiple Stakeholders - Three different client teams were involved in the decision-making and content production process.
Content - Over 1,000 pages of content to be reviewed, rewritten, migrated, and tested.
Sustaining Results - ABC was already receiving great lead flow and organic rankings so the pressure was on to not hinder what was working well.
CMS - One holistic system was going to be needed to power 11 different unique locations and shared content for commercial services and careers.
Commerce - ABC wanted to easily estimate, sell, cross-sell, and upsell all of their services online.
Elegance - All of the complexity above had to be delivered in a way that is transparent and seamless to ABC audiences.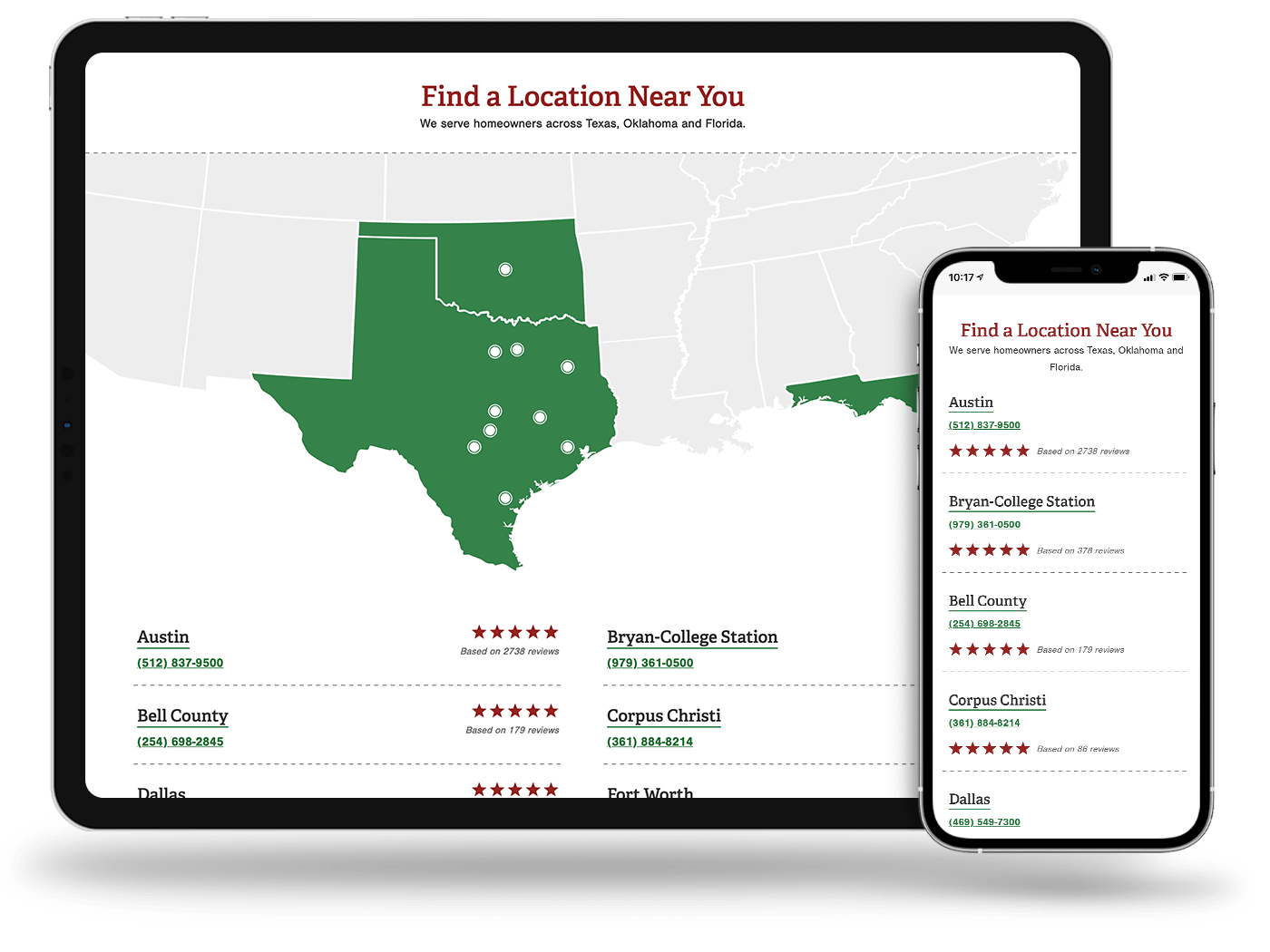 Results After the First 30 Days
Austin Branch City Metros
3.9% increase in organic conversions;
Blog conversion rate increased from .03% to 0.13%;
Organic search visits to city service pages increased by +16% and the conversion rate increased to +20.4%; and
Service estimate conversions across all Austin branch cities increased +32.7%
Houston Branch City Metros
+3.9% increase in overall conversions;
Blog visit conversions increased by +50%; and
Service estimate conversions increased by +30.9%
DFW Branch City Metros
Request estimate conversions increased by +54.2%
INTEREST
35%
Increase in organic mobile visitors
INTEREST
28%
Increase in overall site visitors
INTEREST
11%
Increase in total mobile visits
ENGAGEMENT
107%
Increase in overall Form Completions
ENGAGEMENT
136%
Increase in mobile form completions
ENGAGEMENT
23%
Increase in goal conversions