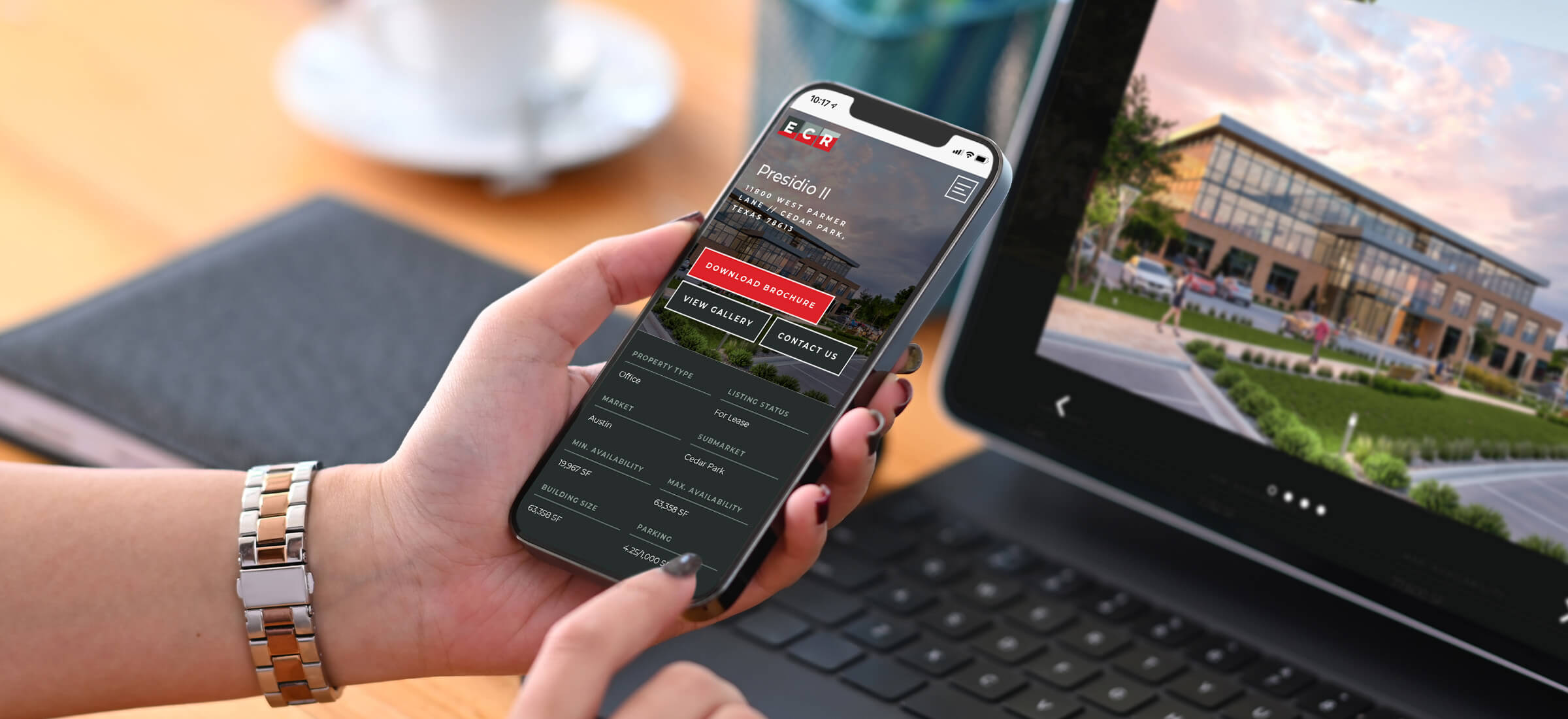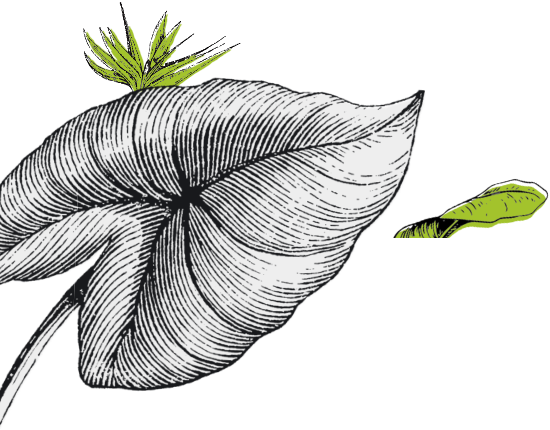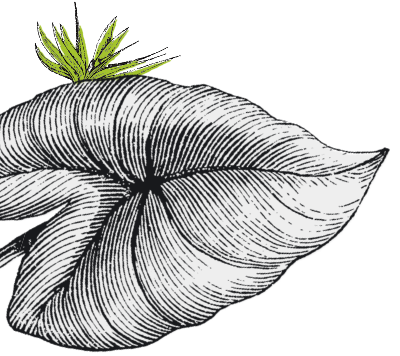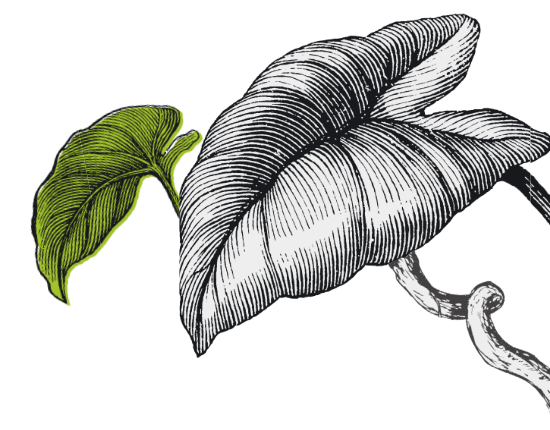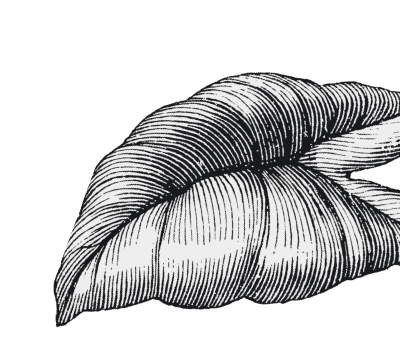 Equitable Commercial Realty (ECR)
Project:
2021 Redesign Project
ECR is a leading, full-service commercial real estate leasing, sales, and property management firm in Austin and San Antonio.
Established in 2010, ECR has grown into a real estate powerhouse in Central Texas. Their approach is simple - approach real estate differently and focus on relationships over transactions. They place the highest value on their people – clients and team – and strive to exceed expectations to build long-lasting relationships.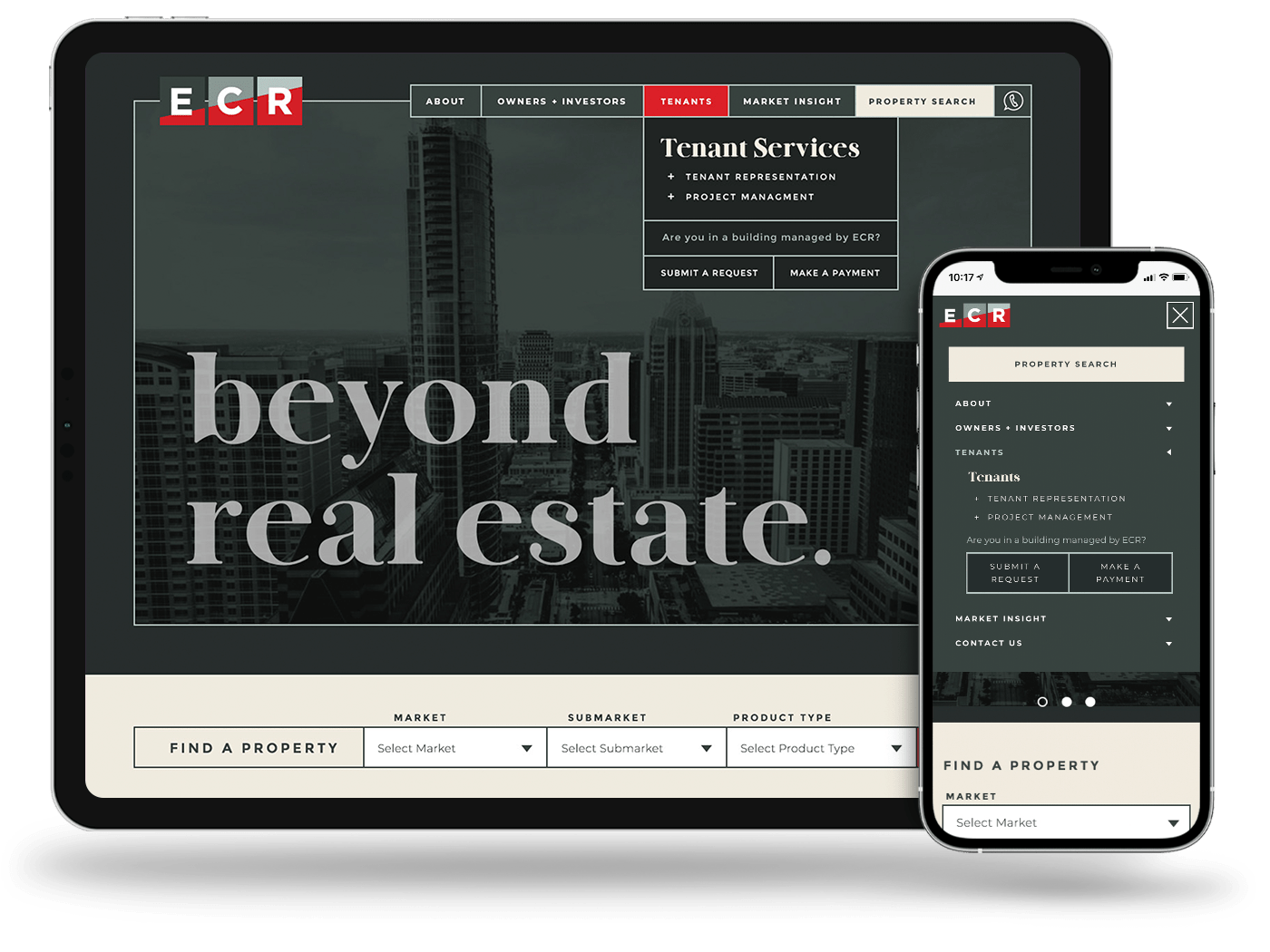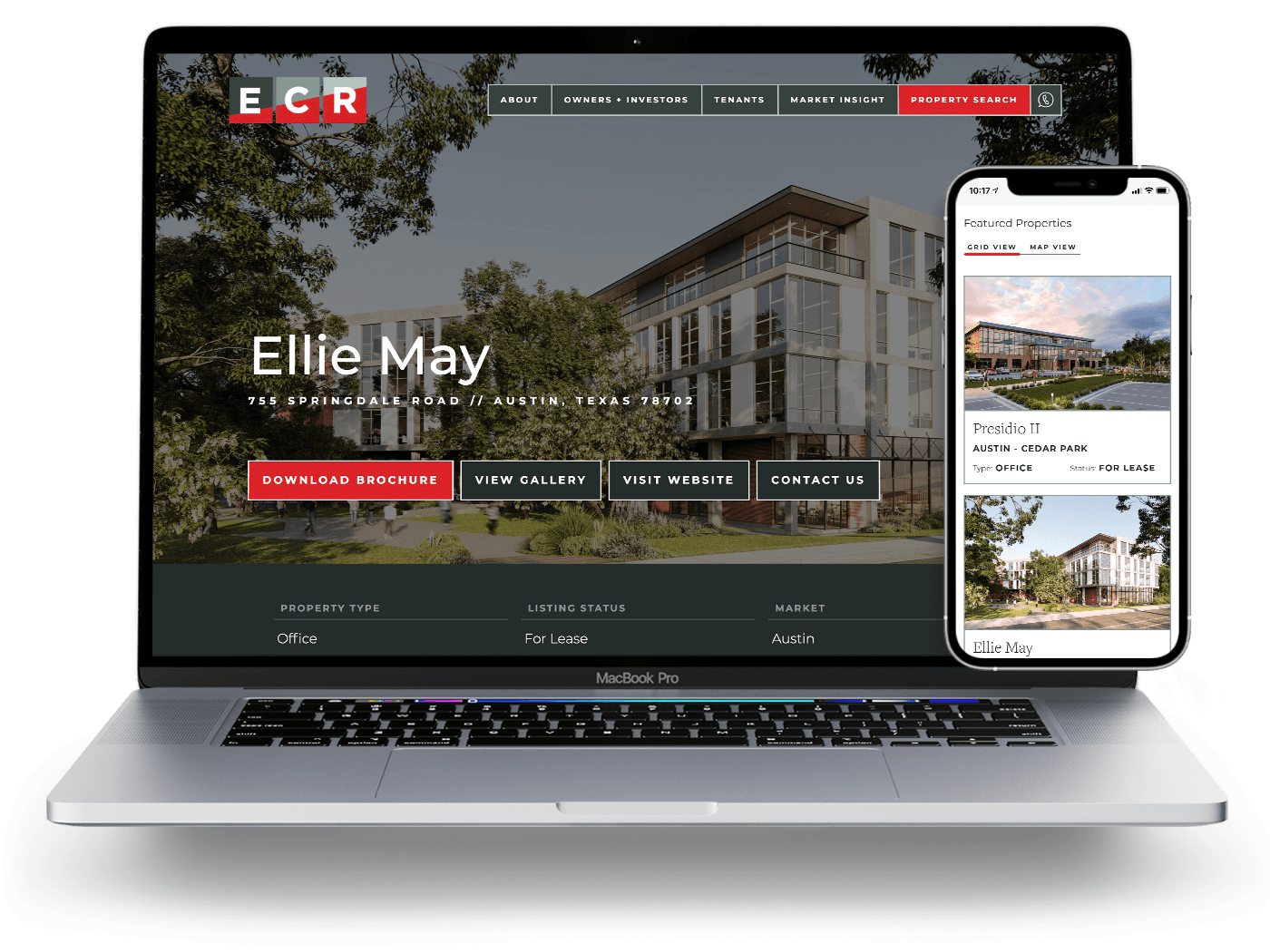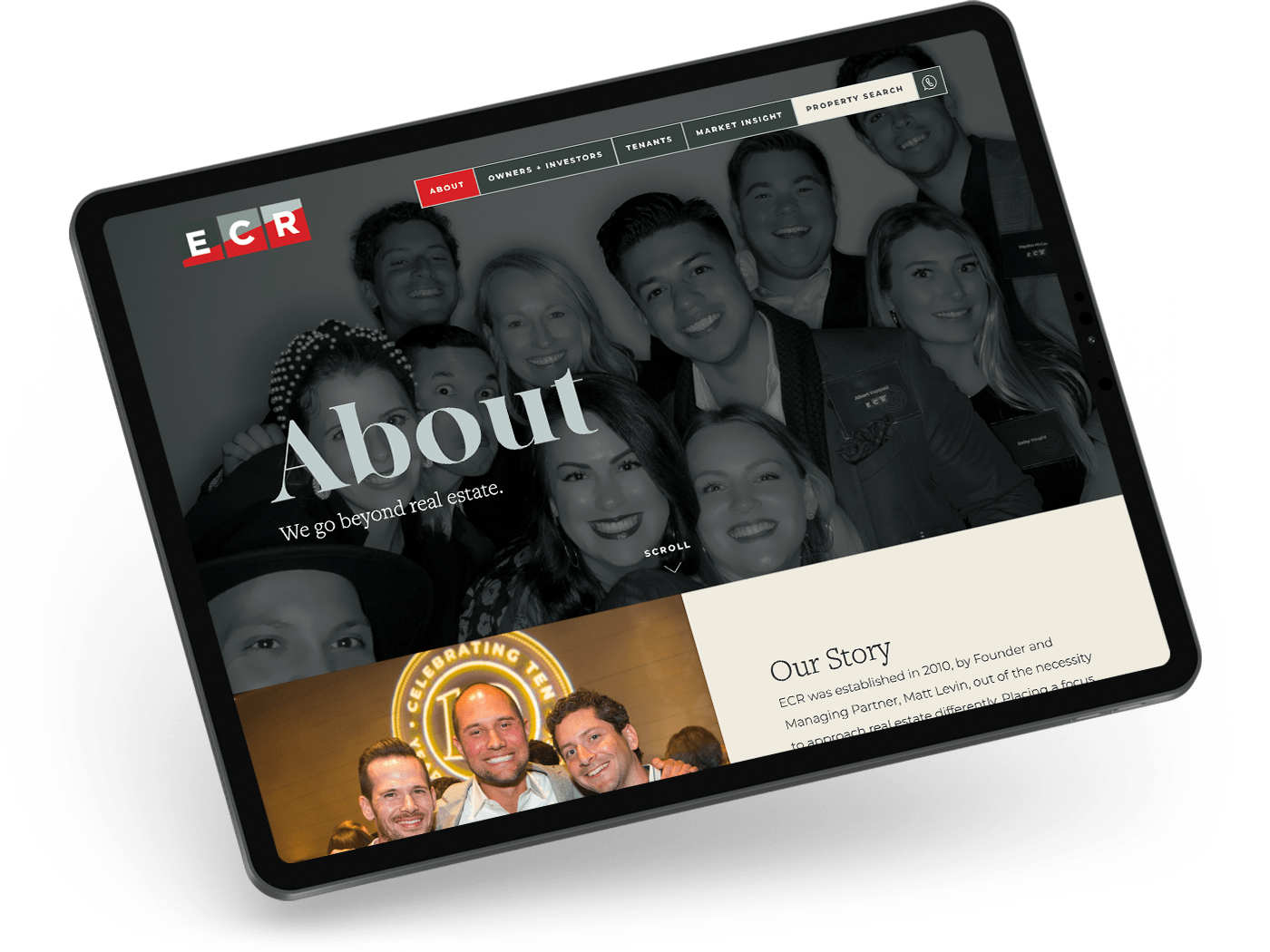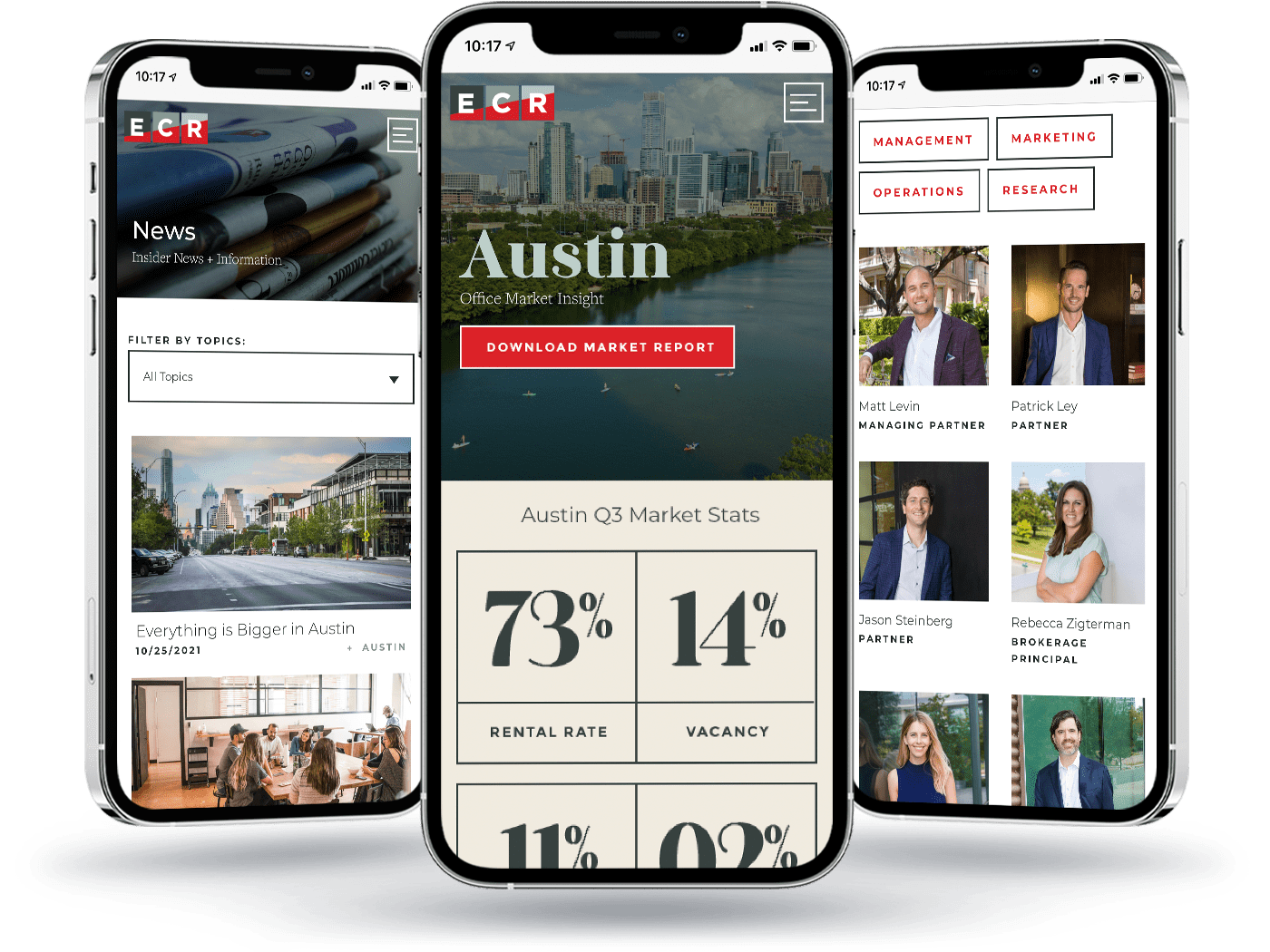 Goals
Unveiling a New Brand - With ECR's 10 year anniversary came a new brand! The website needed to better reflect how far the company had come and reflect the culture and sophistication.
Easier Content Management - With 100's of different property types, ECR needed an easy way to manage their varying properties, availability, staff, and news.
Responsivity - ECR's mobile users were increasing but their website's mobile experience was clunky and awkward.
Scalability - ECR was looking to grow its footprint beyond Central Texas and needed a site that could keep up with its growth aspirations.
Challenges
Lots of Content - ECR had grown to manage 100+ properties ranging from office buildings to land.
Advanced Integrations - From content-powered Google Maps to advanced integrations with Constant Contact and CRM tools, ECR had a long list of complex coding needs.
Design Aspirations - ECR was looking to push the traditional real estate company site to new levels and yet do such in a way that still captured the ethos of the culture and people.
Improved SEO Rankings - in a competitive market, ECR was looking to greatly improve the site's indexability and search rankings.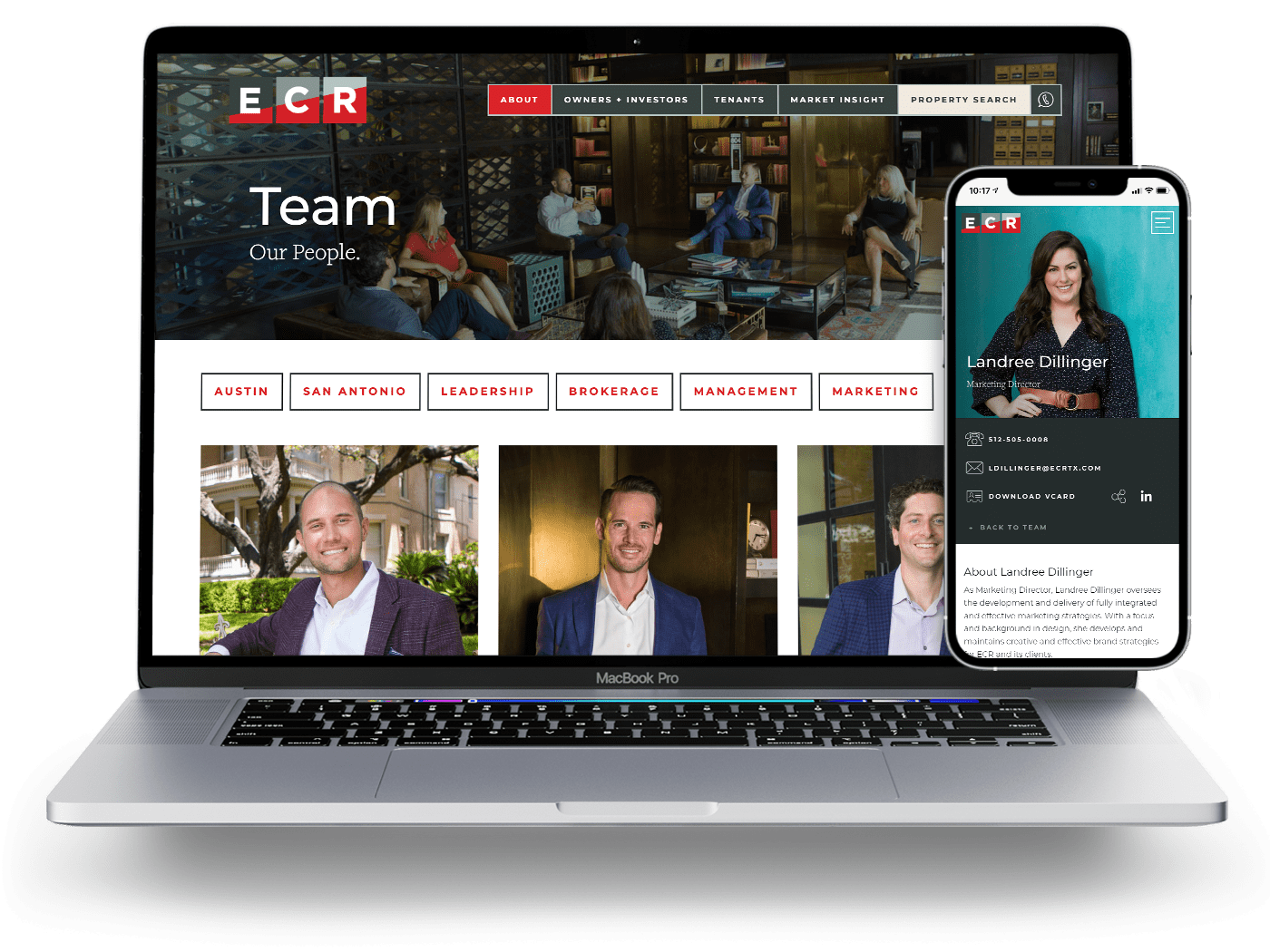 INTEREST
51%
Increase in New Visitors
ENGAGEMENT
43%
Increase in User Sessions
INTEREST
71%
Increase in Mobile Visitors
ACCESSIBILITY
12%
Increase in Google Lighthouse Score (from 83 to 95)
BEST PRACTICES
21%
Increase in Google Lighthouse Score (from 79 to 100)
SEO
23%
Increase in Google Lighthouse Score (from 64 to 93)