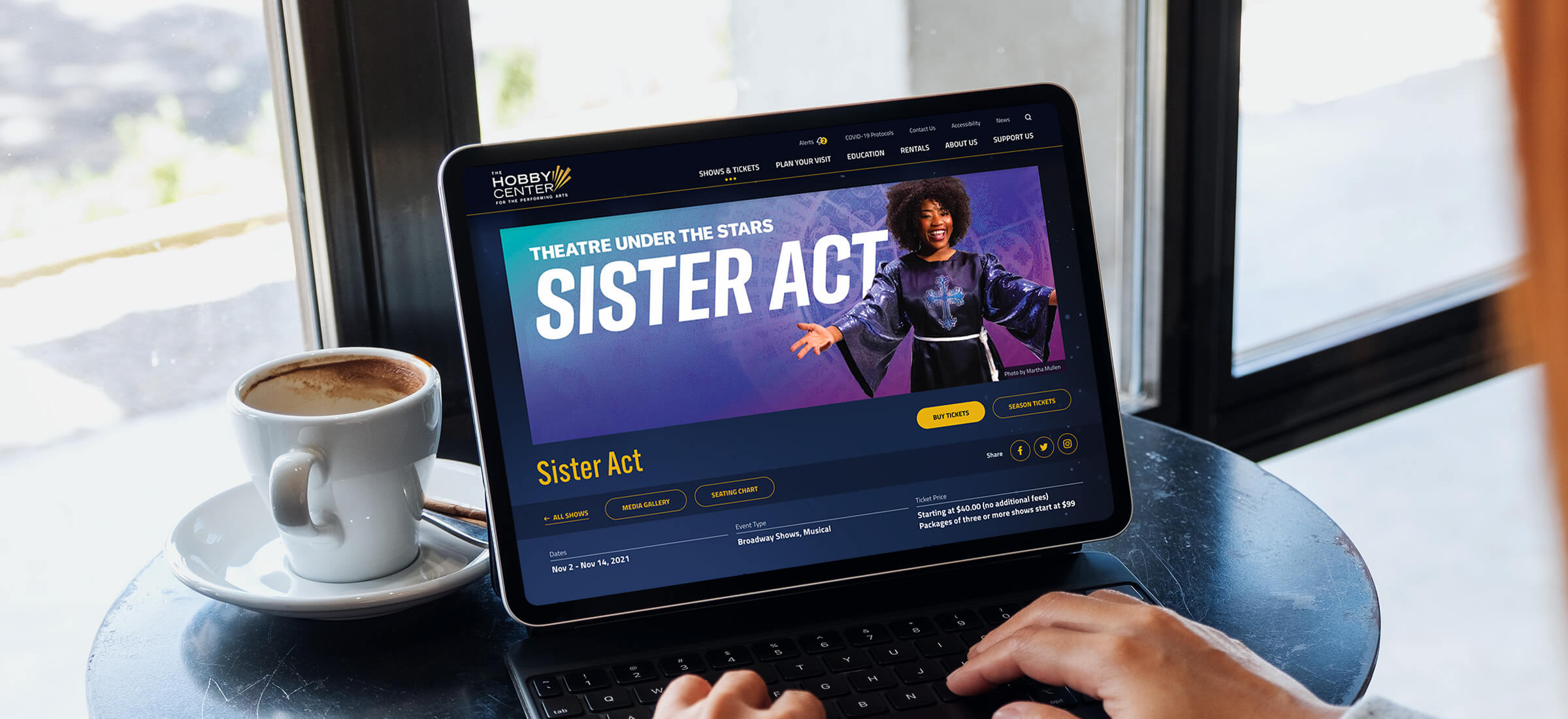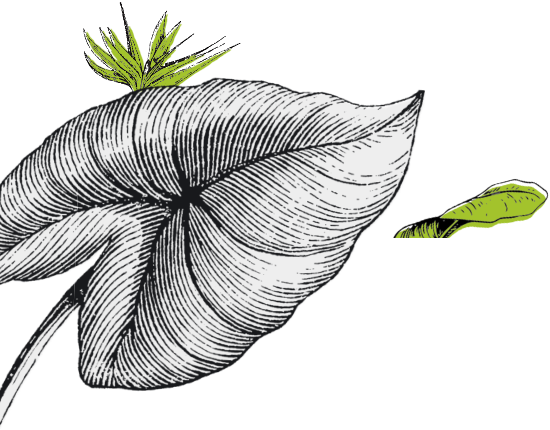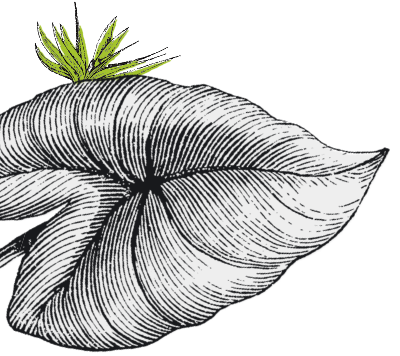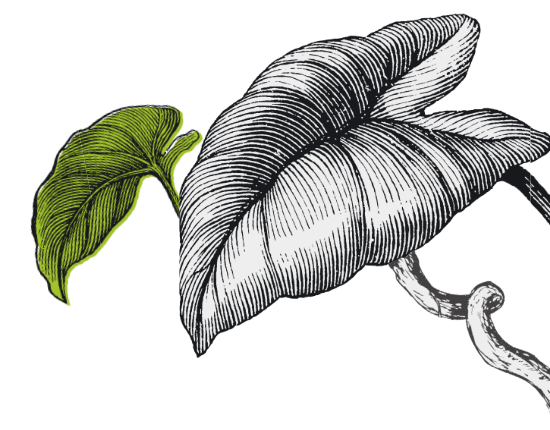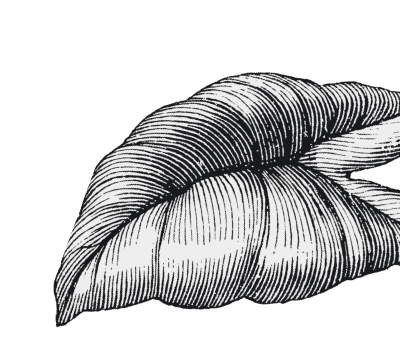 The Hobby Center for the Performing Arts
Project:
2021 Redesign Project
The Hobby Center is a world-class cultural venue on a mission to expand Houston's reputation as a cultural center of the world.

The Hobby Center provides one of the nation's premier performing arts facilities, fosters accessibility to the performing arts, and promotes arts education with an emphasis on musical theater.
The Hobby Center's digital experience had become dilapidated after struggling with an antiquated version of Joomla, responsivity for mobile visitors had been bolted on retroactively, and the organization's focus on accessibility was not represented in its digital experience creating a disconnect from its mission.
It was time to create a digital experience equal to the amazing physical experience.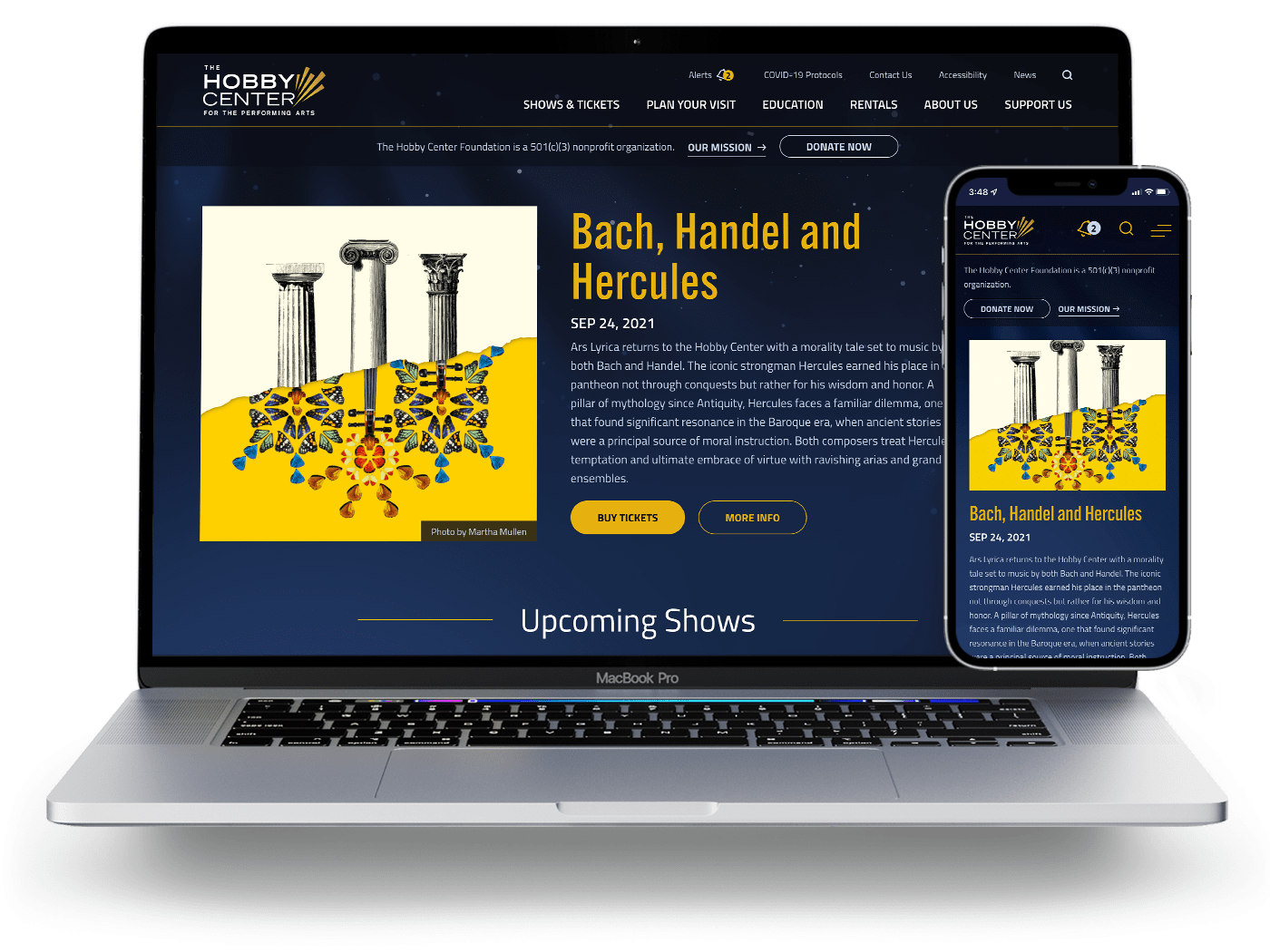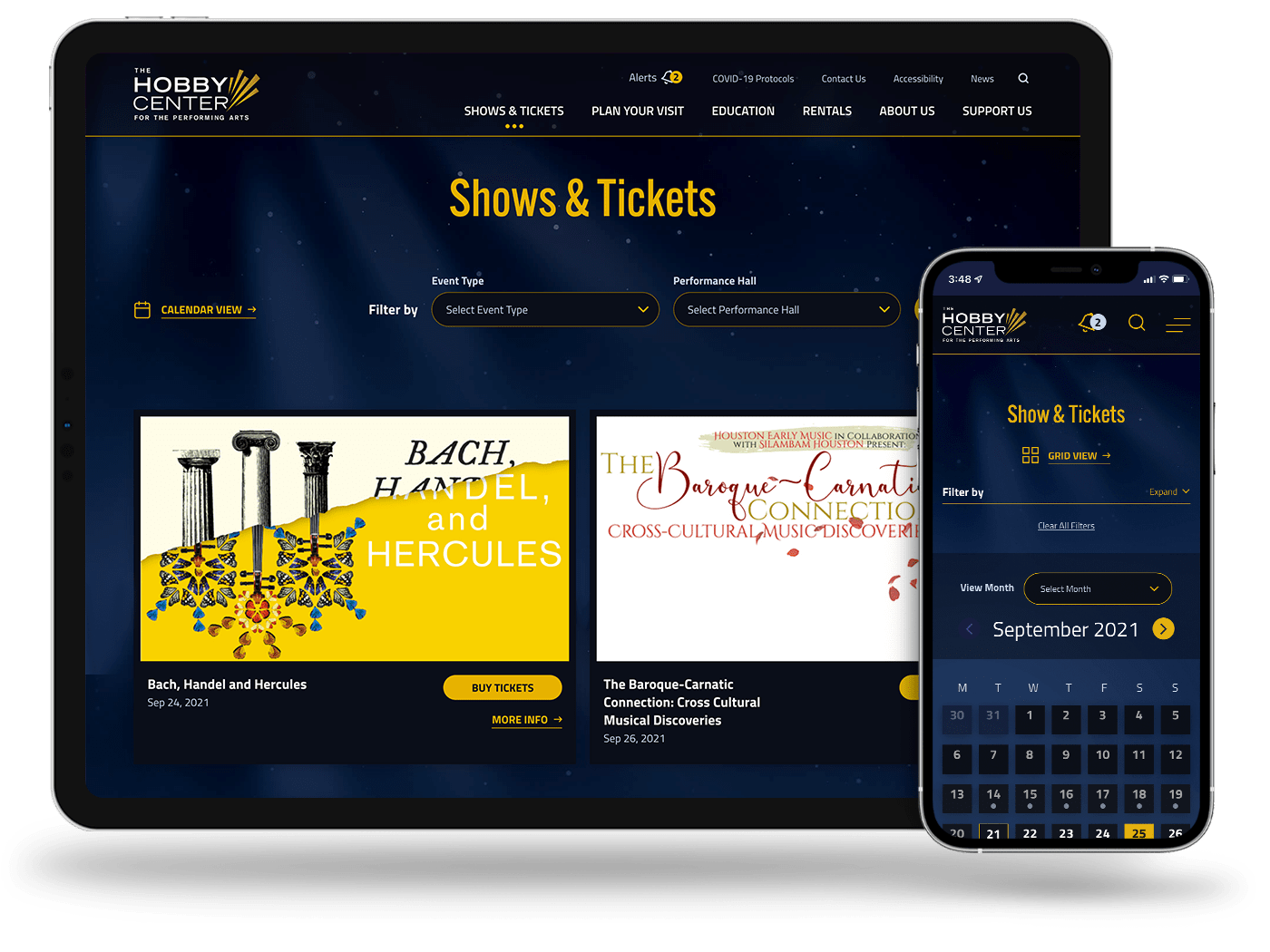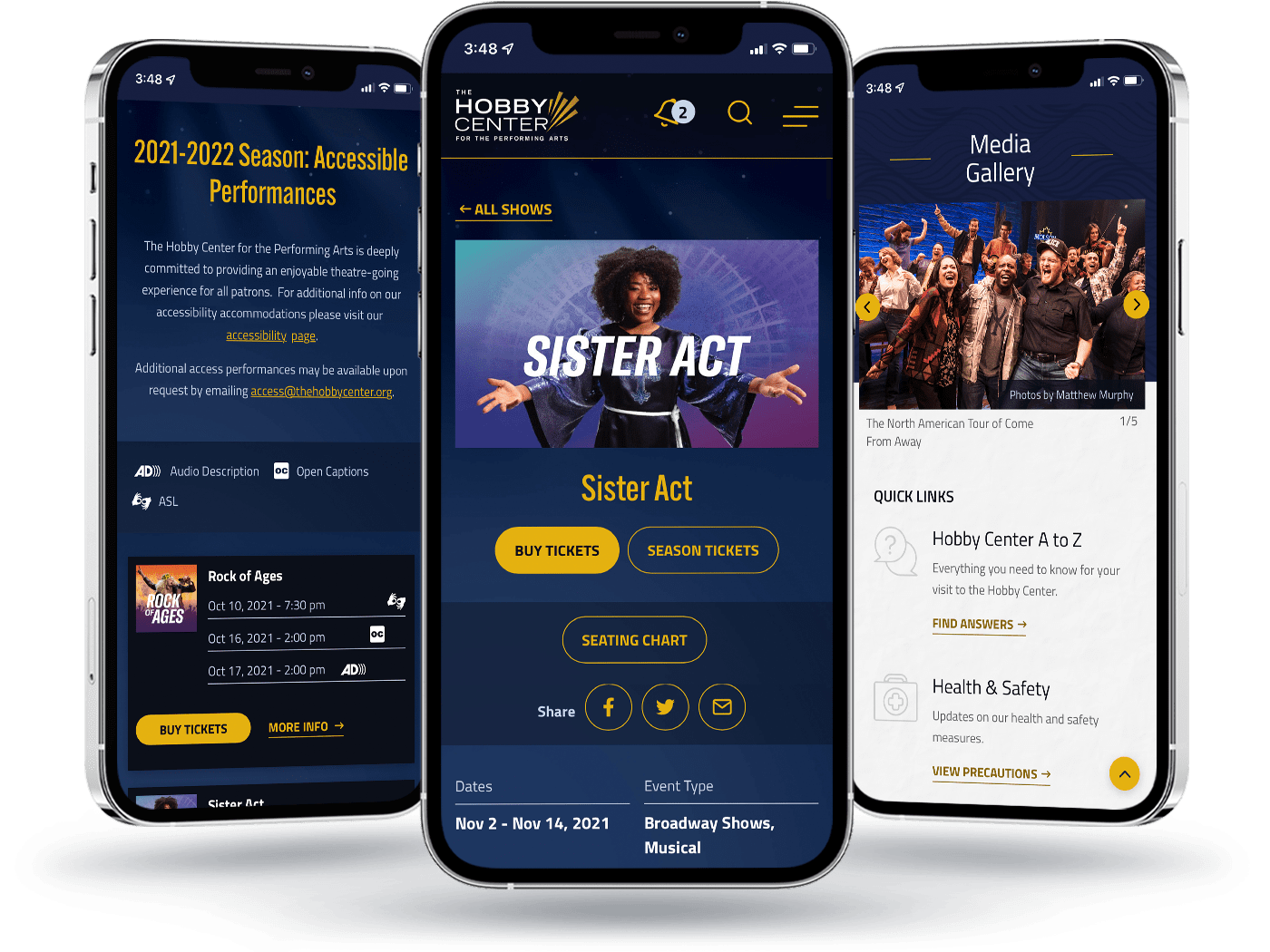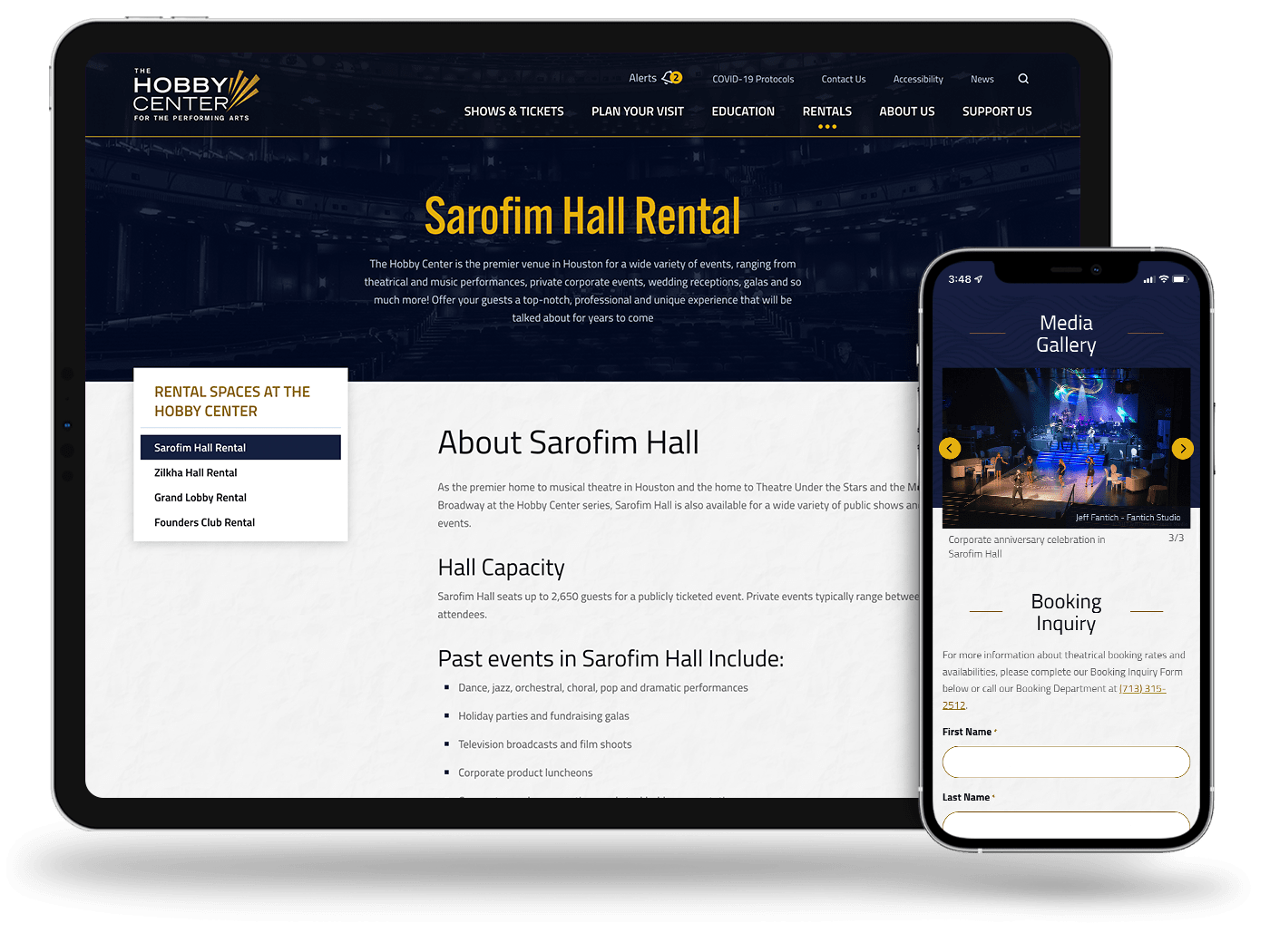 Goals
Event Management - Easily manage the 100s of varied events that The Hobby Center hosts and allow the patrons to easily explore and filter to quickly find events that most interest them.
Accessibility - Create a more inclusive experience and better represent The Hobby Center's mission of accessible experiences.
Experience - Deliver a compelling digital experience that mirrored the in-person experience Hobby Center patrons enjoy.
Challenges
Content Migration - Moving 100s of events to a new system
Advanced Ticketing System Integrations - The Hobby Center sells tickets through two different ticketing vendors (Tessitura and TicketMaster).
Accessibility - allowing users to navigate custom event calendars and easily finding which performances provide accessibility considerations.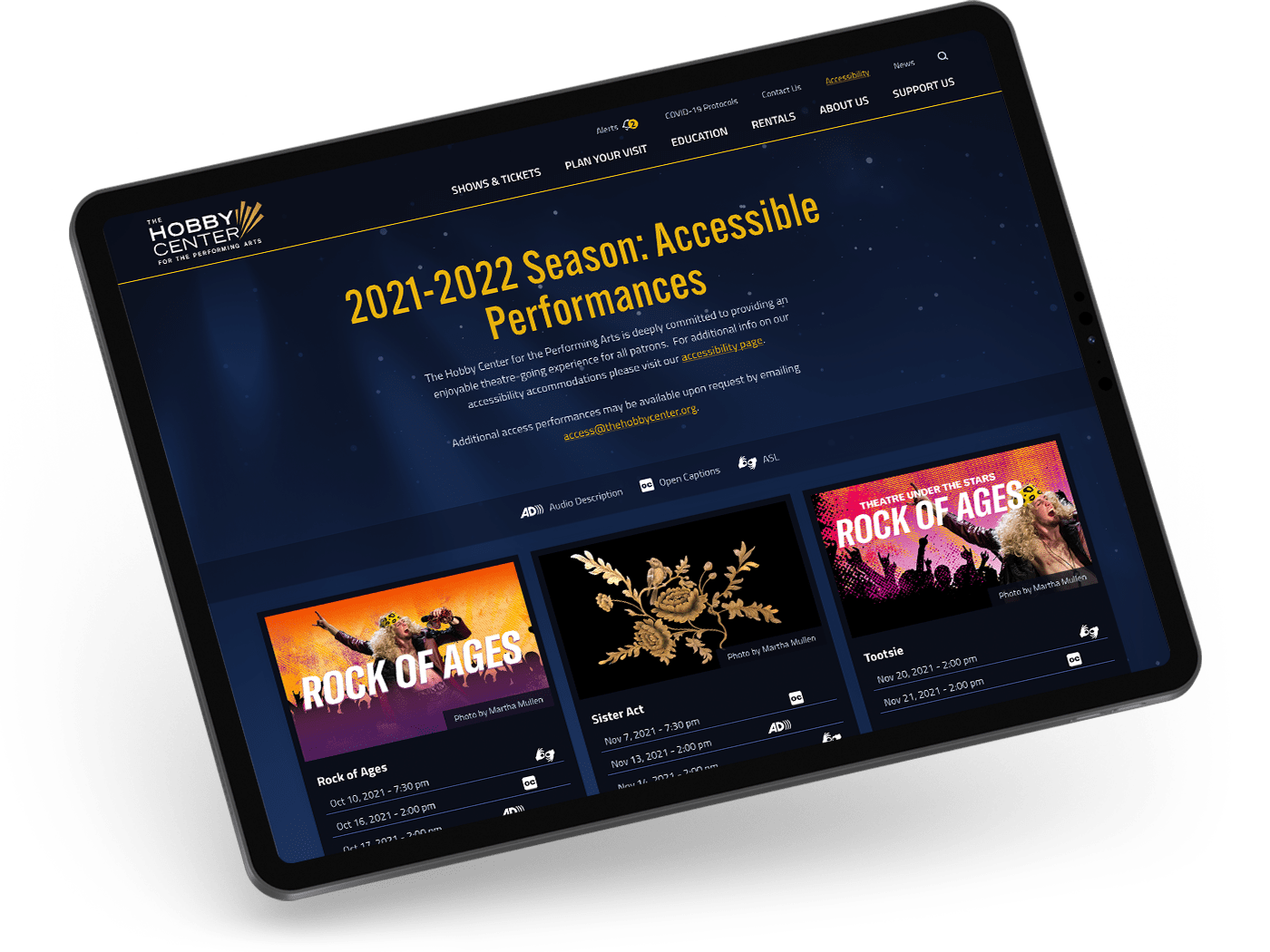 Google Lighthouse Metrics - Bravo!
Performance
- A 25% increase in overall performance from the older Joomla website.
Accessibility
- Monkee-Boy used both automated and manual keyboard testing to get a perfect score of 100 (a 39% increase).
Best Practices
- Increased by 89% to a perfect score of 100.
SEO
- Increased by 69% to finally give The Hobby Center an SEO-friendly experience.