Midtown Express Launches New Android App by Monkee-Boy!
Midtown Express is a construction project that includes state highways 183, 114 and Loop 12 in the middle of the Dallas/Fort Worth metro. This corridor reconstructs and rehabilitates nearly 28 miles of interstate, impacting five cities, two counties, one major international airport (DFW Airport), one smaller domestic airport (Dallas Love Field), large corporations, local businesses, residential areas and recreational interests.
Midtown Express came to Monkee-Boy looking for a mobile app that would help the general public navigate construction heavy areas with ease and help people stay informed about lane closures, accidents, and other inconveniences.
Monkee-Boy Delivers in Spectacular Fashion!
The new Midtown Express App by Monkee-Boy provides information in many ways to its users by showing closures on the map, showing milestones text, and by sending push notifications to users who have them enabled. Check out the Midtown Express App available for iOS and Android!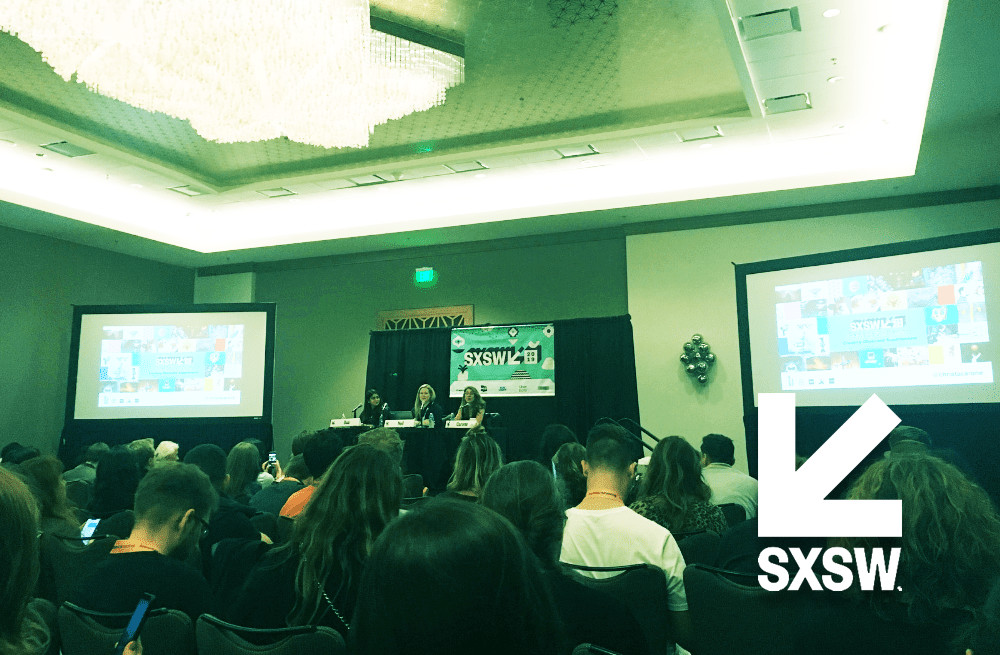 SXSW 2019: Key Takeaways From the Troop
Each year, SXSW provides attendees with a unique opportunity to discover what innovations and ideas are revolutionizing our world. Learn what our Monkees took away from the conference in our 2019 recap.
Read more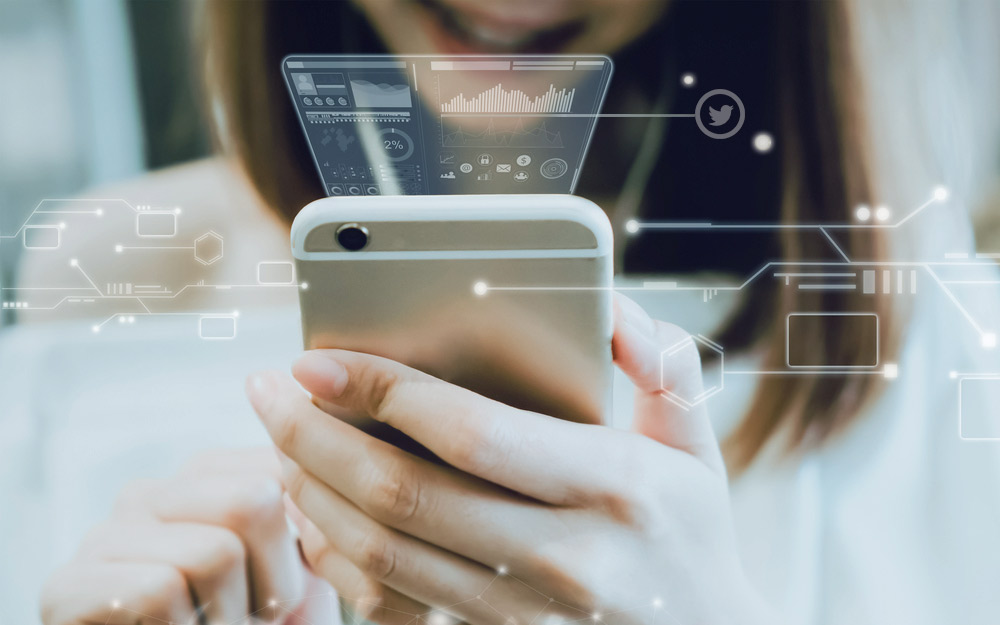 Alert & Notification Systems: Types, Tools & Kick-Ass Pro Tips
Looking to build an alert system for your upcoming project? In this in-depth article, we'll dig into the most popular options and break down the pros, cons, best practices, and all the pro tips you need to find the right solution for your next project.
Read more