CTRMA Launches Newly Designed Site by Monkee-Boy
SH 45SW is a new four-lane toll road being constructed between Mopac and FM 1626. It features accommodations for bicycles and pedestrians and is part of the Green Mobility Challenge. Once construction is finished, it will provide immediate relief to drivers in South Austin by easing traffic on the local roads in the area such as Manchaca Road, Slaughter Lane and Brodie Lane saving drivers 9-17 minutes in their daily commute.
Monkee-Boy redesigned the site to make it fully functional, providing users with ease of access on mobile devices and giving it an overall modern look and feel.
We are excited to partner with CTRMA to keep the community up to date as the projects get underway. Please check here for the latest news and monitor the status of the project as it progresses.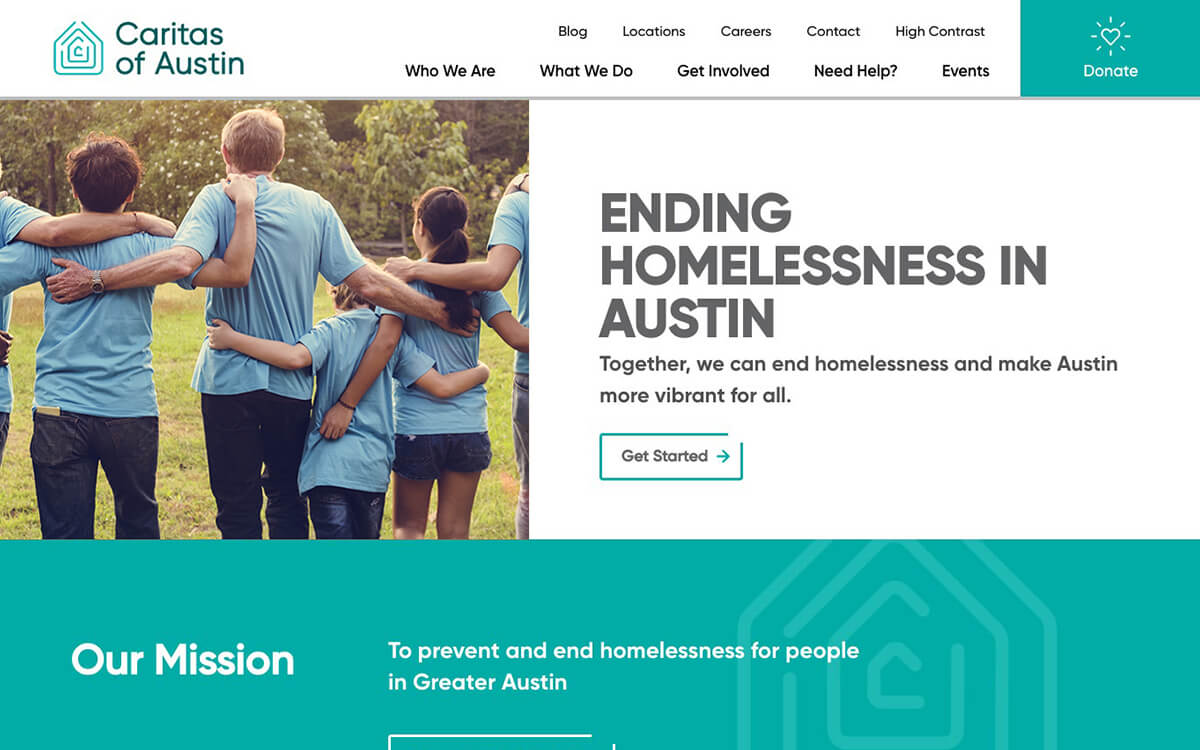 Caritas Unveils Website Redesigned by Monkee-Boy
For over 50 years, Caritas of Austin has provided services to empower the homeless towards achieving self-sufficiency. Clients include veterans, refugees, women and children who need stable housing in order to focus on employment, education, food, physical and mental health services and building a sustainable support system.
Read more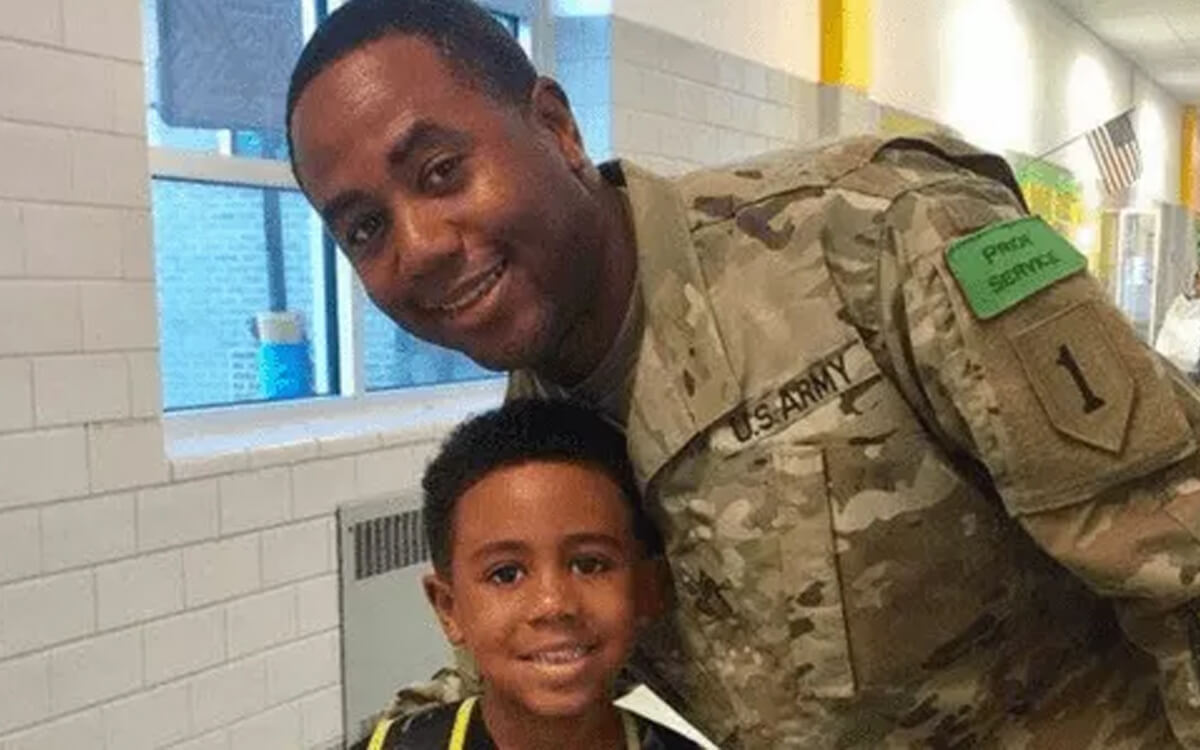 Military Child Education Coalition Selects Monkee-Boy To Overhaul Website
Growing up as a military child can present unique challenges. Families with members in the armed services move anywhere from six to eight times before children graduate high school. Separation from family members, transitioning across school district
Read more