Scrypt Launches Newly Designed Site by Monkee-Boy
Scrypt is an Austin-based company focused on transforming document management and delivery within regulated industries. Founded in 1998, Scrypt was recognized by the Austin Business Journal as the eighth fastest-growing small business in central Texas. Through products like DocbookMC and XDOC, Scrypt provides streamlined cloud-based solutions to protect and transmit sensitive information in the healthcare and lending fields.
Scrypt came to Monkee-Boy to overhaul their existing website. Through the redesign, Scrypt's goals included:
a flexible design and layout that was easy to maintain and update
a site search function to allow users to find the information they are looking for more easily
a mobile-responsive site that works seamlessly across all devices
updated and simplified navigation to improve user experience
a consistent look and feel through consistent typography, color and icons
more interactive elements to engage visitors
a stronger call to action to encourage visitors to subscribe to the newsletter and blog
The redesigned site showcases Scrypt's new brand online, helps visitors learn more about their products and integrates with other existing business tools and platforms.
We invite you to check out Scrypt's newly-designed site here. We here at Monkee-Boy are thrilled about the final product and are excited to have partnered with the company to make its vision a reality.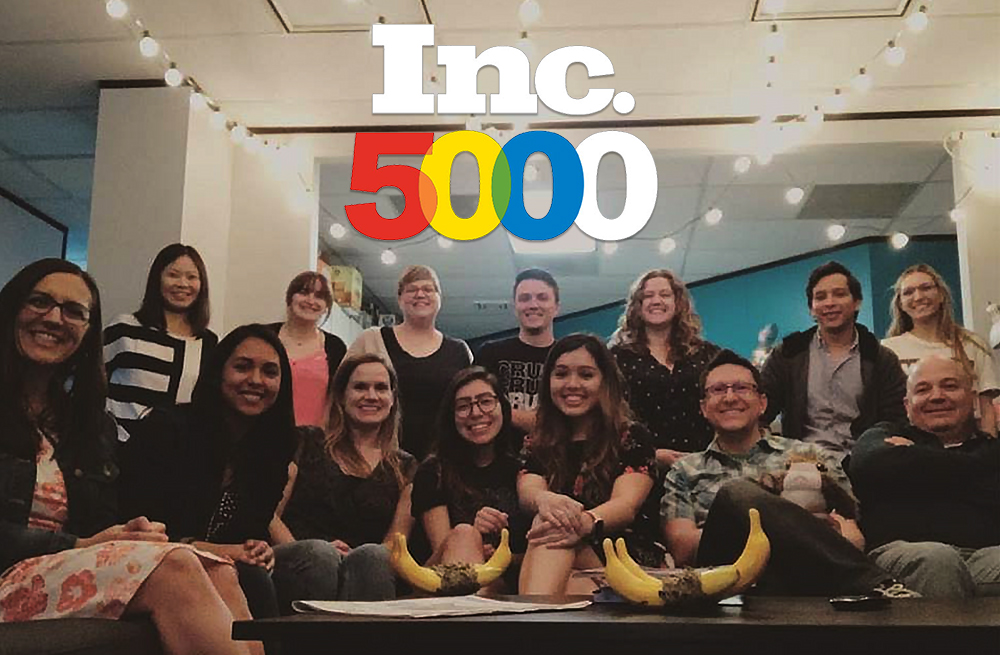 Monkee-Boy Named to Inc. 5000 Fastest Growing Companies
The Inc. 5000 list is a unique look at America's most successful companies in its most dynamic segment — independent small businesses. Guess who made the list this year...
Read more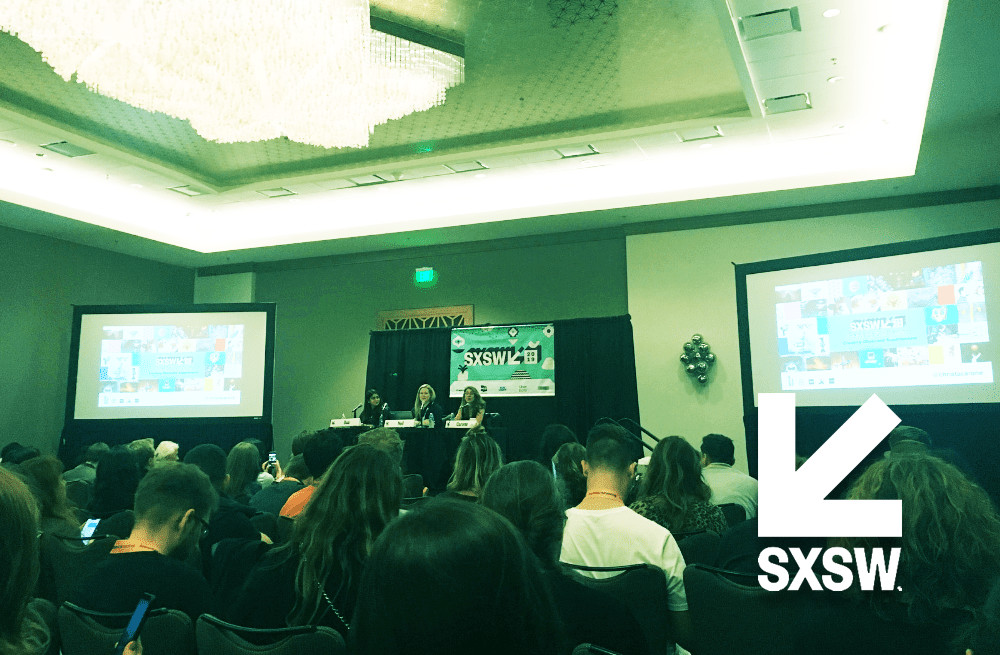 SXSW 2019: Key Takeaways From the Troop
Each year, SXSW provides attendees with a unique opportunity to discover what innovations and ideas are revolutionizing our world. Learn what our Monkees took away from the conference in our 2019 recap.
Read more