DoubleDave's Launches Redesigned Website by Monkee-Boy
For over 30 years, DoubleDave's has been serving mouth-watering pizza, stromboli and its world-famous Peproni Rolls to happy customers. As the franchise expanded across Texas and to parts of Oklahoma, so did the needs of the business, which led the company to decide it was time to redesign its website.
DoubleDave's tapped Monkee-Boy for the project. As a part of the redesign, the team at Monkee-Boy made the following enhancements to the existing site:
Updated the site's look and feel, including adding new eye-catching custom icons and animation
Streamlined the navigation so that customers can more easily find the information they are looking for
Migrated all content to a new, easy-to-update content management system
Created a hub on the site for multi-platform user-generated social media content
Developed a map-based locations navigation to help users find the closest location and to facilitate online ordering
Ensured the site was fully responsive so it can display on all types of mobile devices.
Enhanced functionality to allow franchise owners to manage their store information and community involvement pages.
A list of amazing bells and whistles is one thing, but what we're really after is a happy client. That's why we were thrilled to receive this feedback:
"We are beyond elated with our end product. Our sincerest gratitude to you and your entire team." - Chuck Thorpe, DoubleDave's CEO
We invite you to check out the revamped site here.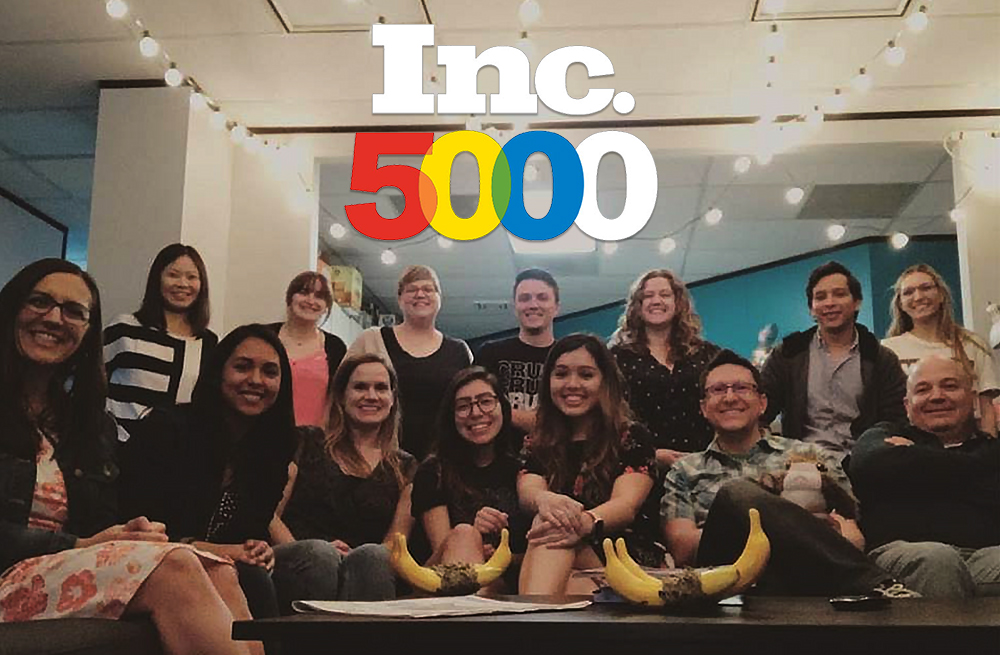 Monkee-Boy Named to Inc. 5000 Fastest Growing Companies
The Inc. 5000 list is a unique look at America's most successful companies in its most dynamic segment — independent small businesses. Guess who made the list this year...
Read more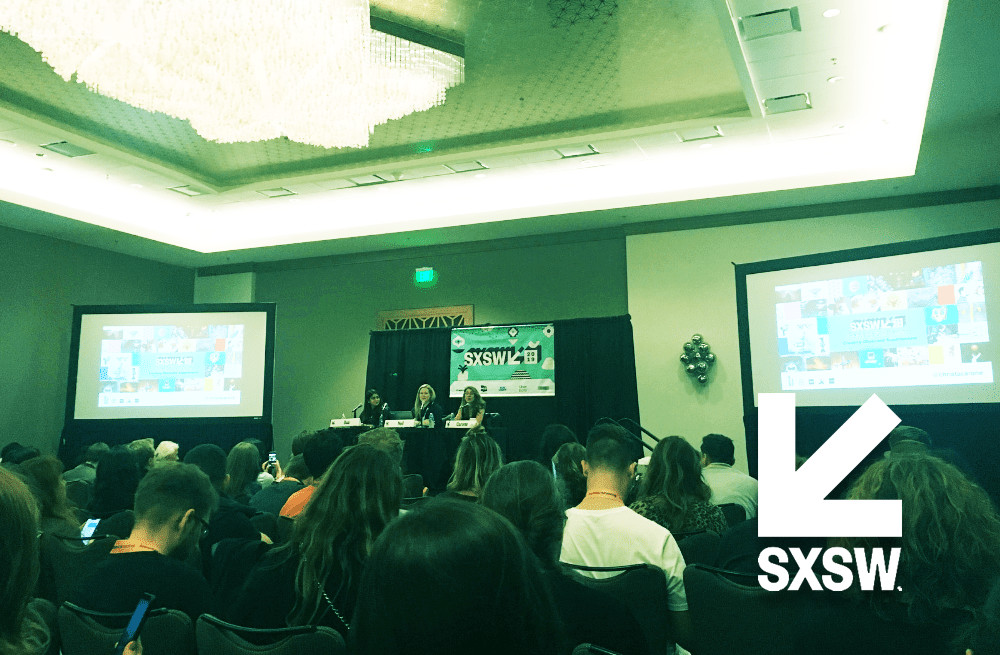 SXSW 2019: Key Takeaways From the Troop
Each year, SXSW provides attendees with a unique opportunity to discover what innovations and ideas are revolutionizing our world. Learn what our Monkees took away from the conference in our 2019 recap.
Read more