Monkee-Boy Moves Higher On Austin Business Journal's List Of Top Web Design Companies
The Austin Business Journal recently released its 2017 Book of Lists, and we here at Monkee-Boy are proud to be on it! Monkee-Boy is rising in the ranks of the top web design companies based right here in the Live Music Capital of the World.
Monkee-Boy is the fifth-largest website development company with offices in the Austin area, based on 2016 revenue. With 25 projects launched in 2016, Monkee-Boy partnered with We Are Blood, the Texas Department of Transportation, the Austin Chamber of Commerce, the Central Texas Mobility Authority and many other organizations to revamp their websites, launch new features and update their online look and feel.
CEO and Founder Aaron Bramwell had this to say about the news:
""I'm super proud of our team and what we have been able to accomplish in our almost 20 years in business. We have loved working with some of Austin's best brands and look forward to growing with them and others for years to come.""
Take a look at Austin's top web design firms here.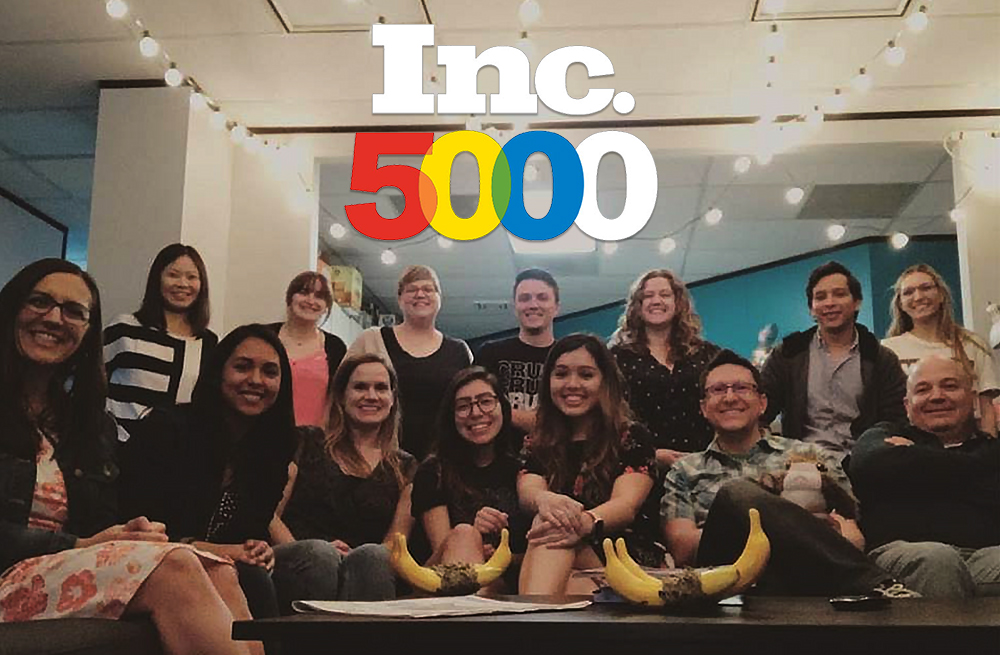 Monkee-Boy Named to Inc. 5000 Fastest Growing Companies
The Inc. 5000 list is a unique look at America's most successful companies in its most dynamic segment — independent small businesses. Guess who made the list this year...
Read more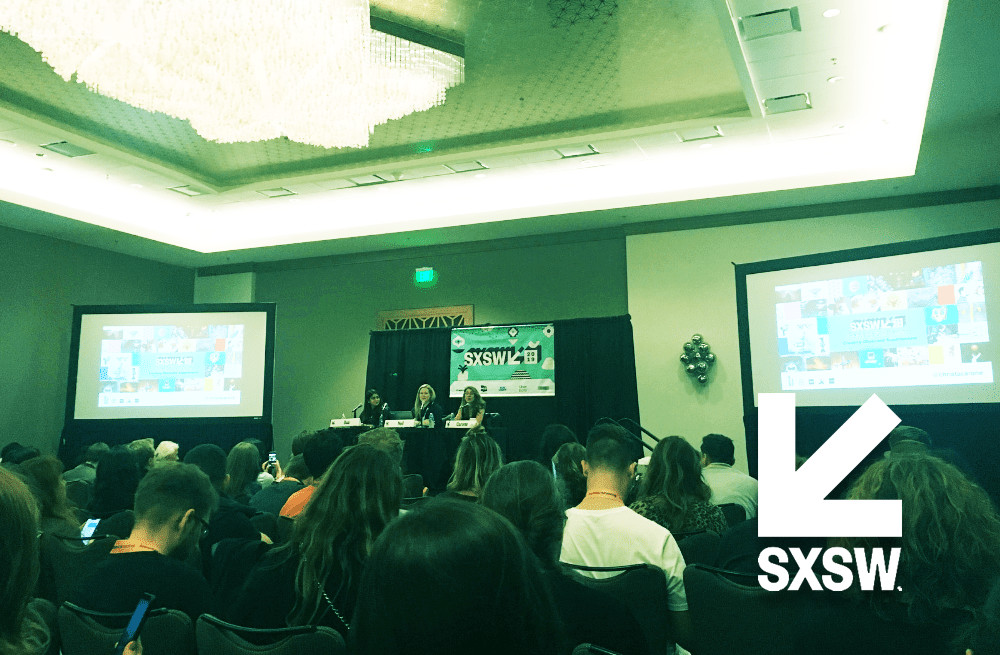 SXSW 2019: Key Takeaways From the Troop
Each year, SXSW provides attendees with a unique opportunity to discover what innovations and ideas are revolutionizing our world. Learn what our Monkees took away from the conference in our 2019 recap.
Read more