Military Child Education Coalition Selects Monkee-Boy To Overhaul Website
Growing up as a military child can present unique challenges. Families with members in the armed services move anywhere from six to eight times before children graduate high school. Separation from family members, transitioning across school districts and leaving friends and routines behind can make growing up even more difficult.
Over ten years ago, the Military Child Education Coalition (MCEC) was founded to help better support these children's academic success. Through programs targeting students, parents and professionals, MCEC works to provide high-quality educational opportunities to all military children who are impacted by mobility, family separation and transition.
MCEC selected Monkee-Boy to redesign the organization's existing website. Project goals include:
Migrating content to a content management system that is easy for staff to manage and update
Improving site architecture to make relevant information more readily accessible to the organization's audiences
Integrating the redesigned site with third-party fundraising, email and social media platforms and applications
Developing a Resource Library with a robust search function
Designing an interface that is user-friendly, visually consistent and mobile-friendly
Monkee-Boy is excited to be MCEC's digital partner for this project and to play a part in changing the lives of the families who are serving our country.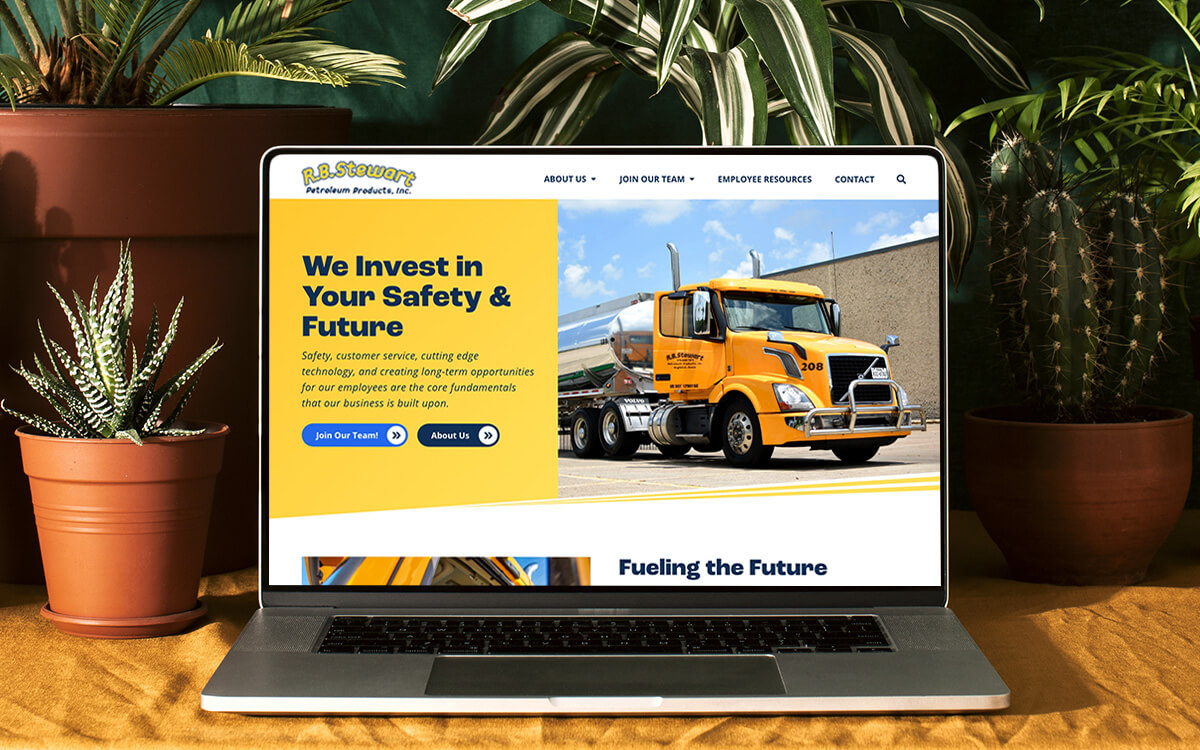 Fill 'Er Up! R.B. Stewart Launches New Accessible Website
Where does Buc-ee's fueling company turn when it's time to evolve its digital presence? You guessed it!
Read more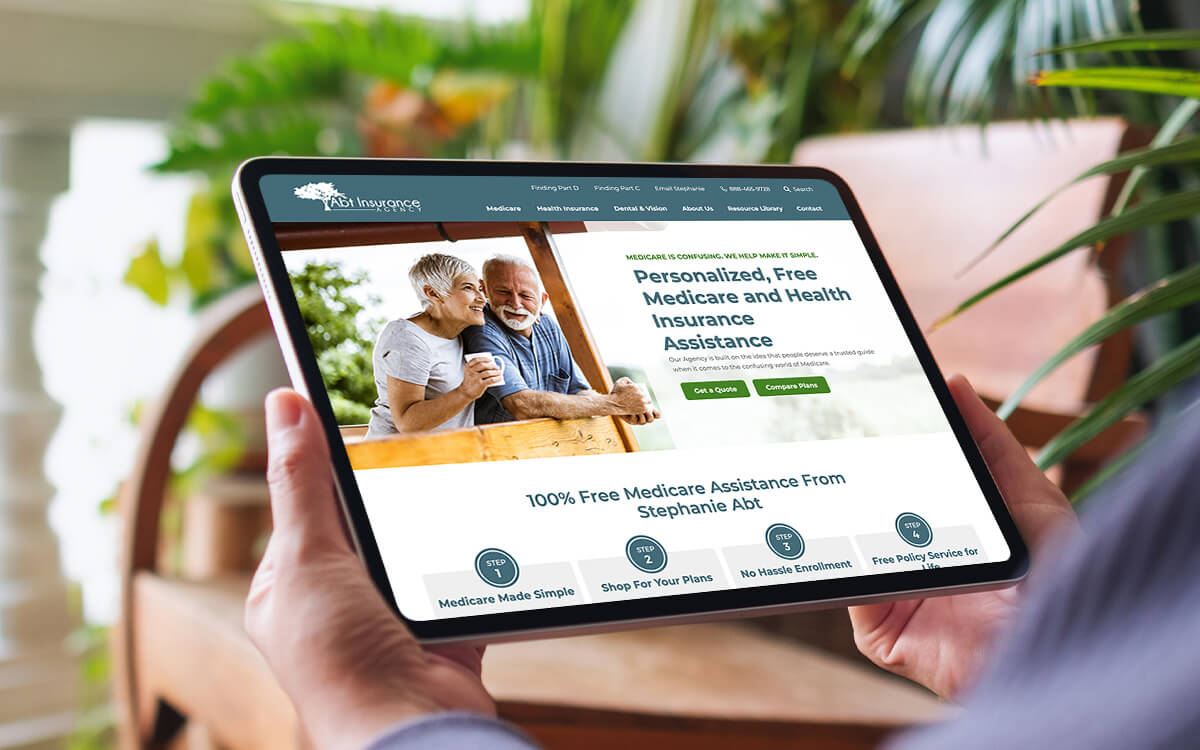 Mowgli Helps Abt Insurance Escape the Digital Jungle
Abt Insurance was built on the idea of trust when navigating the world of insurance and expect the same from their digital experience. Monkee-boy has that covered!
Read more