Military Child Education Coalition Selects Monkee-Boy To Overhaul Website
Growing up as a military child can present unique challenges. Families with members in the armed services move anywhere from six to eight times before children graduate high school. Separation from family members, transitioning across school districts and leaving friends and routines behind can make growing up even more difficult.
Over ten years ago, the Military Child Education Coalition (MCEC) was founded to help better support these children's academic success. Through programs targeting students, parents and professionals, MCEC works to provide high-quality educational opportunities to all military children who are impacted by mobility, family separation and transition.
MCEC selected Monkee-Boy to redesign the organization's existing website. Project goals include:
Migrating content to a content management system that is easy for staff to manage and update
Improving site architecture to make relevant information more readily accessible to the organization's audiences
Integrating the redesigned site with third-party fundraising, email and social media platforms and applications
Developing a Resource Library with a robust search function
Designing an interface that is user-friendly, visually consistent and mobile-friendly
Monkee-Boy is excited to be MCEC's digital partner for this project and to play a part in changing the lives of the families who are serving our country.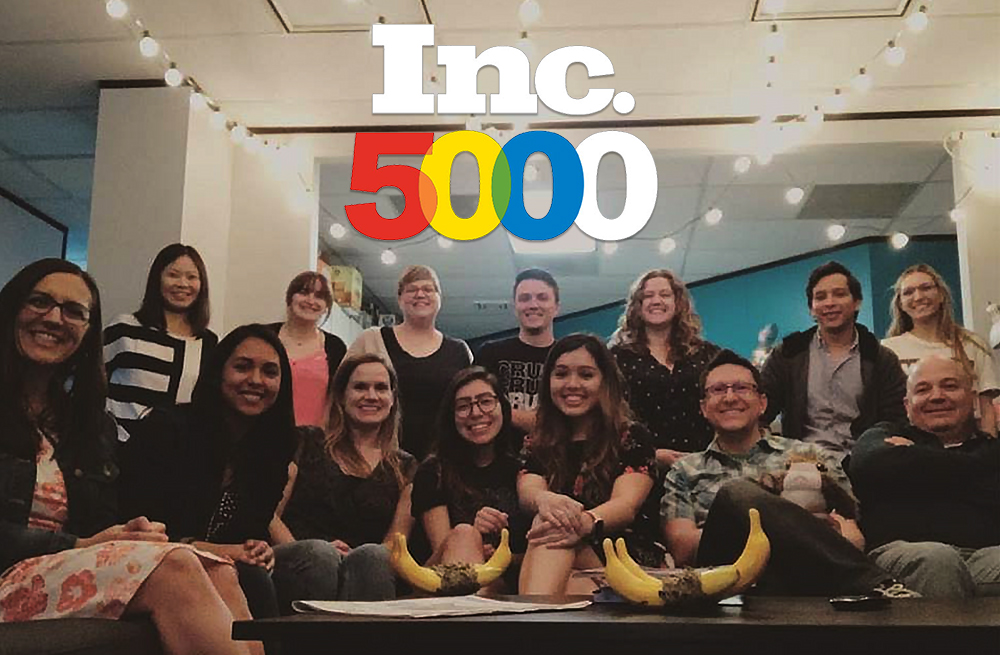 Monkee-Boy Named to Inc. 5000 Fastest Growing Companies
The Inc. 5000 list is a unique look at America's most successful companies in its most dynamic segment — independent small businesses. Guess who made the list this year...
Read more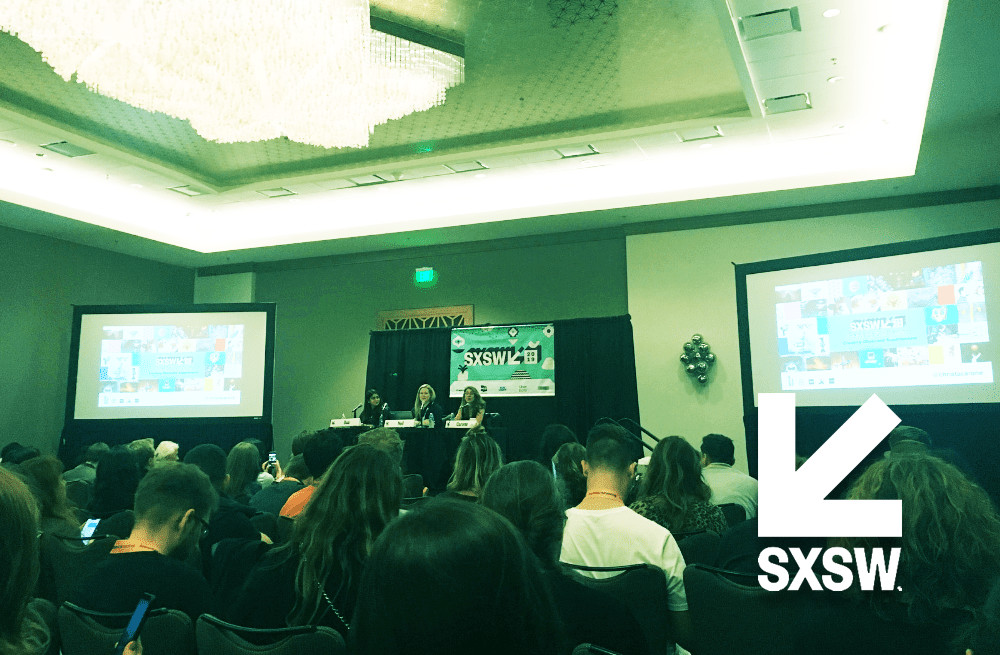 SXSW 2019: Key Takeaways From the Troop
Each year, SXSW provides attendees with a unique opportunity to discover what innovations and ideas are revolutionizing our world. Learn what our Monkees took away from the conference in our 2019 recap.
Read more