Caritas Unveils Website Redesigned by Monkee-Boy
For over 50 years, Caritas of Austin has provided services to empower the homeless to move towards achieving self-sufficiency. Clients include veterans, refugees, women and children who need stable housing in order to focus on employment, education, food, physical and mental health services and building a sustainable support system.
Already this year, the nonprofit organization has helped resettle over 600 refugees into our community from 16 foreign countries, provided over 33,000 meals to those in need and placed over 600 individuals in jobs to earn a stable income.
Caritas recently updated its branding and identity and tapped Monkee-Boy to redesign its website to reflect these new visual assets. As a part of the project, Monkee-Boy:
Designed an interface featuring an updated look and feel to showcase the organization's new brand.
Highlight the impact of services through custom animation.
Enhanced existing functionality to ensure the site displays correctly across all mobile devices.
Inspired visitors to take action to learn more about Caritas and get involved through a clearer page flow.
Improved navigation to help users more easily find what they need on the site.
Simplified the ability of staff to add and revise web content.
Everyone here at Monkee-Boy is proud of the new site and excited that we can help the organization further its mission of ending homelessness in Austin.
We invite you to take a look at the redesigned site at http://www.caritasofaustin.org/.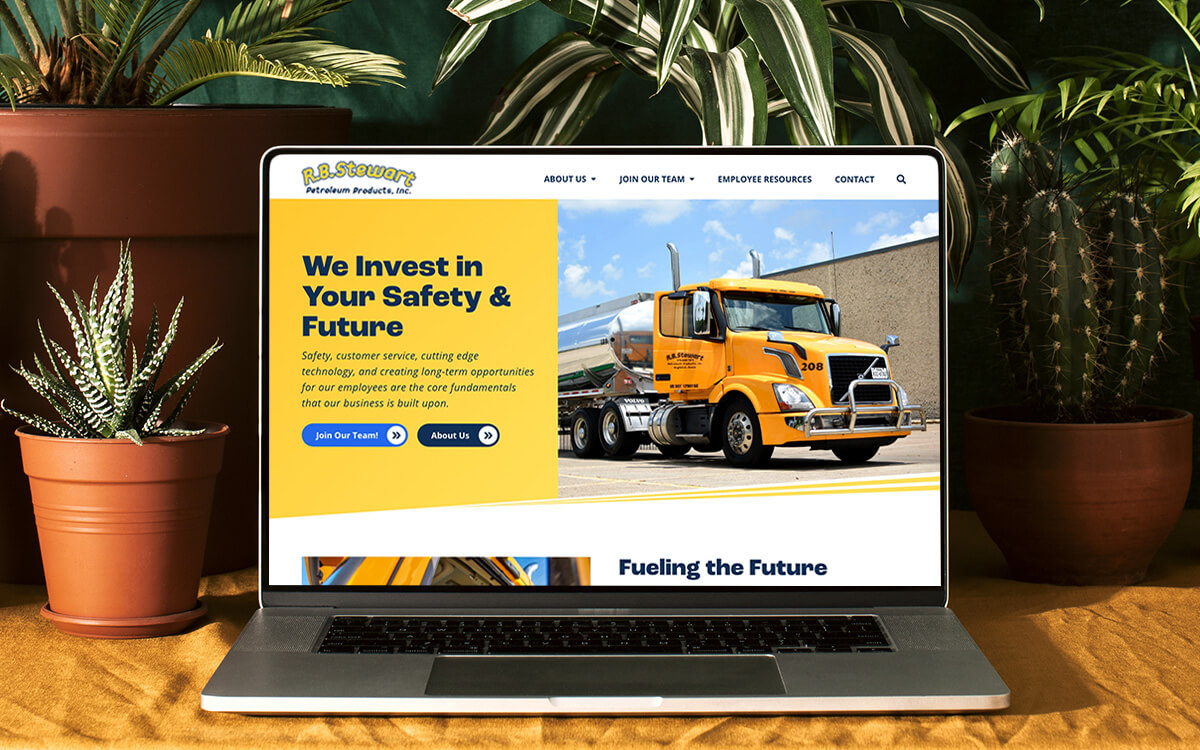 Fill 'Er Up! R.B. Stewart Launches New Accessible Website
Where does Buc-ee's fueling company turn when it's time to evolve its digital presence? You guessed it!
Read more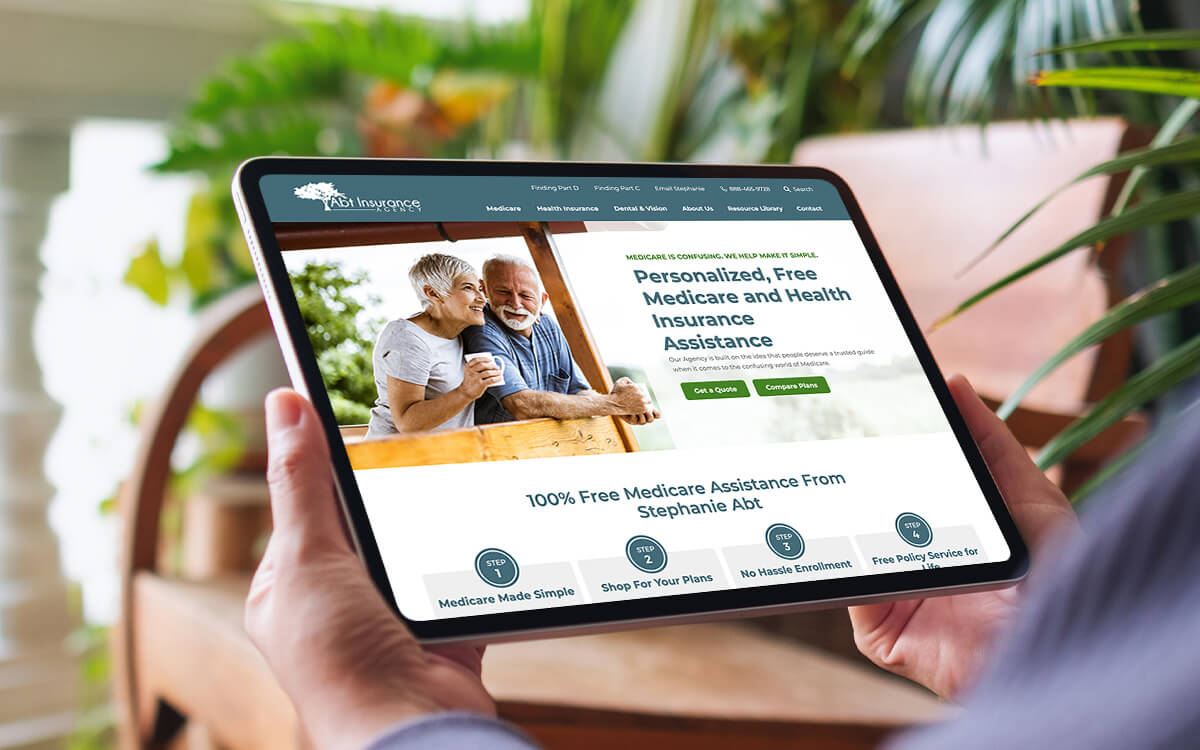 Mowgli Helps Abt Insurance Escape the Digital Jungle
Abt Insurance was built on the idea of trust when navigating the world of insurance and expect the same from their digital experience. Monkee-boy has that covered!
Read more