Central Texas Regional Mobility Authority Launches Newly Designed Website by Monkee-Boy
The Central Texas Regional Mobility Authority works to create mobility solutions to enhance the lives of Central Texas as the landscape continues to evolve and grow.
In addition to wanting an easy-to-navigate site for the public, the Mobility Authority wanted to highlight the board meeting content and allow for easy updates. Visitors can easily find information for different toll rates by road so that they can plan their trip ahead of time. Users can also scroll to the "Projects" section and stay up to date on all projects managed by the Mobility Authority. Our design team refreshed the logo as well, giving the site an overall new look and feel.
We, here at Monkee-Boy, are excited to partner with the Mobility Authority to keep the community current on all projects in the area.
Read more about the project »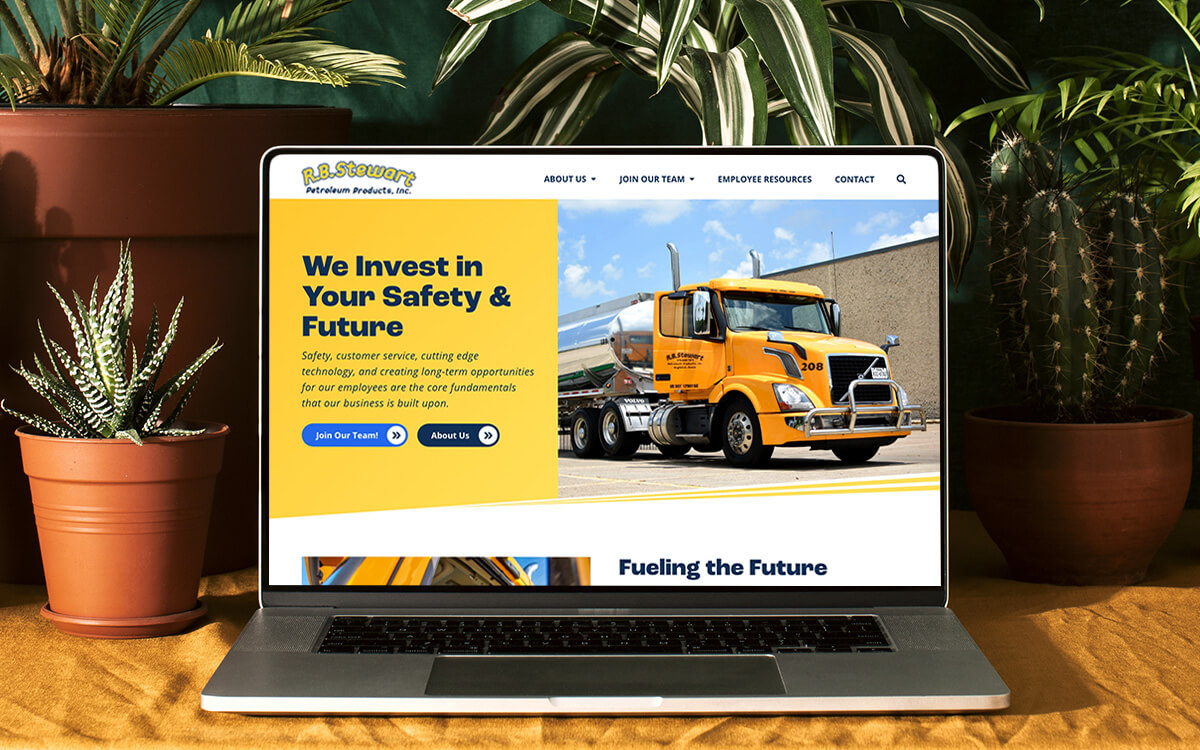 Fill 'Er Up! R.B. Stewart Launches New Accessible Website
Where does Buc-ee's fueling company turn when it's time to evolve its digital presence? You guessed it!
Read more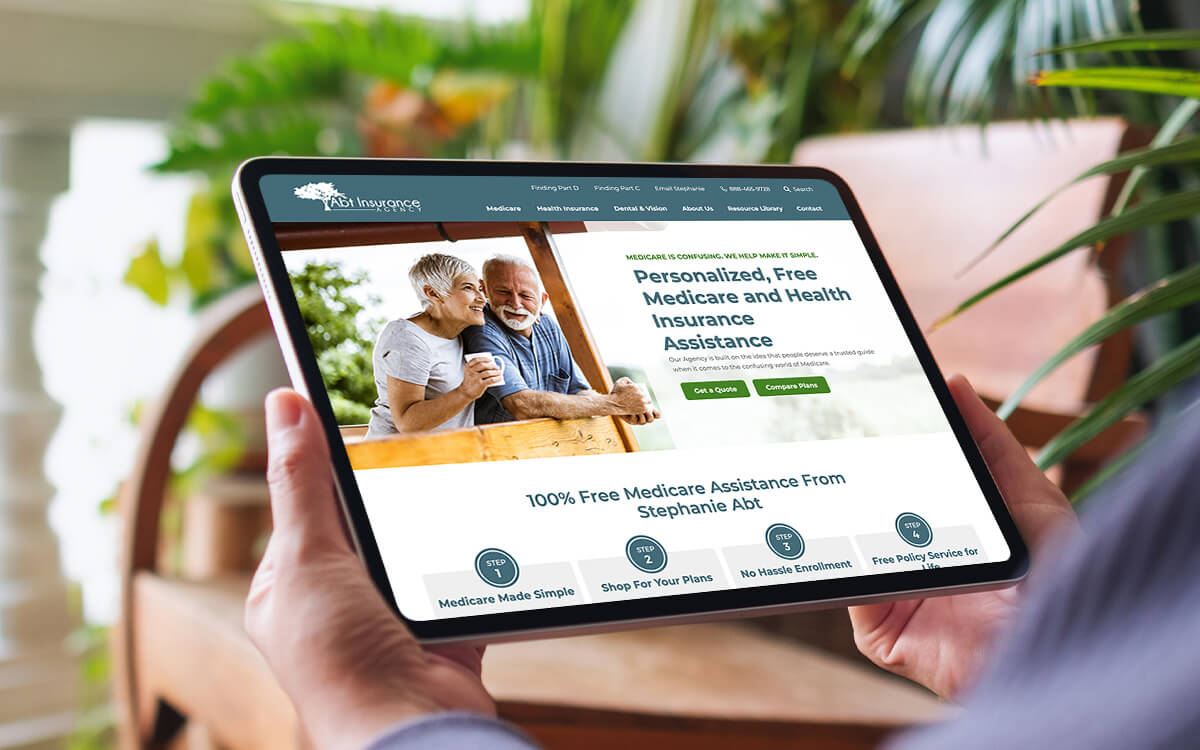 Mowgli Helps Abt Insurance Escape the Digital Jungle
Abt Insurance was built on the idea of trust when navigating the world of insurance and expect the same from their digital experience. Monkee-boy has that covered!
Read more