Latest Articles
Browsing During Your Journey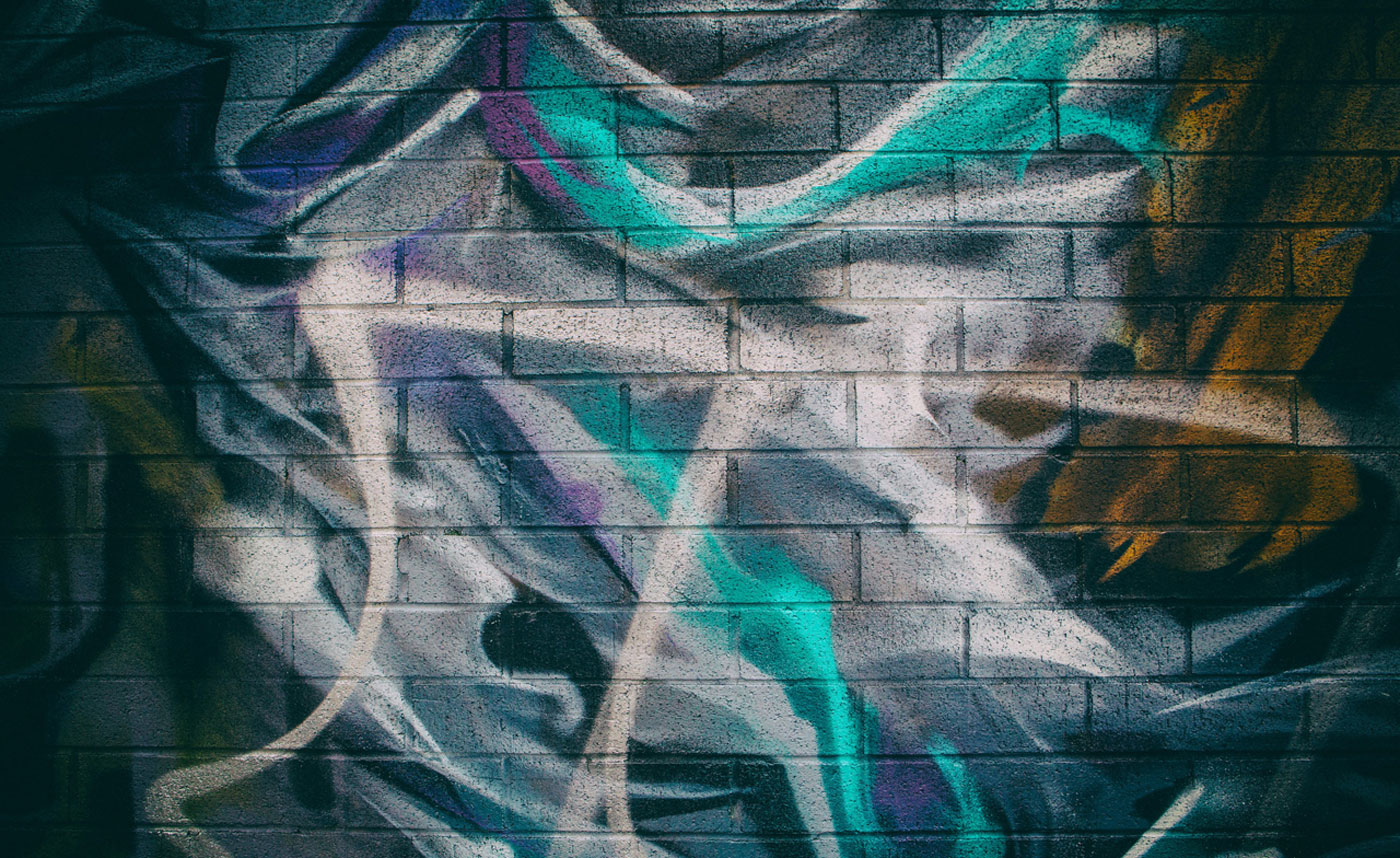 Monkee-Boy Start-Up Site Launch: Datical
Project Goals - High Level: To create a full website design based on limited established identity that could portray a start-up with highly experienced company members. Ground Level: To provide a complete website for a start-up company without physical products that is strong enough for them to base their web presence upon...
Read more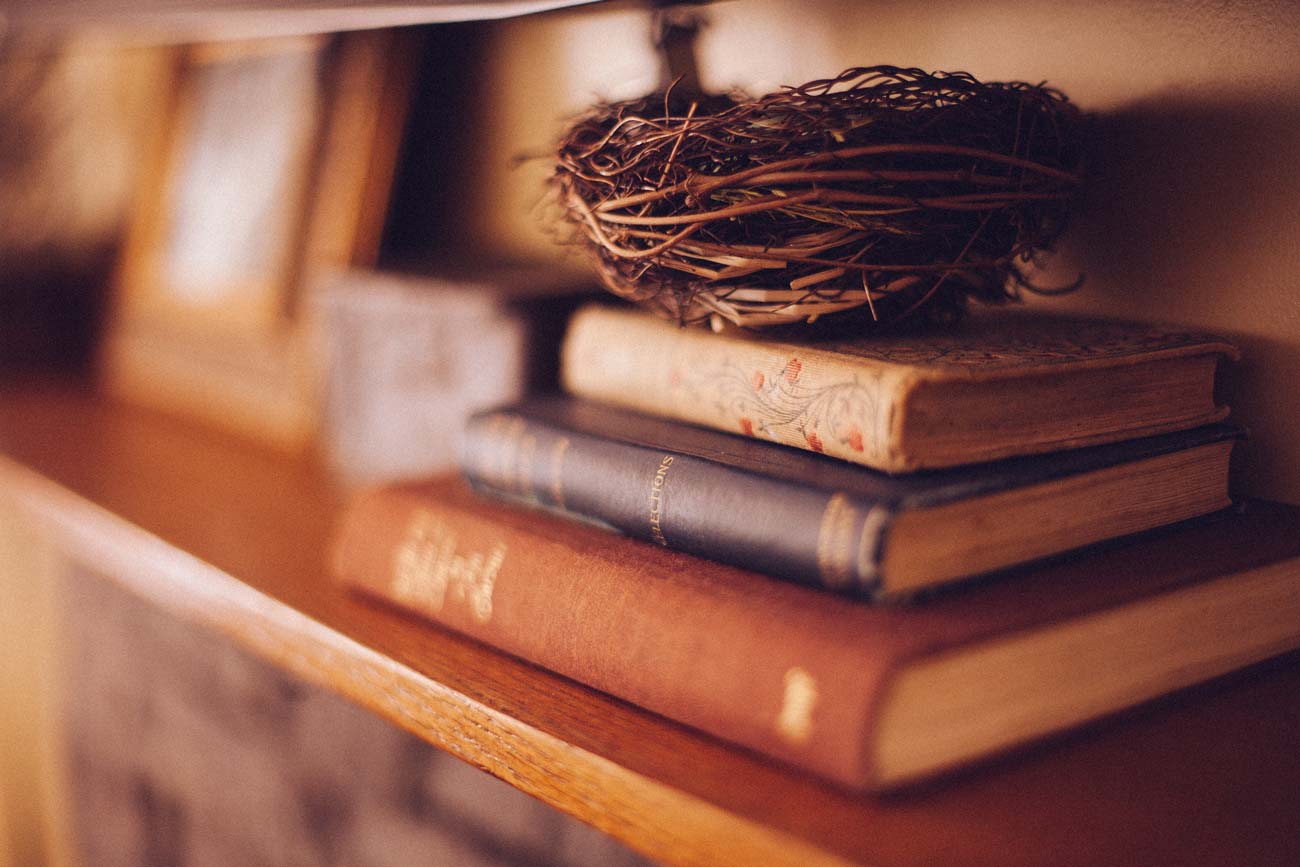 Google Reader: The Most Powerful Tool You're Not Using
"RSS is dead" has been a click-grabbing meme for a few years now. The first time I heard that RSS was dead, I think I read it in a headline... in an RSS application. The fact is that RSS was never exactly the most popular form of keeping track of the latest news; I know plenty of people who have no idea what it even is. But if it is indeed dead, there sure are a lot of websites that still support it (nearly all of them, in fact), and you can use that to your advantage.
Read more