Latest Articles
Browsing Evolving Your Business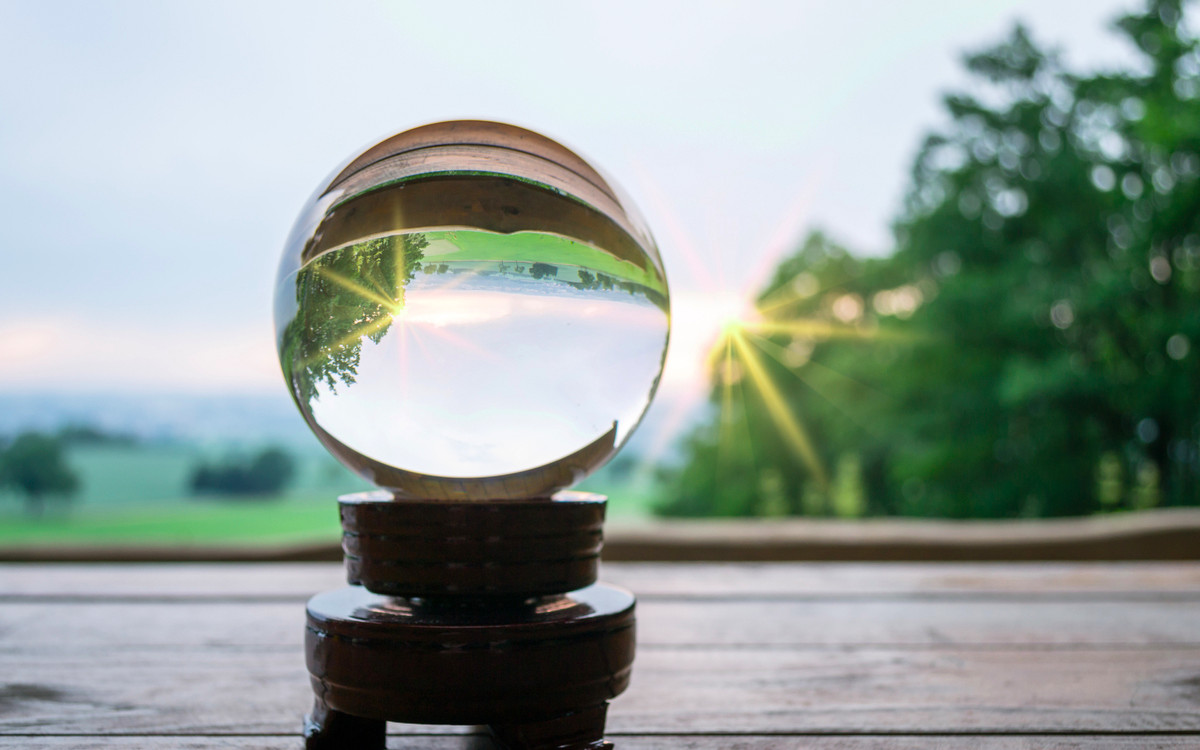 2018 Predictions from the Top
As we move into the new year, we felt it would be fun to shake the crystal ball up and make some predictions on what might be in store for our industry for 2018. Here's what we're seeing...
Read more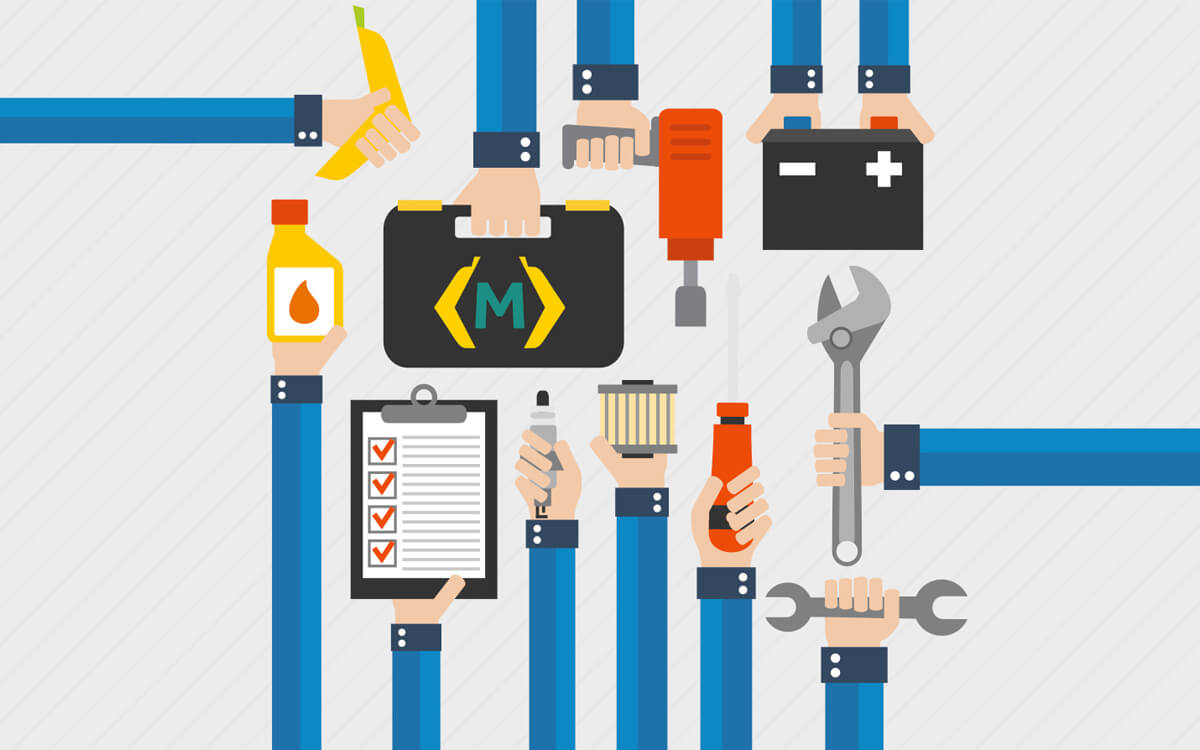 Six Simple Benefits of a WordPress Support Plan
For any company that views its website as a valuable asset, launching a new site and leaving it alone is no longer an effective strategy for marketing your business online. Here are six reasons why it's a "no-brainer" to proactively keep your WordPress site up to date.
Read more