Latest Articles
Browsing User Experience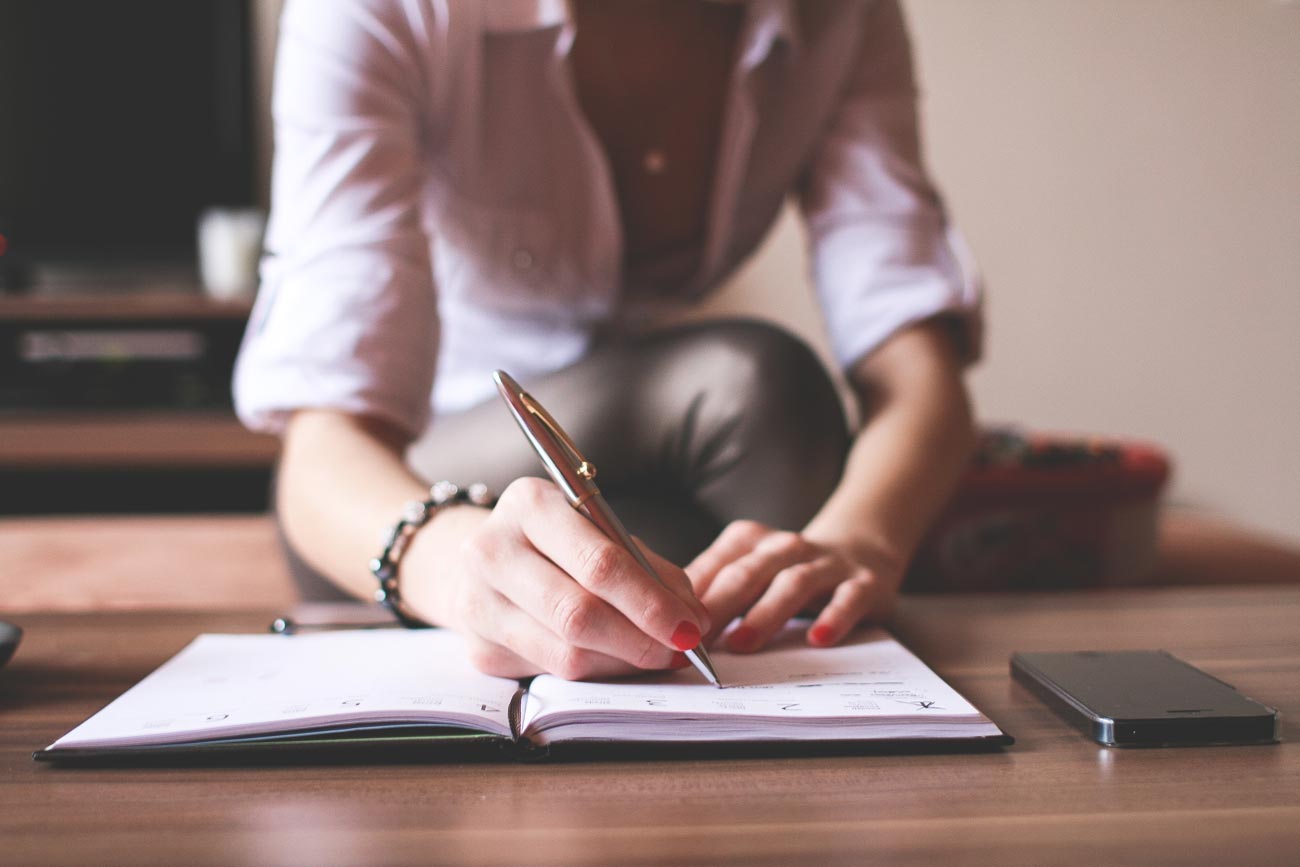 7 Tips to Maintain Your Website Reputation
A great article came across our desk from our friends at EntireWeb regarding the top 7 things required to keep confidence in your site. In order to succeed and combat the competitive online world, you need to maintain a good reputation online. A good reputation does not only require a good website design but a lot more to build confidence, to grow sales and ultimately leads to better revenues and higher profitability.
Read more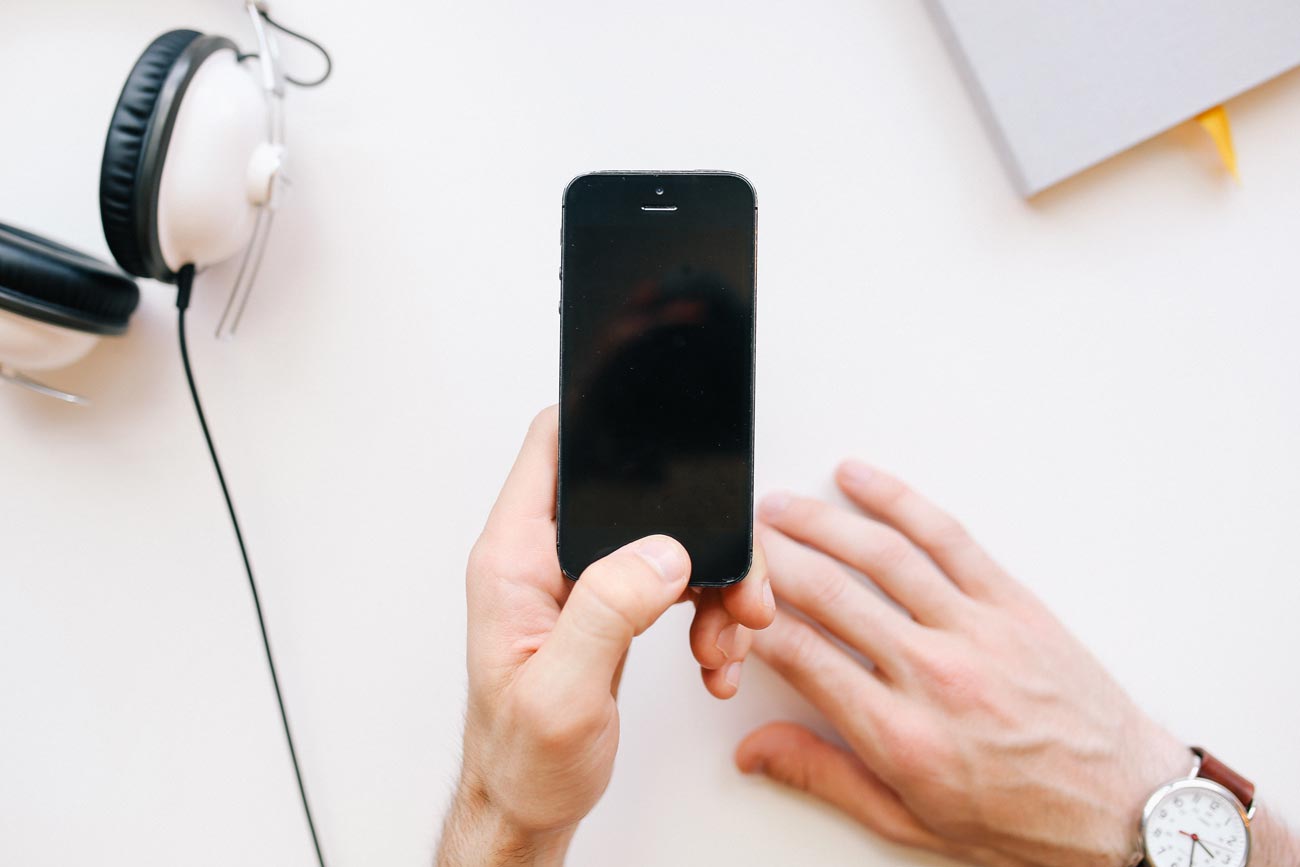 Mobile App vs Mobile Web... Which is better?
Two things are for certain: 1) the internet has changed how and why we do business and 2) smartphones are going to change how and why we use the internet.  With the ever-increasing popularity of using smartphones to access online information, the future of how sites will be built (i.e. how the iPhone has squashed the use of Flash online) and how consumers access your content is here and happening right now.
Read more