Mowgli Helps Abt Insurance Escape the Digital Jungle
Abt Insurance - Helping People Navigate the Medicare Jungle
Abt Insurance is an Austin-based insurance consultancy built on the idea that people deserve a trusted guide when it comes to the confusing world of insurance. We love that! As an Independent Broker, their loyalty is to their customer, not those pesky insurance companies. The team at Abt has a solid reputation for helping customers throughout the US make informed decisions about their health insurance coverage. Best of all, their service is completely free for their customers.
A Cry For Help
Abt Insurance first reached out to the Monkee-Boy team when their site was down and out - completely offline for over a week. Their previous provider's web server had crashed and couldn't get the site resurrected from backups, so Abt was in need of a quick solution. The Monkee-Boy team went to work quickly, pulling archived versions of the site from the Internet Archive and reviewing content pieces of the site that were slowly resurrected in its old environment.

In a pinch and with a demographic that included older customers who are more likely to have vision and hearing impairments, Monkee-Boy know it's trusted Mowgli WordPress Framework was the right tool for the job. With the Mowgi Framework, the Monkee-Boy team could quickly determine which page builder elements would be needed to rebuild the site in a fresh and accessible way that would empower the Abt Insurance team to take over ongoing website updates without knowing how to code. Additionally, as part of the quick refresh, the Monkee-Boy Design team was able to update and expand the color palette to provide some new aesthetic variations that me accessibility color contrast guidelines.

The Abt Insurance site also includes a robust integration with Trust Pilot to power all of Abt's user-generated reviews.
Higher Ground
With a new coat of paint, better UX, drastically improved mobile experience, consistent heading structures & typography, and an intentionally accessible experience, the new Abt Insurance site was launched on Monkee-Boy's Premium WP Engine "Habitat" Server where it now enjoys all of the perks of enterprise-grade backups, security, uptime and reliability. Monkee-Boy continues to provide ongoing support when needed and monthly WordPress Security upgrades.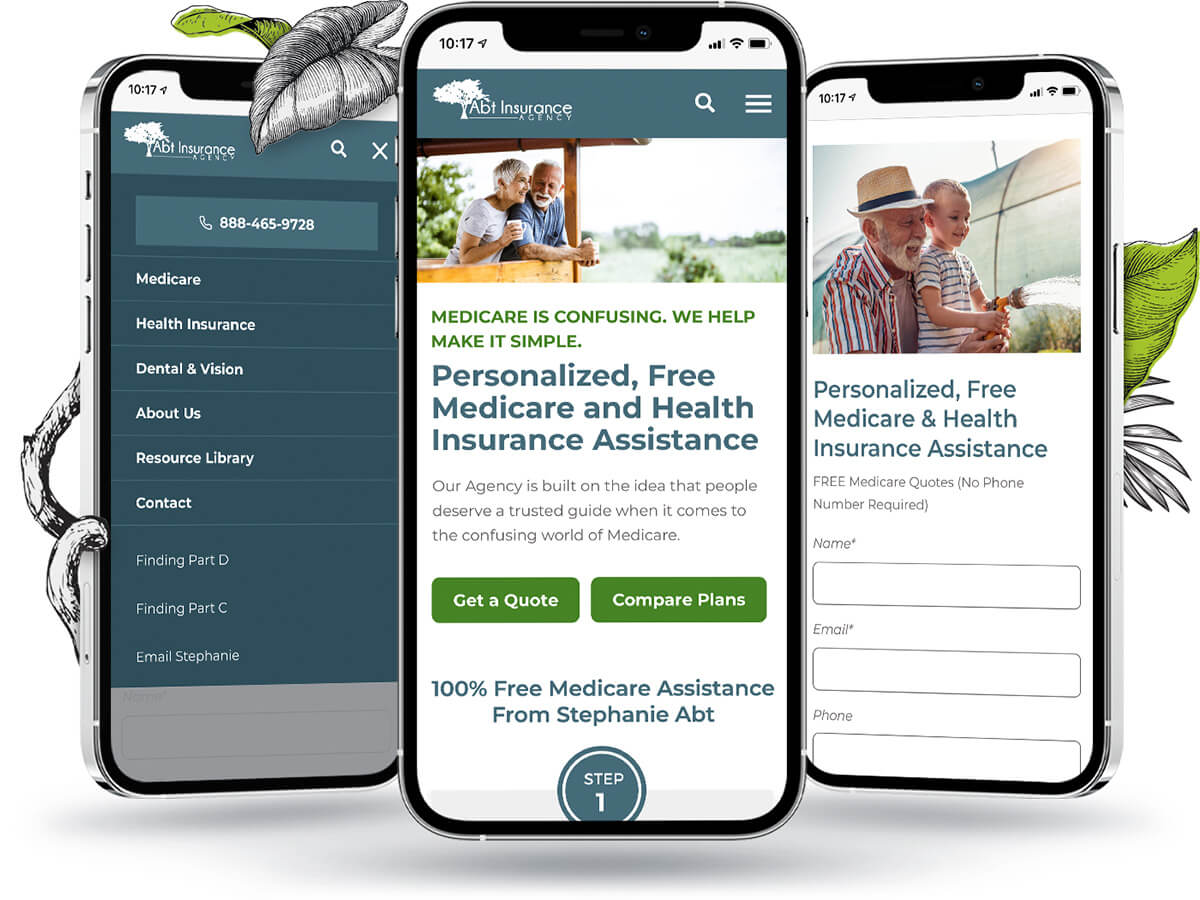 About the Mowgli WordPress Framework
Monkee-Boy's Mowgli WordPress Framework is a proprietary, custom WordPress theme builder that streamlines the delivery of smaller, fully accessible WordPress sites. Intentionally built to solve the challenges associated with bringing smaller compelling, inclusive, and easy-to-manage websites to life, Monkee-Boy's Mowgli WordPress Framework finally allows organizations of all sizes to reap the benefits of custom-designed, high-performing, inclusive experiences bringing us all one step closer to "building the web the world needs."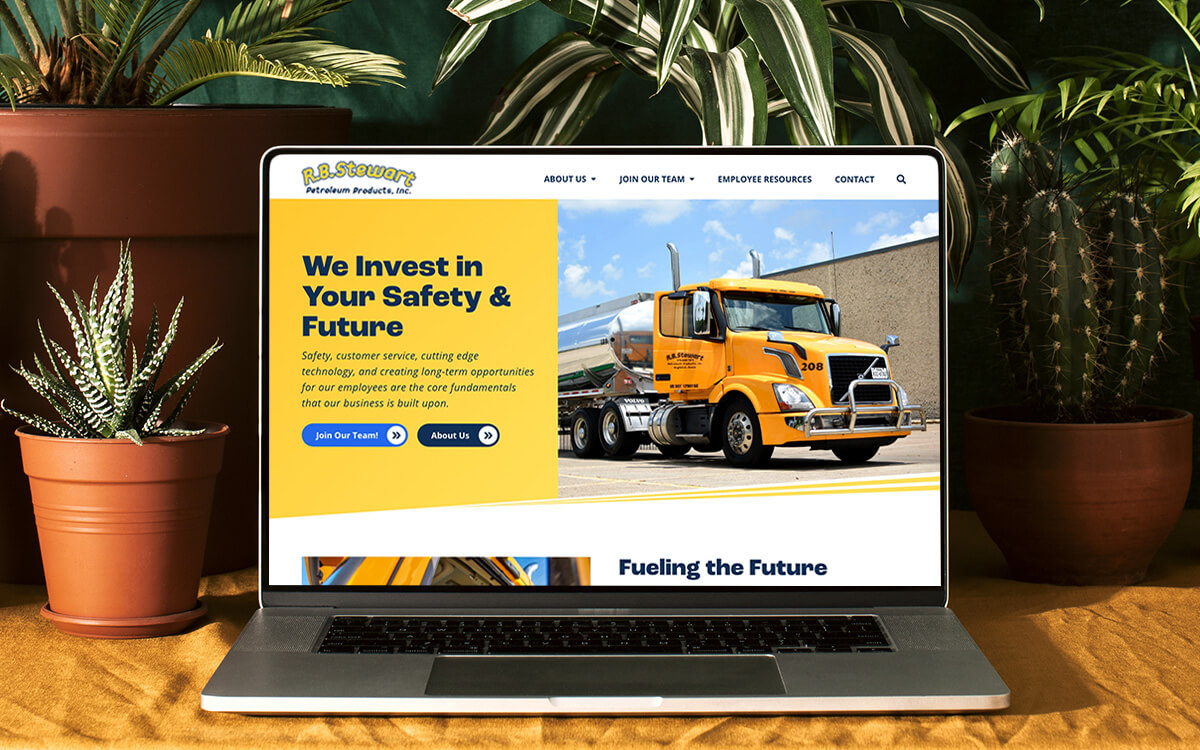 Fill 'Er Up! R.B. Stewart Launches New Accessible Website
Where does Buc-ee's fueling company turn when it's time to evolve its digital presence? You guessed it!
Read more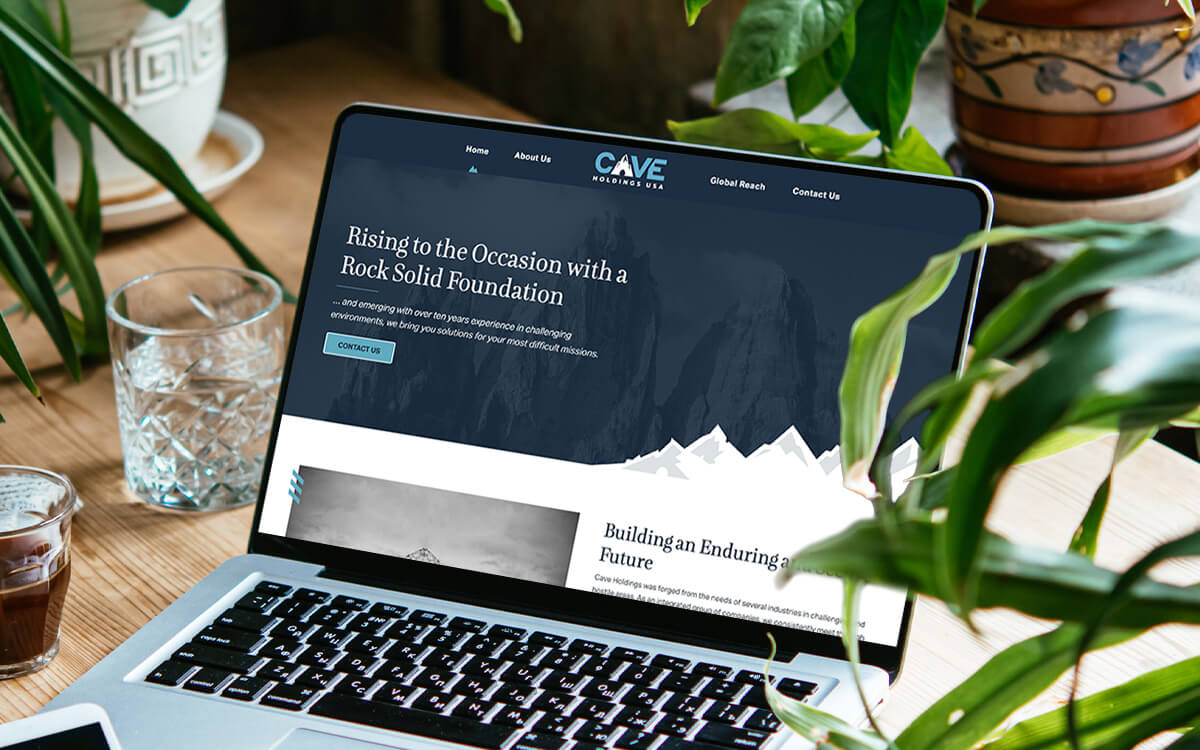 Cave Holdings Peaks Interest with Their New Accessible Website
When a rock-solid management and investment firm needs help evolving its digital presence, Monkee-Boy is there to find the light at the end of the tunnel.
Read more