We're Monkee-Boy
Your trusted guide to navigating the digital jungle
Monkee-Boy is a leader in creating, securing, and growing enterprise-grade WordPress websites. We are on a mission to "build the web the world needs" by consistently delivering beautiful, inclusive, and incredibly easy-to-manage digital experiences that get tangible results.
Explore Some Featured Work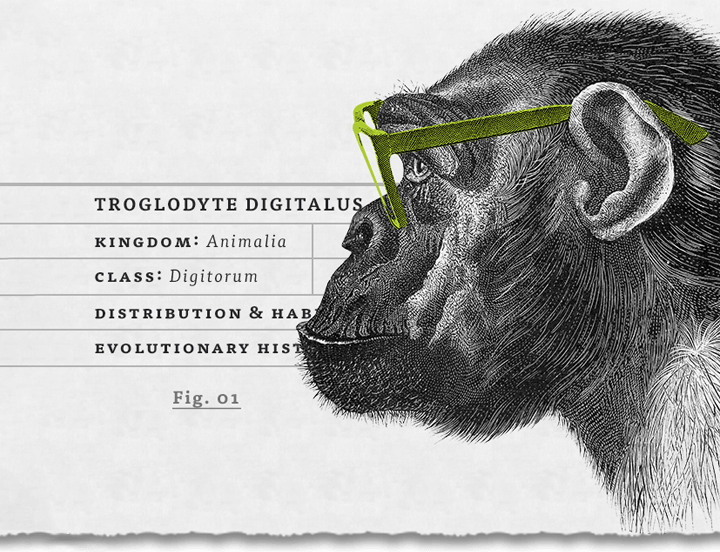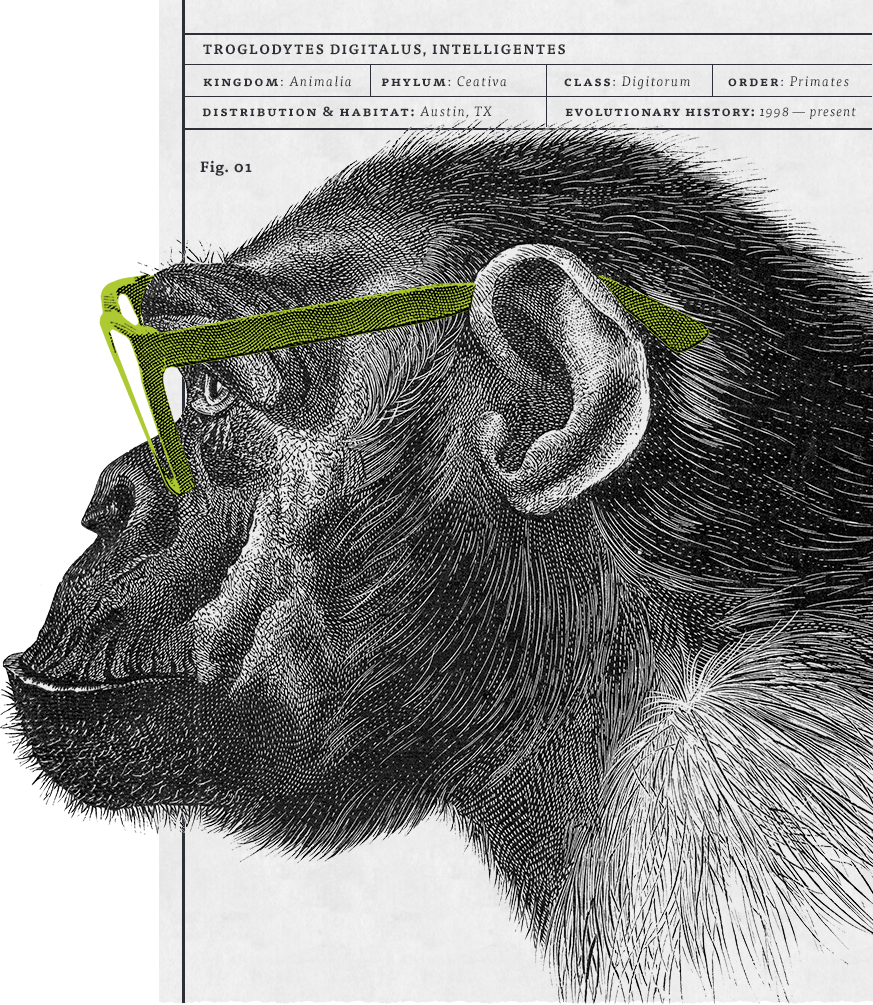 How We Help
Our full suite of web services allows us to build long term relationships with like-minded businesses and empower them to solve the web, throttle revenue, and evolve to have highly-effective digital ecosystems.

Oct 27, 2023
|
Company Win
Monkee-Boy & Harmonic Bionics Embark on Website Refresh Project

MBoy Extends R.B. Stewart's Experience with Deep Integration w/ TenStreet

Sep 25, 2023
|
Client Win
MBoy Helps Launch EssilorLuxottica / VisionWeb's New Helix Brand

Sep 11, 2023
|
We All Win
Monkee-Boy to Host Knowbility's 2023 Accessibility Internet Rally (AIR) Kick-off Party

Aug 30, 2023
|
Company Win
Dripping Springs Distilling Taps Monkee-Boy for WordPress Cleanup & Ongoing Security

Aug 18, 2023
|
Company Win
EssilorLuxottica Selects MBoy for New Brand Launch Microsite

Aug 17, 2023
|
Client Win
Monkee-Boy Launches New Website for R.B. Stewart

Jul 19, 2023
|
Client Win
Monkee-Boy Launches New Web Site for Leading Environmental Hardware Company, Pollution Systems

Jun 12, 2023
|
Client Win
Leading Mobility Authority, CTRMA, Selects Monkee-Boy for Website Overhaul Project

May 25, 2023
|
Company Win
Leading Influencer Platform, Mavely, Selects MBoy as Digital Marketing Partner

May 23, 2023
|
Company Win
MBoy Launches Abt Insurance Agency's New Website, Helping Seniors Navigate the Medicare Process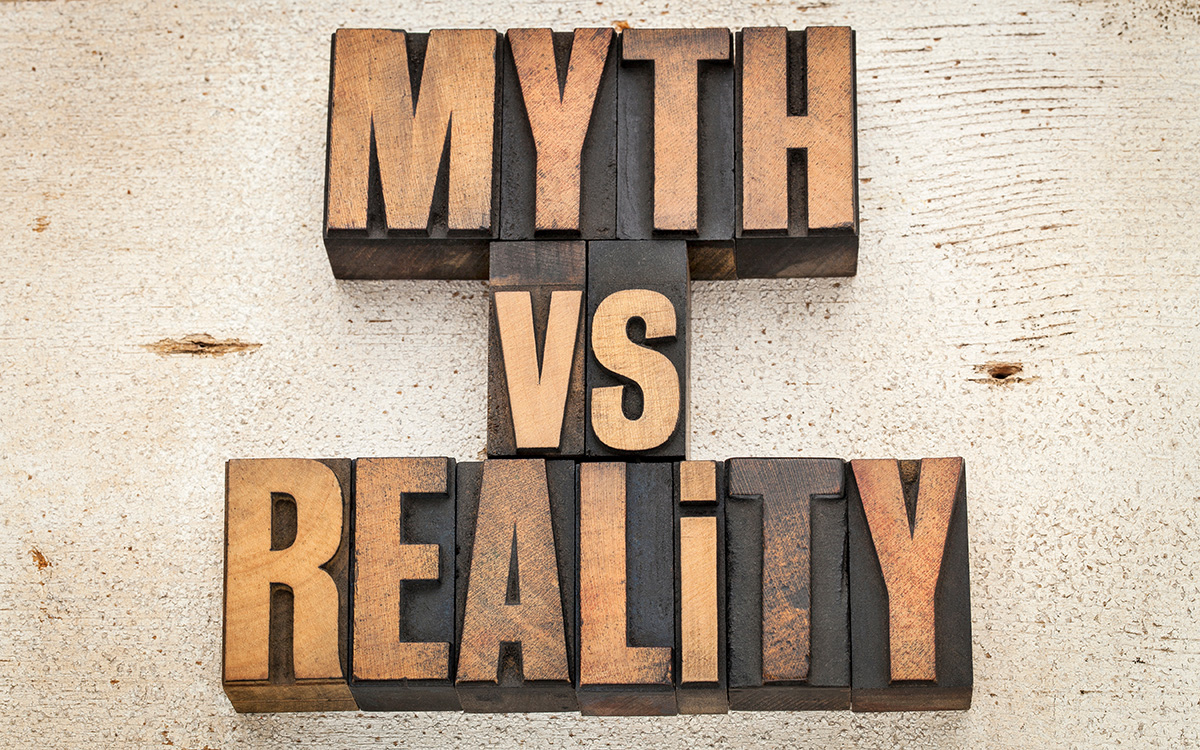 Lessons from the Trenches: Debunking the Myths About WordPress
WordPress has attracted much attention over the years as a popular and influential content management system. Unfortunately, with that attention comes a lot of misinformation and myths. Today, we're going to debunk the top 10 WordPress myths.
Read Article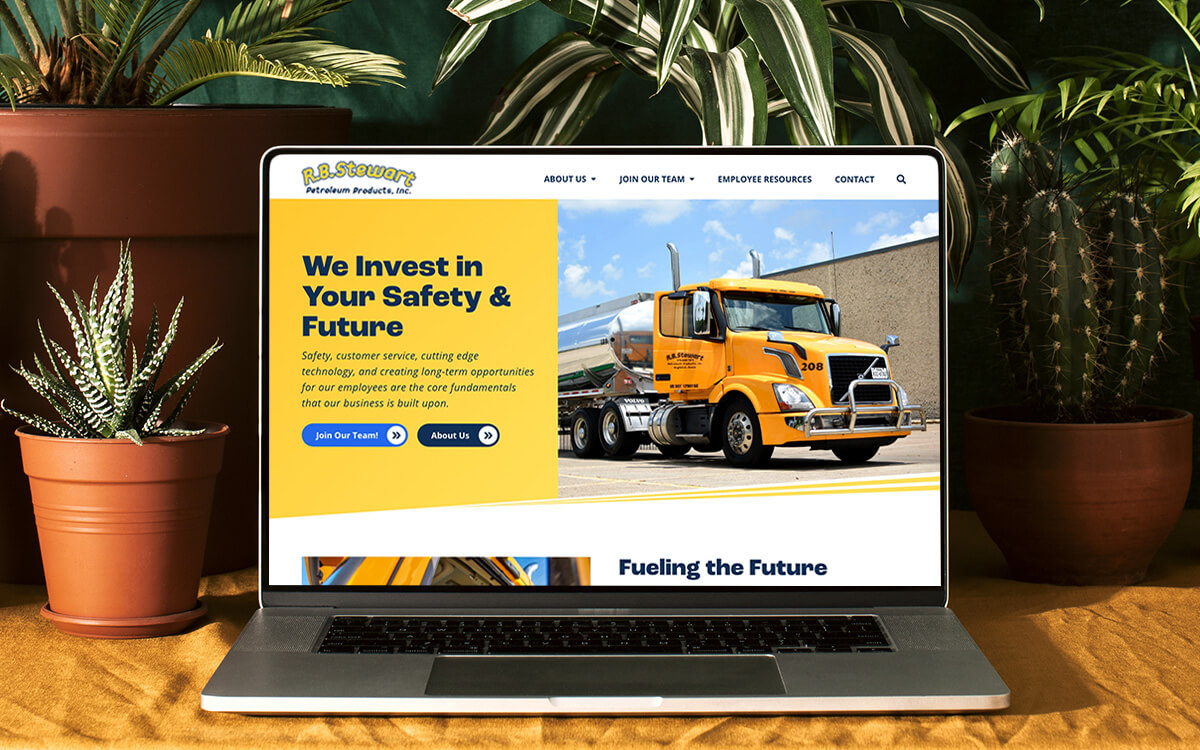 Fill 'Er Up! R.B. Stewart Launches New Accessible Website
Where does Buc-ee's fueling company turn when it's time to evolve its digital presence? You guessed it!
Read Article