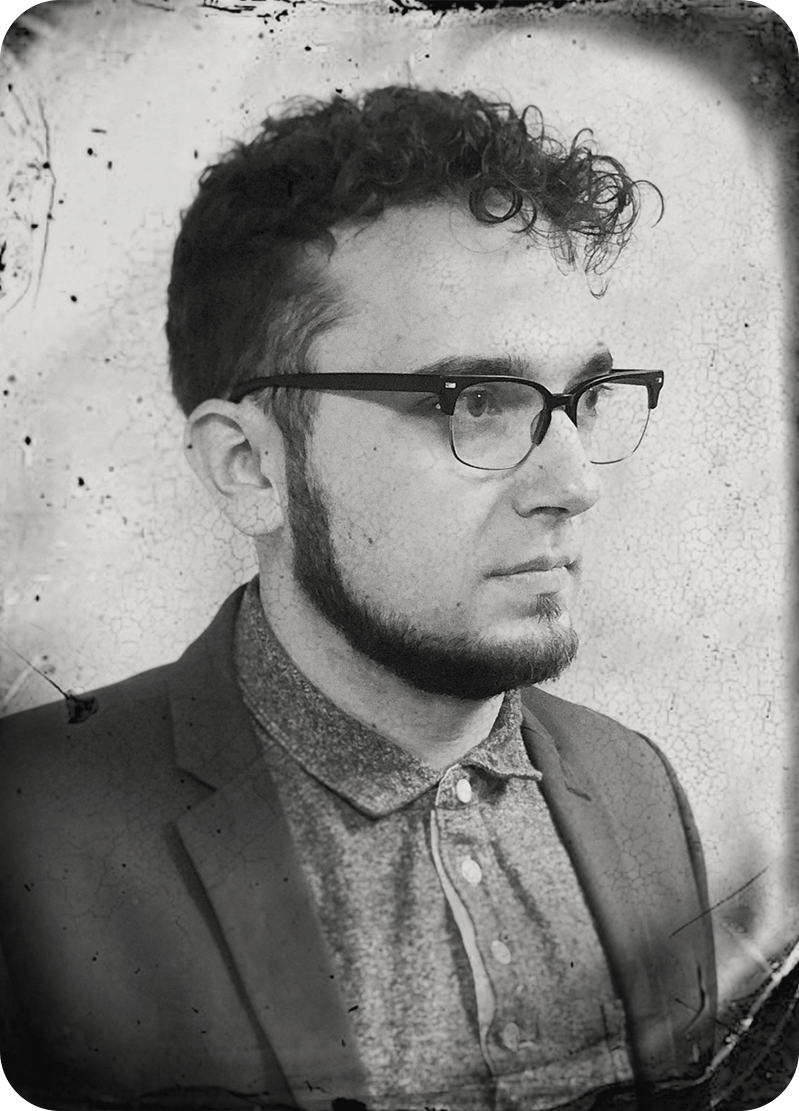 Brandon Dunham
SEO & SEM Strategist
Being a former business owner and Director of Marketing, Brandon approaches Search Engine Optimization (SEO) and Search Engine Marketing (SEM) strategy with customer goals and ROI in mind. He believes that clear and understandable reporting enables his clients to make informed decisions for their business.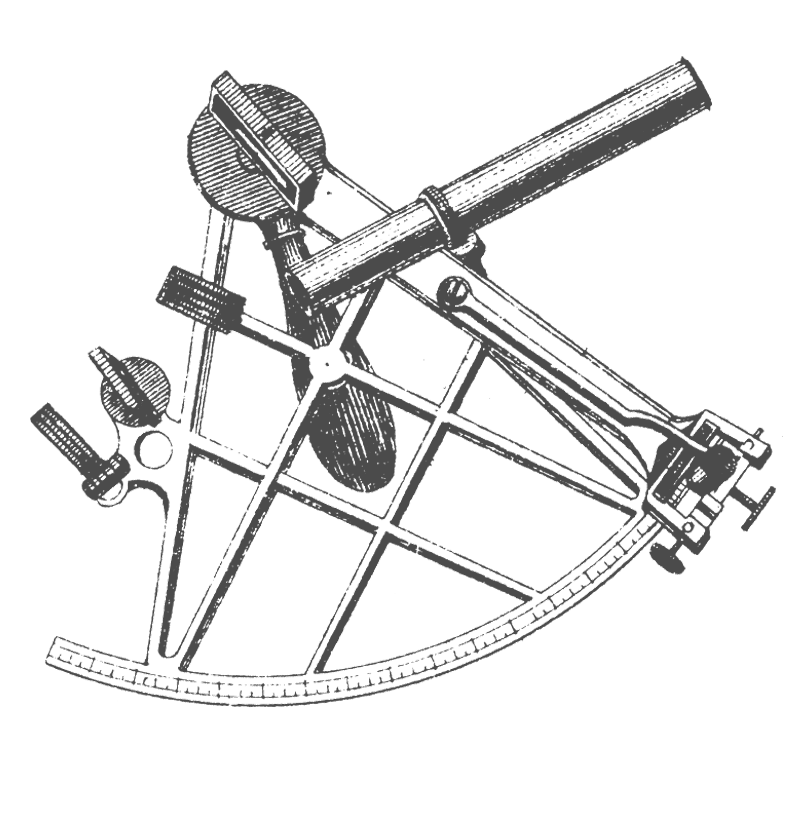 What do you love/hate about Austin or Texas?
Being born and raised in the Austin area I didn't explore it much as I was growing up, but lately I've grown to really appreciate the free music and art performance events in and around the city. Spending time outside: kayaking, enjoying nature or catching a concert or show at Zilker park. It's a fun city to explore and get to know other people.
What attracted you most to digital?
As a kid, I used to design websites for fun (I'm looking at you, Geocities). Over time, I learned more about coding languages and design concepts. While pursuing a degree in accounting, I worked as a graphic designer, which sparked an interest in product design. One of my professors encouraged me to pursue a career in marketing because of my knack for both numbers and creative projects. The analytical aspects of digital marketing and the creativity involved in developing strategies are the perfect mix for what I gravitate towards.
How do you get your creative juices flowing?
Spotify is always my go-to, any up-tempo music. Lately, the "French Indie Pop" playlist, Chvrches, and my "Focus" playlist have been my go-tos!