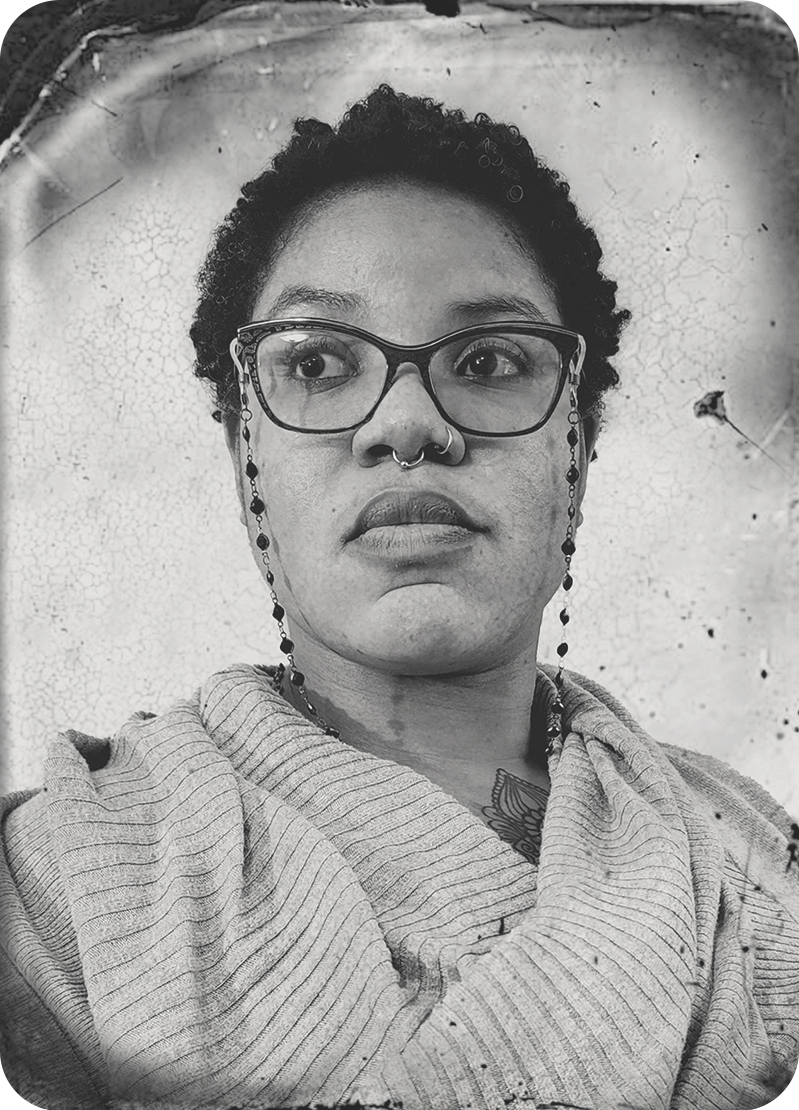 Candice Roma
Digital Content Coordinator
As the Digital Content Coordinator, Candice organizes and integrates all written content. If the design is the vase, then the words are the flowers. Her many writing professors and 20+ years working as a content writer and editor have taught her not only how to write well and improve writing but also how to help others become better writers.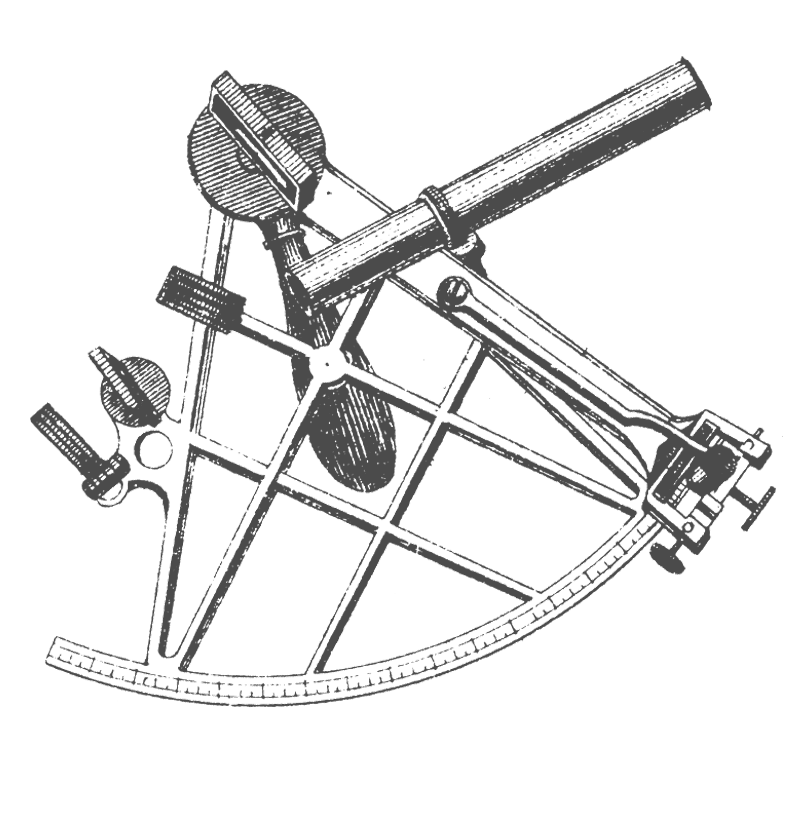 What is your go-to app, tool, resource, platform?
Everything about traveling stresses me out (packing weather appropriate yet stylish clothes for any occasion, taking my shoes off at the TSA checkpoint, keeping up with my stuff, getting my luggage into the overhead compartment while people wait behind me). But I love being in different places. Duolingo is an app that teaches you to speak a variety of languages. I don't like to rely on other people knowing English. It also appeals to my love of learning and being graded.
What's your guilty pleasure?
Keeping up the Kardashians! Kim is my favorite. Khloé is ridiculously sweet and grounded, a staunch believer in UFOs, and she didn't overdo it with the plastic surgery, although she wears way too much makeup. Kourtney is so easy to hate. I don't know what Scott sees in her.
What's the best book you've ever read?
The Seven Husbands of Evelyn Hugo. I read it in one day. I just couldn't stop.