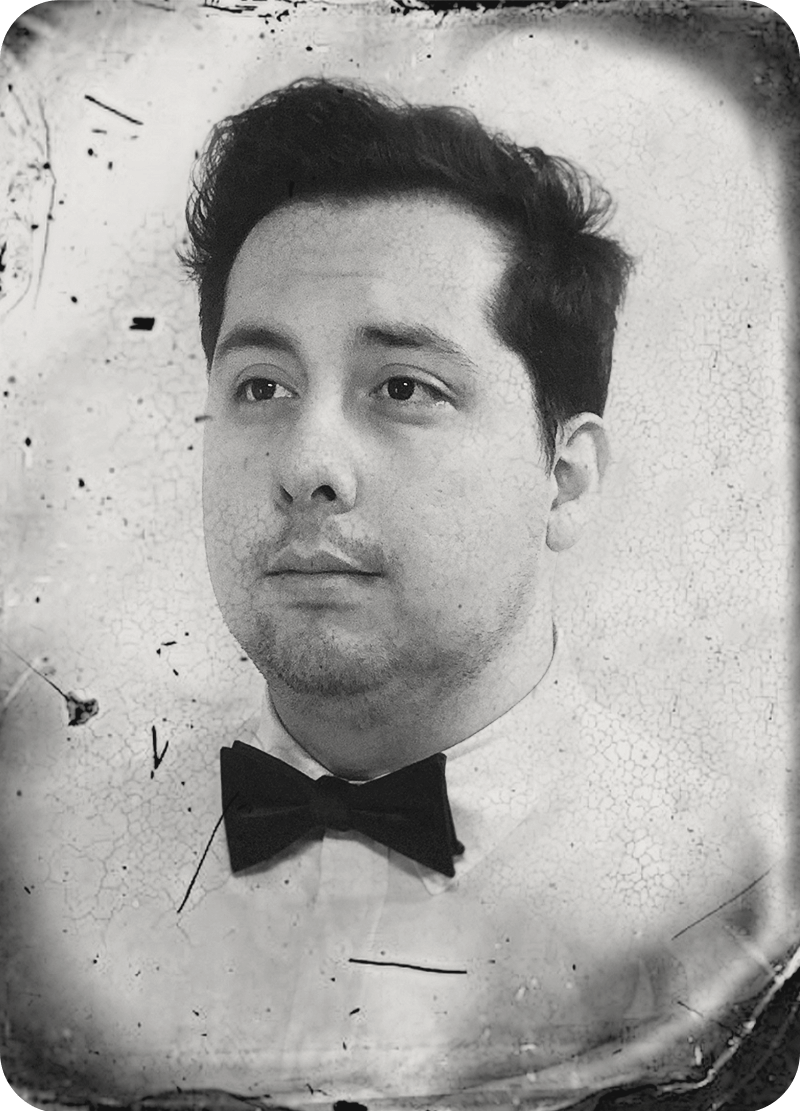 Christopher Orzeske
Digital Marketing Associate
Chris handles social media strategy, ad copywriting and management, social creative development, and digital marketing support for the Monkee-Boy and Full Funnel Marketing team. He's a communicator at heart and loves the challenge of bringing a message to the people who need to hear it across online and offline channels.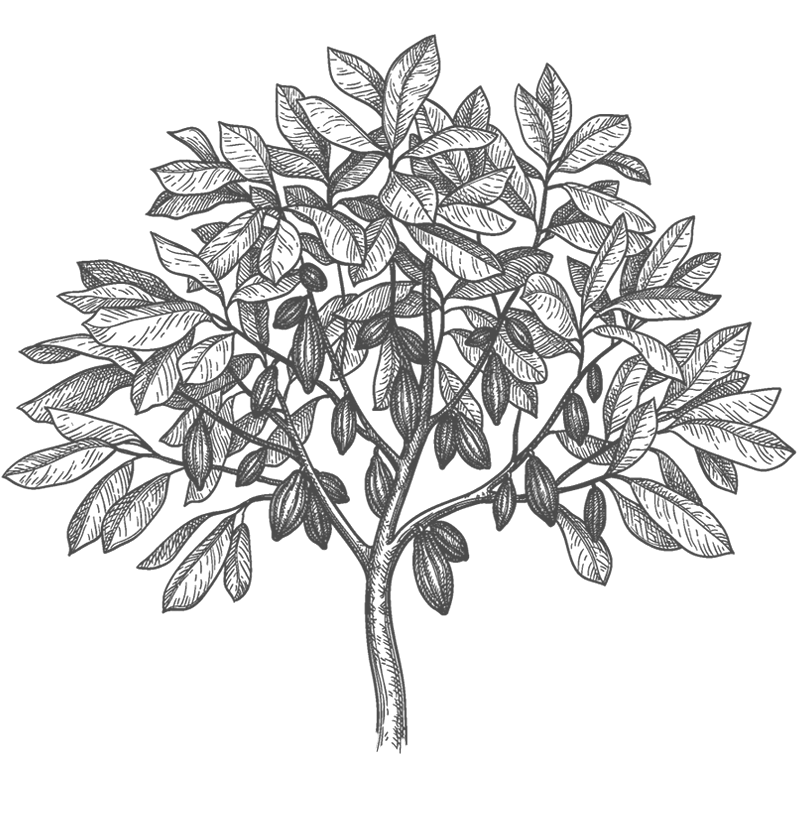 If you had one prediction in the industry, what would it be?
The first generation of social media natives is coming of age right as conversations around personal data are hitting the mainstream. I'd expect our online experience – whether professional or personal – to become much more anonymized and guarded as a reaction in the coming decade.
What do you listen to while working?
Generally, if it's instrumental and has a rhythm, I'm game. There's a Spotify playlist called "Genre Glitch" that goes nicely with my morning coffee.
How do you decompress?
Ambient music, long walks with my dog, and meditation.