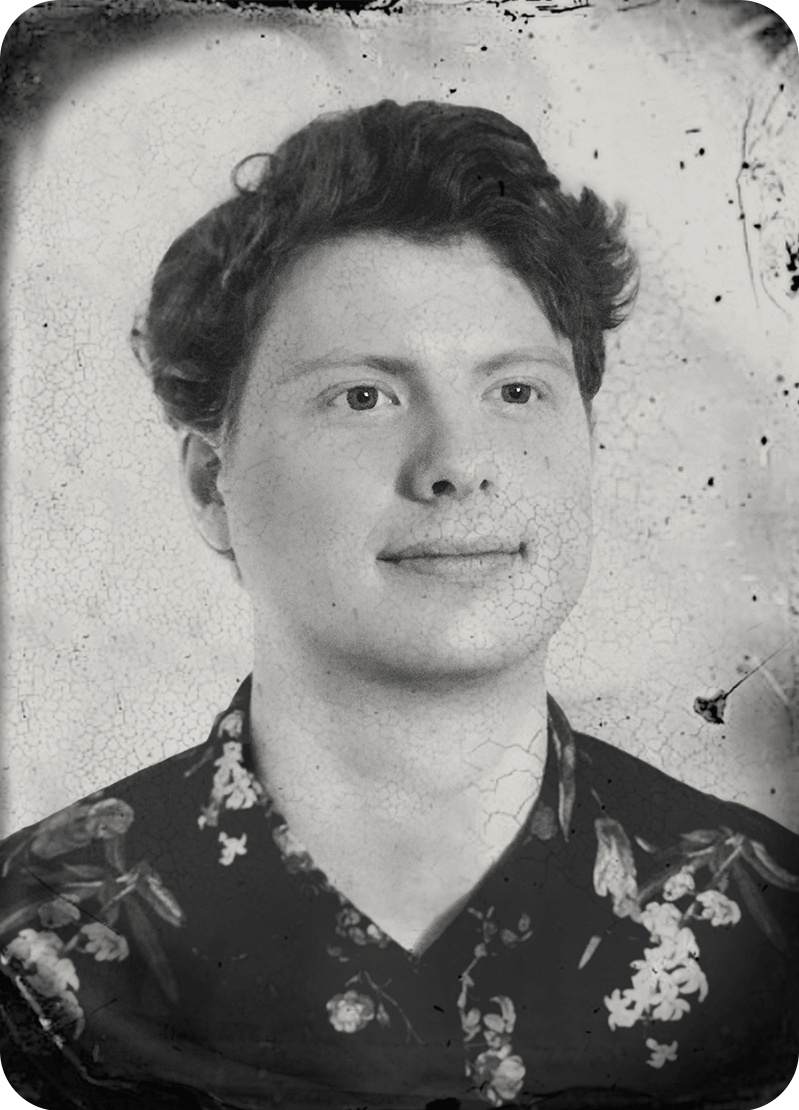 Joseph Newman
UX/UI Designer
Joseph is a UX/UI designer with skills in illustration and animation. He pushes himself on every project and looks forward to finding solutions to new problems. He loves to learn new things and constantly grow.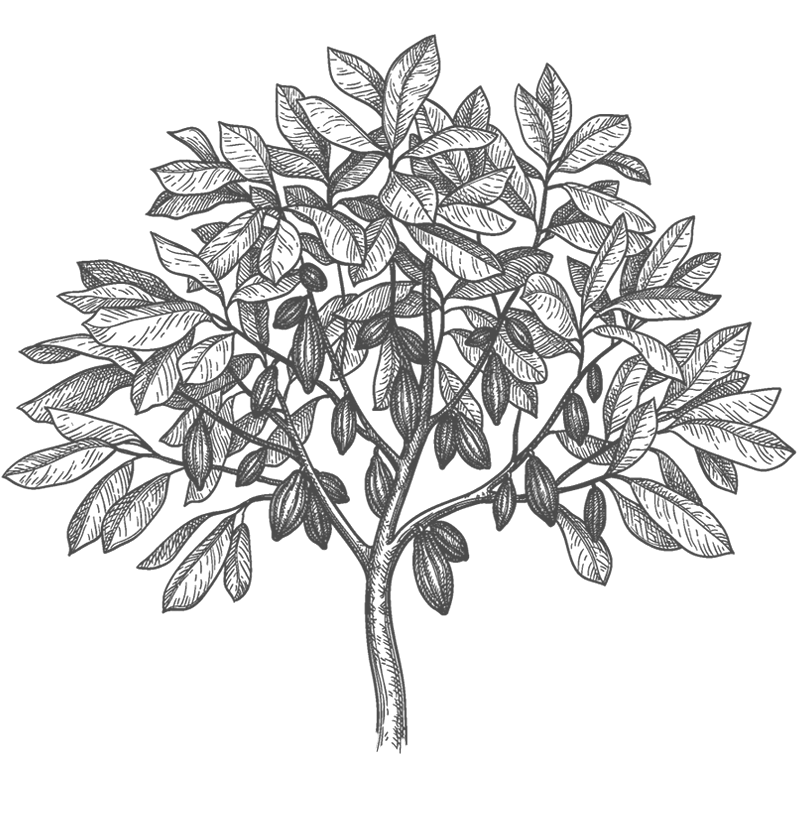 What attracted you most to digital?
Since I was a kid, I loved drawing on my tablet on my old pc. As an adult interested in design, digital has always been my preferred medium because of the endless possibilities. I can animate, draw, paint, and design all on a computer with no extra tools to worry about.
What's your guilty pleasure?
It would 100% have to be listening to the kingdom hearts soundtrack. So bad yet so good.
How do you decompress?
Normally after work, I like to go for a run. Then I'll either cook some food or play a video game and relax.